3D Three-Dimensional Wall Sticker Waterproof Self-Adhesive Wallpaper, Cartoon Anti-Collision Soft Wall Sticker for Children's Room 0.7mx20m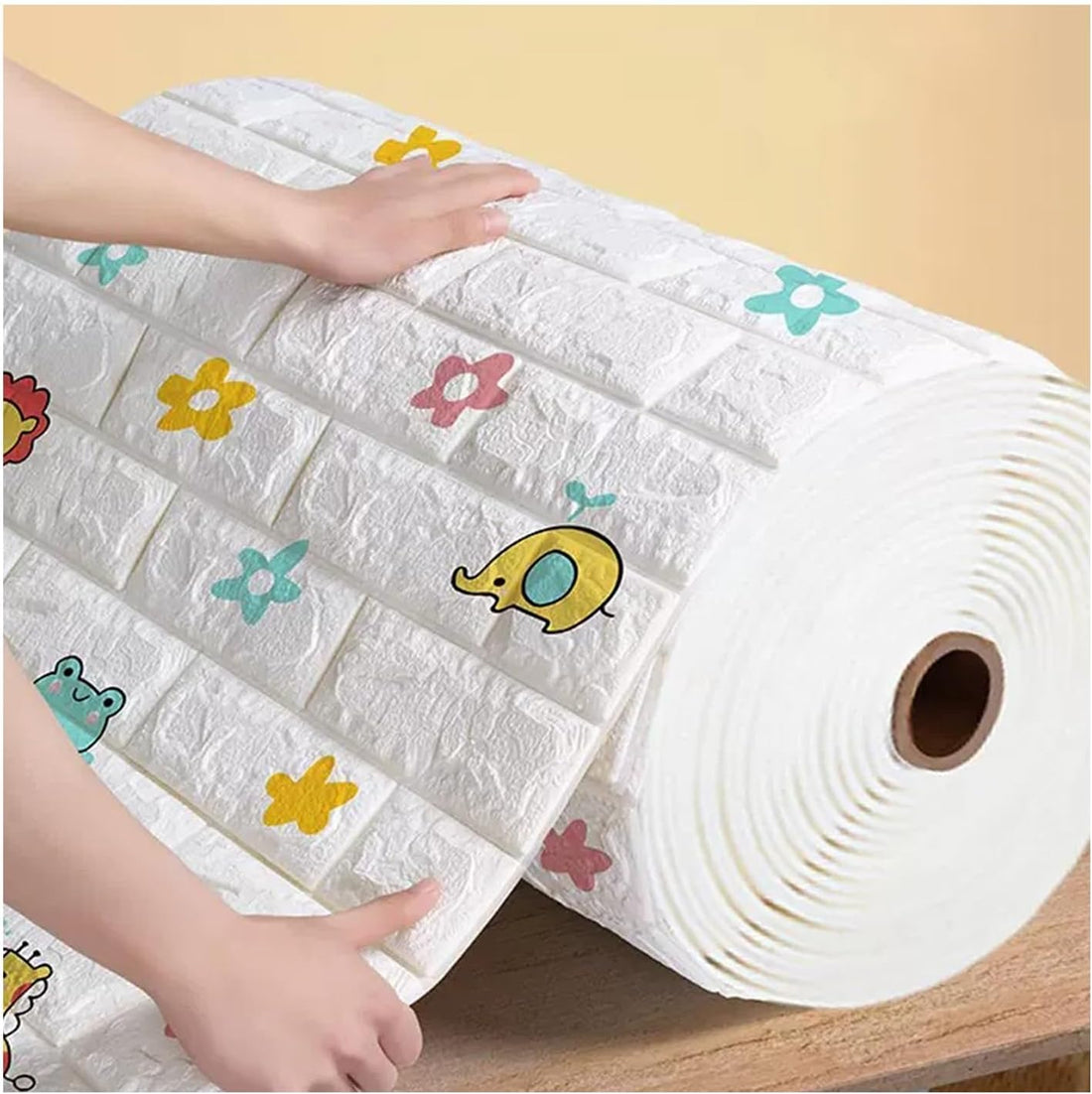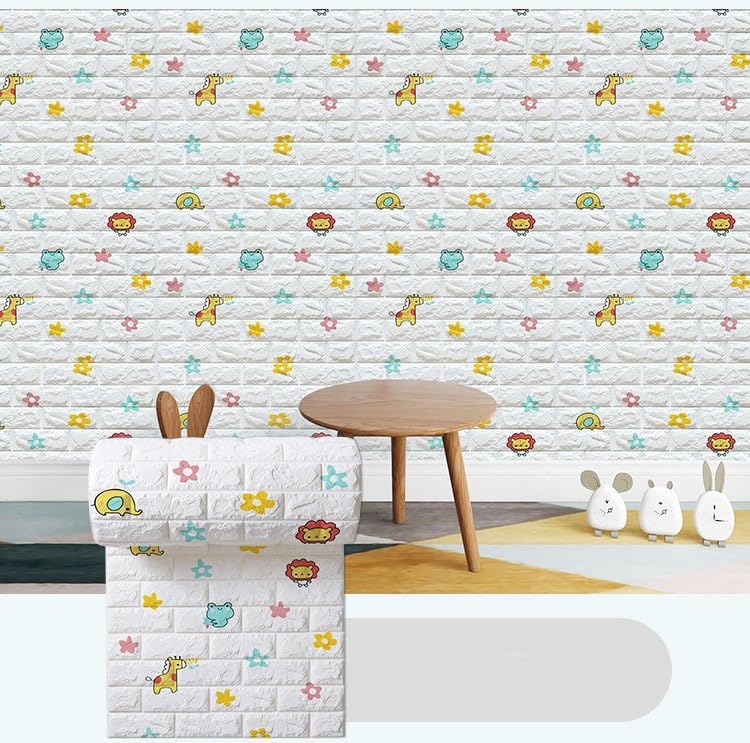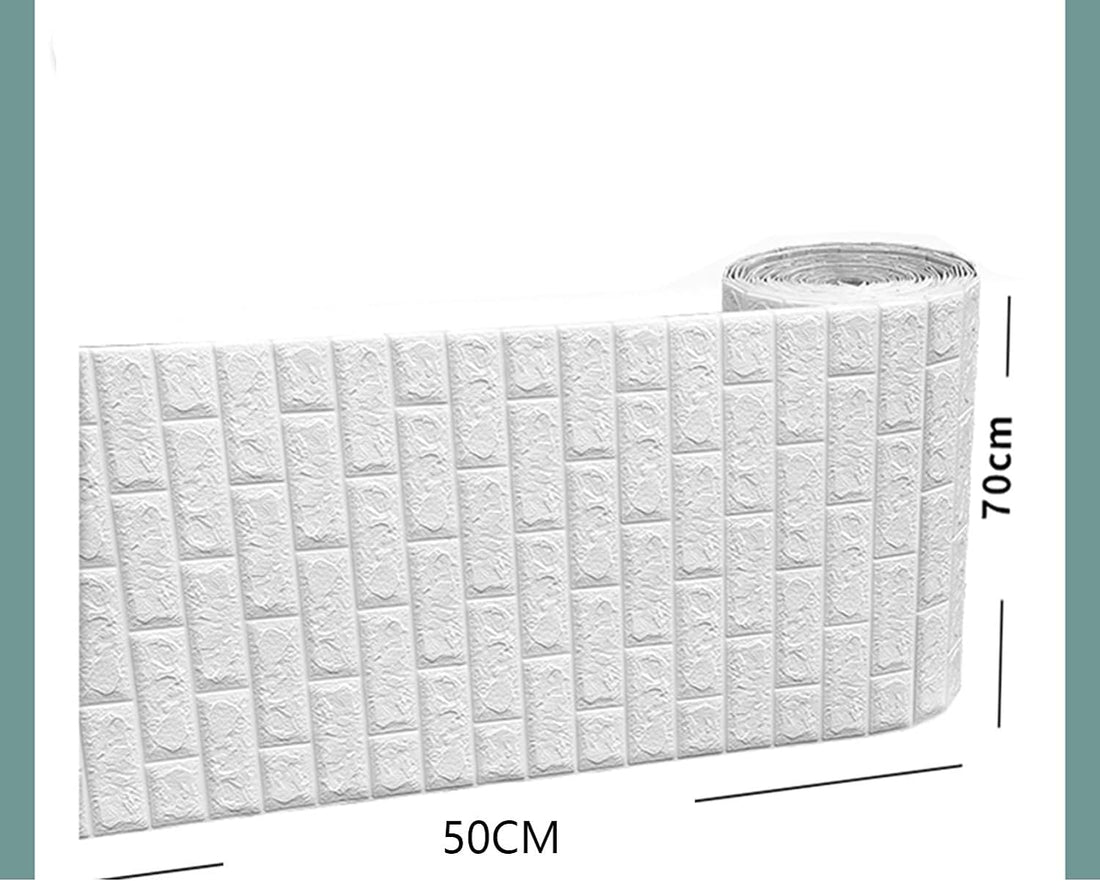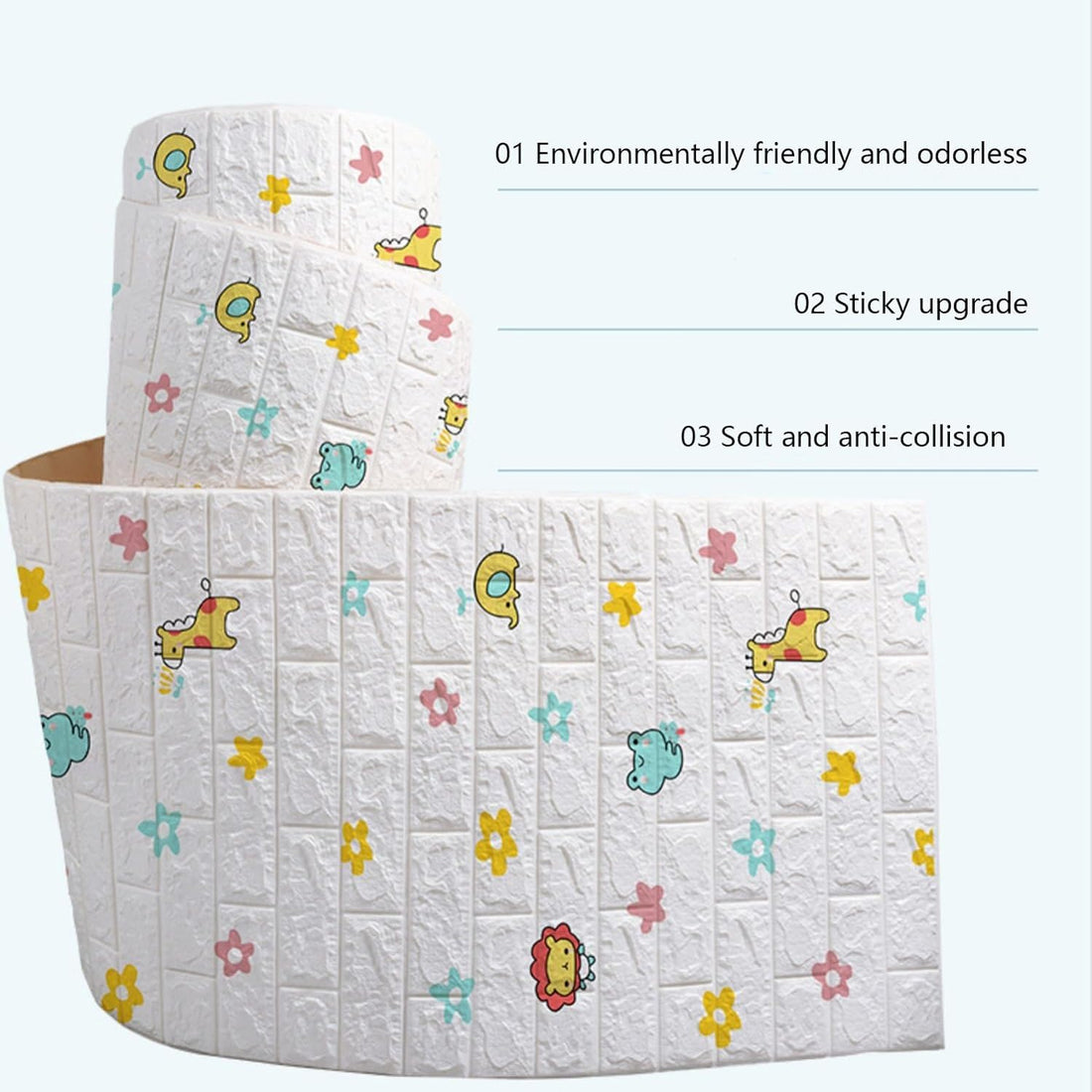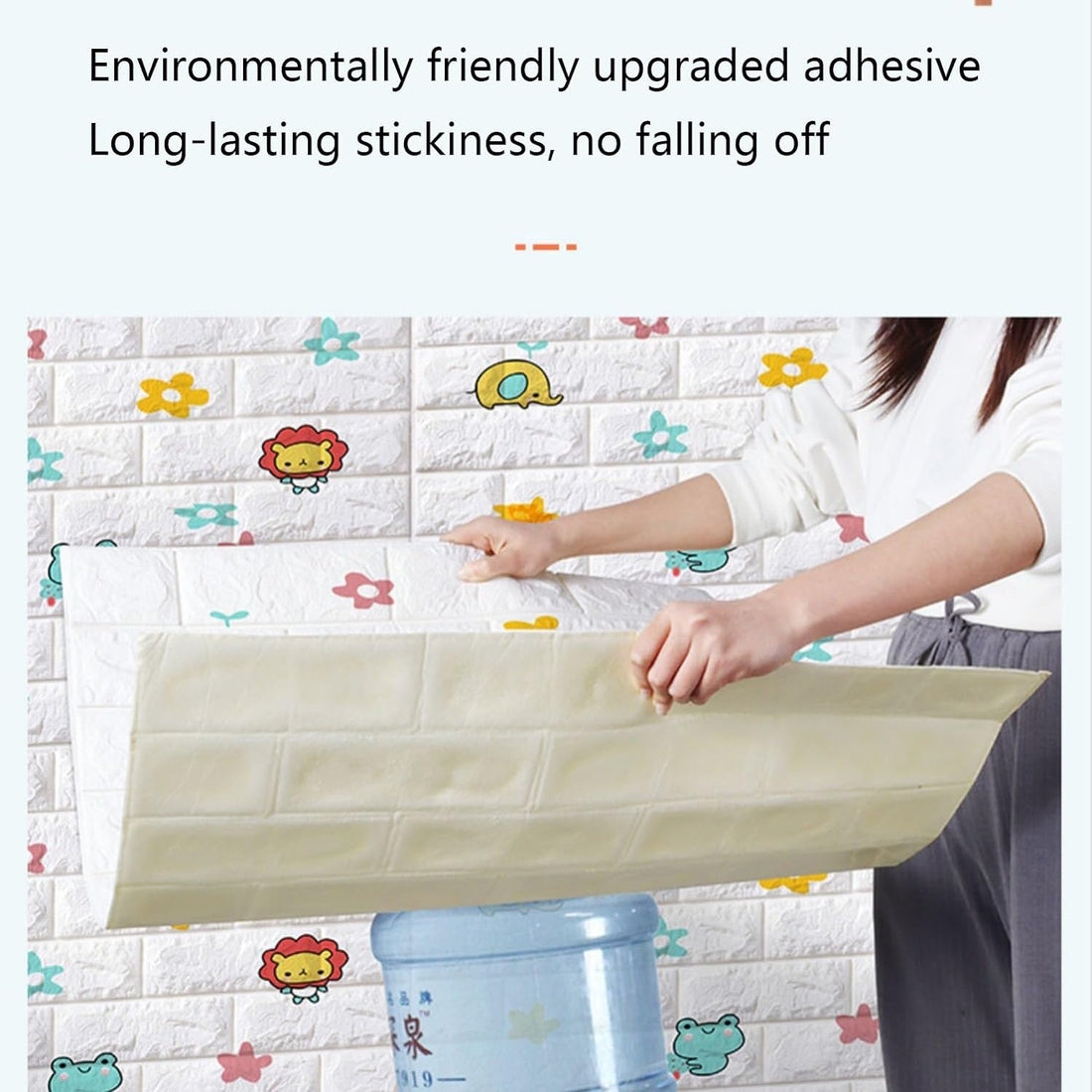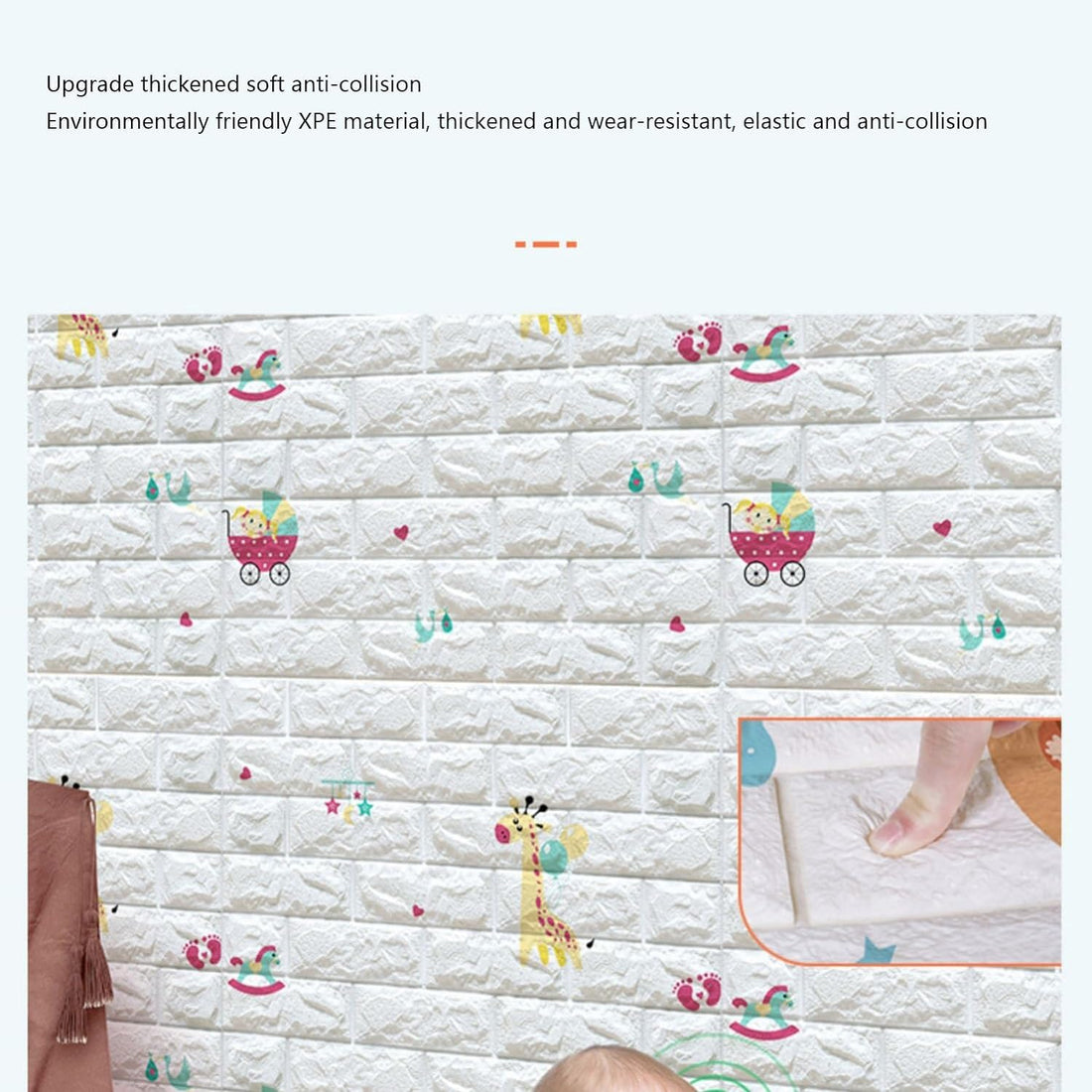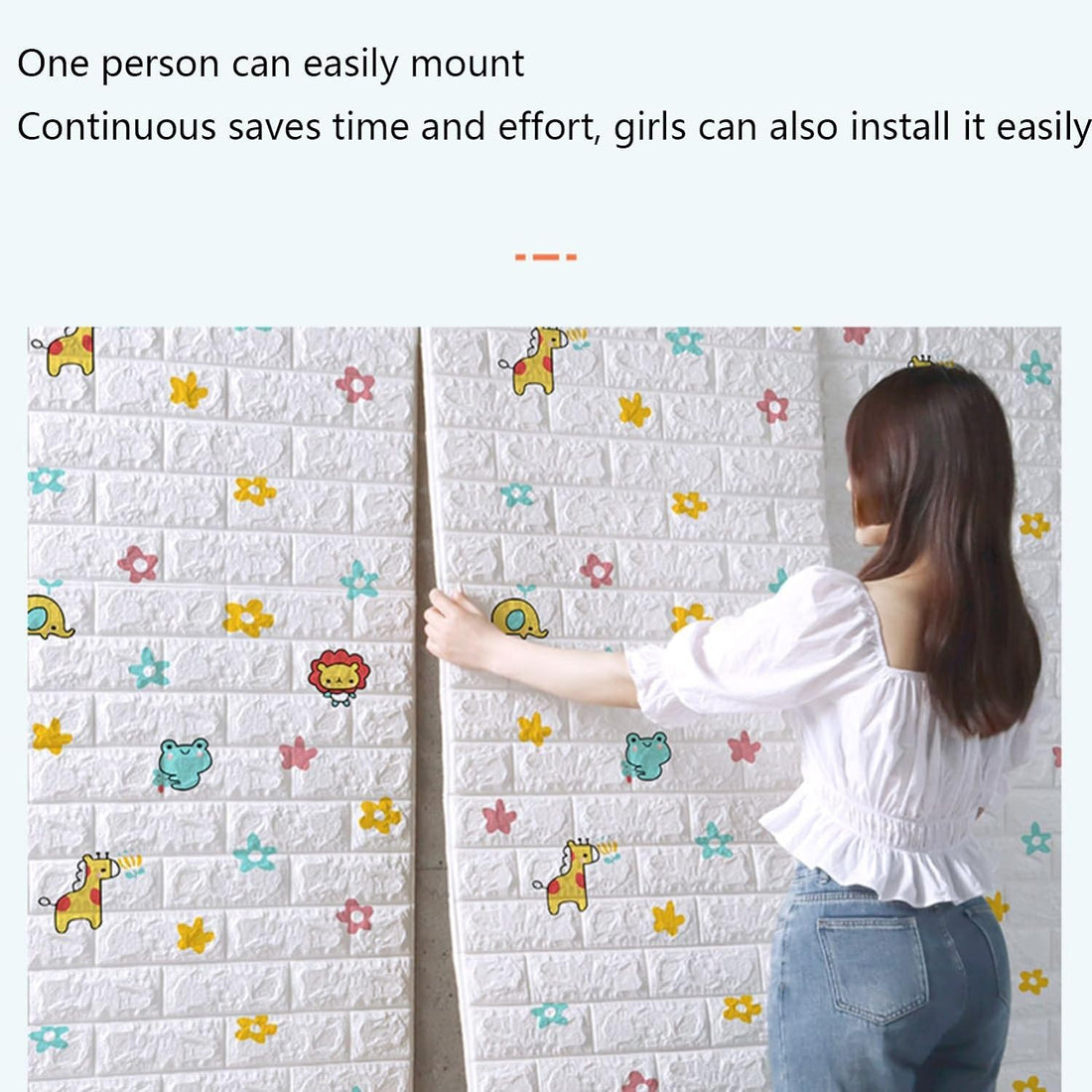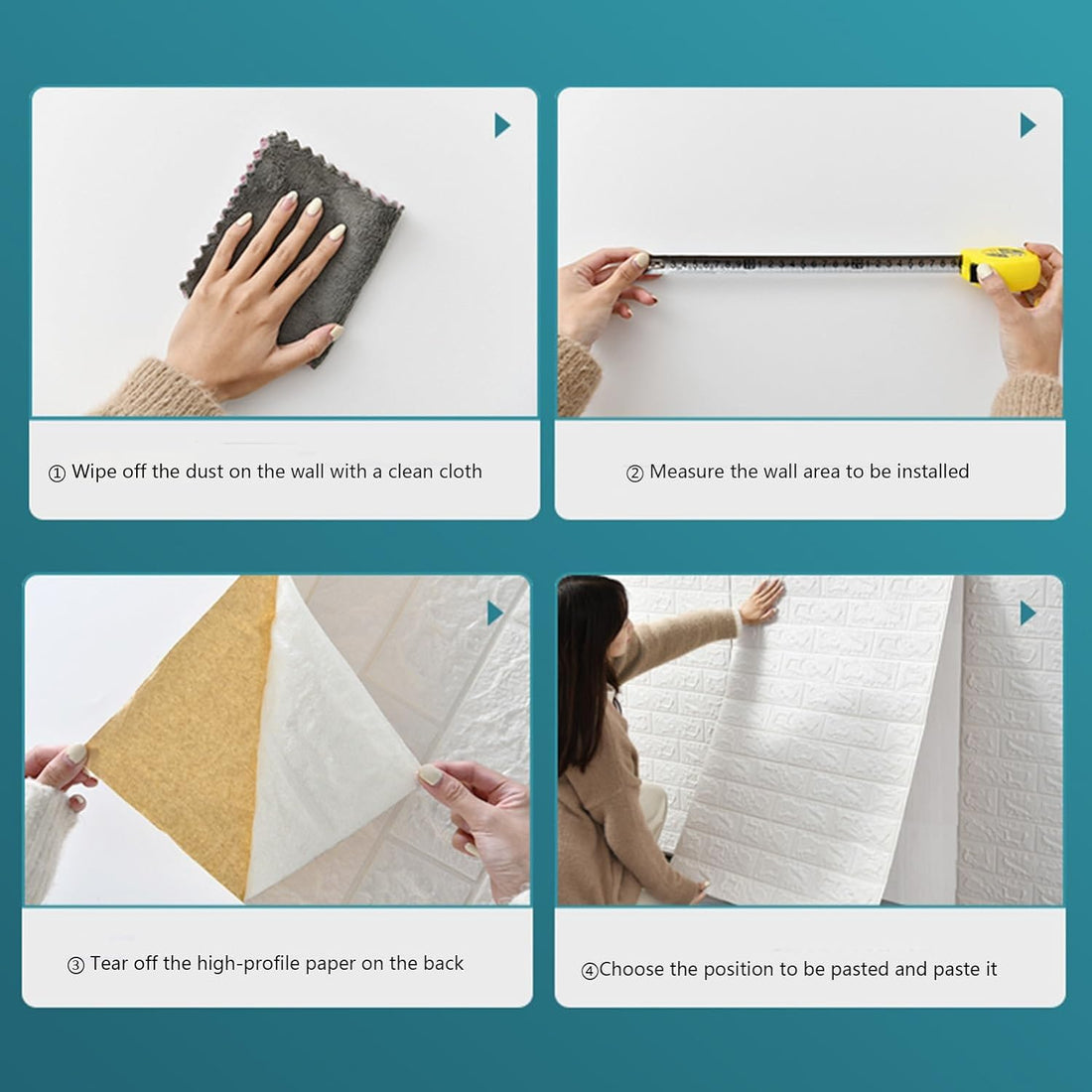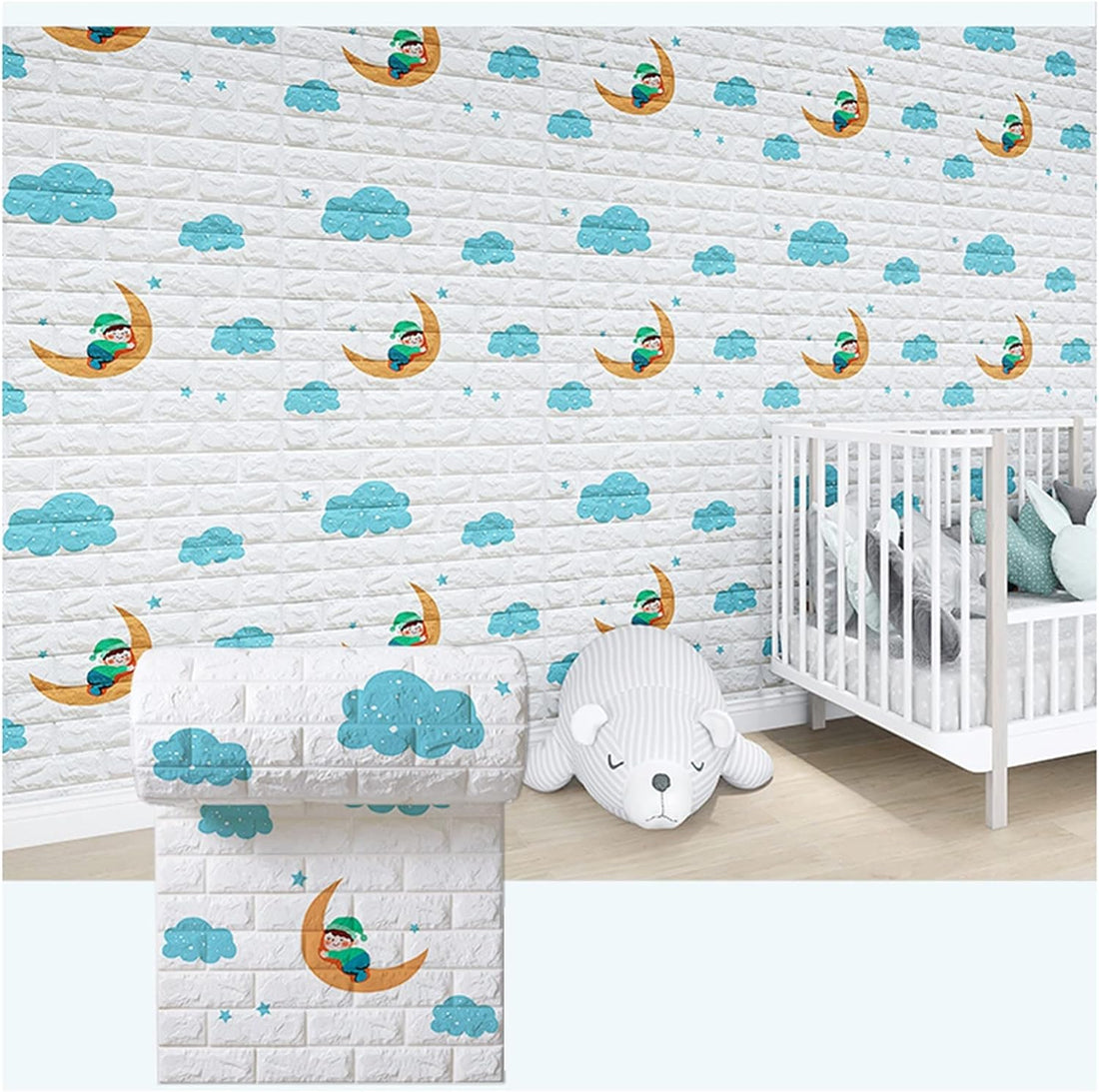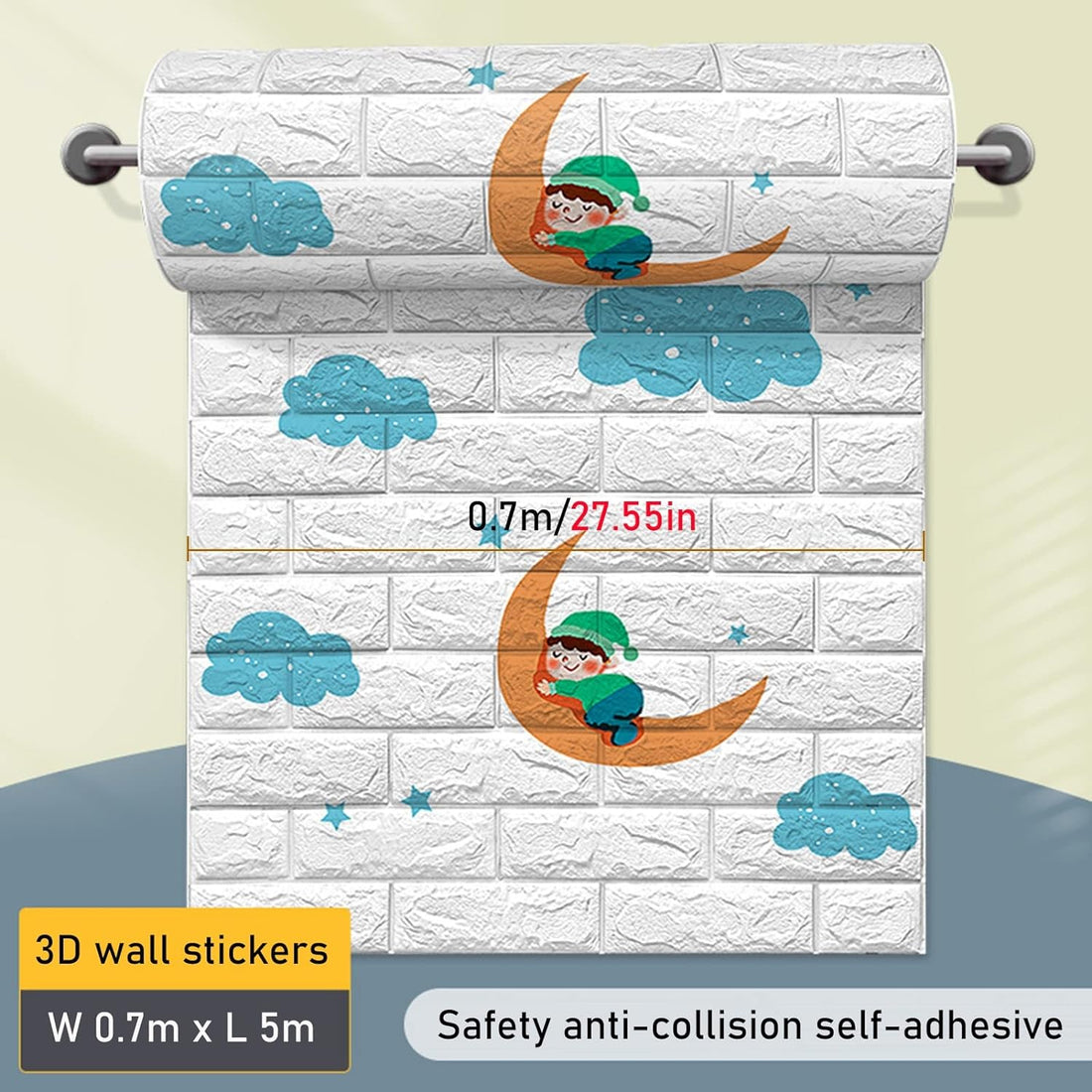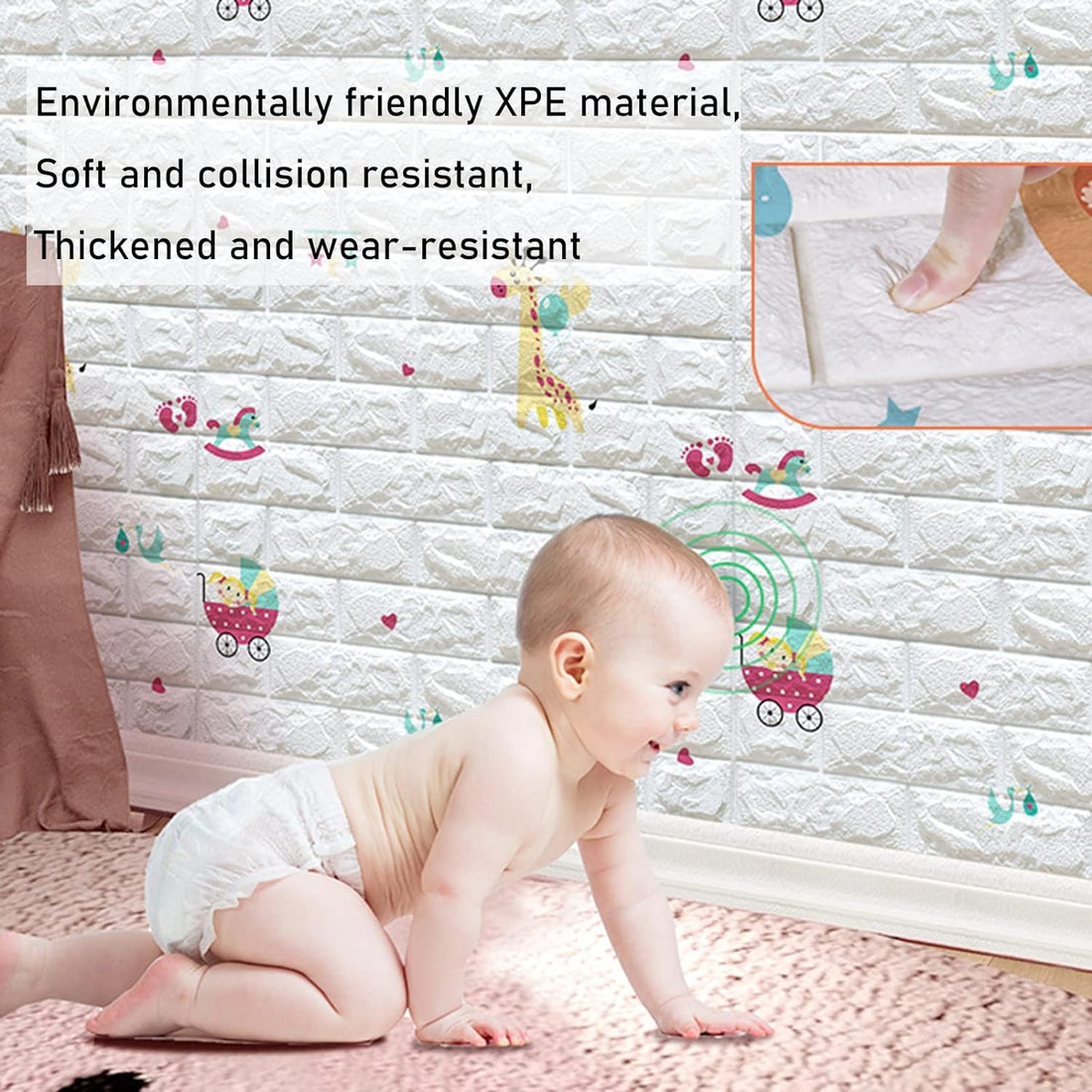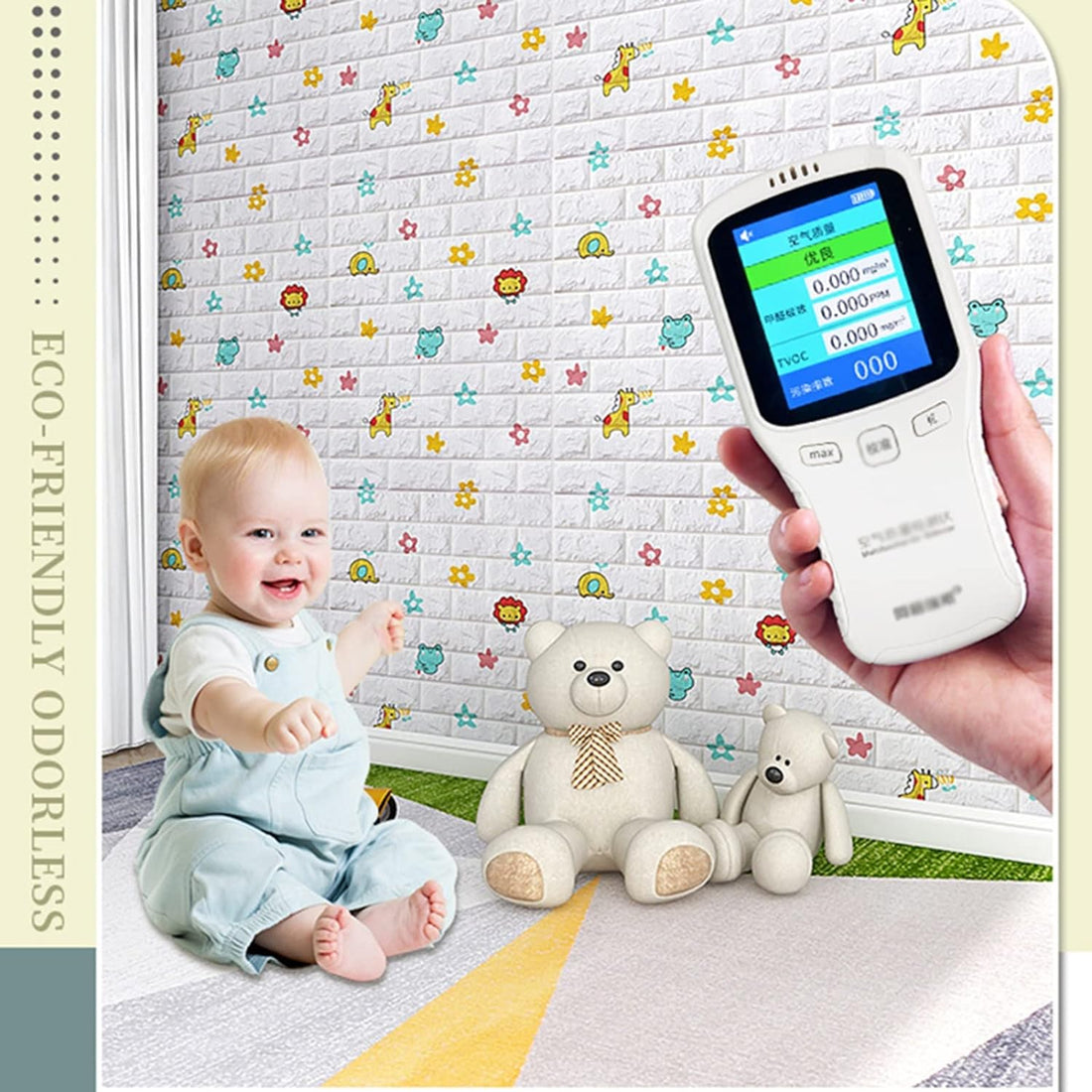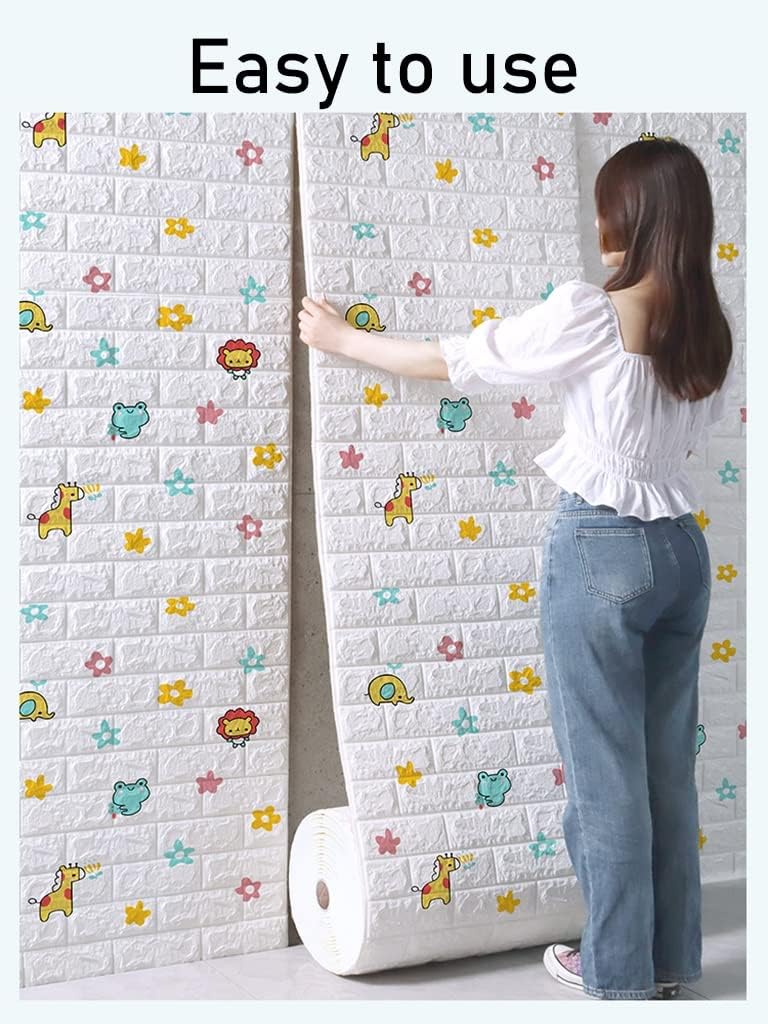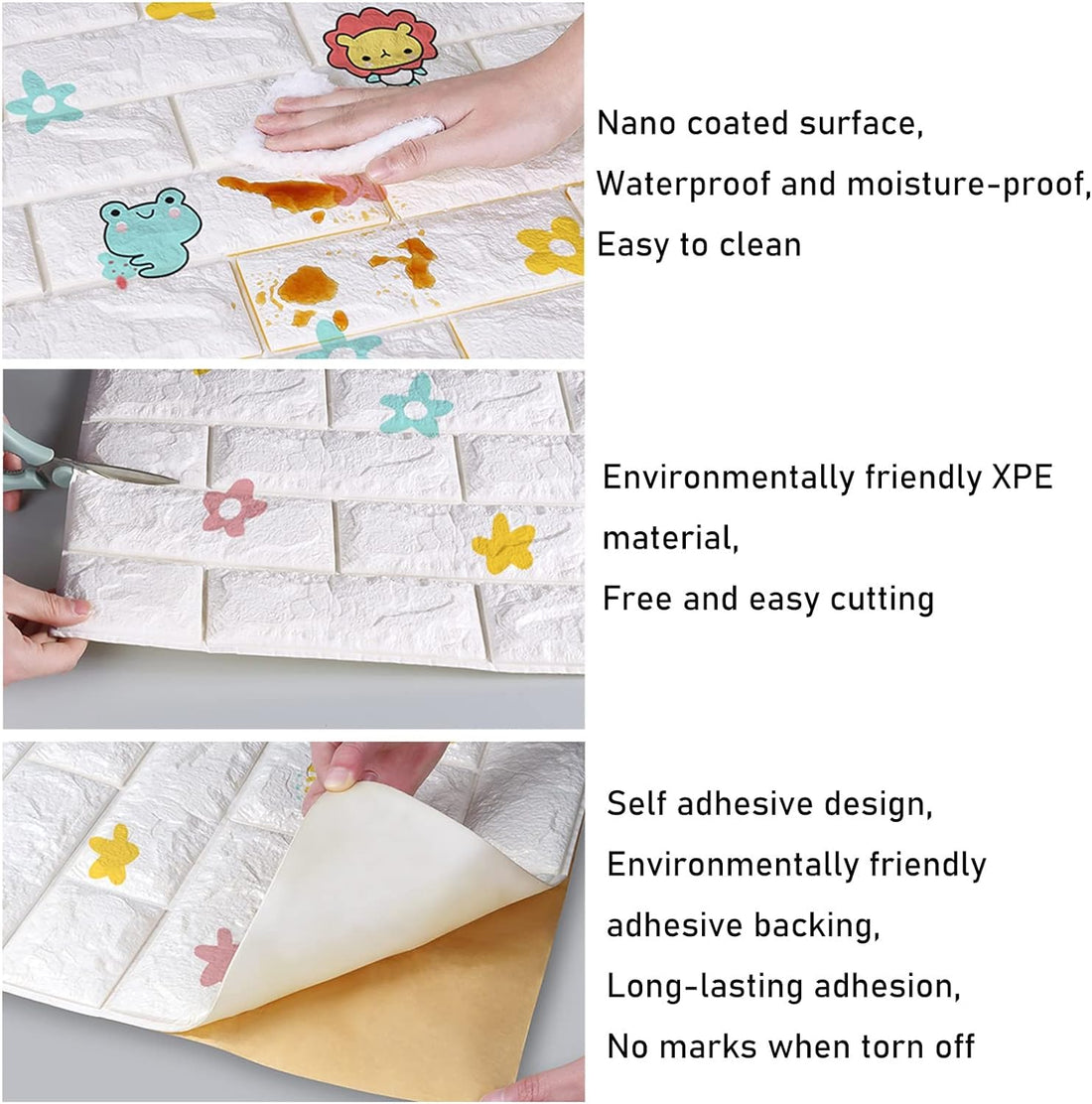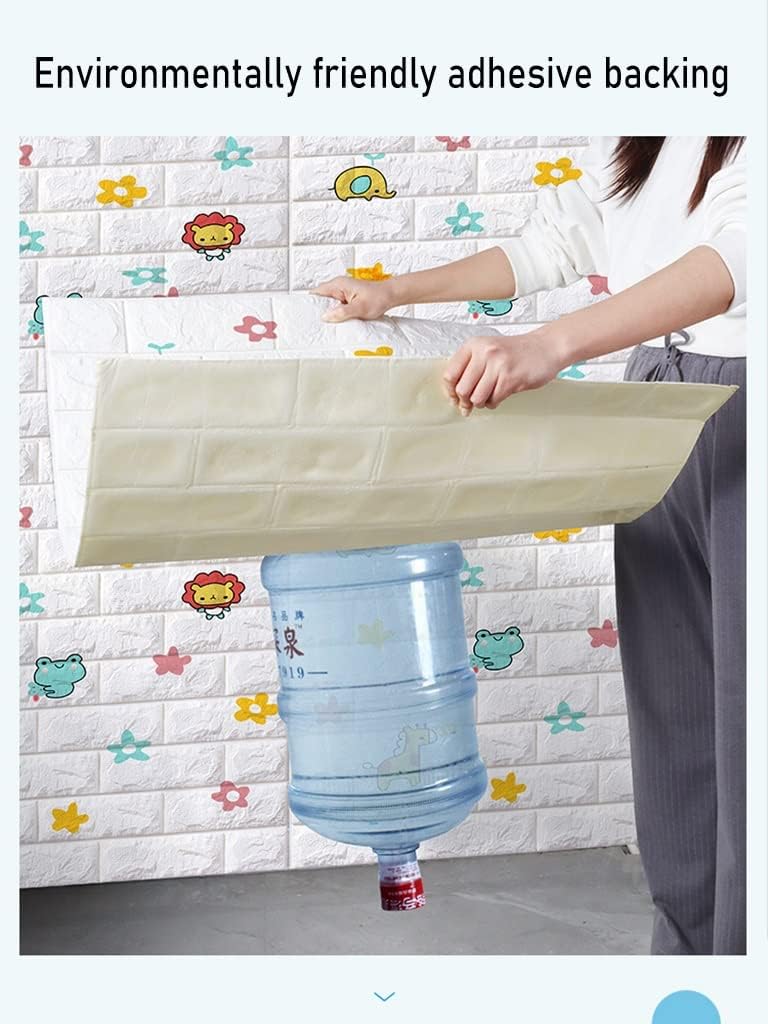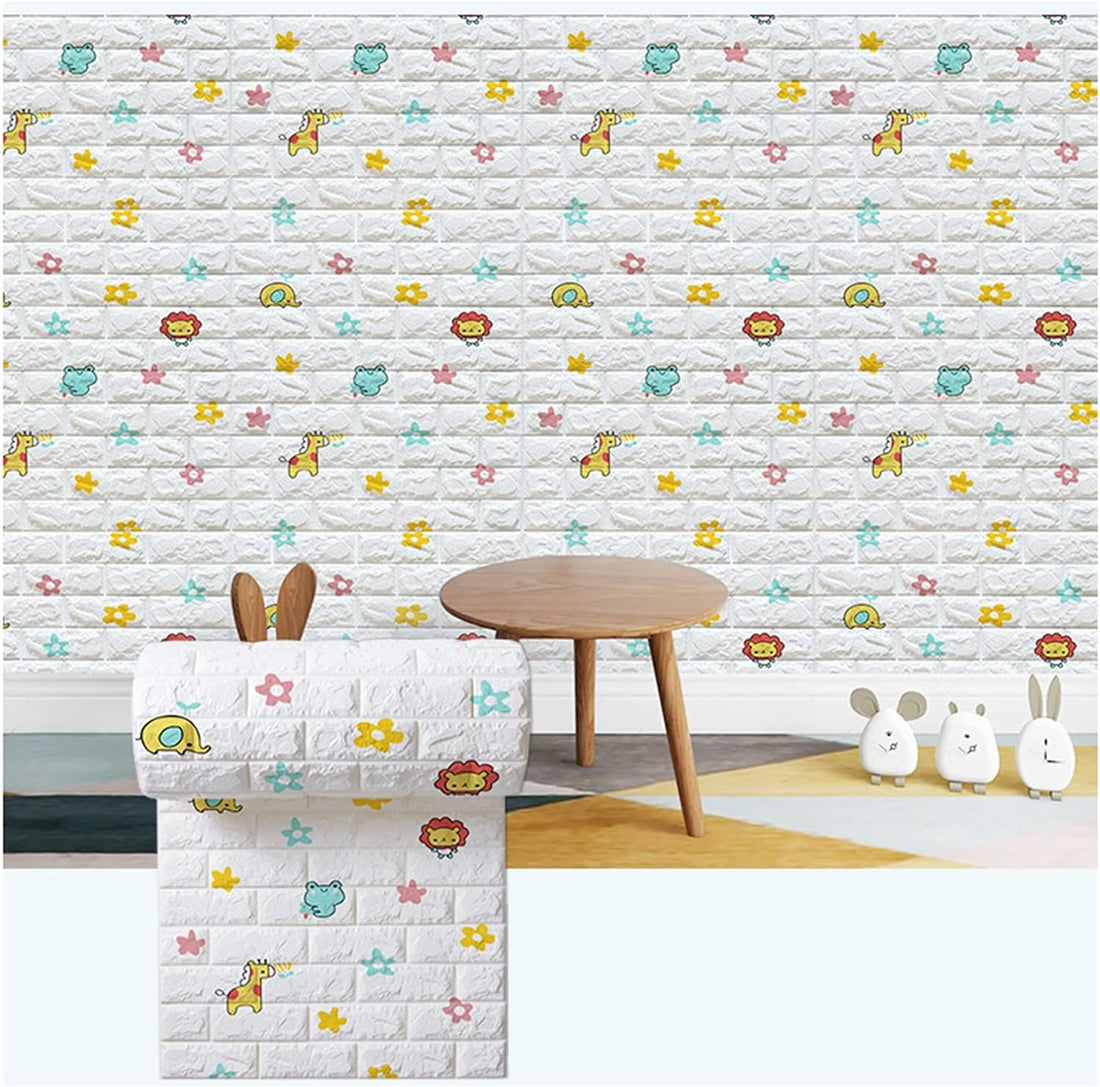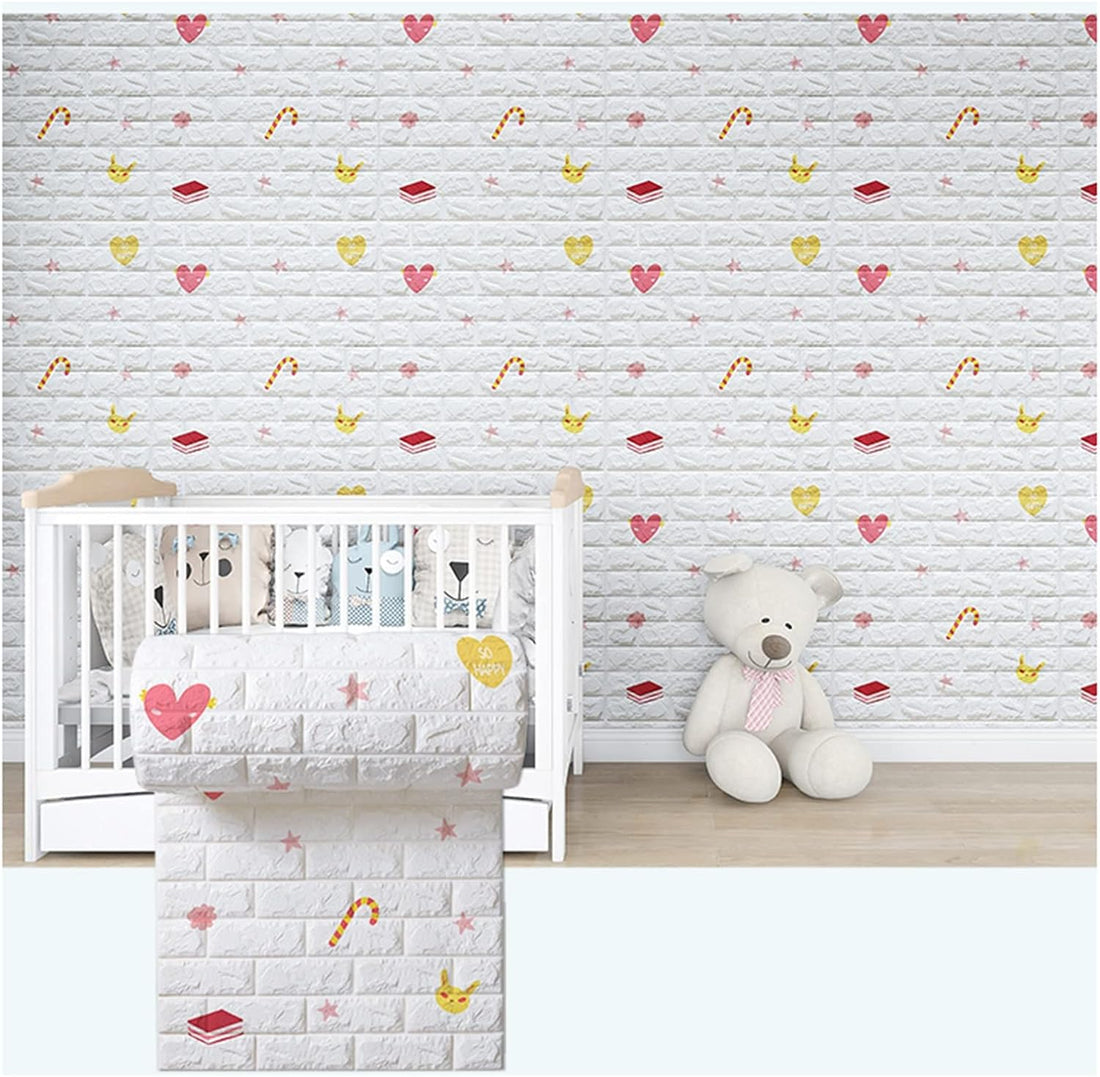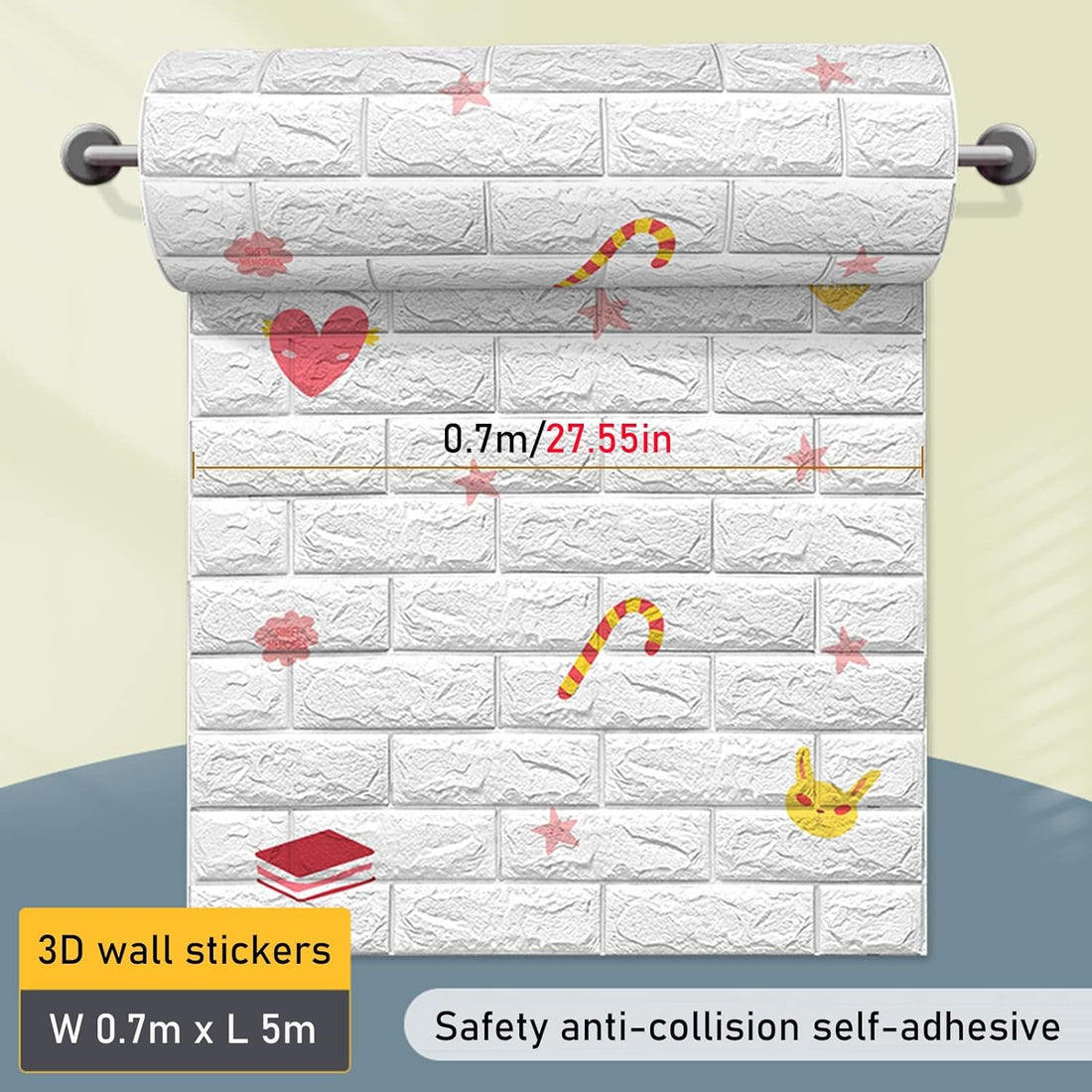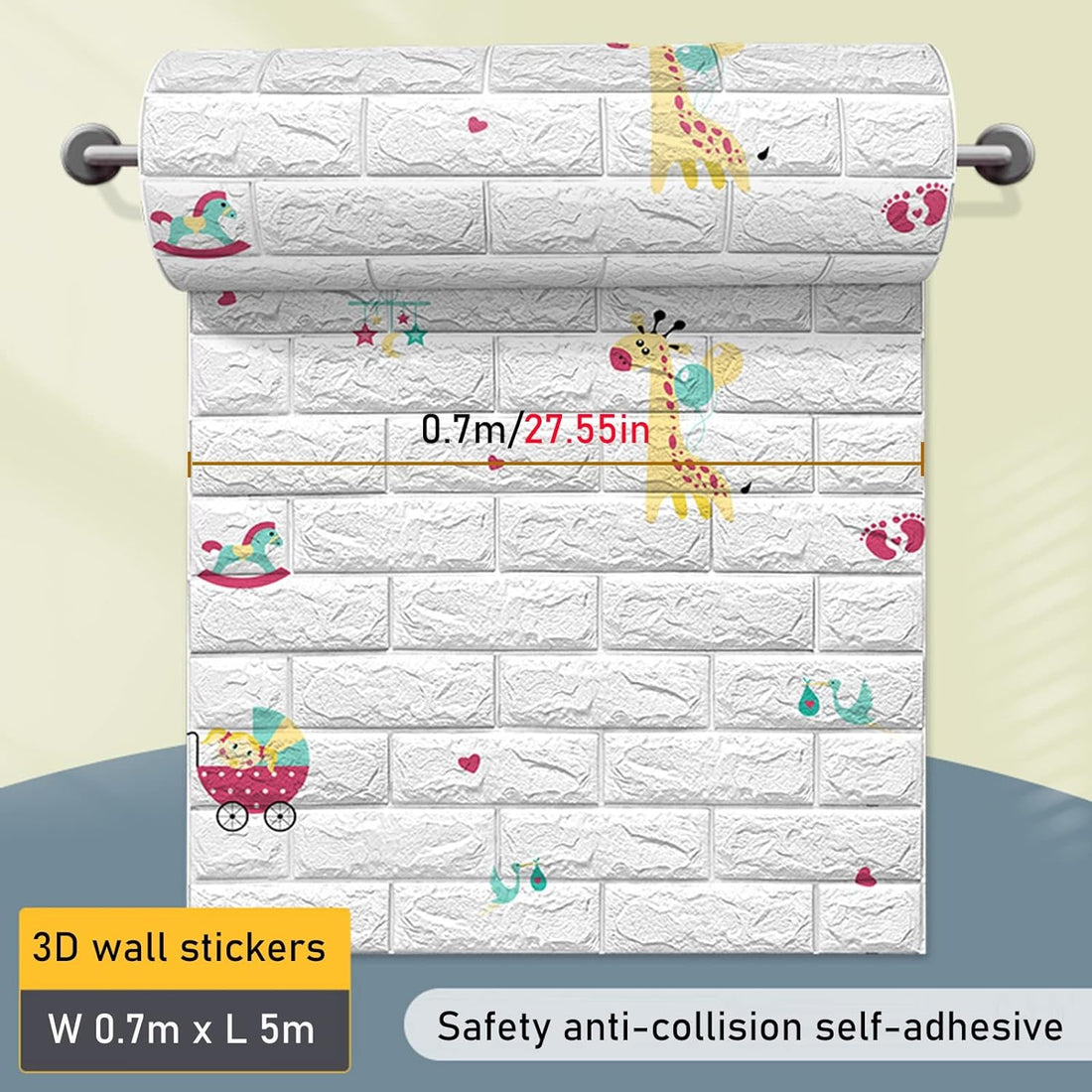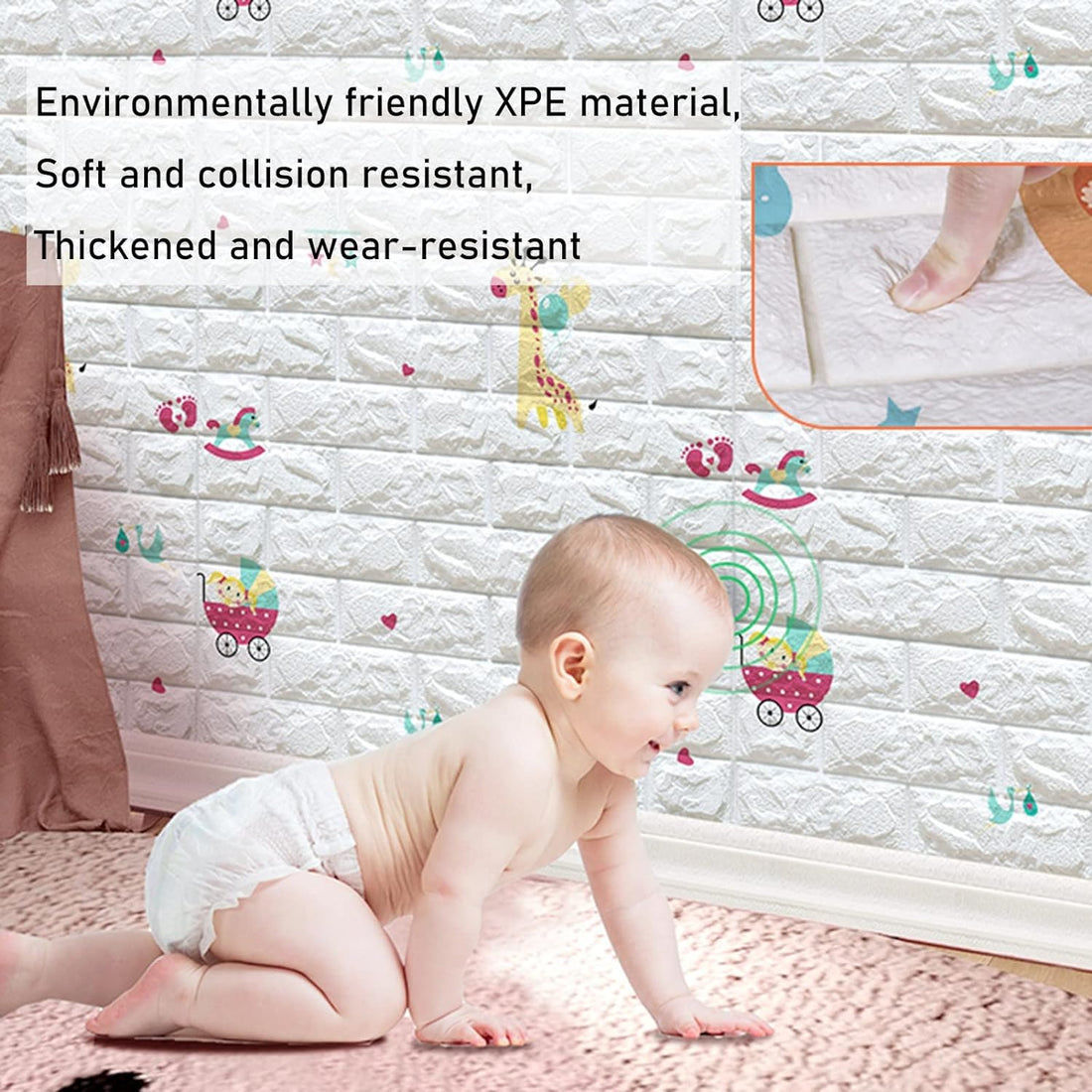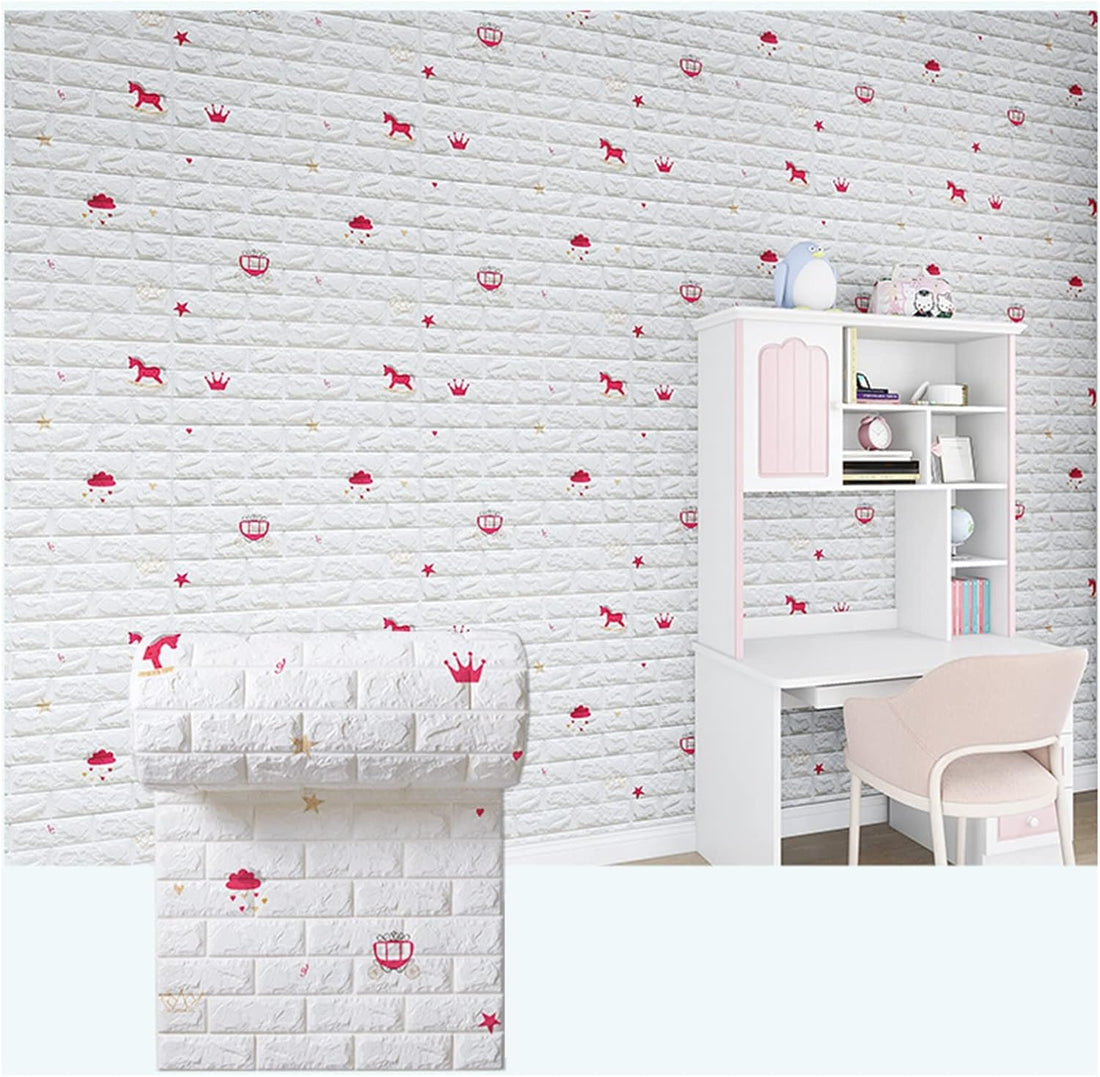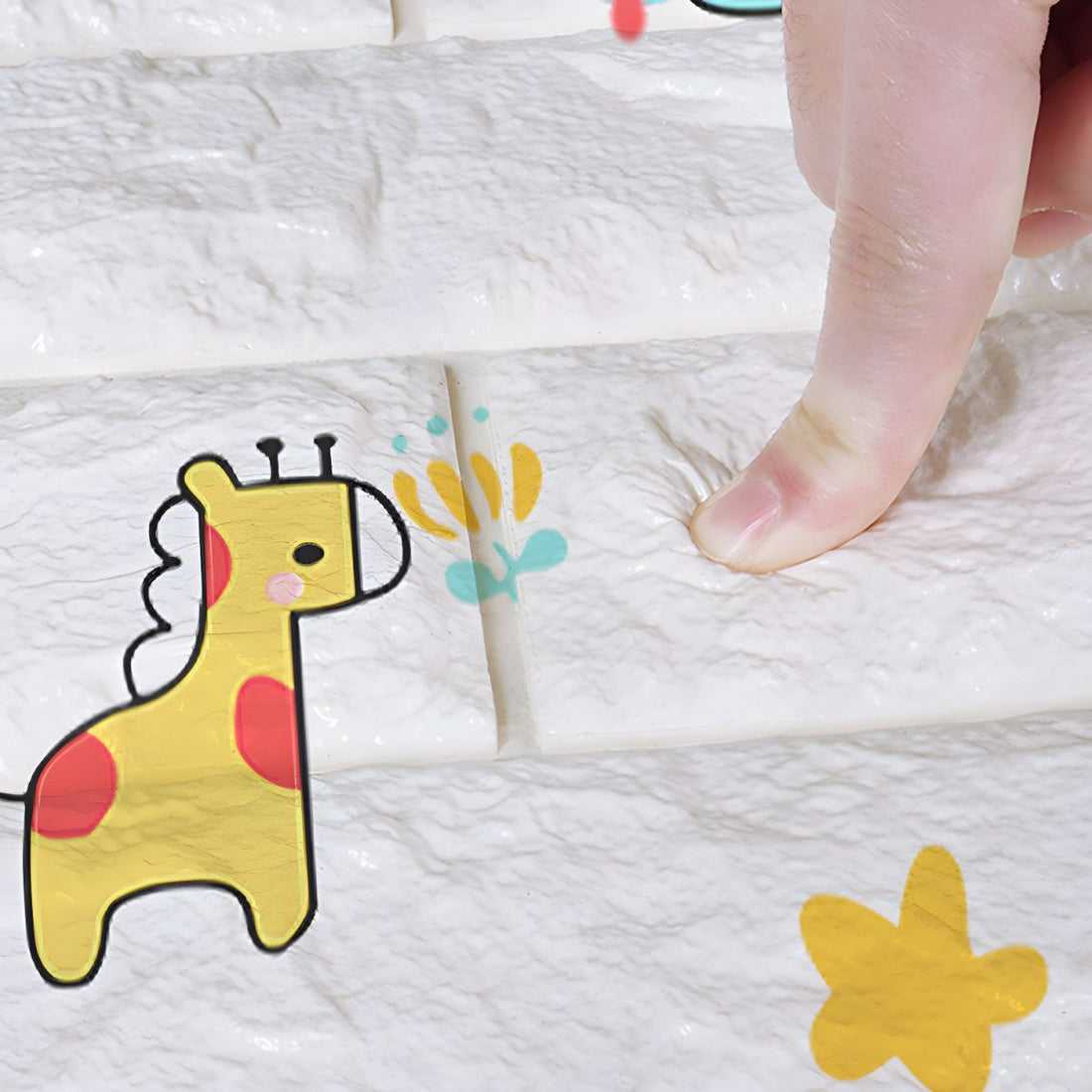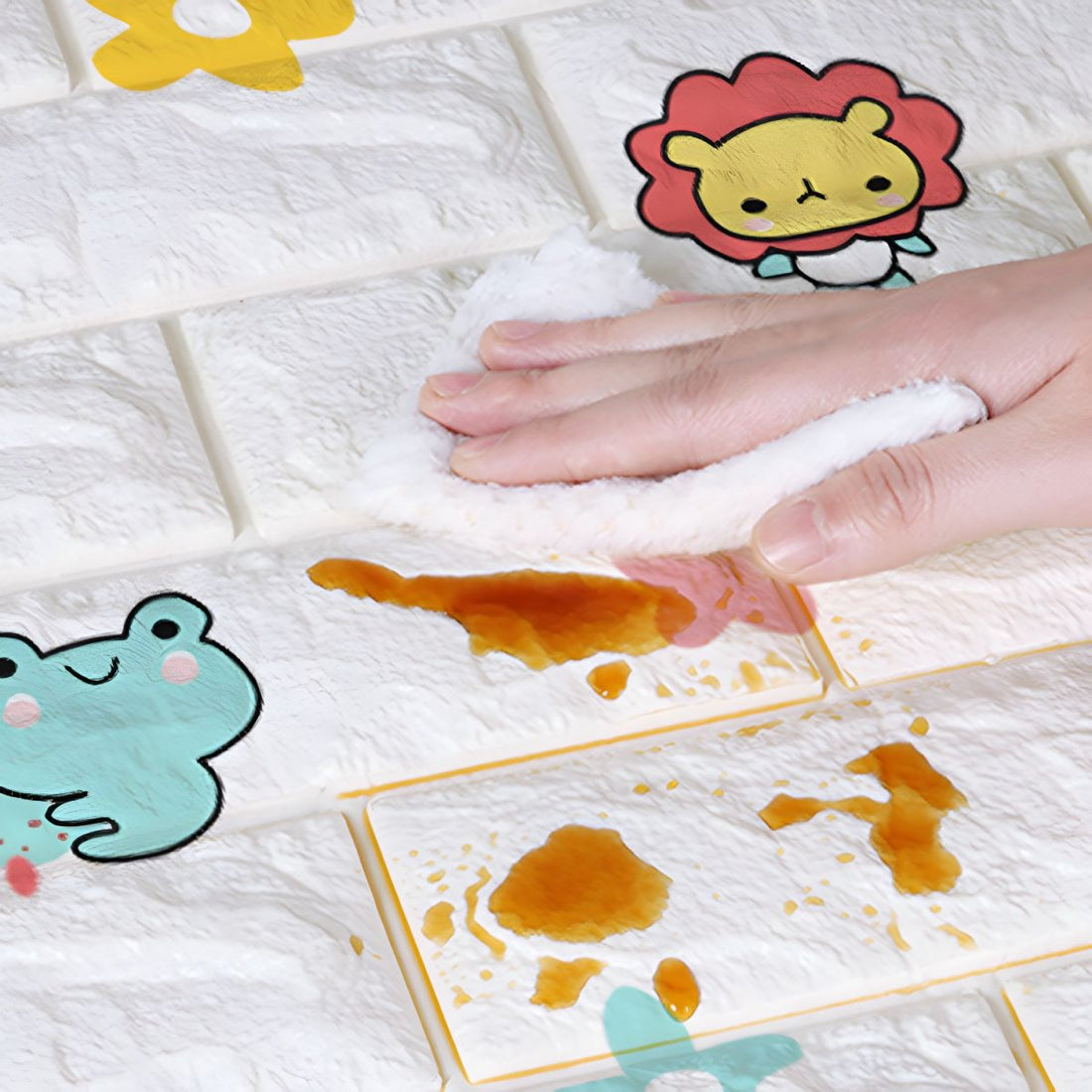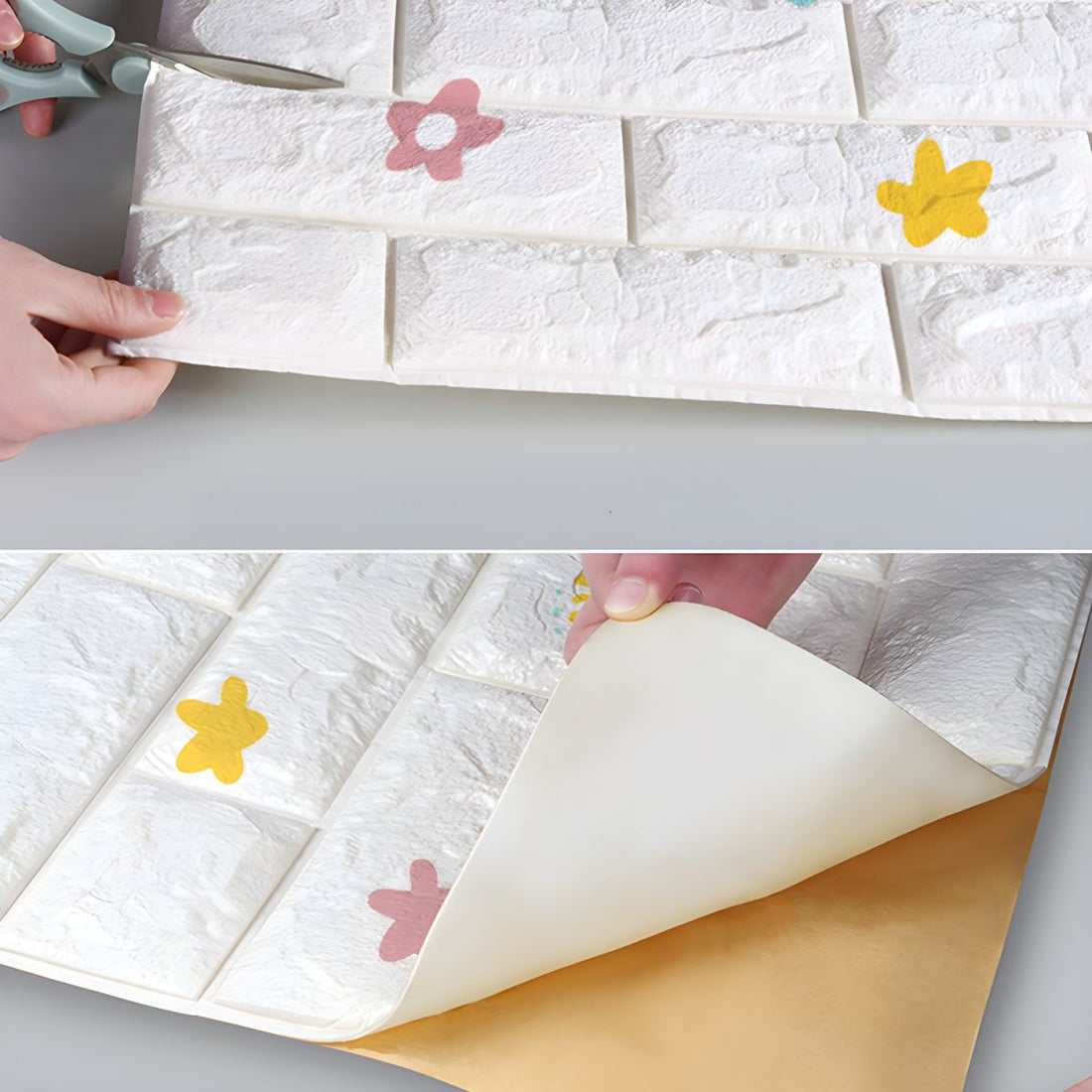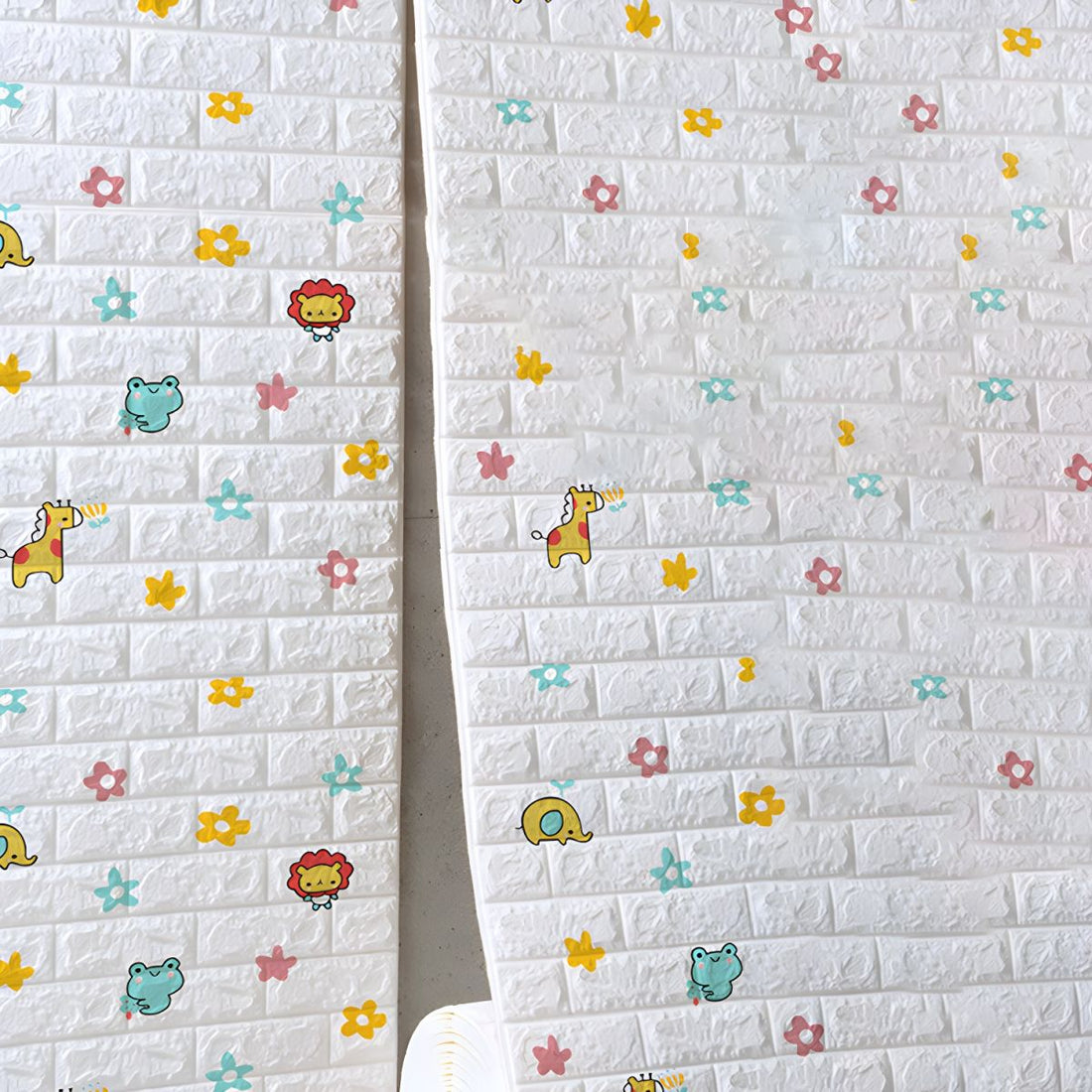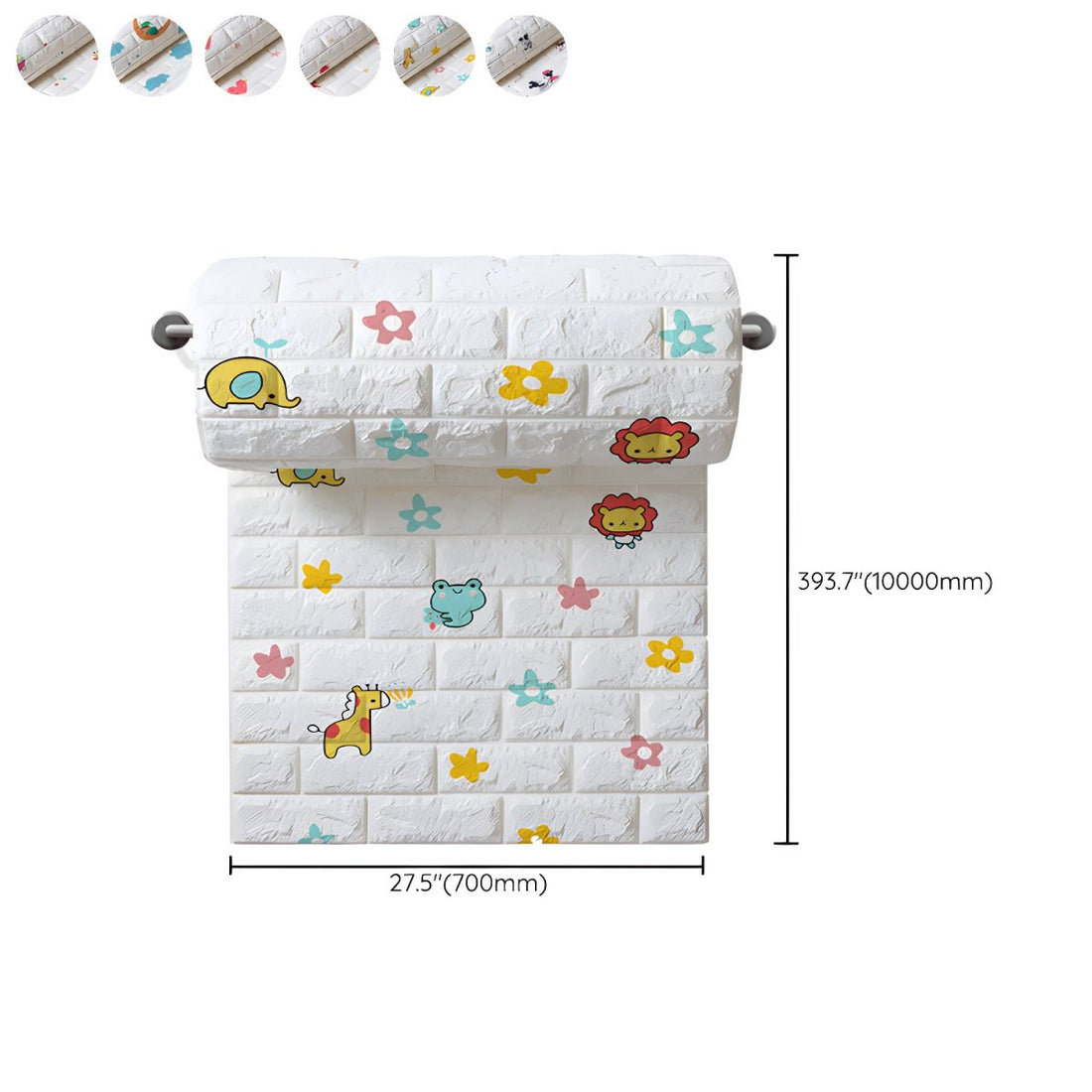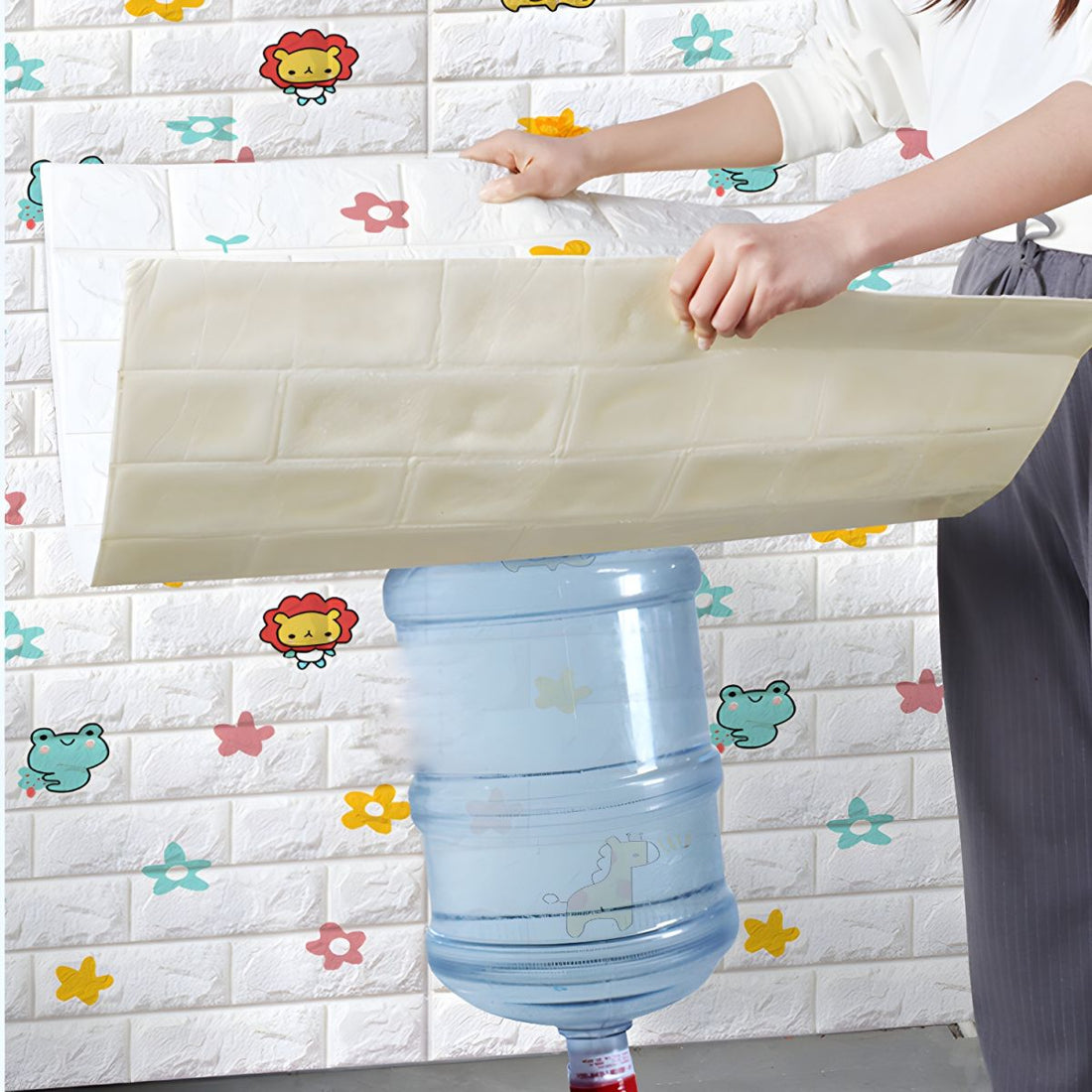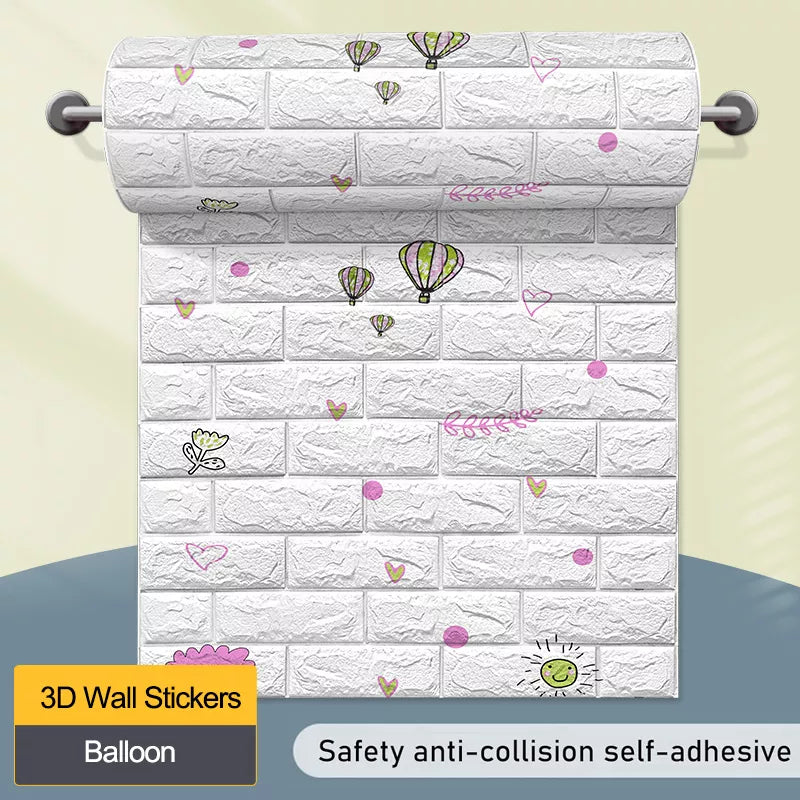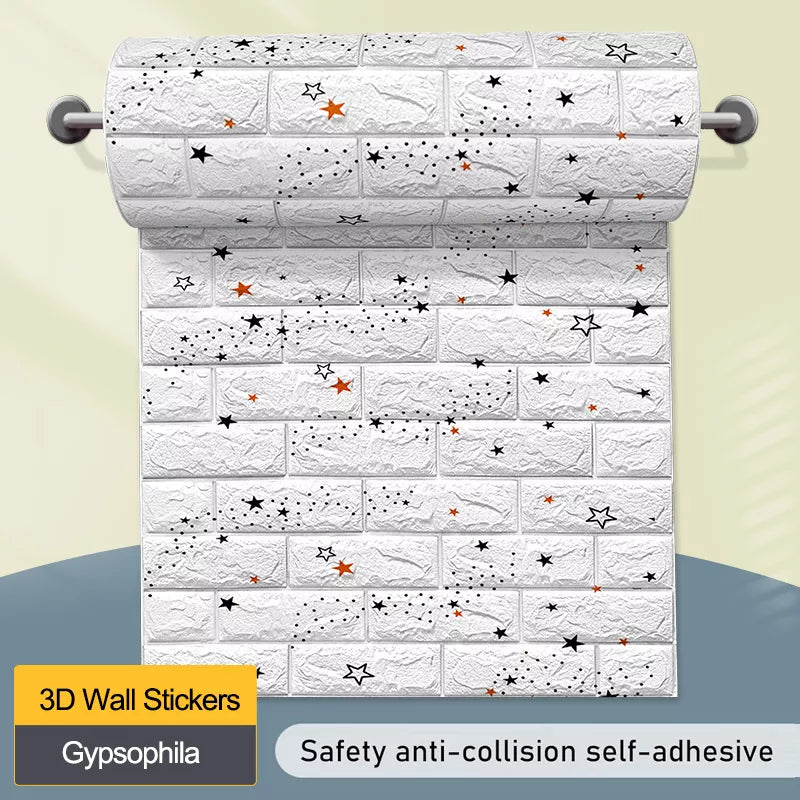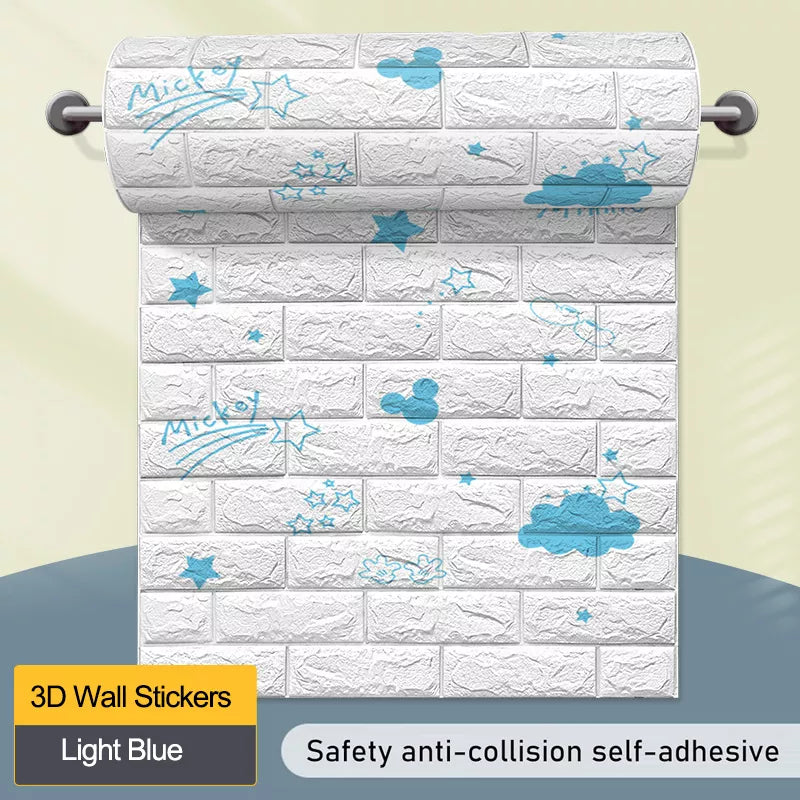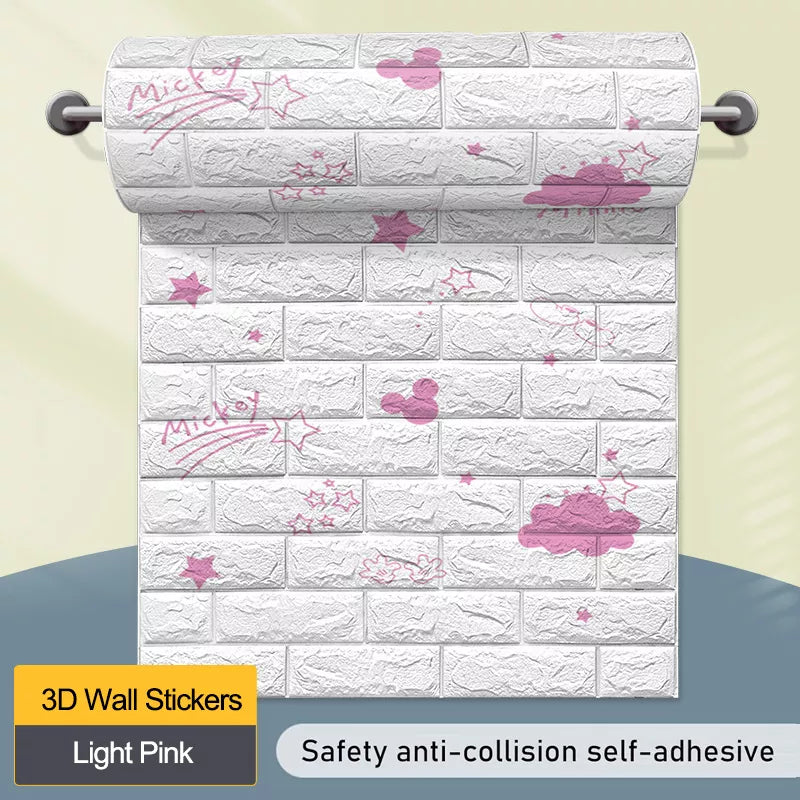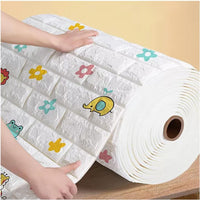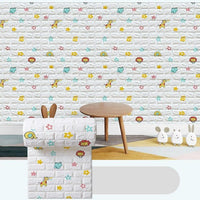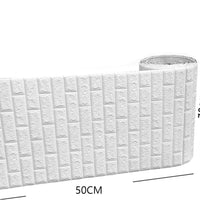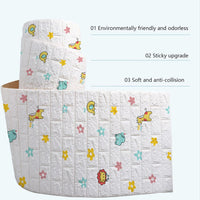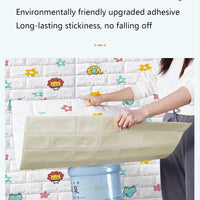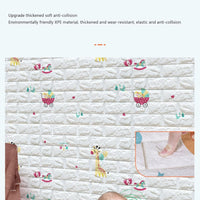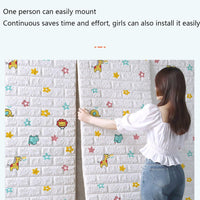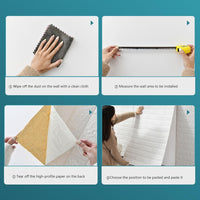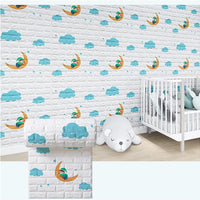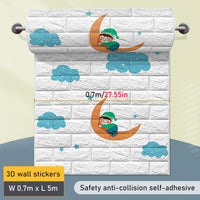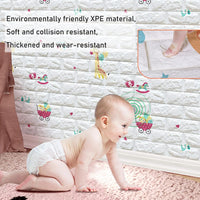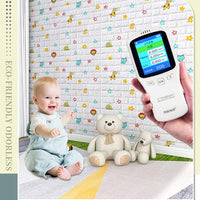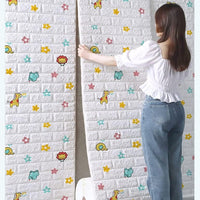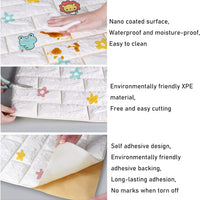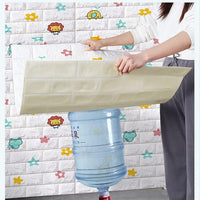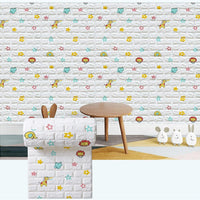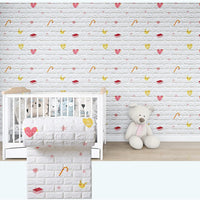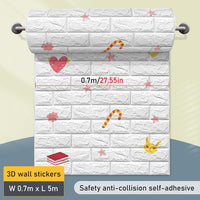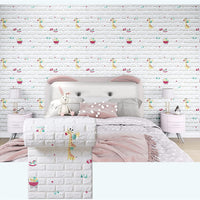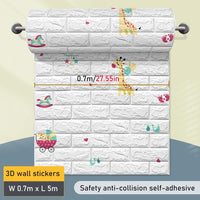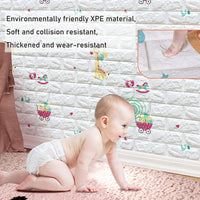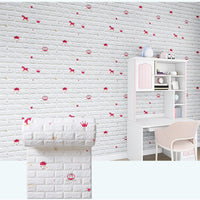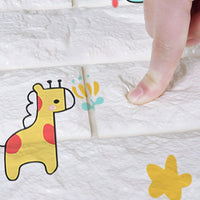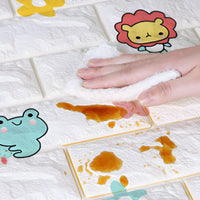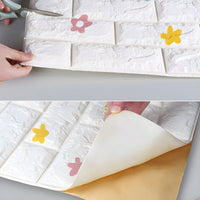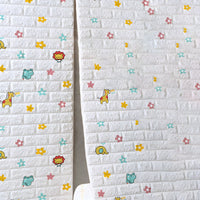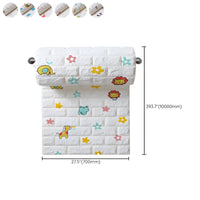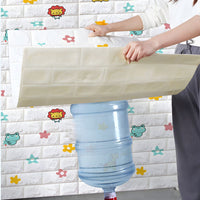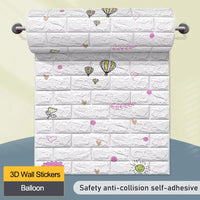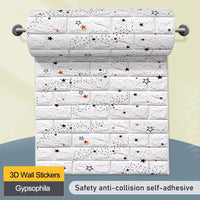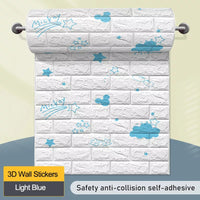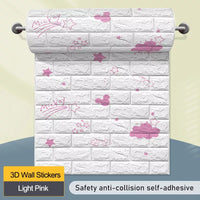 3D Three-Dimensional Wall Sticker Waterproof Self-Adhesive Wallpaper, Cartoon Anti-Collision Soft Wall Sticker for Children's Room 0.7mx20m
Black Friday Hot Deals!
Use code " Black Friday " Get 20% OFF for your babies/kids!
Are you looking for a practical anti- collision pad? Are you in search of a reliable wall cushion that can help protect your baby from accidental injuries? Our anti-collision wall stickers are made of PU leather, safe and environmentally friendly, Sure to meet your needs. It is one of the best choices for you!
【High Quality Material】: Foam wall panels' feature a soft, anti collision surface. The soft foam can make hard surfaces or walls safer for children. The water resistant surface makes wiping up messes a breeze.
【Anti Collision Wallpaper】: High quality XPE material, soft and collision resistant, thickened and wear-resistant. You can stick them in your living room or your baby's room to prevent some unpleasant happening.
【DIY Self-Adhesive】: Leather texture, beautiful and generous. The back is glued and can be peeled off after peeling, easy to install. It can be easily applied and removed in a few minutes, easy to remove, no stains on the surface, decorate your house, make it warmer and sweeter.
【Easy To Clean】: The color of those 3D wallpaper will not fade. They are waterproof and easy to clean, you can clean it by wiping the surface. Also with the good performance of sound insulation and warmth, it is a good choice for your home wall decor.
【Wide Application】: Suitable for smooth, clean surfaces such as walls, doors, windows, closets, suitable for living room, children's playroom, dining room, kitchen, gymnasium, home office, corridor, porch, etc.
Features:
- Optimized material, safe, durable and practical brick pattern stickers.
-Great value, you can buy this 3D wall sticker wall art decoration at an affordable price.
-Unique design, 3D three-dimensional design, more real, bring you a better visual experience 3D art wall panel.
- Fine workmanship, smooth and comfortable touch, durable quality, will provide you with a good self-adhesive wallpaper.

Product Name: 3D Body Brick Pattern Wall Sticker

Product material: XPE material
Product features: stick to the bottom/seamless splicing/high covering power/waterproof and moisture-proof/violent stickiness/thickened anti-collision/
Product size: 27.6"X787"(20m)/150.69sq feet,27.6"X1181"(30m)/226sq feet
Product color: white
Scope of application: flat and smooth surface
Features: waterproof, self-adhesive
Lifespan: more than 5 years
Installation method: Paste on clean, sticky surfaces, such as wooden surfaces, glass surfaces, dust-free walls, primer wall putty and other kitchen wall stickers.

The brick pattern effect is realistic and natural, and the style is simple and modern. Free DIY, easy self-adhesive design, installation, free collage, free cutting brick wall backdrop.
The 3D brick wallpaper material does not detect harmful heavy metals exceeding the standard value, and pastes environmentally friendly wall decoration tiles.
Made of XPE foam, this brick wall decal is very impact resistant and very safe for your family. Brick wallpaper is self-adhesive.