Foldable Baby Playpen with Toys Toddler Game Fence | Outer Space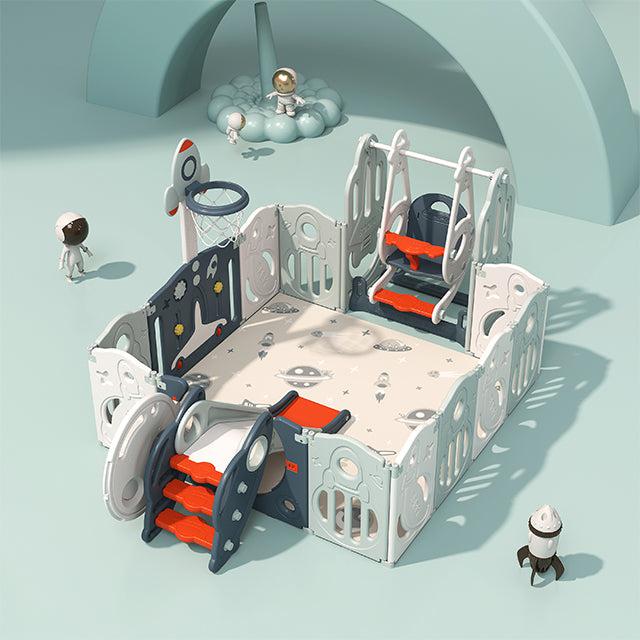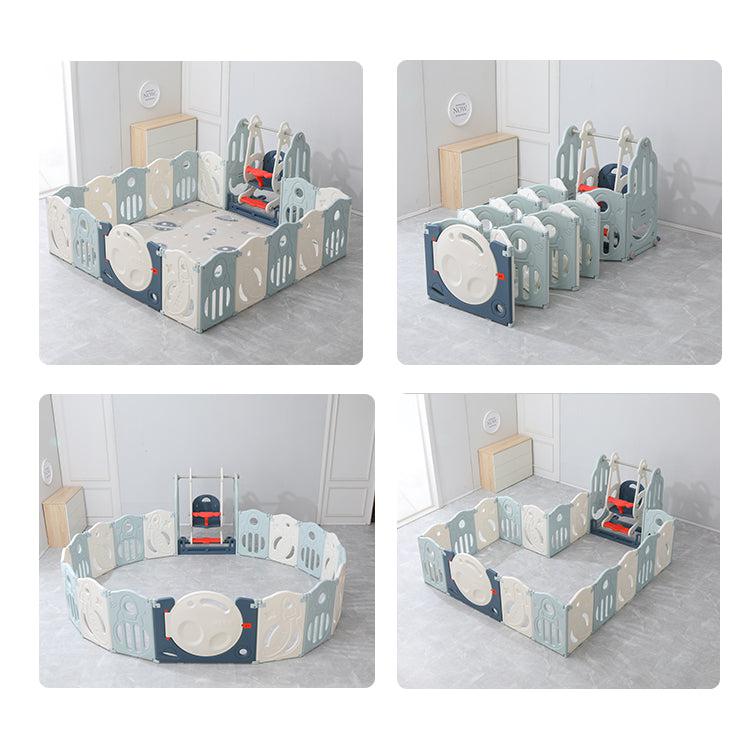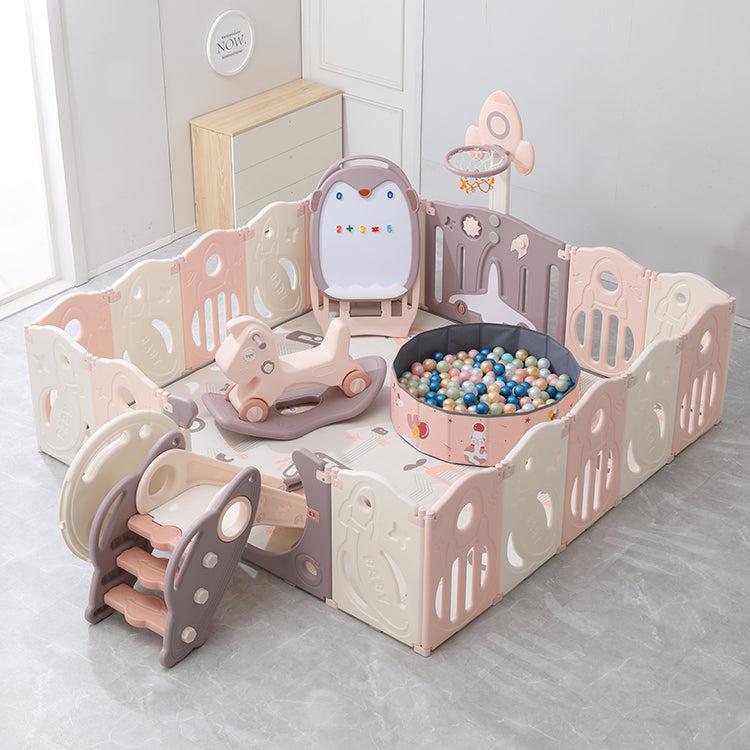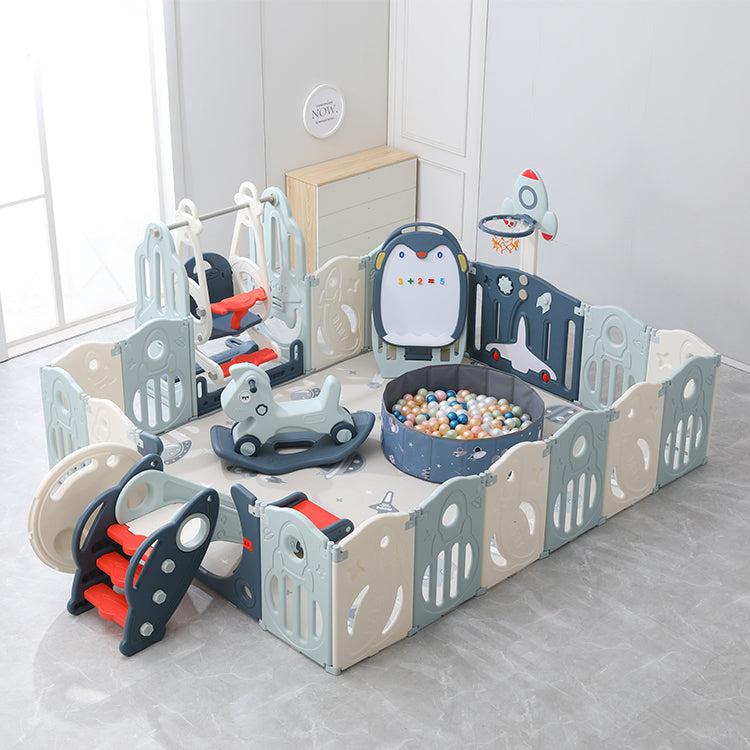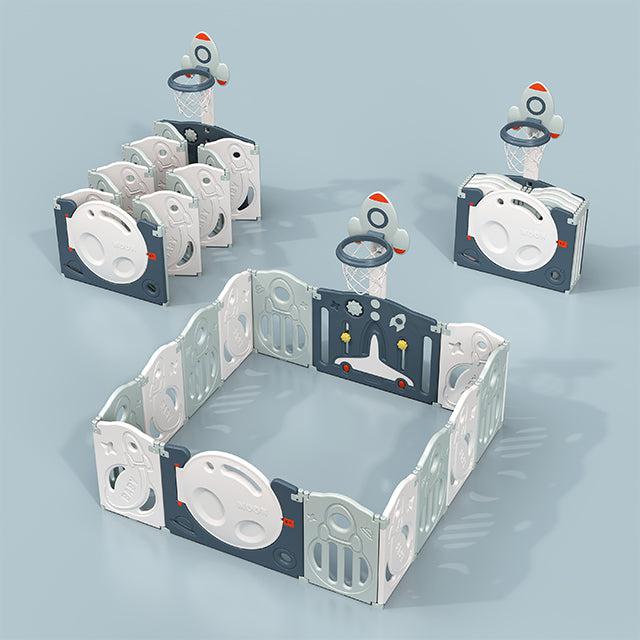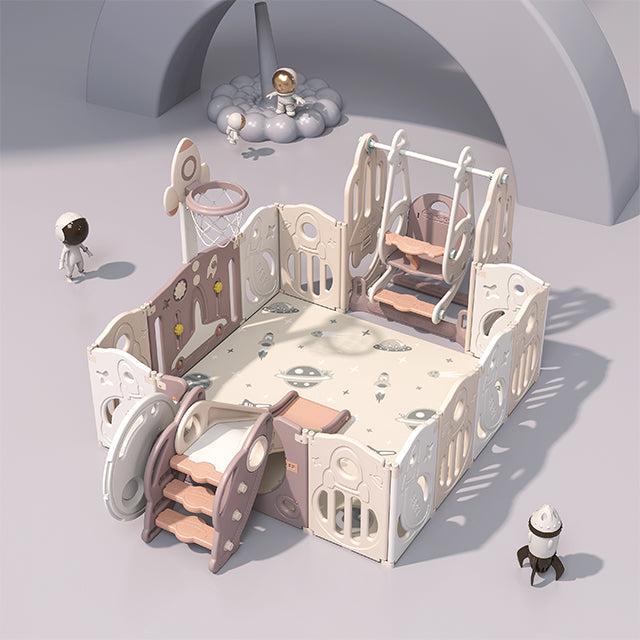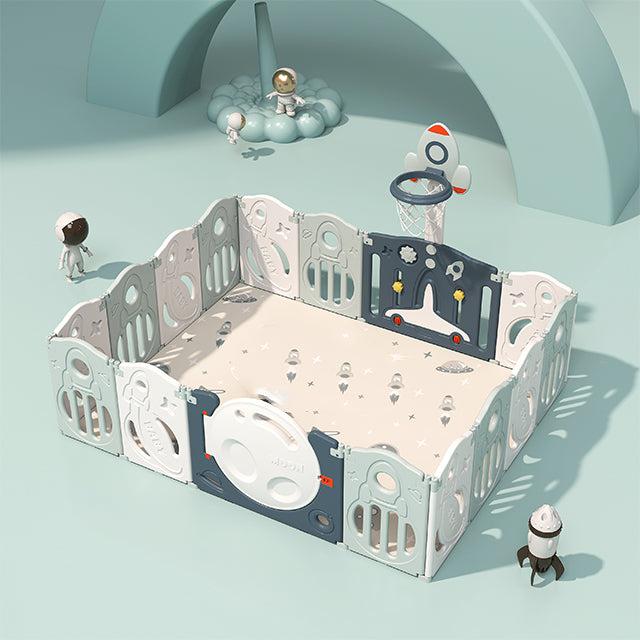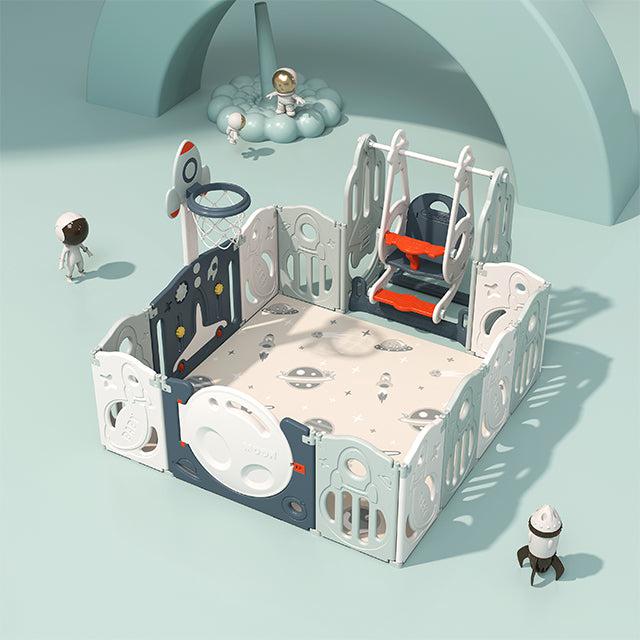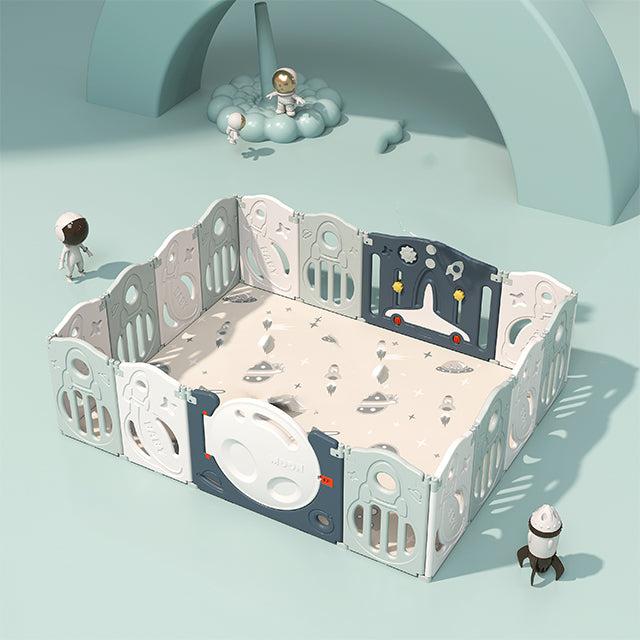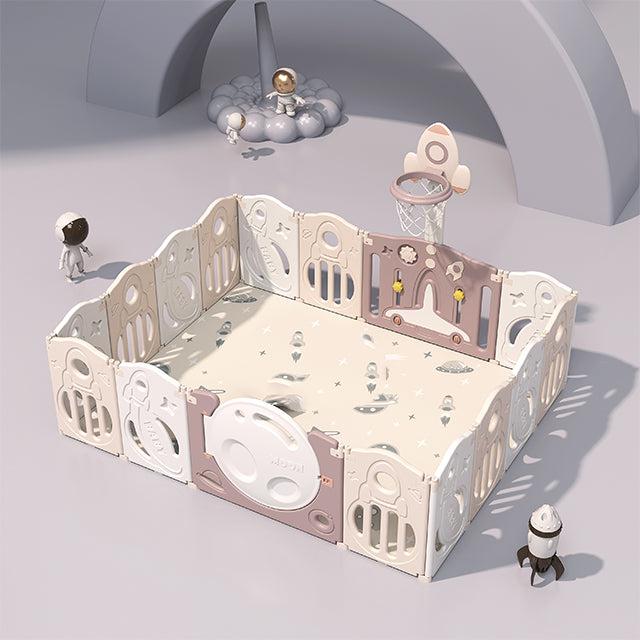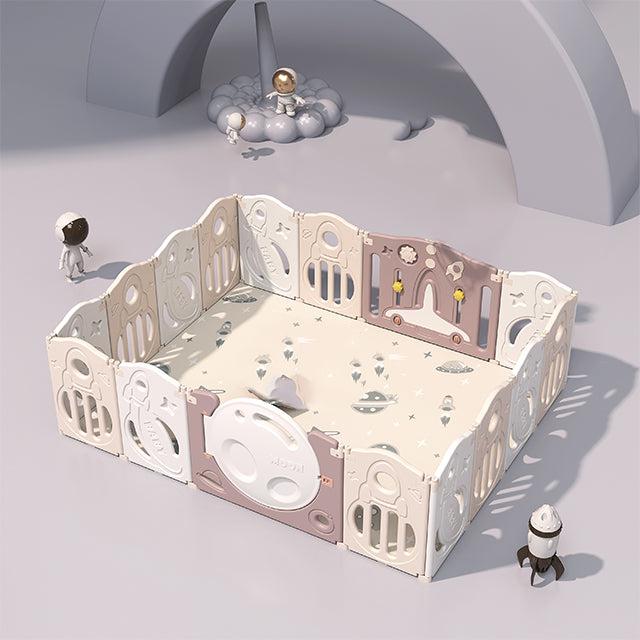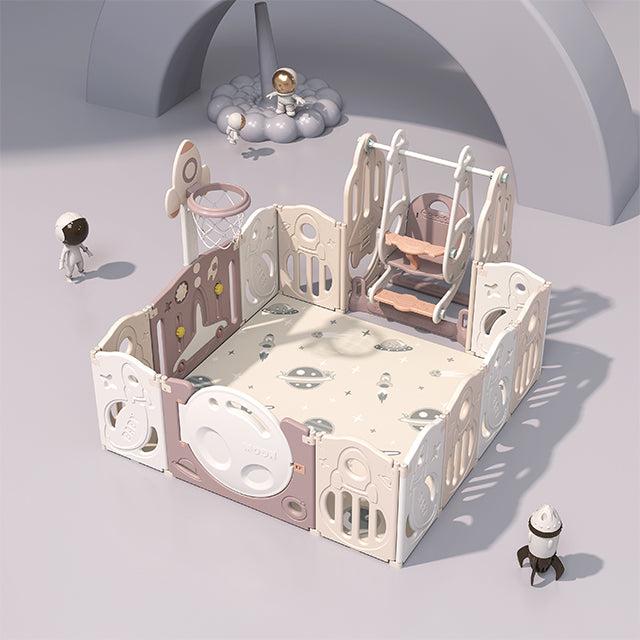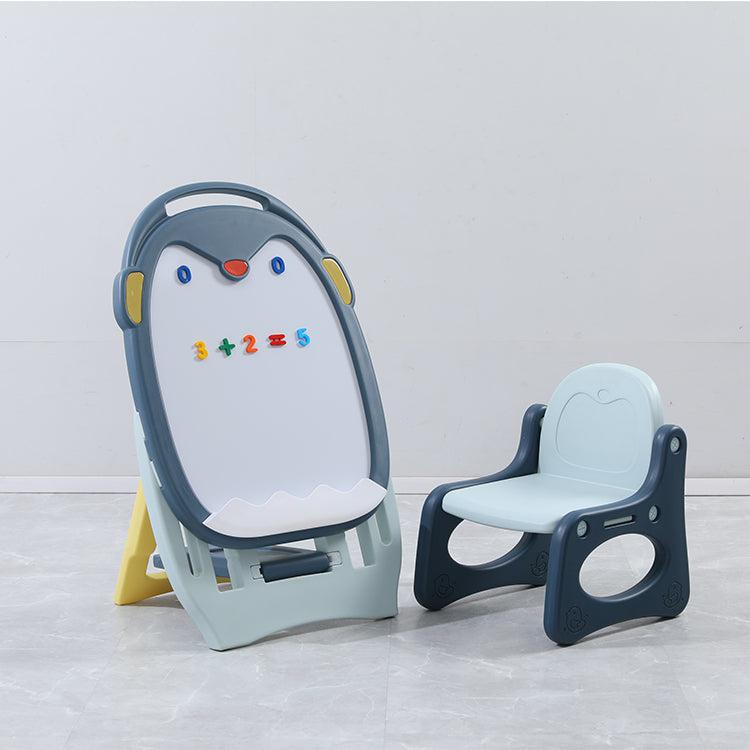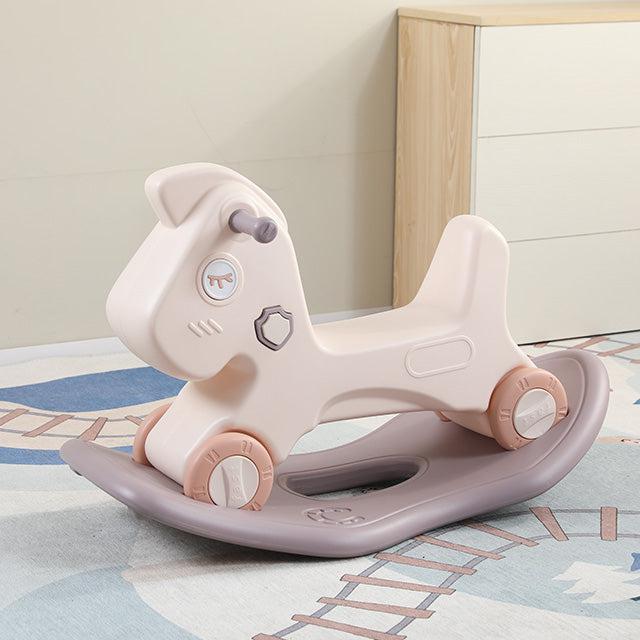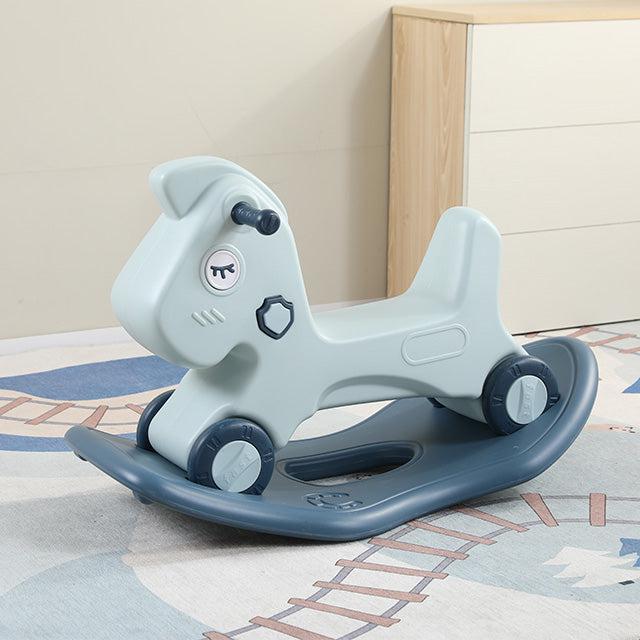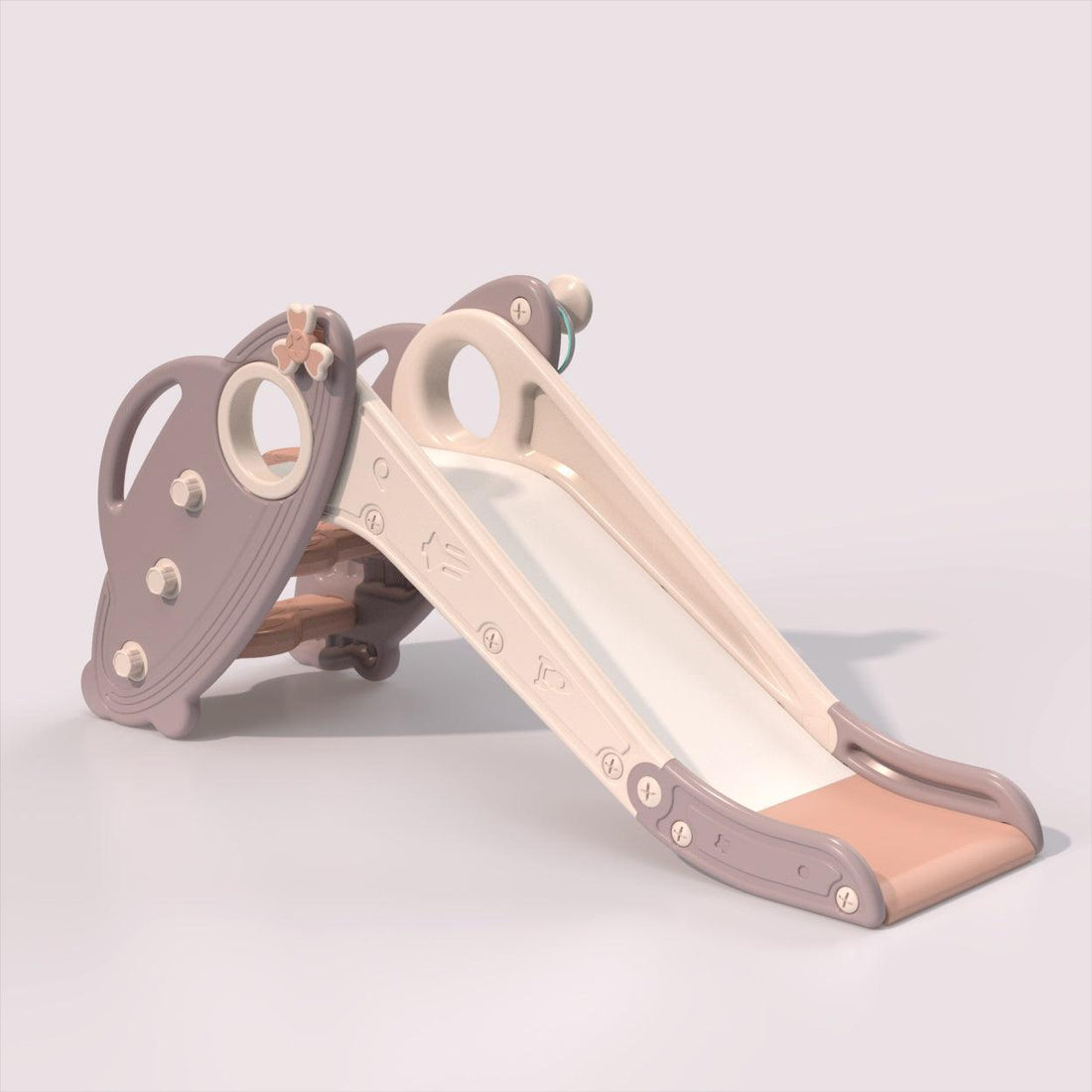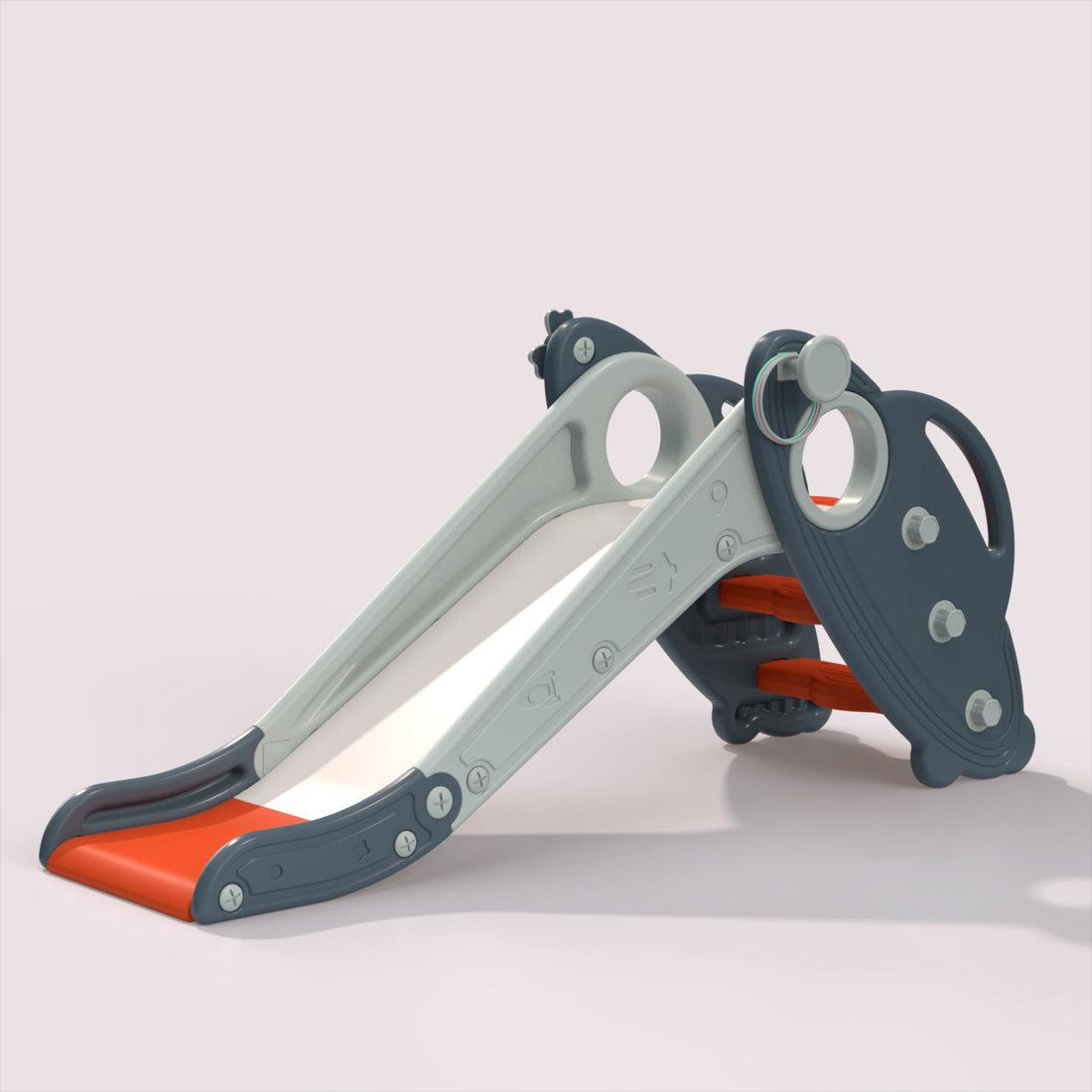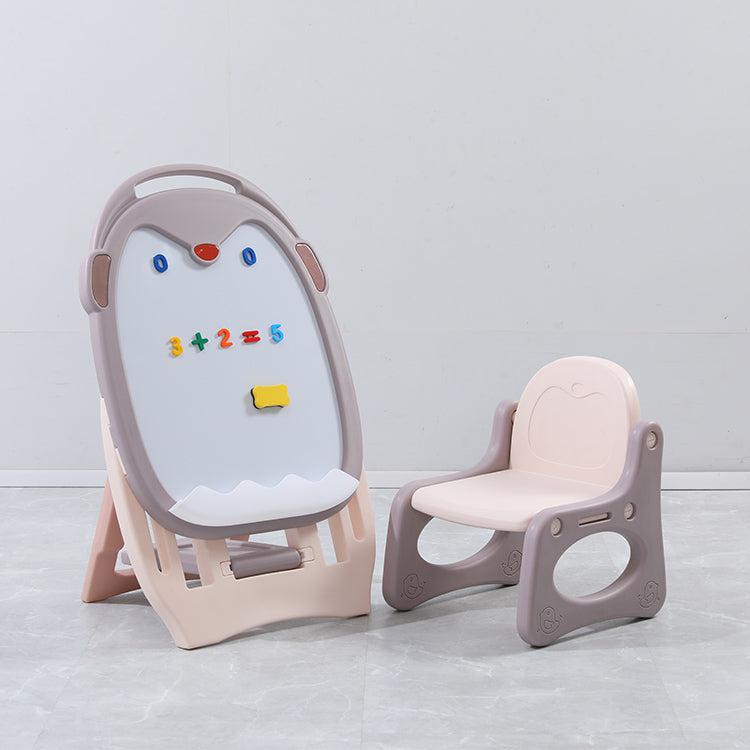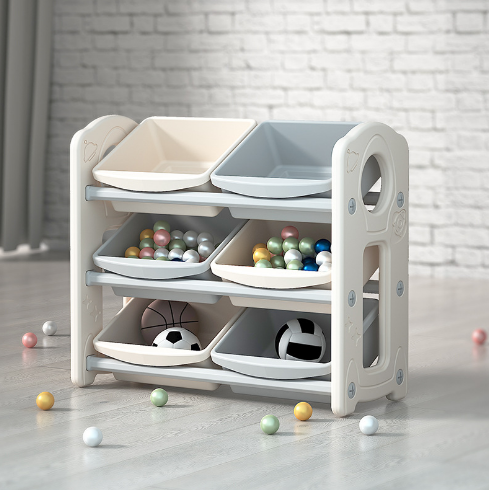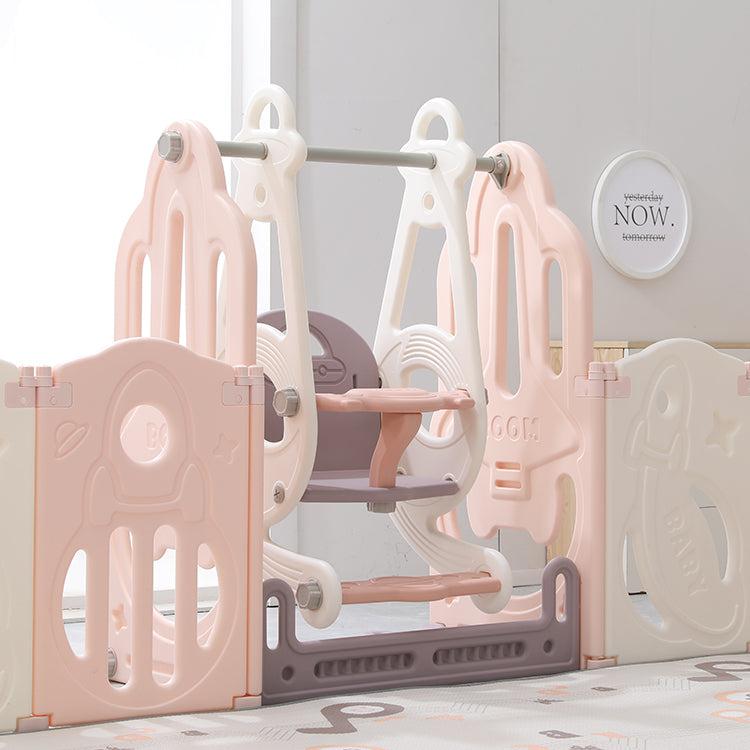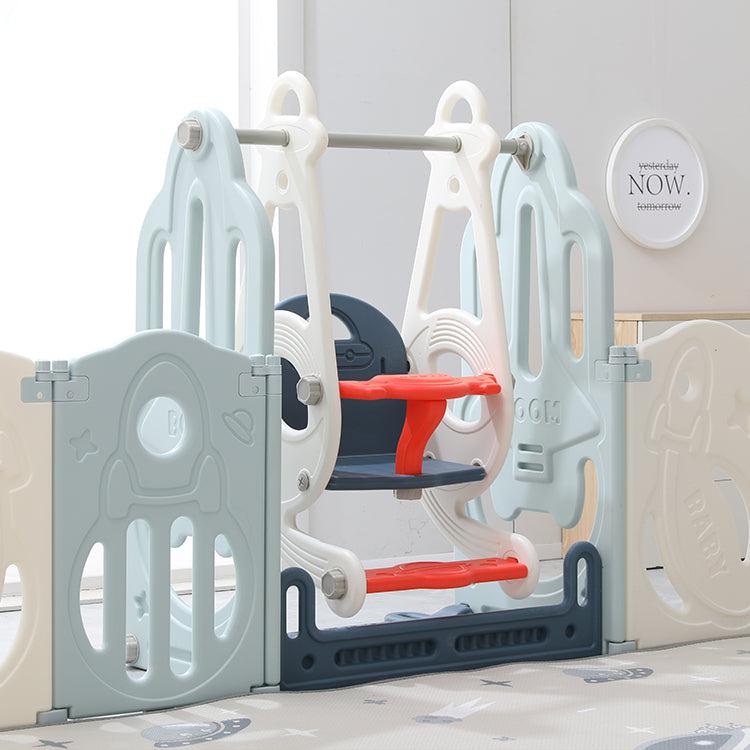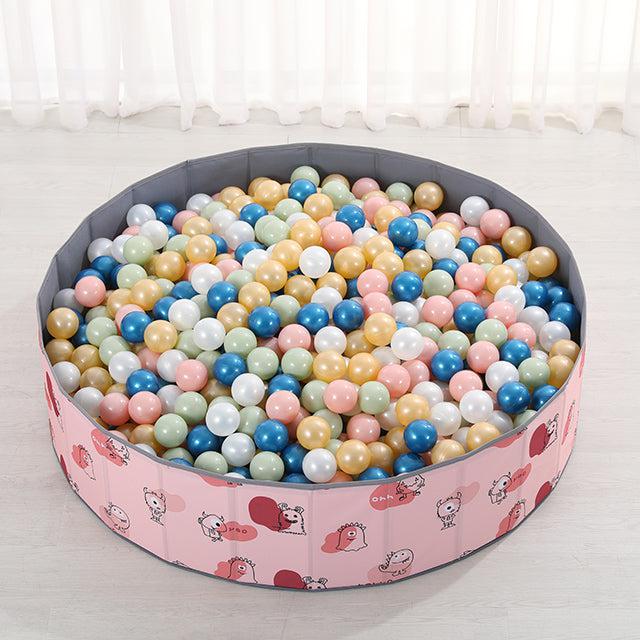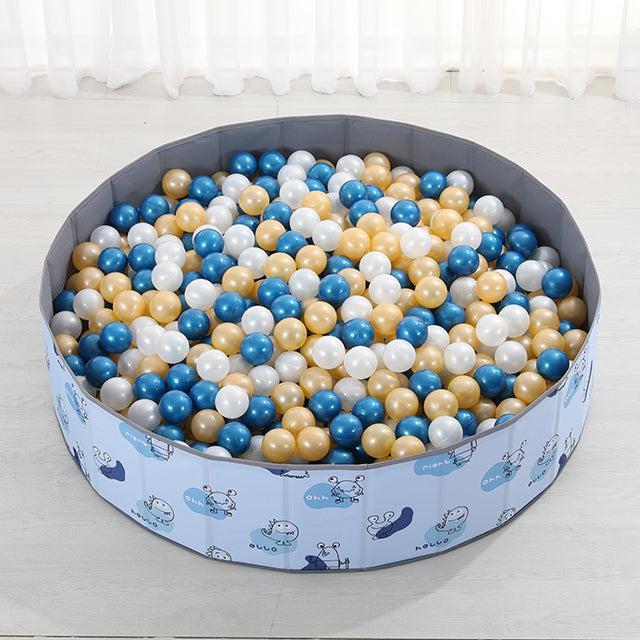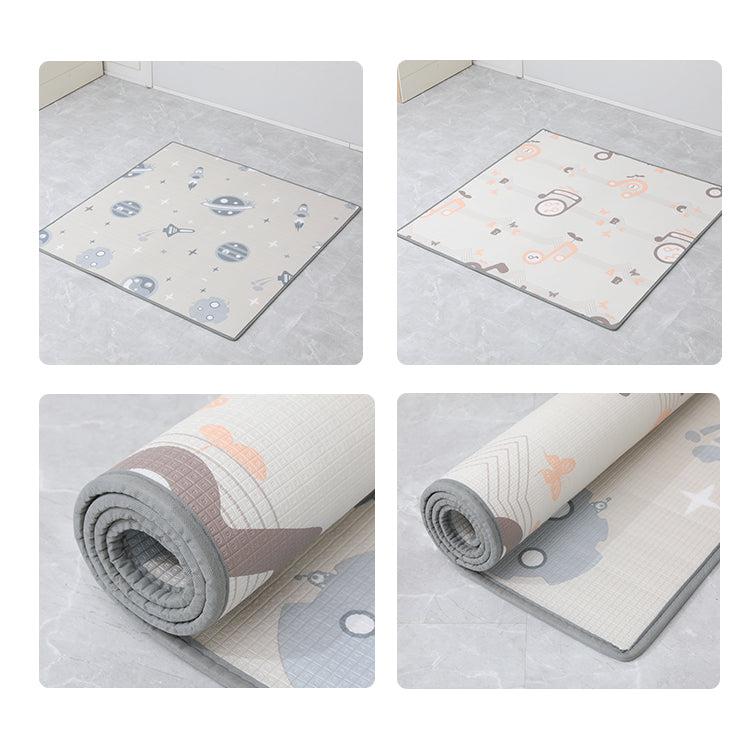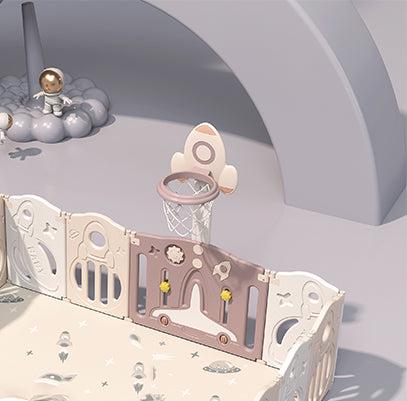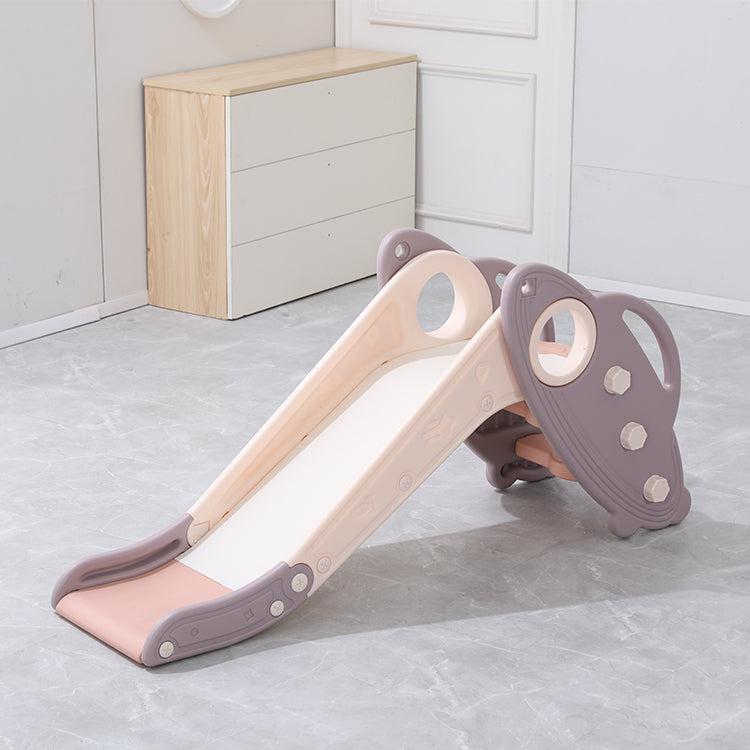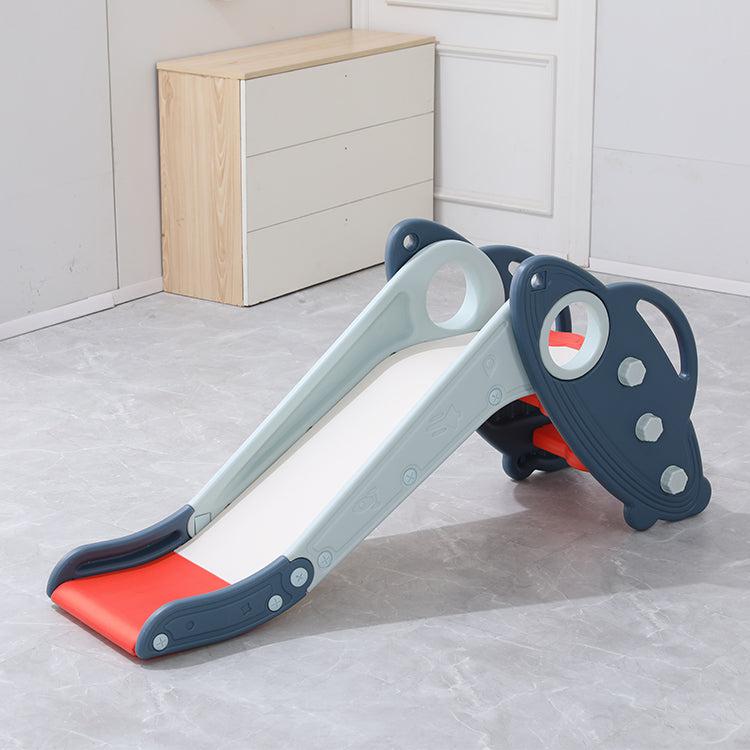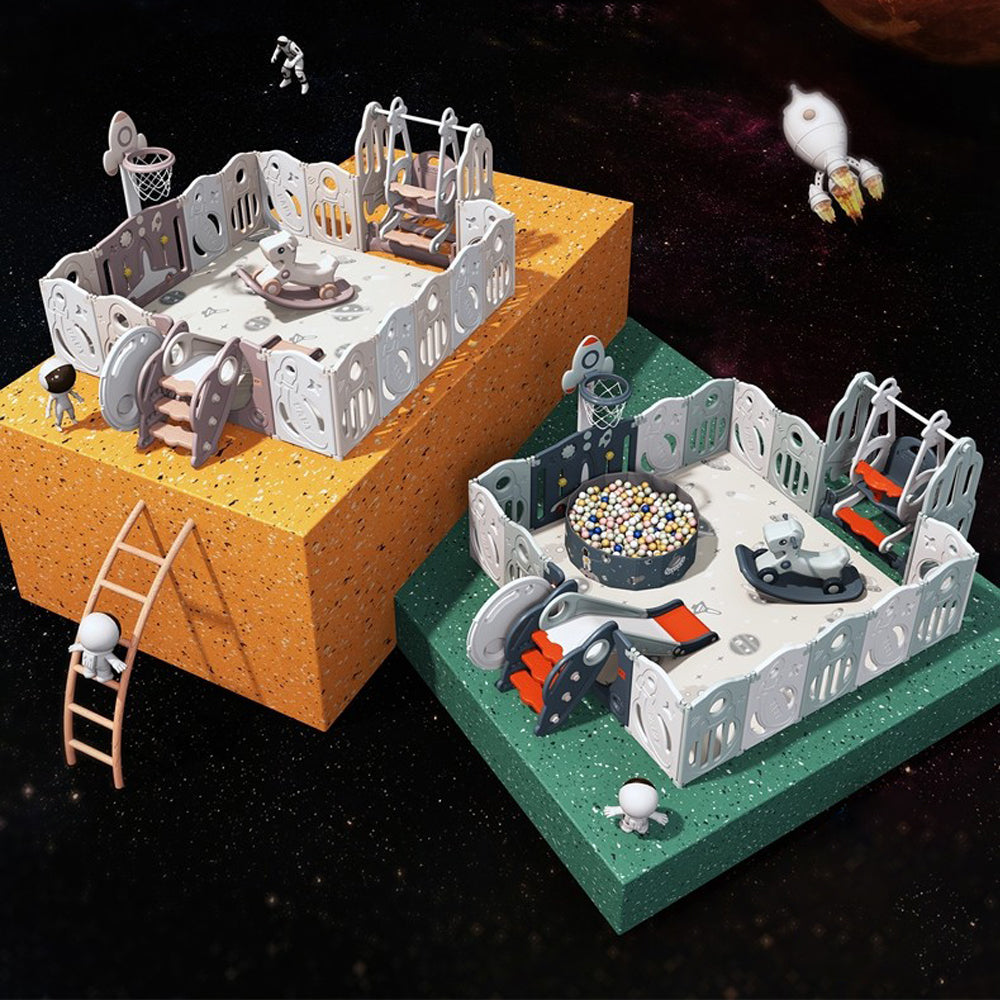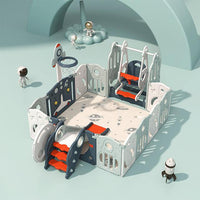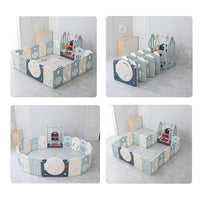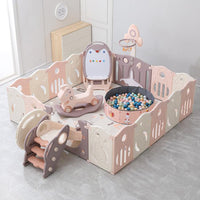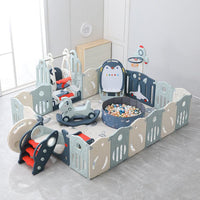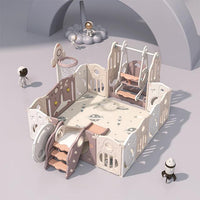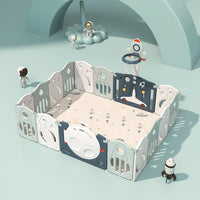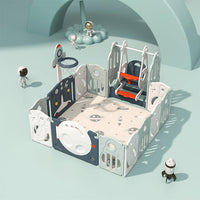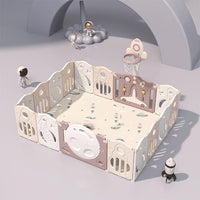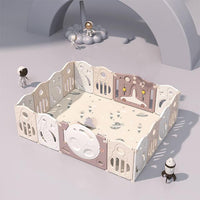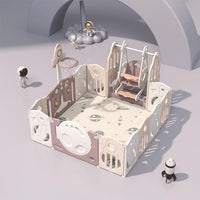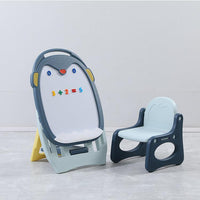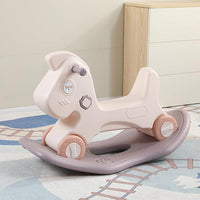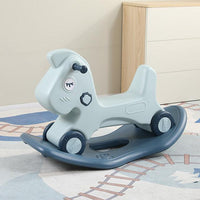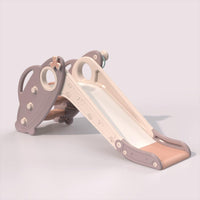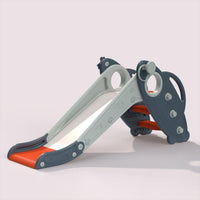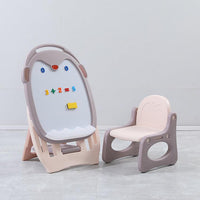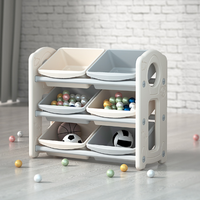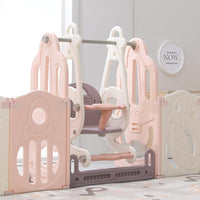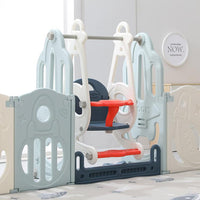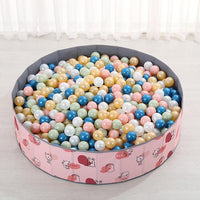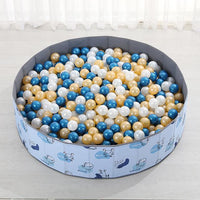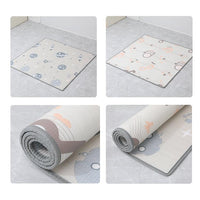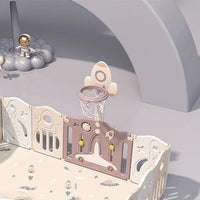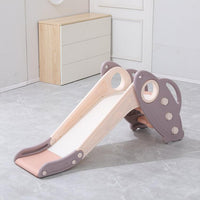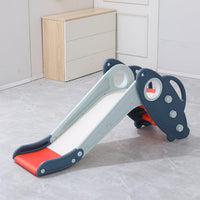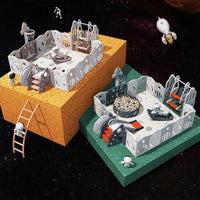 Foldable Baby Playpen with Toys Toddler Game Fence | Outer Space
Black Friday Hot Deals!
Use code " Black Friday " Get 20% OFF for your babies/kids
Easy Installation & Foldable
:
D
esigned to be foldable. 
Can be quickly assembled without additional tools and can be easily fixed by tightening the knob. Besides, you can stack the panels together for easy storage. And the stacked fence can be easily moved to the desired location.
Safety Material & Stable
: Our baby safety playpen toddler game fence are made of 
high density polyethylene plastic and will not harm your baby's health..Anti-slip rubber cap makes the panels more stable and can't be pushed down. (The rubber cap can only be adsorbed on clean, flat & smooth floors, please remove carpets before installed.)
DIY Assembly
: You can assemble the panels to
different 
shapes you would like. 
Game Board & Safety Lock : The game borad is not only interesting but also educational. The safety lock on the outside of the door prevents the baby from opening the door and running out of the fence.  Easy to pack and play. Children-safe indoor playground.
Matching Toys
: Pick the matching toys for you kids to create a safety play yard!
*Picture only for reference, toys may not included all.
*The size of swing is equal to 2 regular fences, if you purchase any kit with a swing, it will replace 2 regular fences. 
| | |
| --- | --- |
| Panels | Coverage Area |
| 12 Panels | 47''x63''x25'' |
| 14 Panels | 63''x63''x25'' |
| 16 Panels | 63''x79''x25'' |
| 18 Panels | 79''x79''x25'' |
| 20 Panels | 79''x94.5''25'' |
| Fence Gate/Game Board | 31.5''x25'' |
| Regular Fence | 15.5''x25'' |
Yes and yes. You can adjust the baby playpen to any enclosed shape you want (rectangle, circle, L-shape, etc). You can also make it smaller by removing panels unneeded.As the baby grows, the number of fence panels can be increased to create a larger space for the baby to play
Yes. As long as it is placed on a flat surface, the baby playpen is safe to use outdoors.
We will give you a small cushion for free at random. The cushion in the picture is not supported for transportation due to the expensive logistics freight.
Although the hinges can be tightened with bare hands, we recommend using the hinge tightener included to stabilize them when your child starts to walk along the edges.