Foldable Baby Playpen with Toys Kit Toddler Game Fence | Outer Space
$959.00
$981.00
Sale

• Save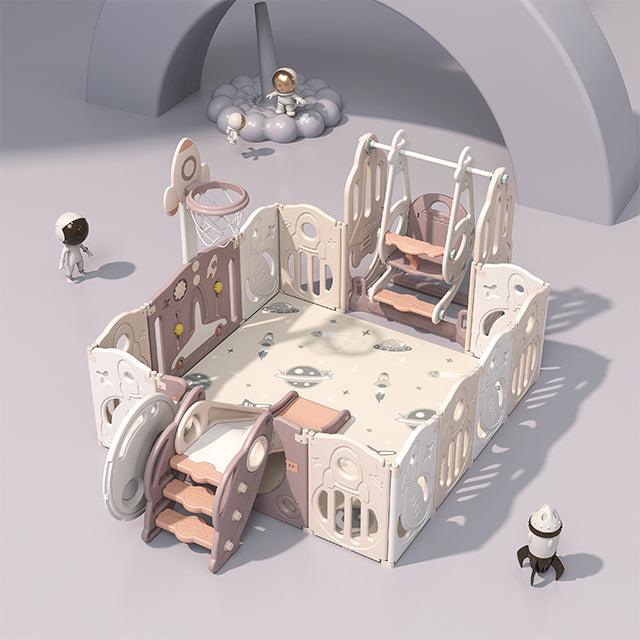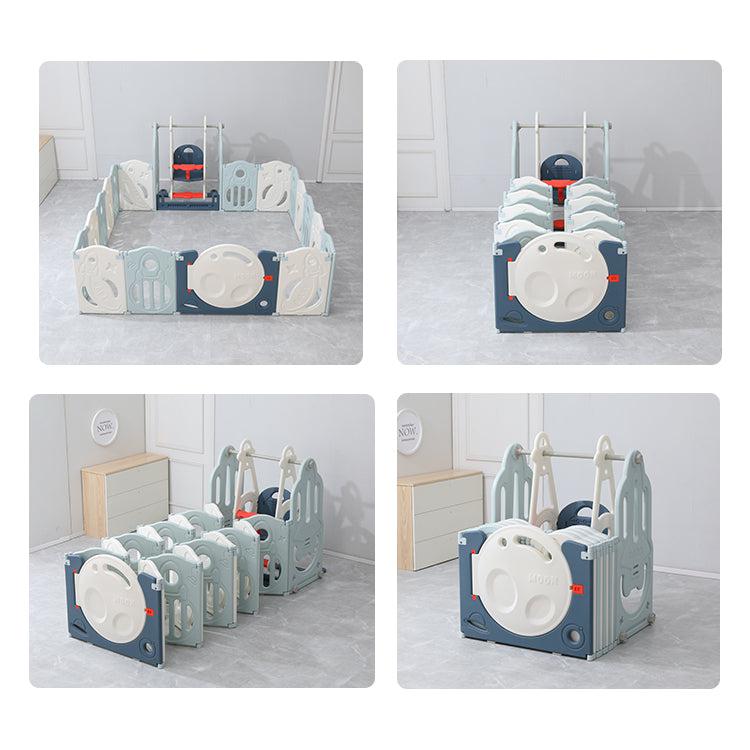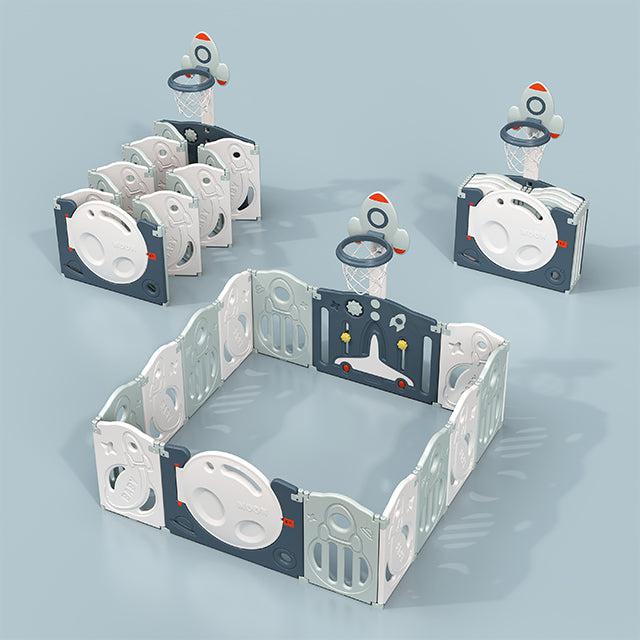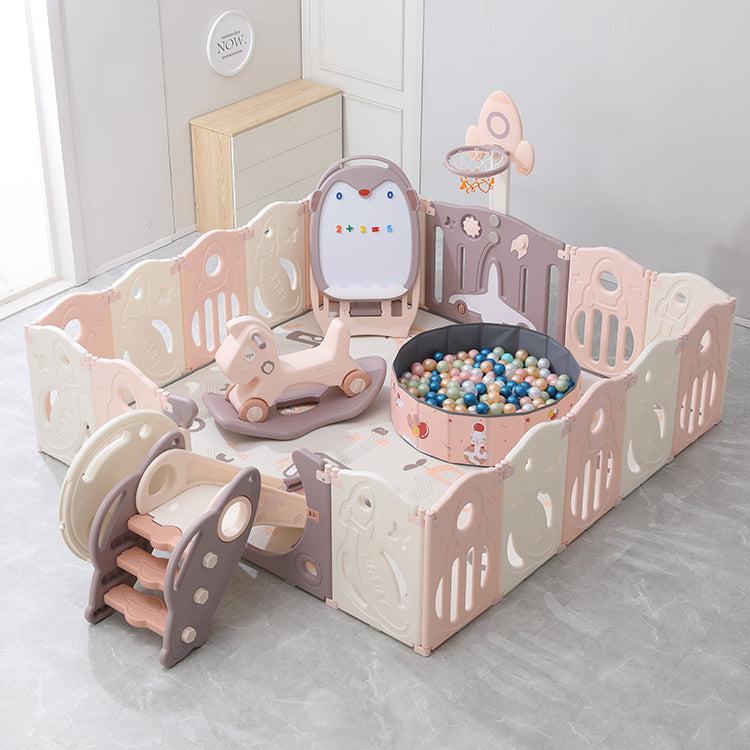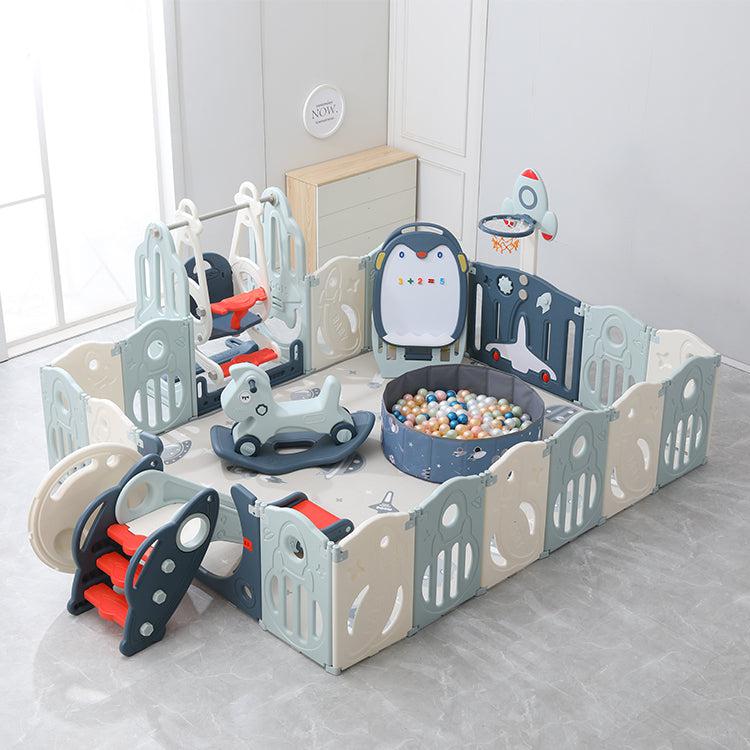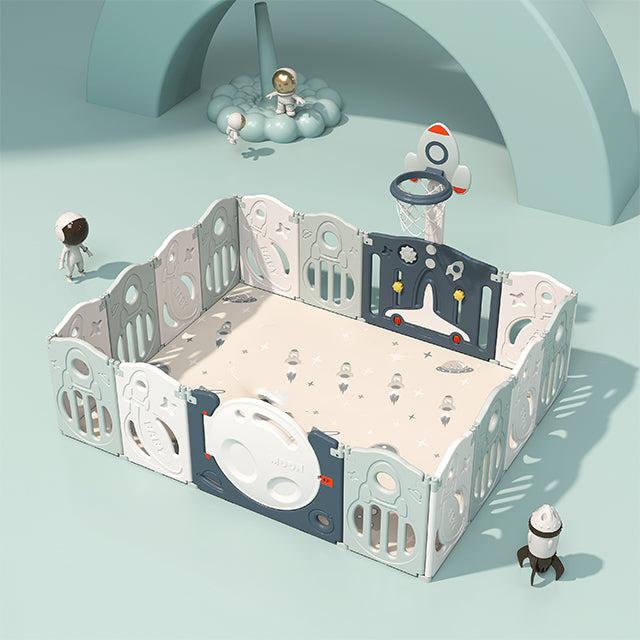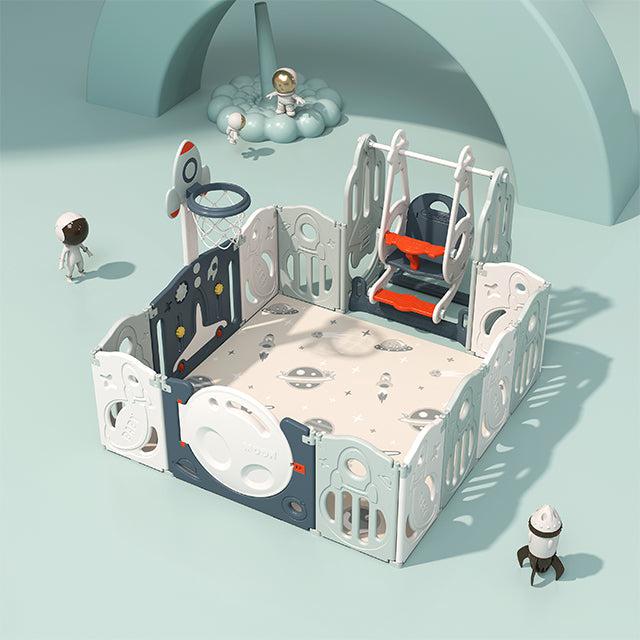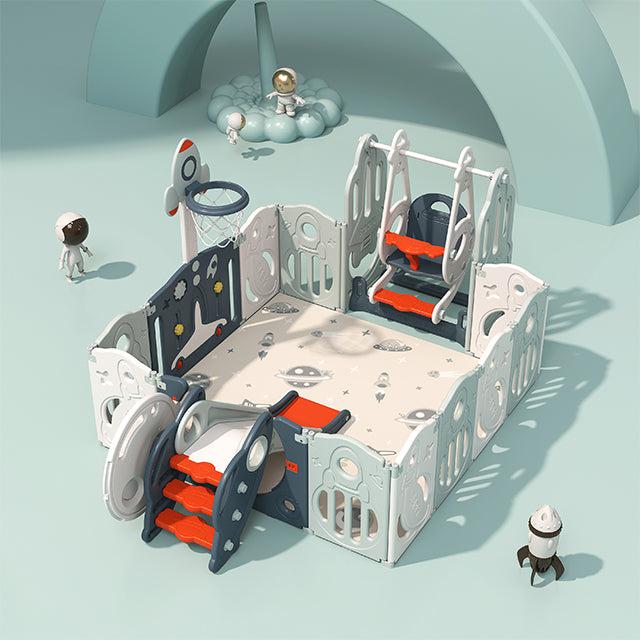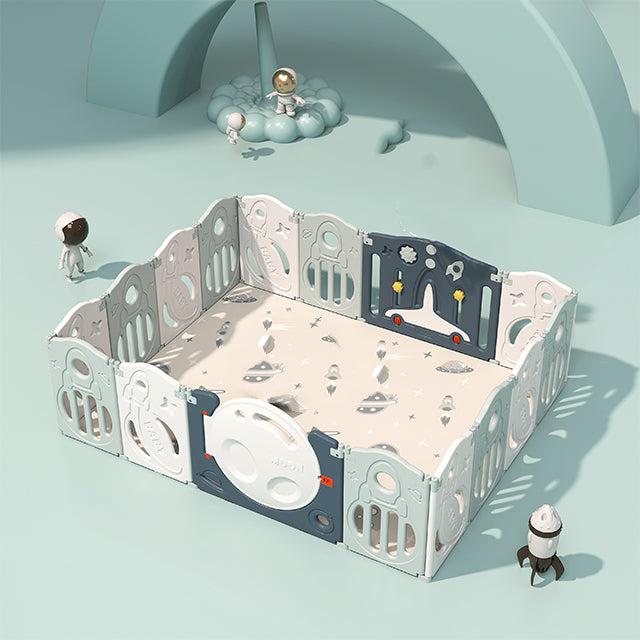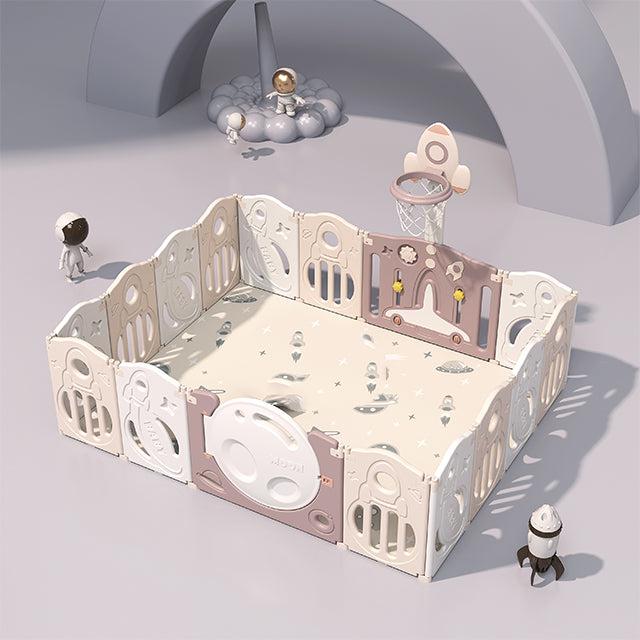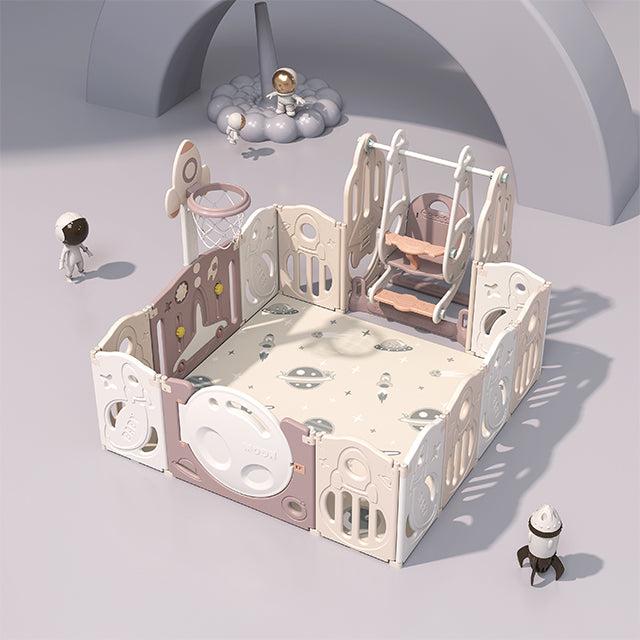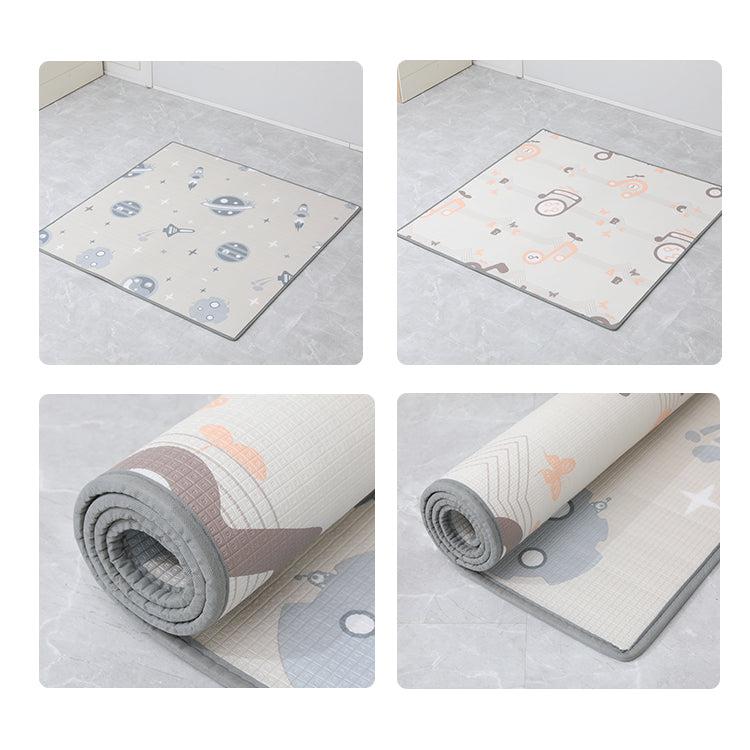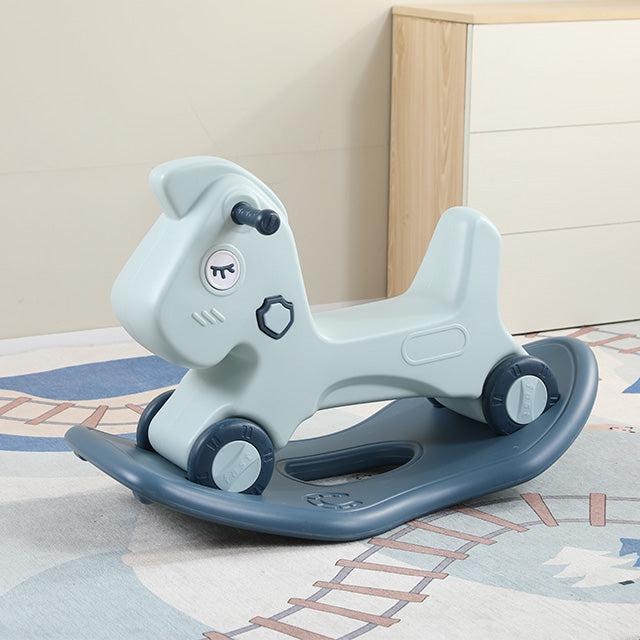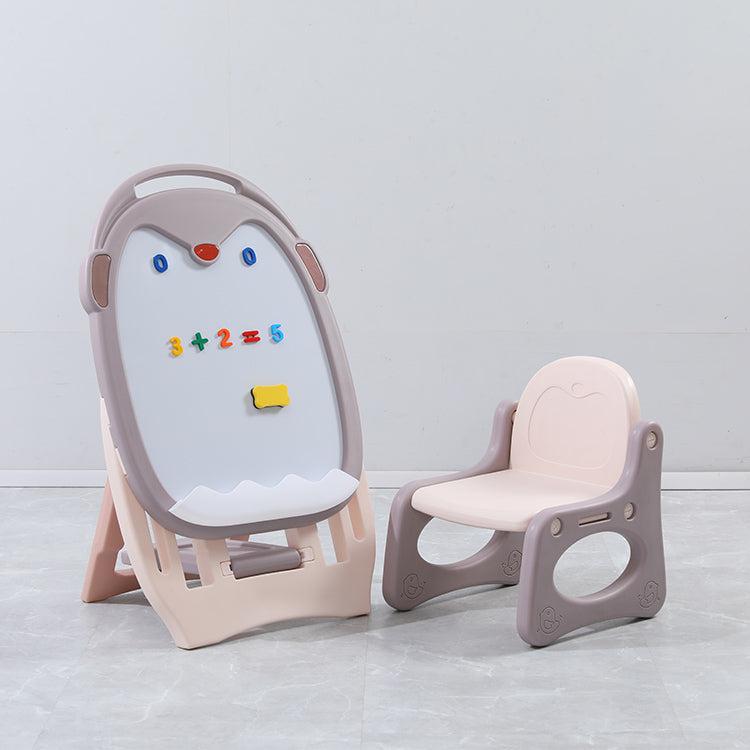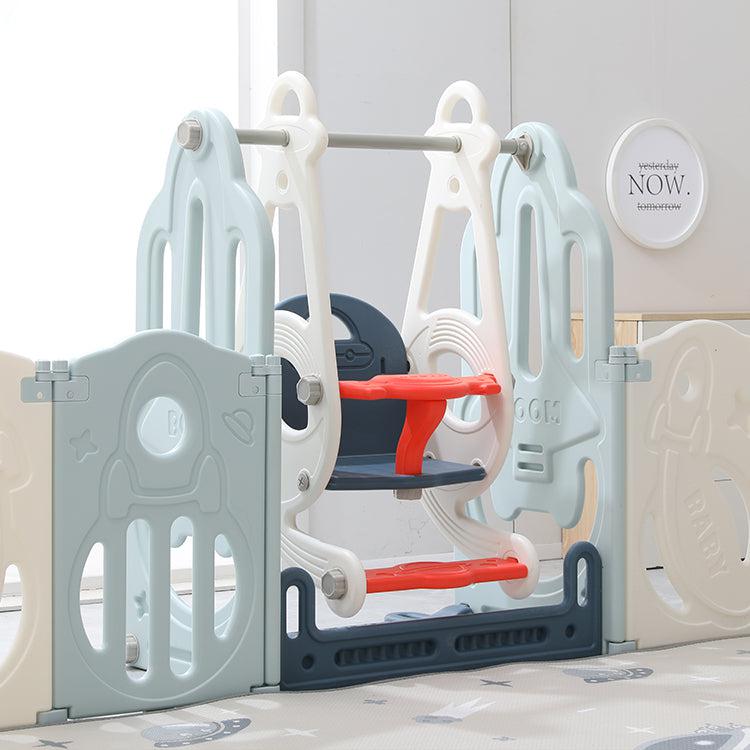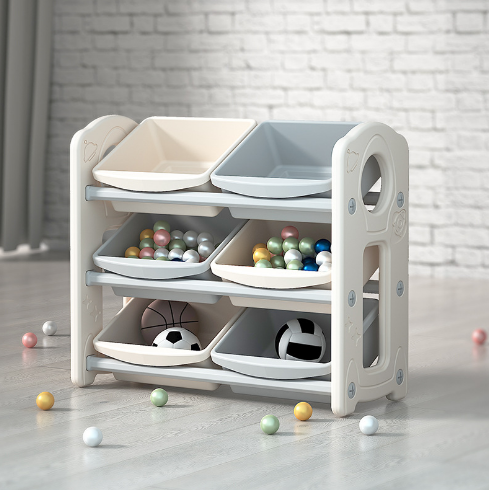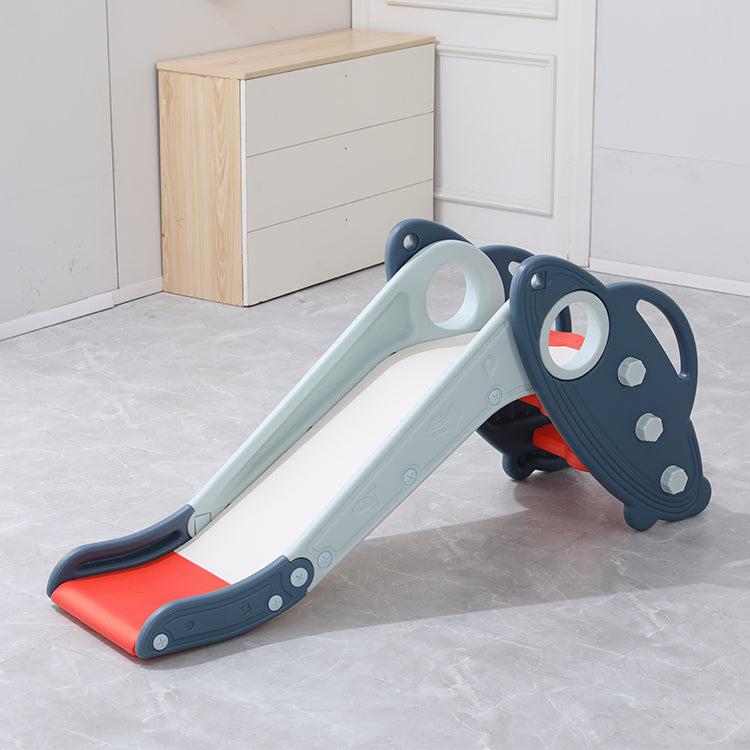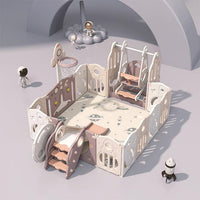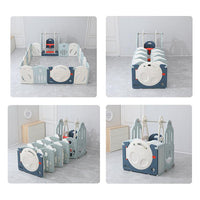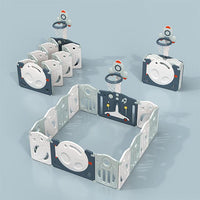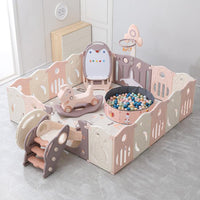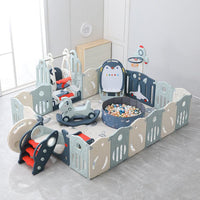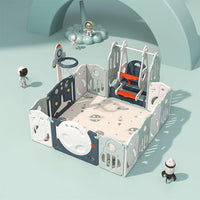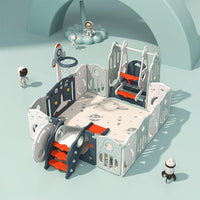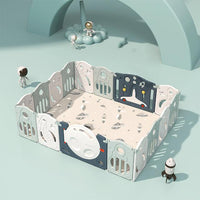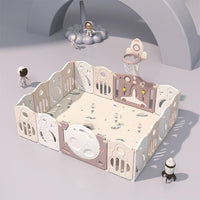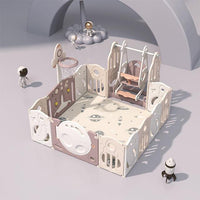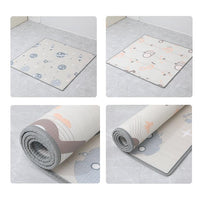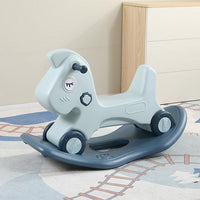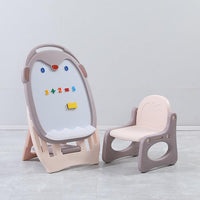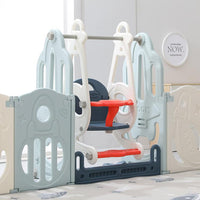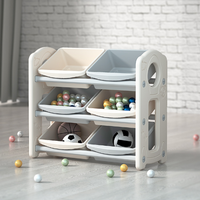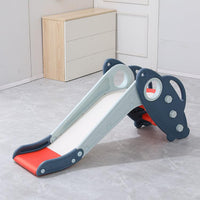 Foldable Baby Playpen with Toys Kit Toddler Game Fence | Outer Space
$959.00
$981.00
Sale

• Save
Black Friday Hot Deals!
Use code " Black Friday " Get 20% OFF for your babies/kids
Easy Installation & Foldable
:
D
esigned to be foldable.  
Can be quickly assembled without additional tools and can be easily fixed by tightening the knob. Besides, you can stack the panels together for easy storage. And the stacked fence can be easily moved to the desired location. 
Safety Material & Stable
: Our baby safety playpen toddlers fence are made of 
high density polyethylene plastic and will not harm your baby's health.. Anti-slip rubber cap makes the panels more stable and can't be pushed down. (The rubber cap can only be adsorbed on clean, flat & smooth floors, please remove carpets before installed.)
DIY Assembly
: You can assemble the panels to different shapes you would like to create a baby activity center. 
Game Board & Safety Lock : The game borad is not only interesting but also educational. The safety lock on the outside of the door prevents the baby from opening the door and running out of the fence.  Easy to pack and play. Children-safe indoor playground.
*Picture only for reference, toys may not included all.
*The size of swing is equal to 2 regular fences, if you purchase any kit with a swing, it will replace 2 regular fences. 
Yes and yes. You can adjust the baby playpen to any enclosed shape you want (rectangle, circle, L-shape, etc). You can also make it smaller by removing panels unneeded.As the baby grows, the number of fence panels can be increased to create a larger space for the baby to play
Yes. As long as it is placed on a flat surface, the baby playpen is safe to use outdoors.
We will give you a small cushion for free at random. The cushion in the picture is not supported for transportation due to the expensive logistics freight.
Although the hinges can be tightened with bare hands, we recommend using the hinge tightener included to stabilize them when your child starts to walk along the edges.
Great playpen!
I was a little worried that the play pen wouldn't arrive since there's no tracking, but really glad that we took a little risk and bought it. The play pen arrived in about 5 weeks, as the vendor stated it would. Decent quality, really fun for the kiddo. Instructions aren't great, but you'll eventually figure it out.
Super cute and functional!
It's so hard to find aesthetically pleasing rocket and space themed items for our baby girl. When we came across this we were so excited! The light pink and mauve rocket playpen was so adorable and had so many different variations to fit in our somewhat small living space. Our 11 month old loves it and uses the functional side pieces to stand up and walk around all while keeping her confined while we cook/clean/need a minute.
Can't review if I don't have product
Got this email to review the product that "We fulfilled your order from our PURE ERA 14 days ago and would love to get your feedback"… well my feedback would be to deliver my stuff first then I'll be happy to give a real feedback. I know it takes time but you sent the survey email not me
Best play pen
The play pen was perfect my son really loves it and it was really easy build and if you have any trouble while putting it together the customer service is great