Children's Multi-functional Solid Wood 360° Rotating Bookshelf with Blackboard childrens storage shelves
$519.00
$1,200.00
Sale

• Save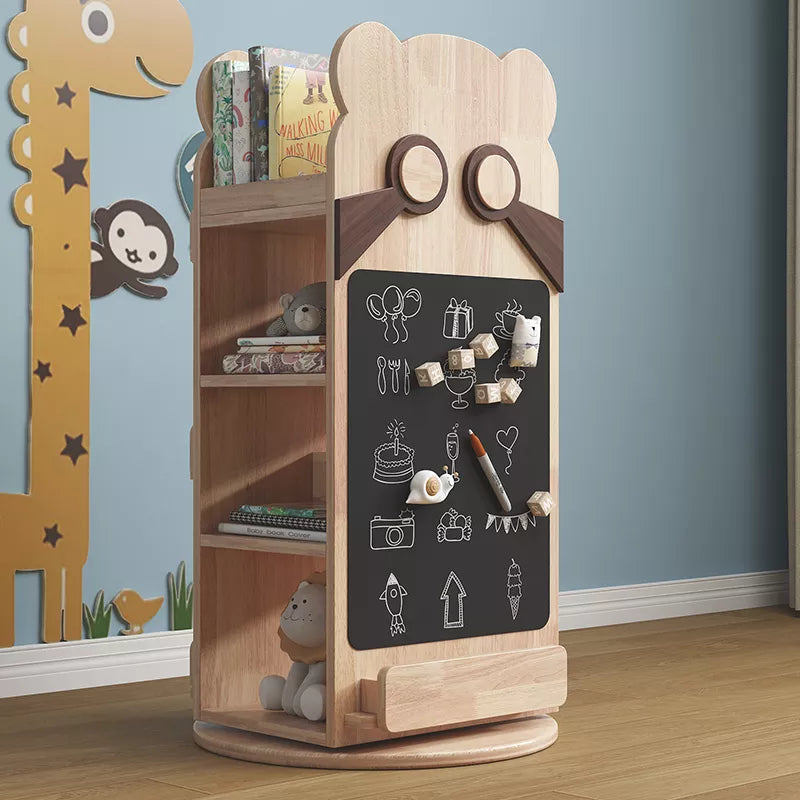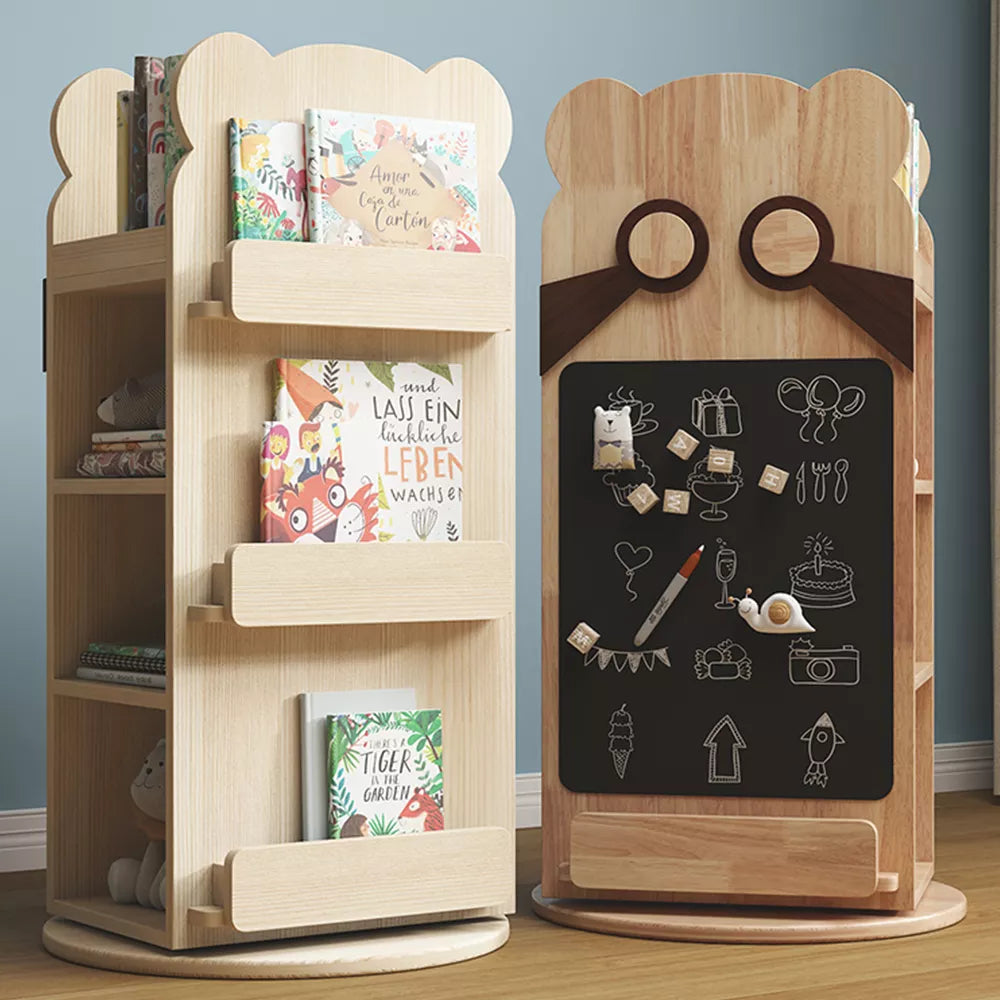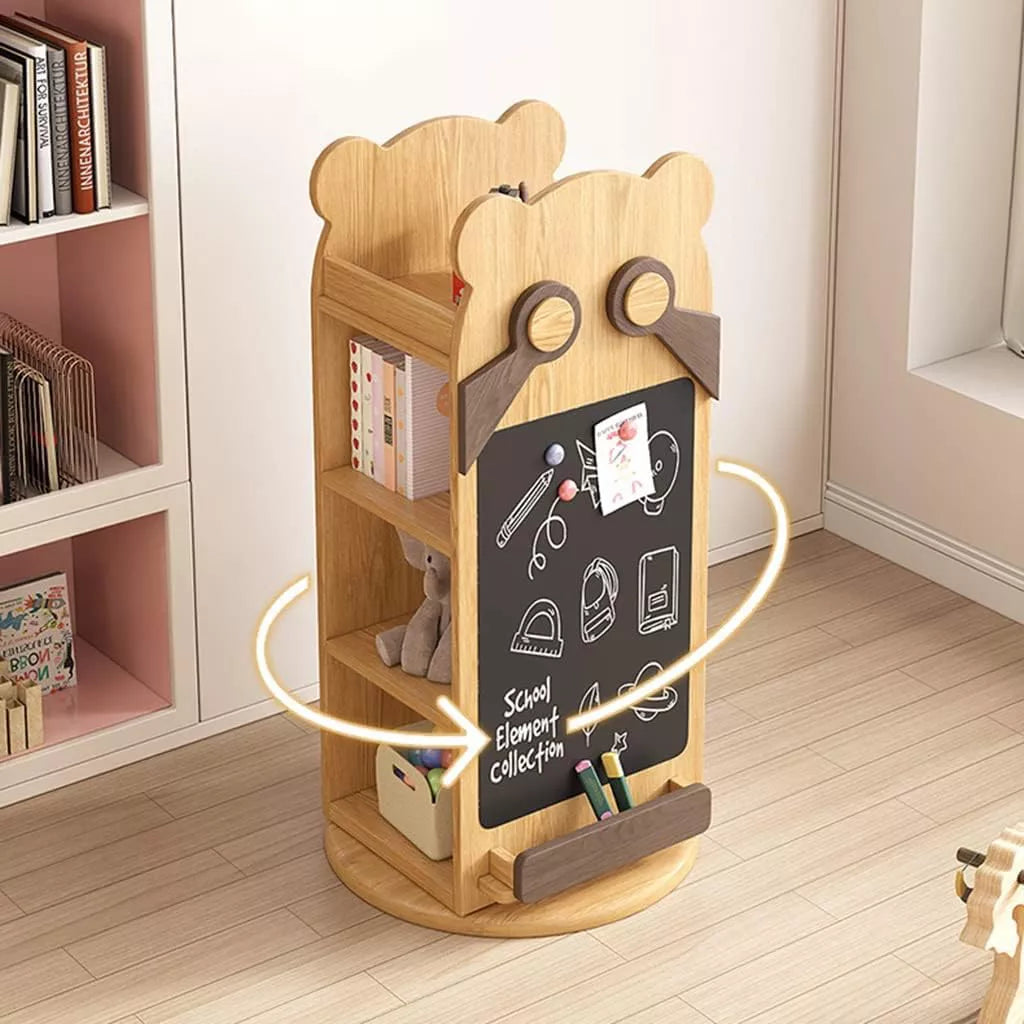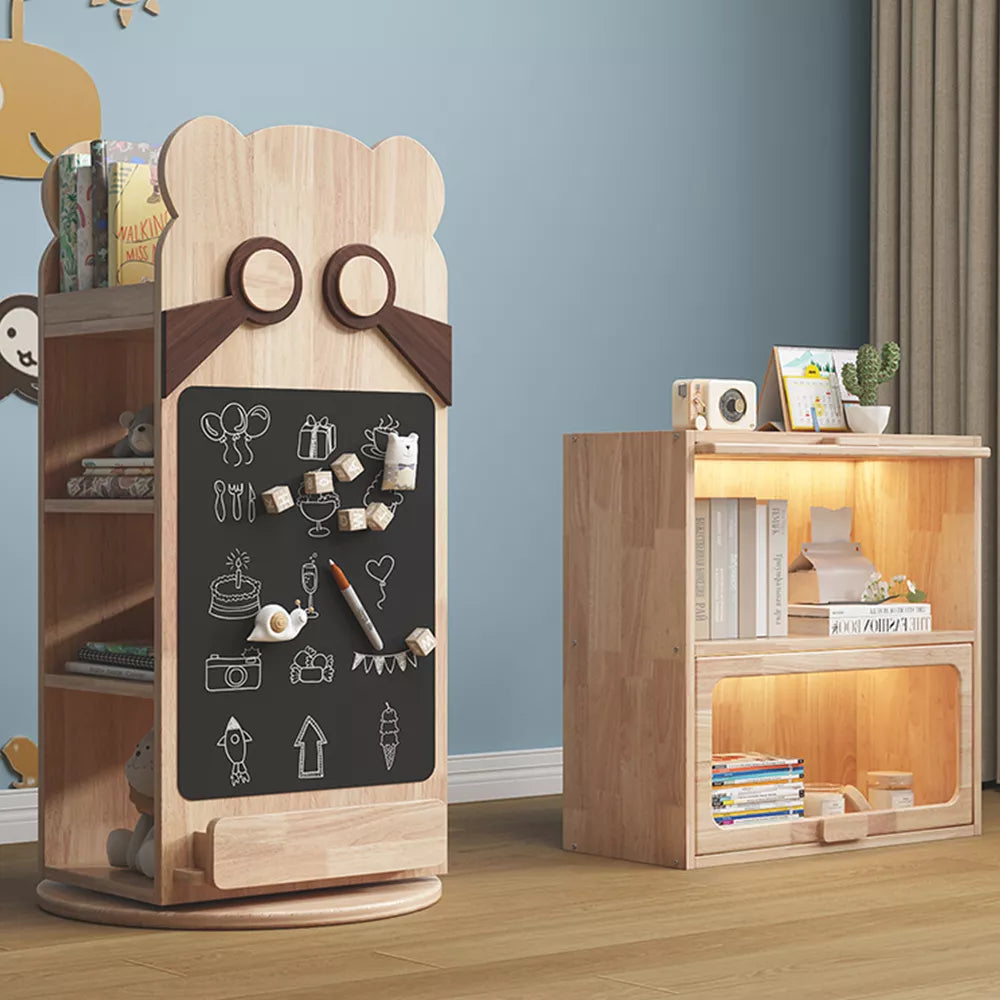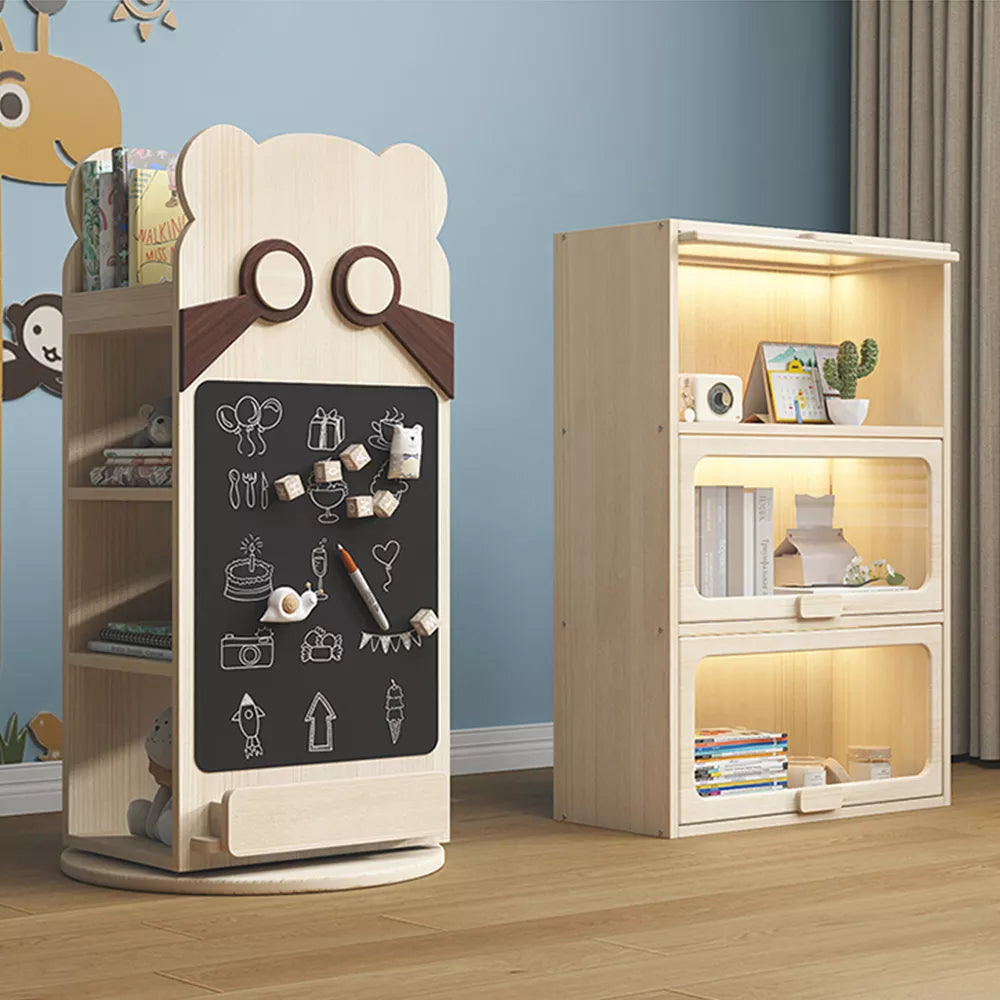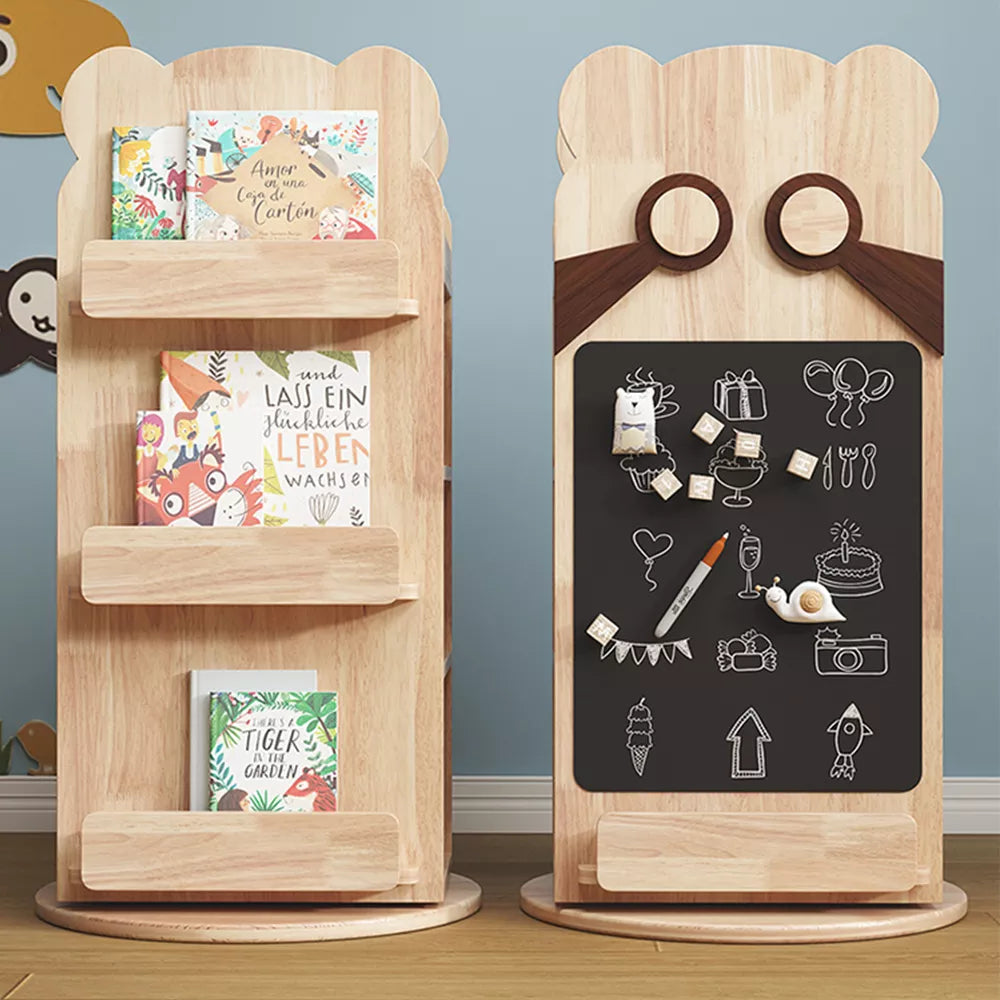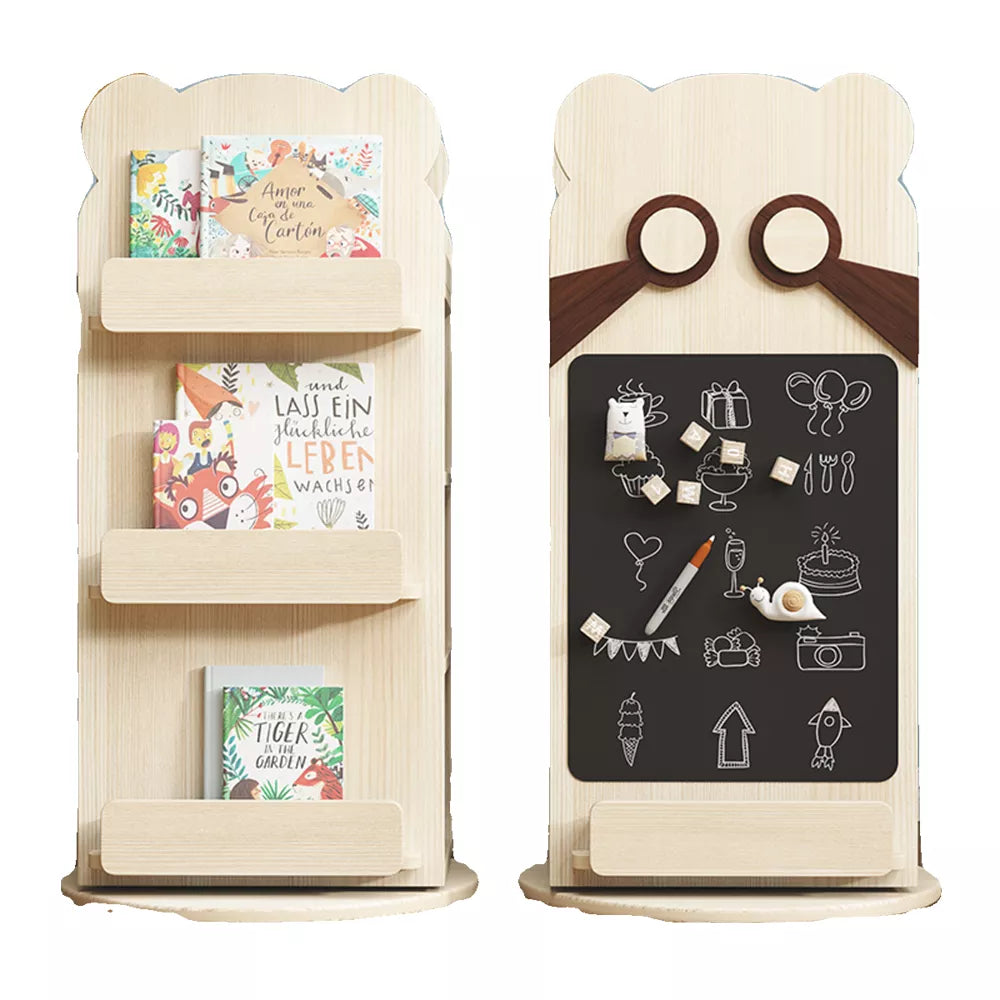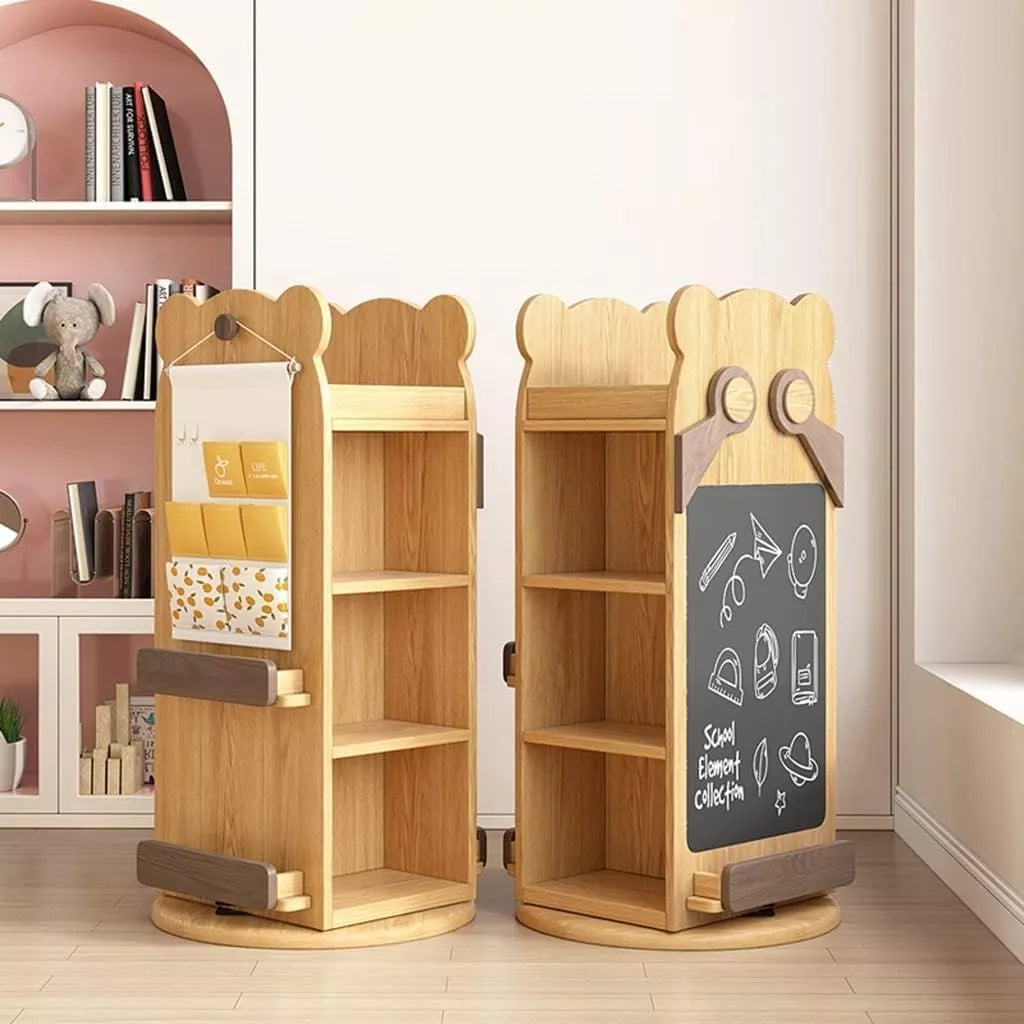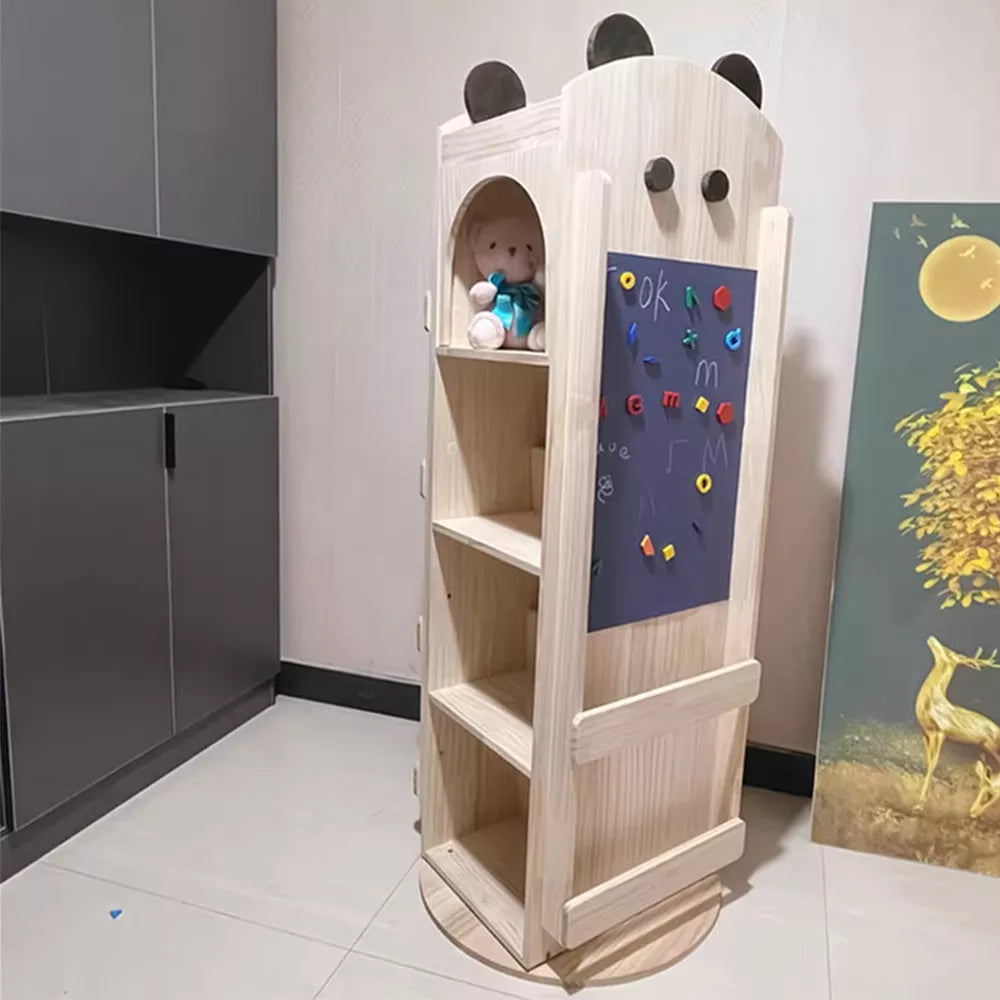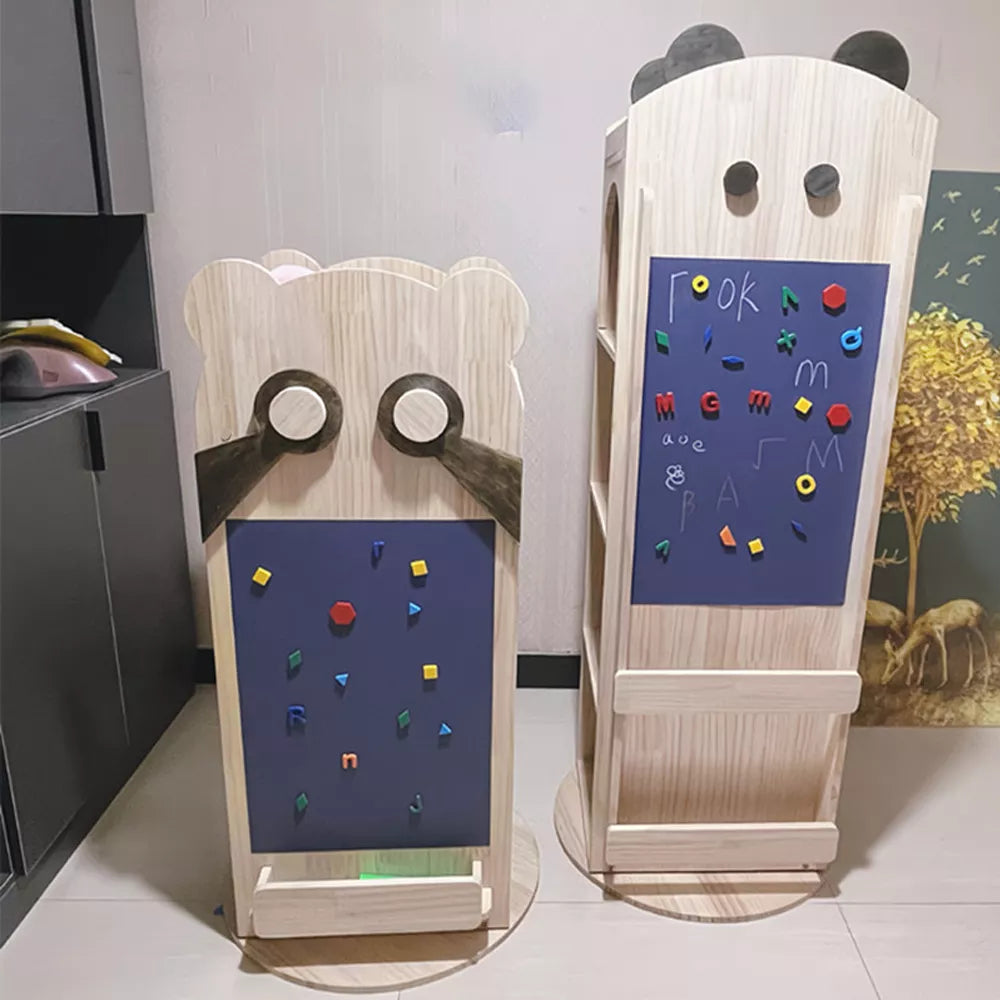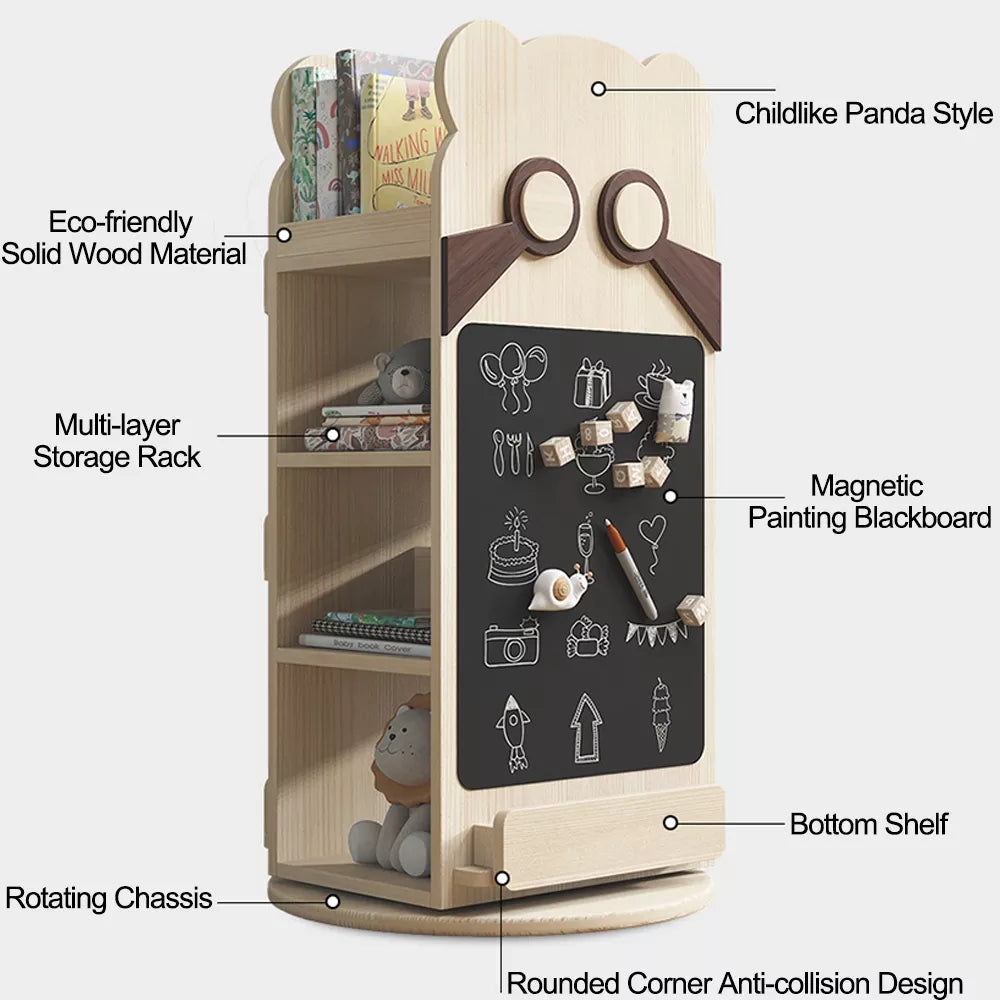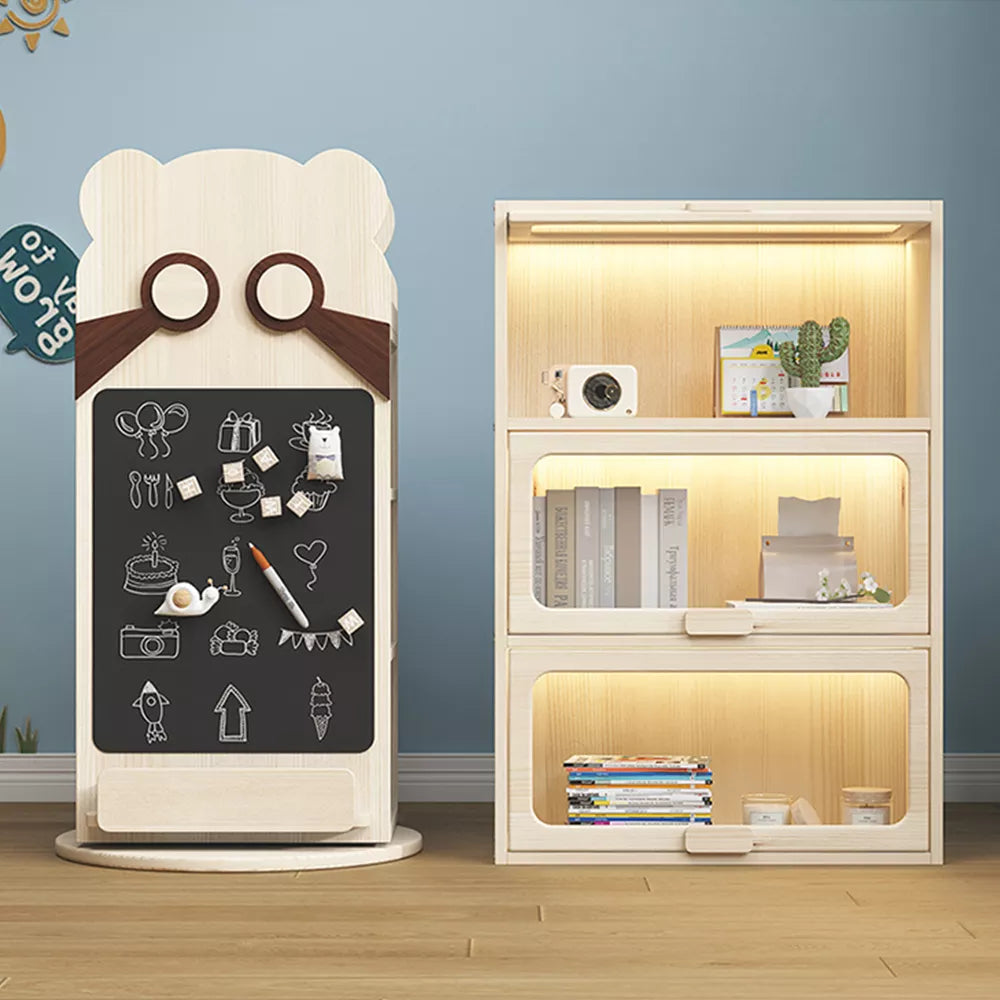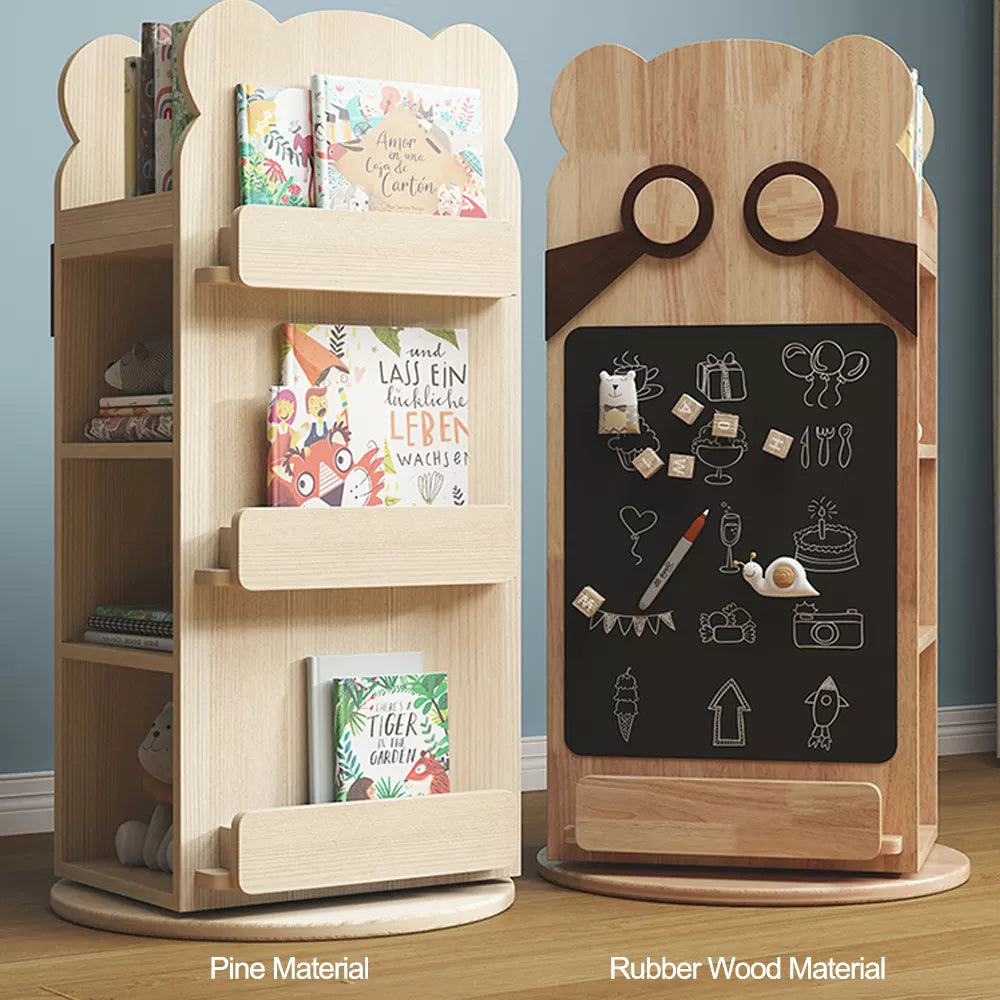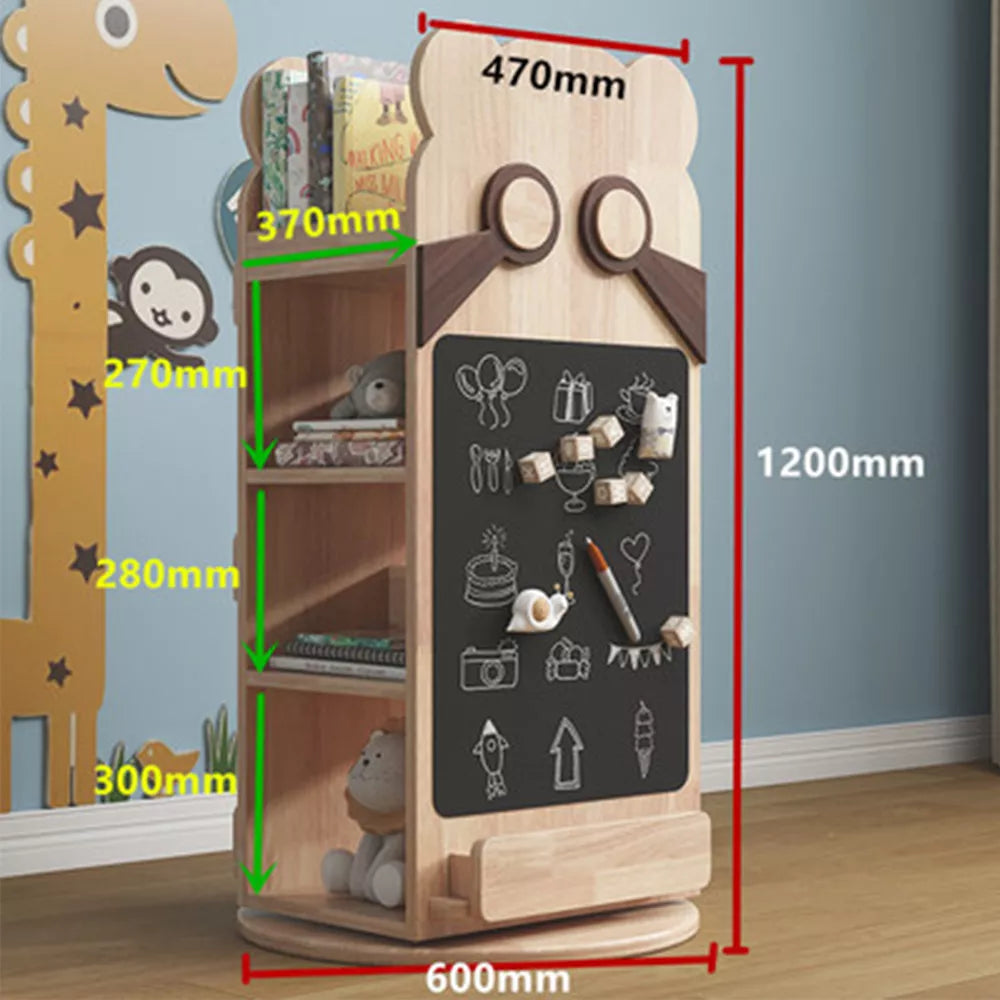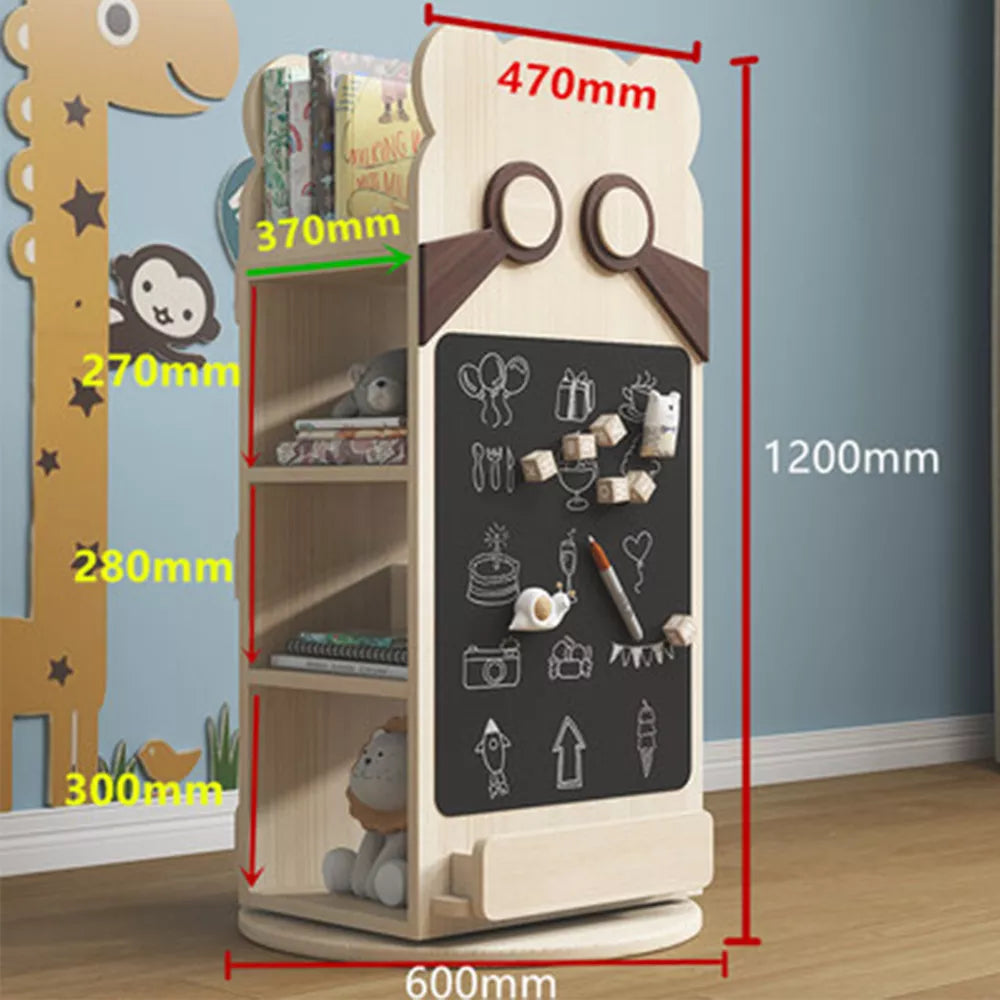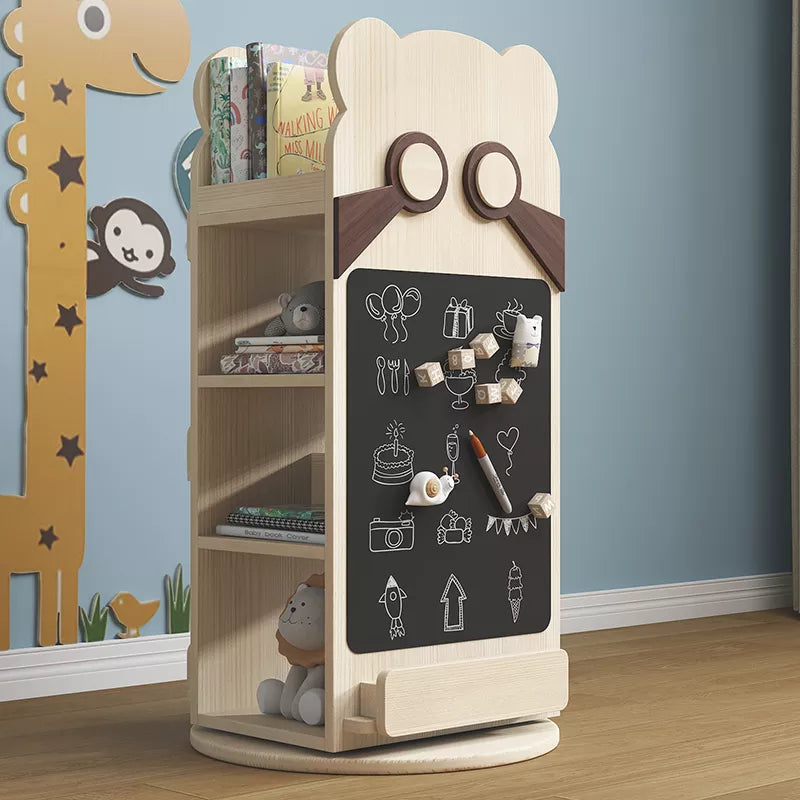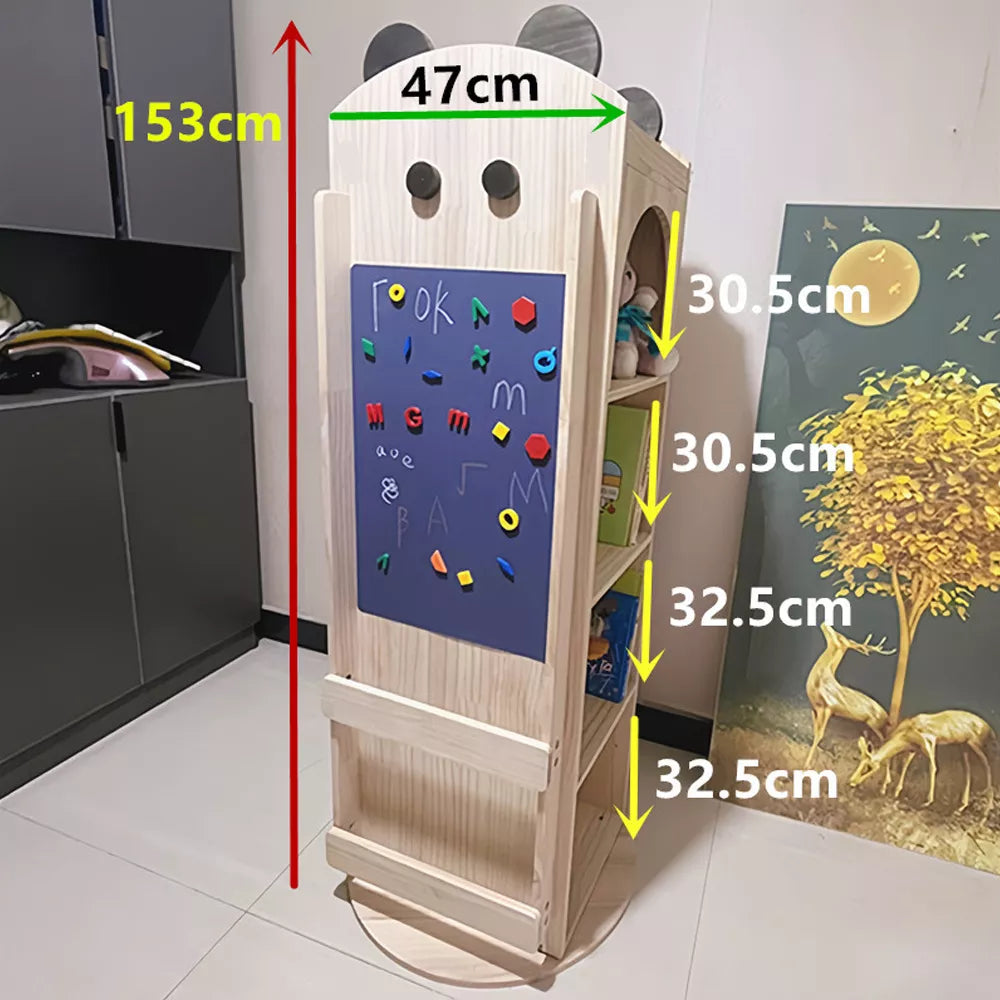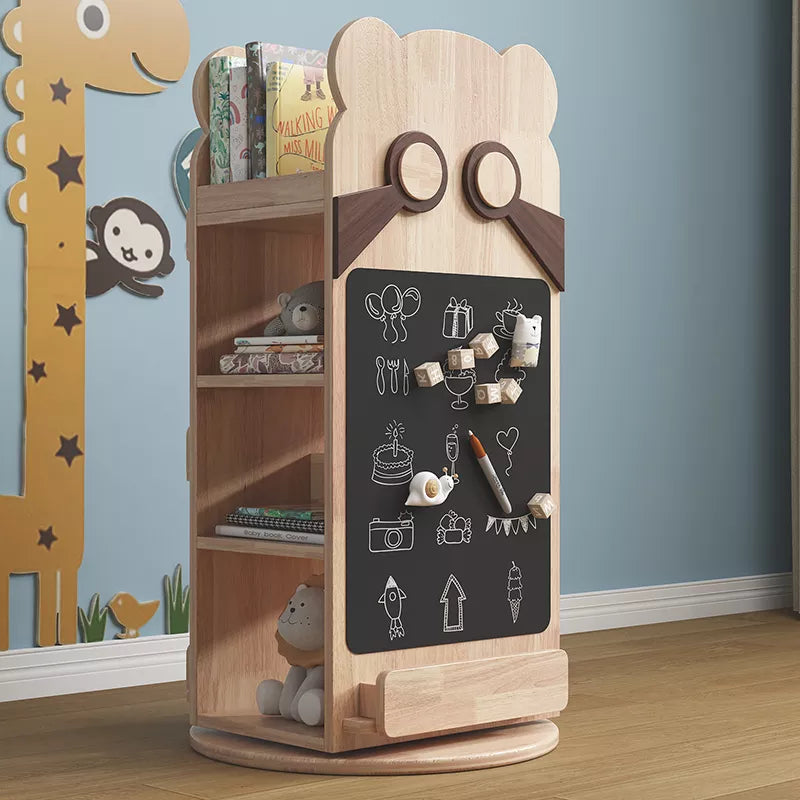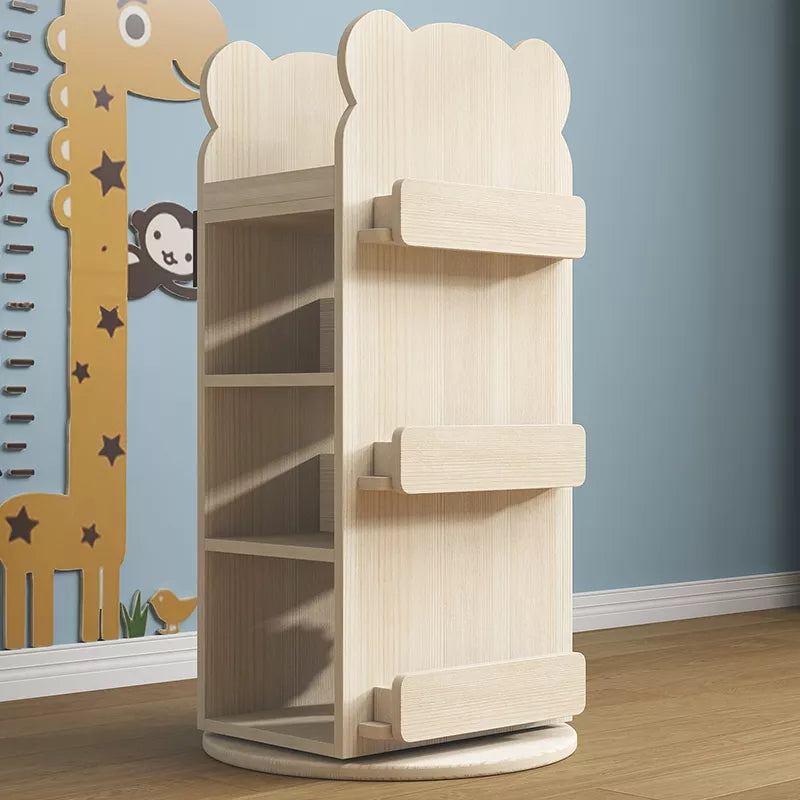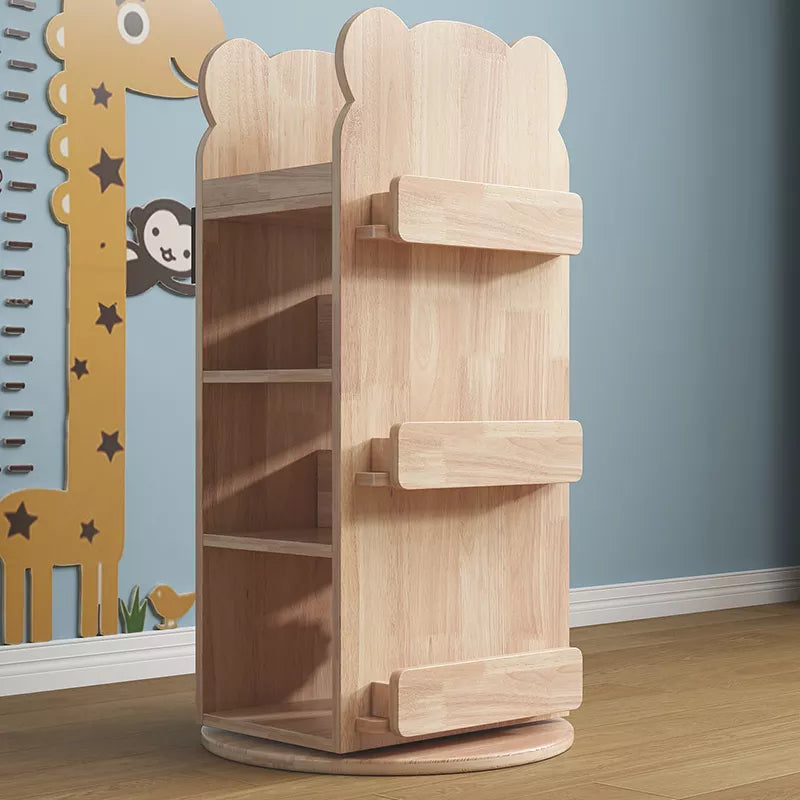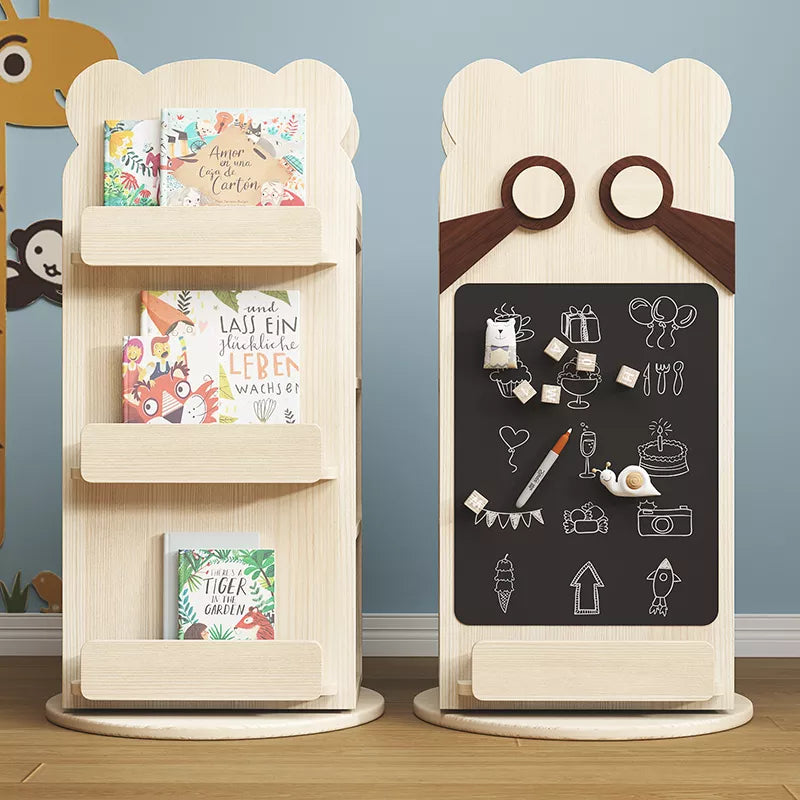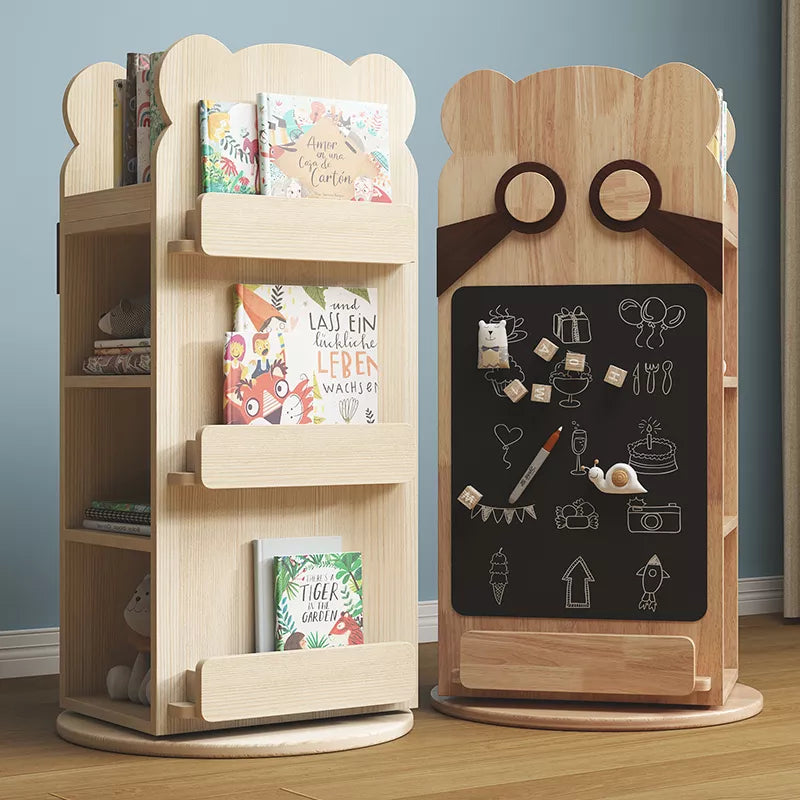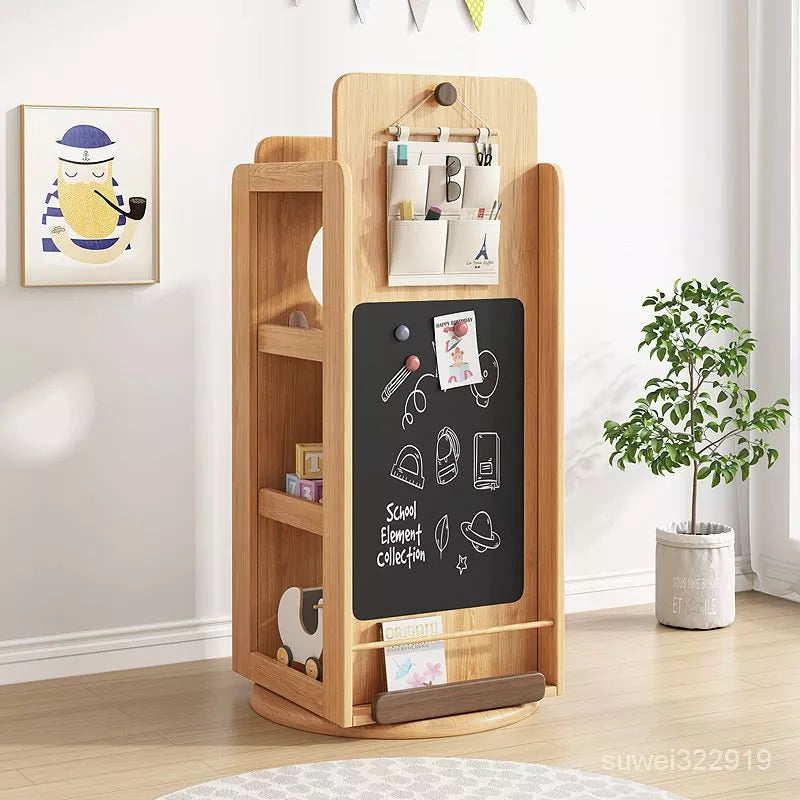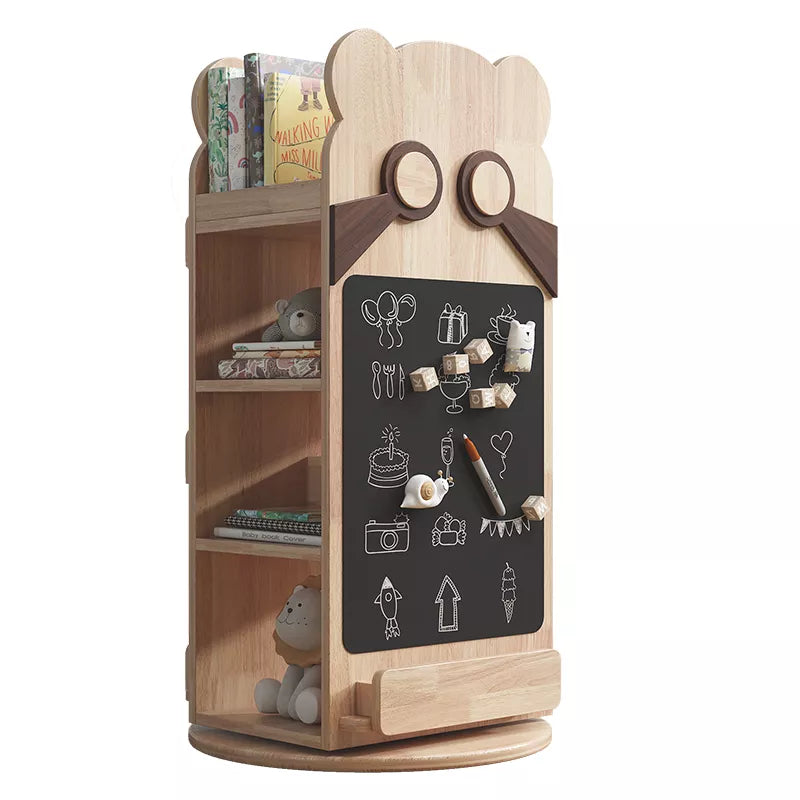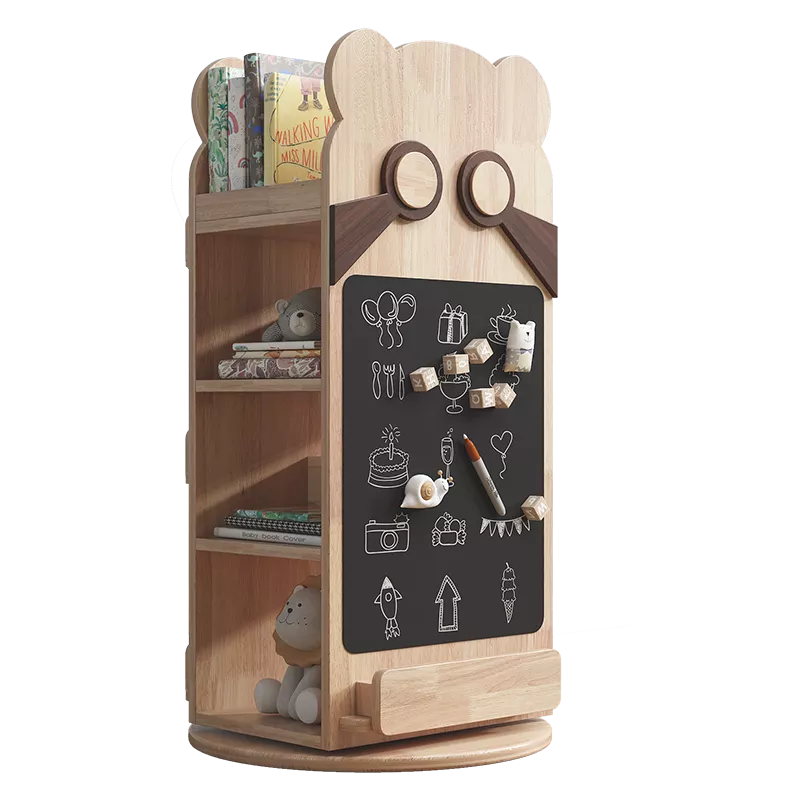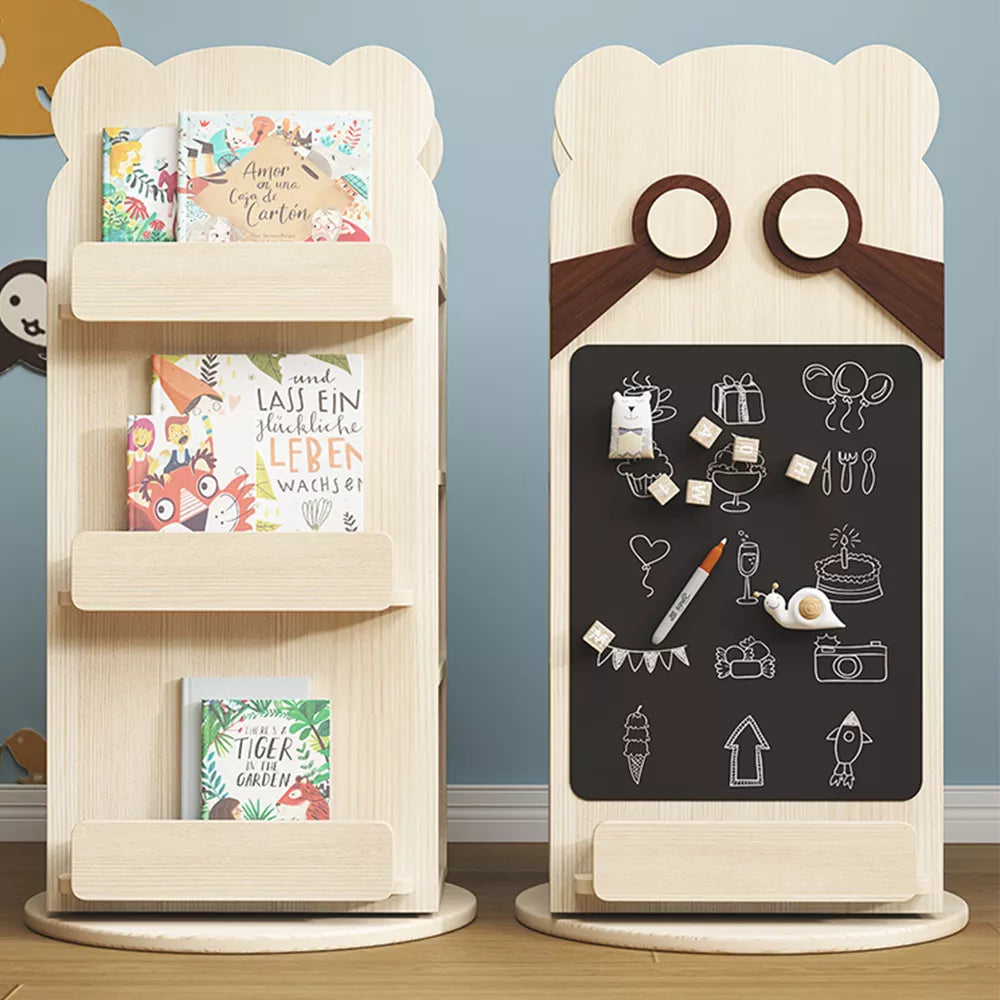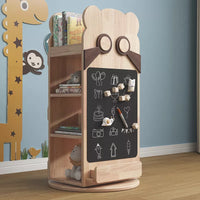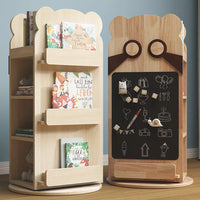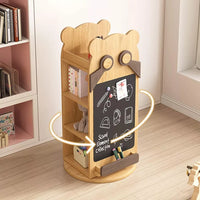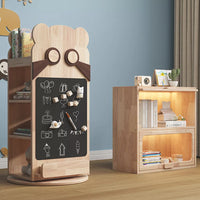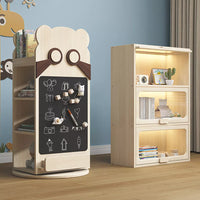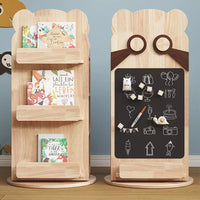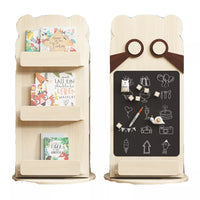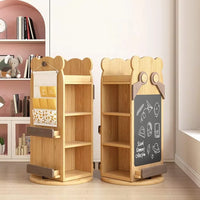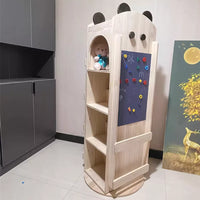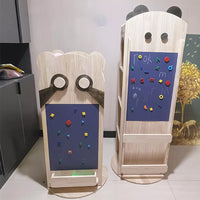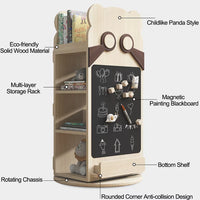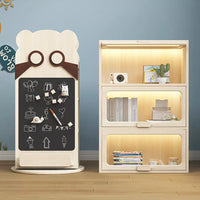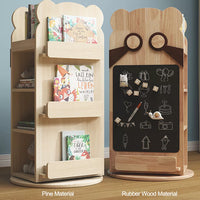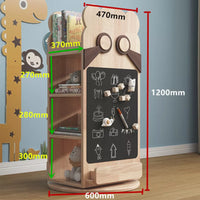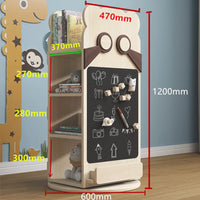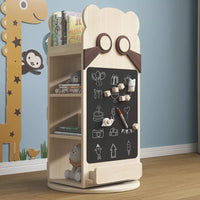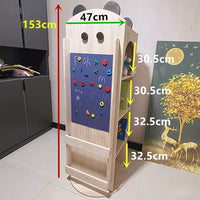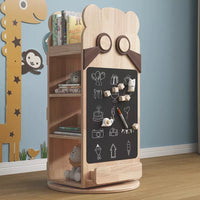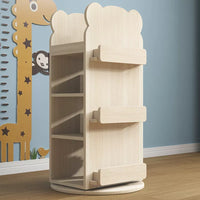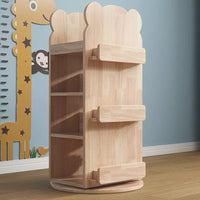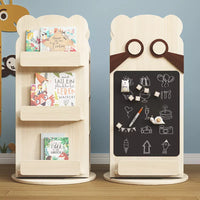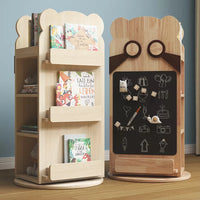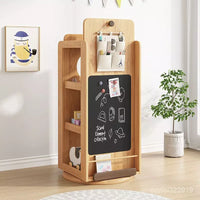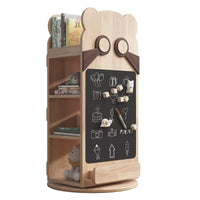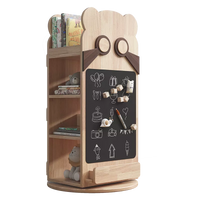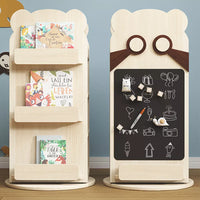 Children's Multi-functional Solid Wood 360° Rotating Bookshelf with Blackboard childrens storage shelves
$519.00
$1,200.00
Sale

• Save
Black Friday Hot Deals!
Use code " CLUB10 " Get 10% OFF for your babies/kids!
Environmentally friendly solid wood material:Made of solid pine or rubber wood without any paint, ensuring the safety of everyone.
Multi-layer storage rack:The 4-tier storage shelf with compact design can find its spot in your bedroom, living room, children's room, study and playroom.
360° Rotating Bookshelf:360° free rotation, three-dimensional structure, safe and durable.
Magnetic drawing blackboard: It can improve children's imagination and learning ability. The magnetic blackboard can be used as a drawing board/memo/play area for the whole family.
Easy To Install: The Traditional Connection Structure,Very Simple Structure,Parts Are Easy To Classify,And Tool-free Assembly.
Space Saving: very space saving bookshelf. It is perfect for displaying and organizing books, toys, photo albums, plants, and household items, helping to keep the room tidy.
Practical & Multi-functional Display Bookshelf- The reasonable layout and scientific division have increased the storage space. You are free to place the items that you want to place. Ideal for displaying children's books, decorations, toys, etc. Bookshelf is easy to clean.
1X bookshelf (books and display items are not included)
International shipping time: 20-30 daysIn international
transportation during this time there is no the awb tracking.The tracking number of the order will only be tracked after it arrives at the destination and is delivered to ups for delivery.
Due to the high shipping cost of the products, in order to avoid returns, we suggest customer to read the product description and product size carefully before purchase.
Order Cancellation: Please pay attention to our shipping time. Usually we ship by sea within a week. During this period, no tracking number is provided. The tracking number will not be provided until the package arrives at the U.S. port for delivery.
You can cancel the order for free if it has not been shipped after purchase. If the order has been shipped, a certain handling fee will be charged for canceling the order!
Read More Shipping& Delivery. Return Policy
360° Rotating Bookshelf
Sturdy 360°rotating bookcase, the narrow bookshelf is made of high-quality MDF board, which has excellent stability and durability, and will not tilt or wobble easily.
Made of rubber wood/pine wood
The main material is made of high-quality rubber wood/pine wood. The natural wood grain tone is soft and stable, and it can be used for a longer period of time.
Material is hard and wear-resistant
Clear wood grain
Stable wood properties
Modern Vertical Wood Standard Bookcase with 10 Shelves for Baby & Kids
What makes our products unique?
Our products are strictly controlled from material selection, production to sales. We use the highest quality materials to create the best products.
Safety anti-collision rounded corners
4-tier storage shelf with compact design
Self adhesive magnetic blackboard
Interesting shape and cute
Game panel
Safety anti-collision adjustable height
Slide
Easy installation
can be folded
Door
Safe locker prevent kids opem door
Swing
Adjustable Height,wide steps,sunction caps
Weights & Dimensions
Overall Length - Side to Side 23.5" (600 mm)
Overall Width - Front to Back 23.5" (600 mm)
Overall Height - Top to Bottom 47" (1200 mm)
Frequently Asked Questions
All our orders have the option of free shipping on most
International shipping : 20-30 Days
As our baby enclosure products are sent from our overseas warehouses via sea freight, which usually cuts off the order every Saturday and sails on the second Wednesday (except for force majeure factors such as weather, which will be delayed for 1-2 days), the shipment period is usually about 10 days, so there is no available tracking number/tracking details during the shipping process.

After arriving at the U.S. port, it is expected to take 1-2 days to scan the shipment to arrive at UPS or FedEX's logistics forwarding center, we will share the tracking number with the customer, and then it will take another 3-7 days for delivery to your doorstep. If you have any questions, please feel free to contact us.

Please note: The product will be sent by 3-5 packages at the same time, the weight will vary from 110IB-300IB, if not all packages received, please wait patiently.
We ship to all 48 states, However, we do not ship to Hawaii, Puerto Rico, the U.S. Virgin Islands, American Samoa, and Alaska.