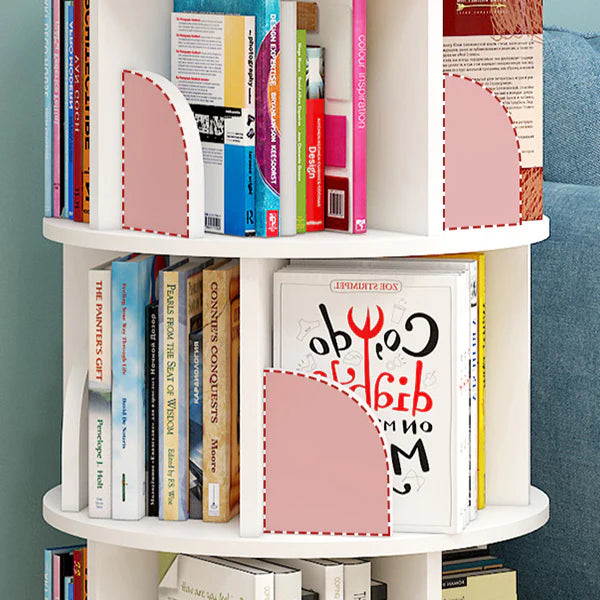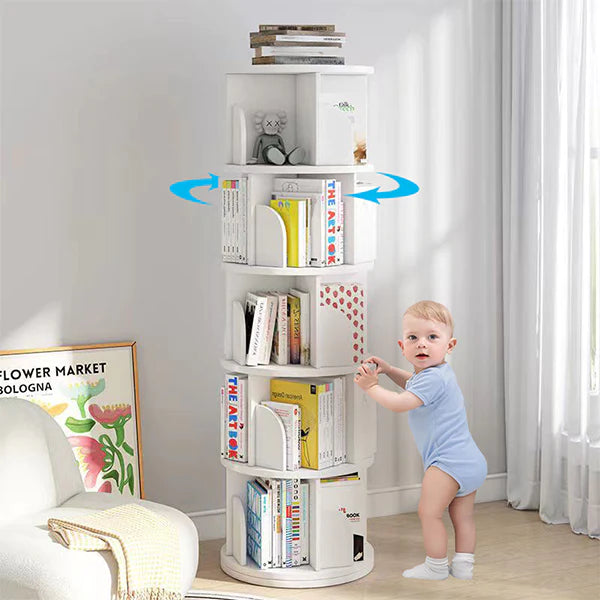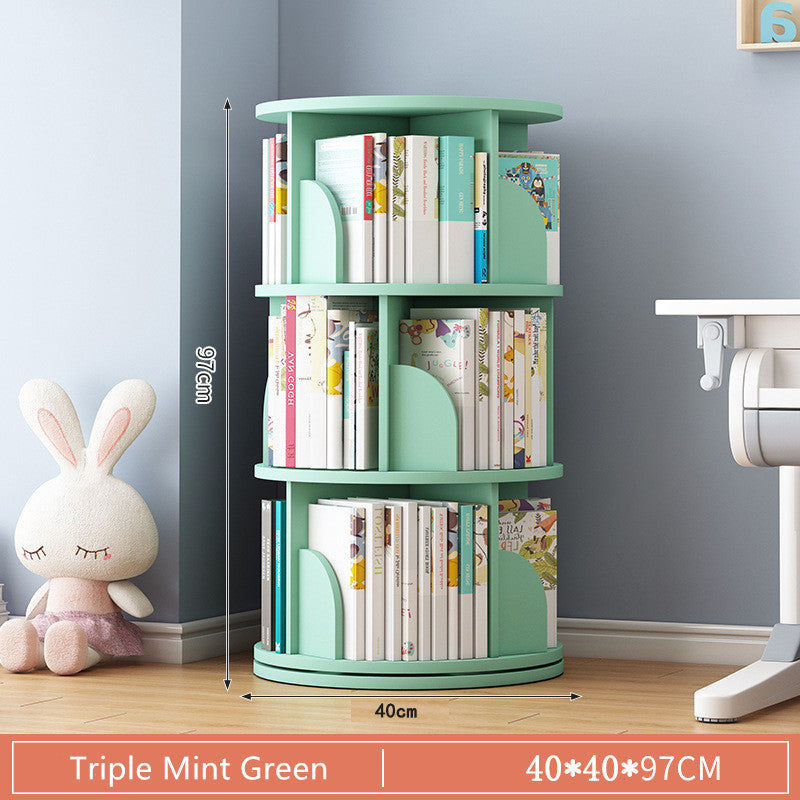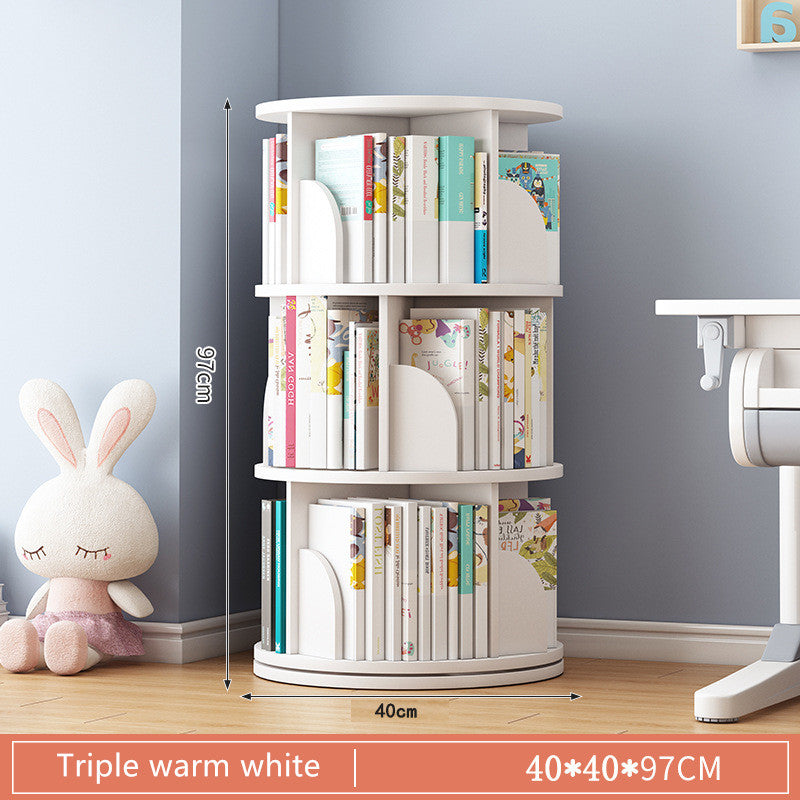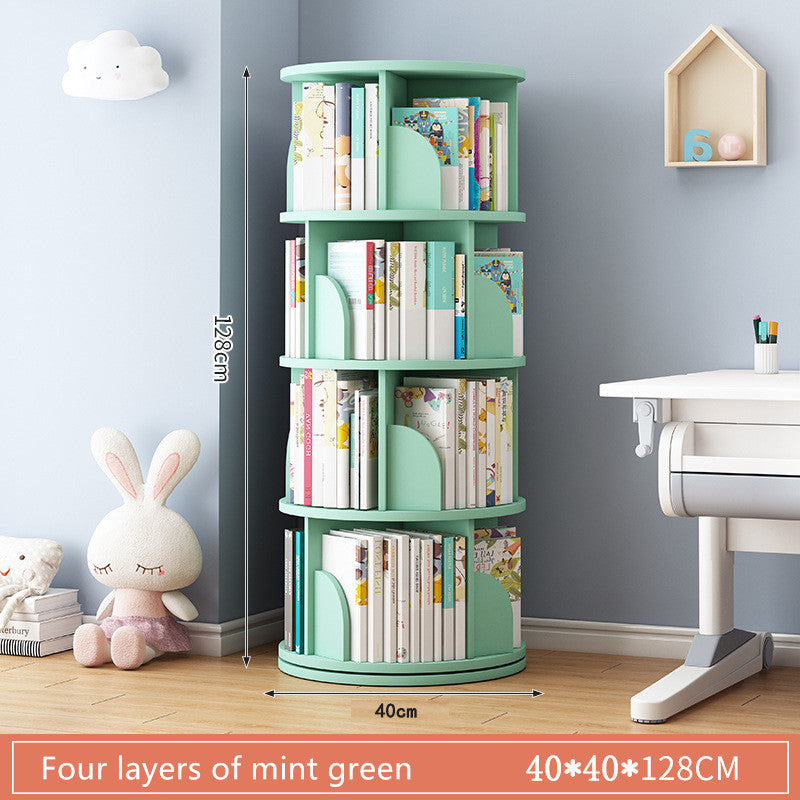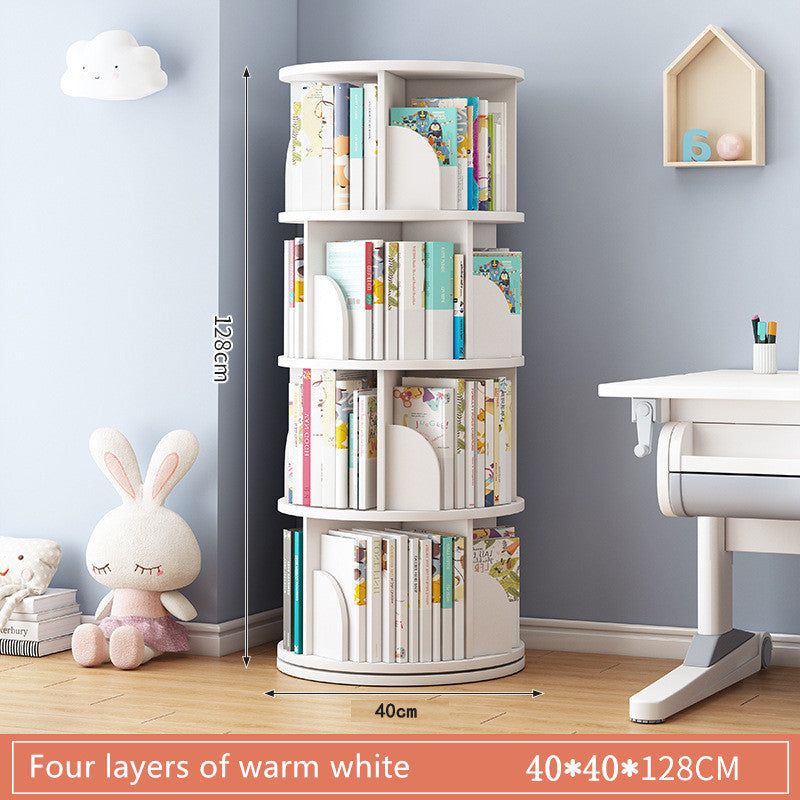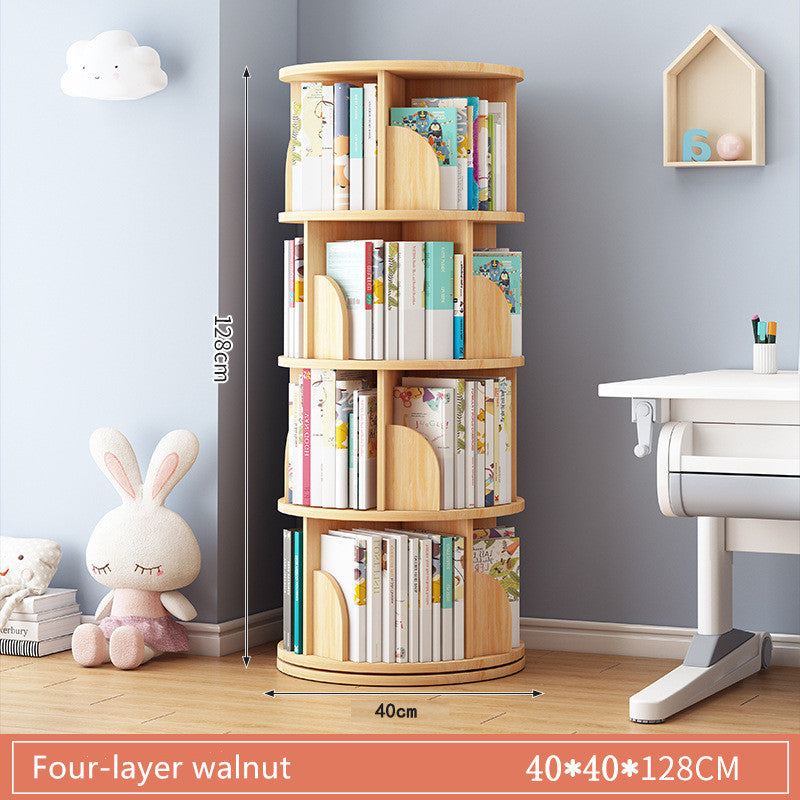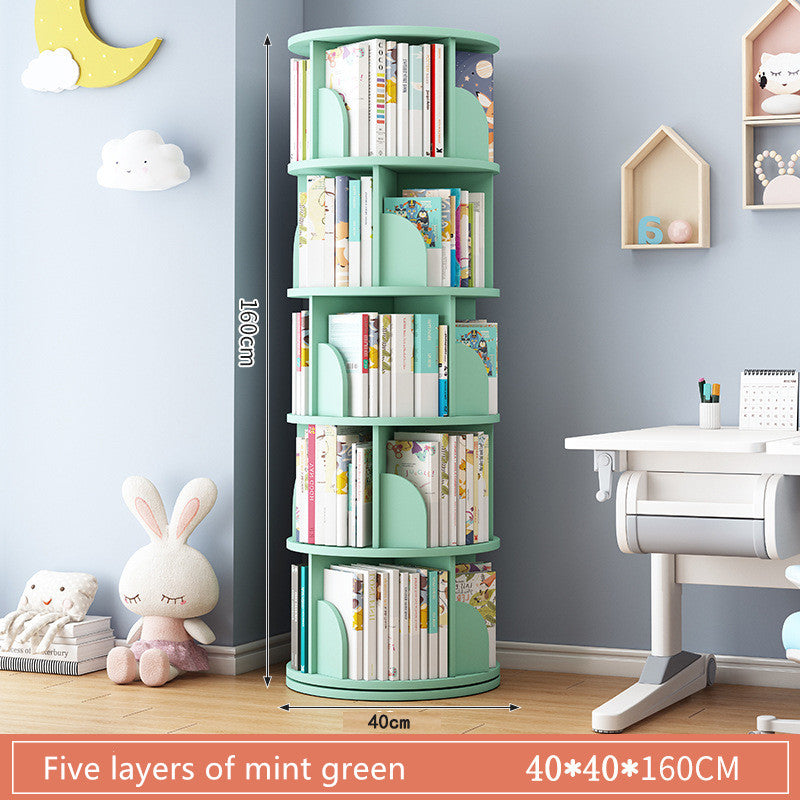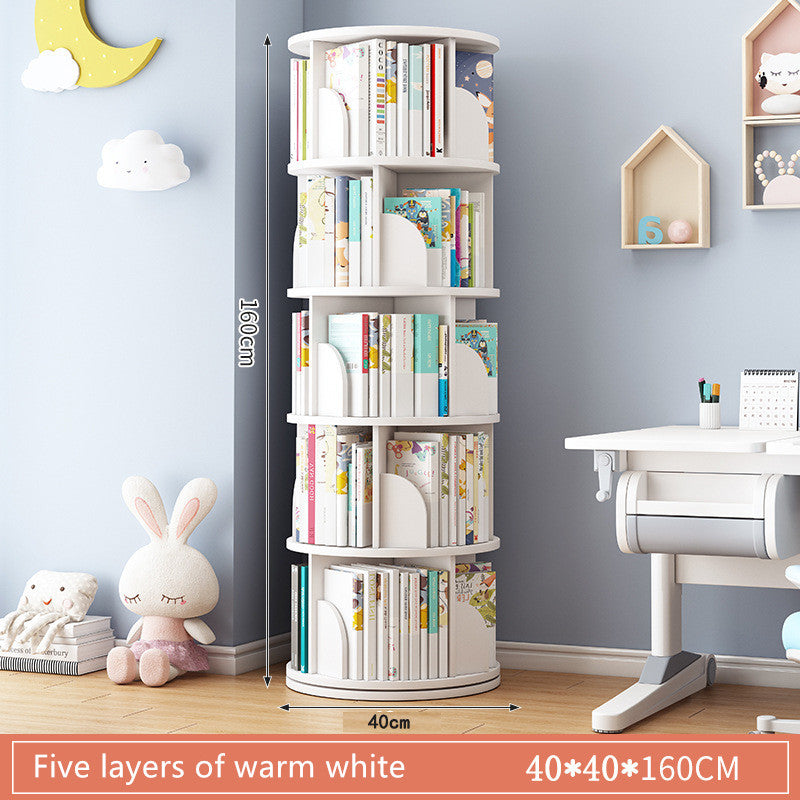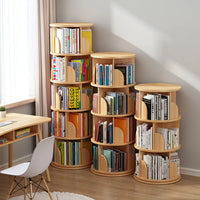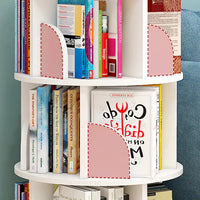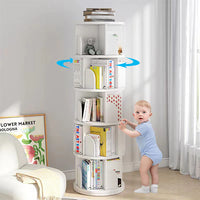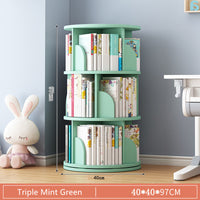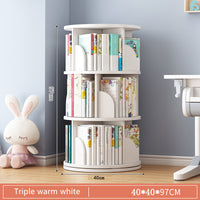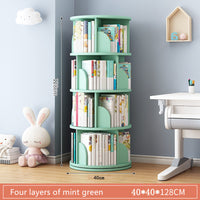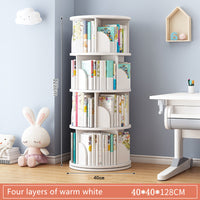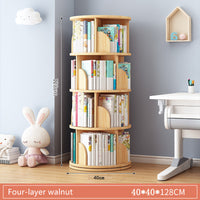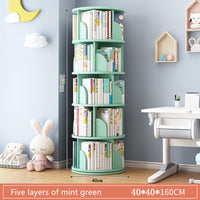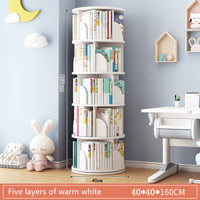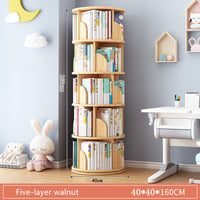 Limited Time Promotion: Use code " CLUB10 " get 10% OFF on your first order!PURE ERA Get 20% off Developed Products
Storage Space And Highly Versatile
bookshelf organizers can hold items ranging from pantry items, toys, artworks, fabric drawers, lamps or clocks.

Eco-friend Material
This 360° rotating bookshelf is made of a new type of environmentally friendly wood-plastic board material, beautiful in appearance, no paint, no odor, environmentally friendly, healthy, strong and durable.

360° Rotating Bookcase
This bookcase has a unique 360° rotating design, which needs a small floor space and a large storage space. The innovative shape makes this bookcase not only a work of art but also attracts children to enjoy the fun of storage.


Absolutely love it!
I am in love with this book shelf. If you are limited on space this is an excellent option. I was surprised at how many books this thing actually holds. I was able to get rid of two, albeit smallish, traditional book cases and still have room to spare. Turning it was a little stiff at first but at one point it finally broke loose and now it's pretty smooth. It also has enough grab that it doesn't just spin freely. And although it is a veneer it's a nice one. The material is solid and it has a texture to it that gives it a nice look and it's obvious that it won't easily scrape off like other veneers. I will absolutely be getting a second one!