Climbing Blocks Kids Climbing Soft Foam Building Blocks Slide Step Ladder Rainbow Ladder Indoor Activity Playset, for Home Kindergarten Playground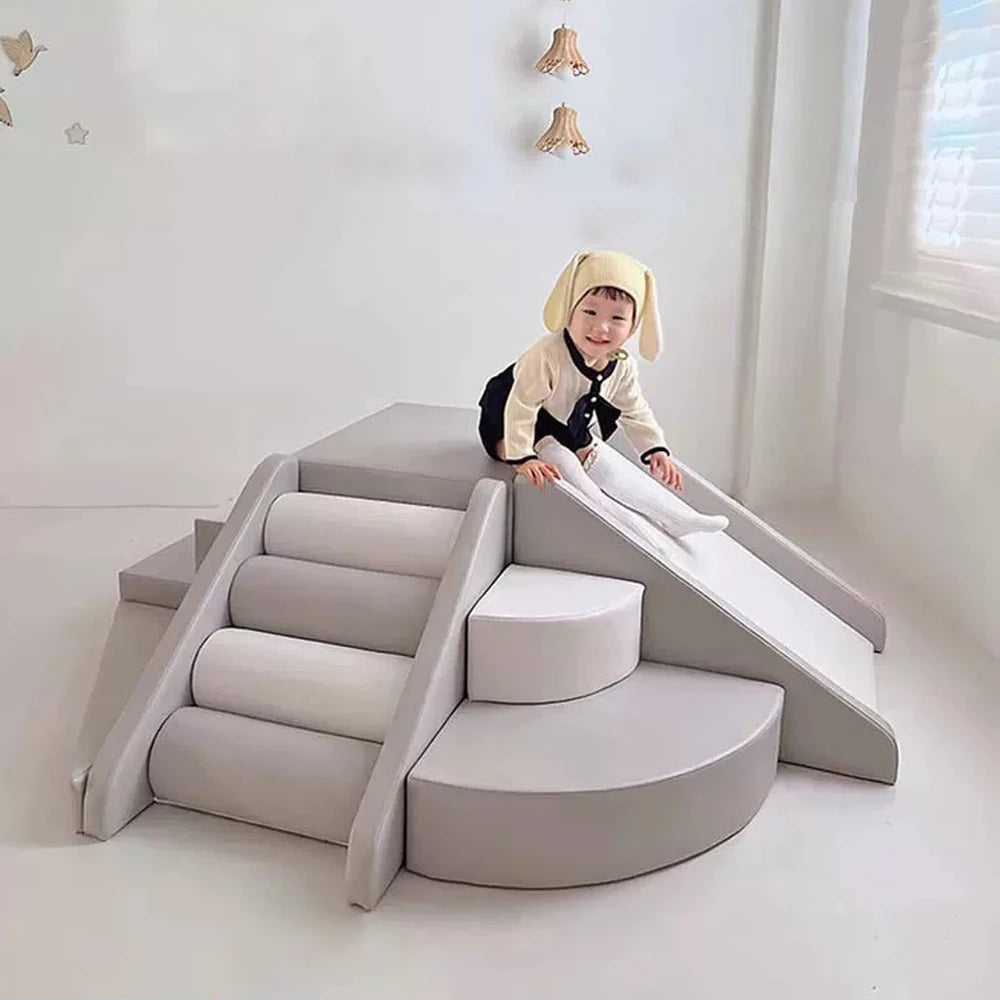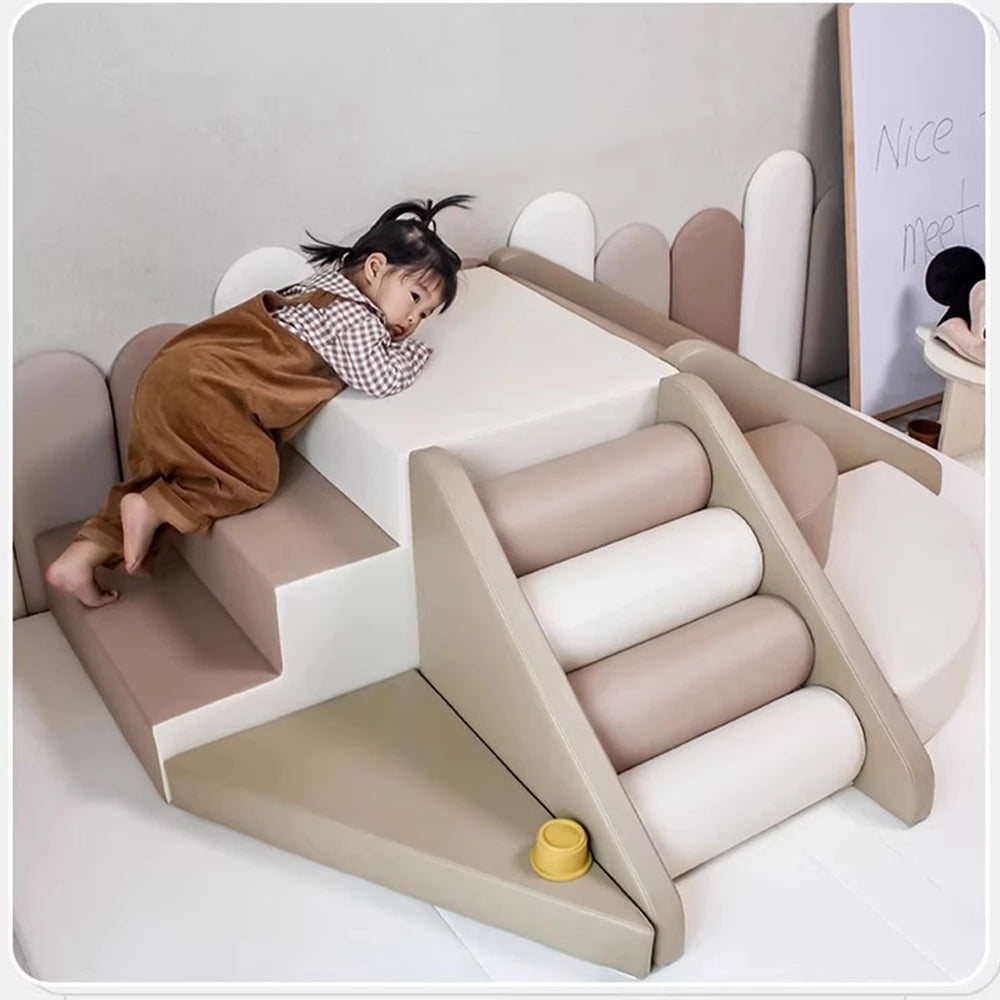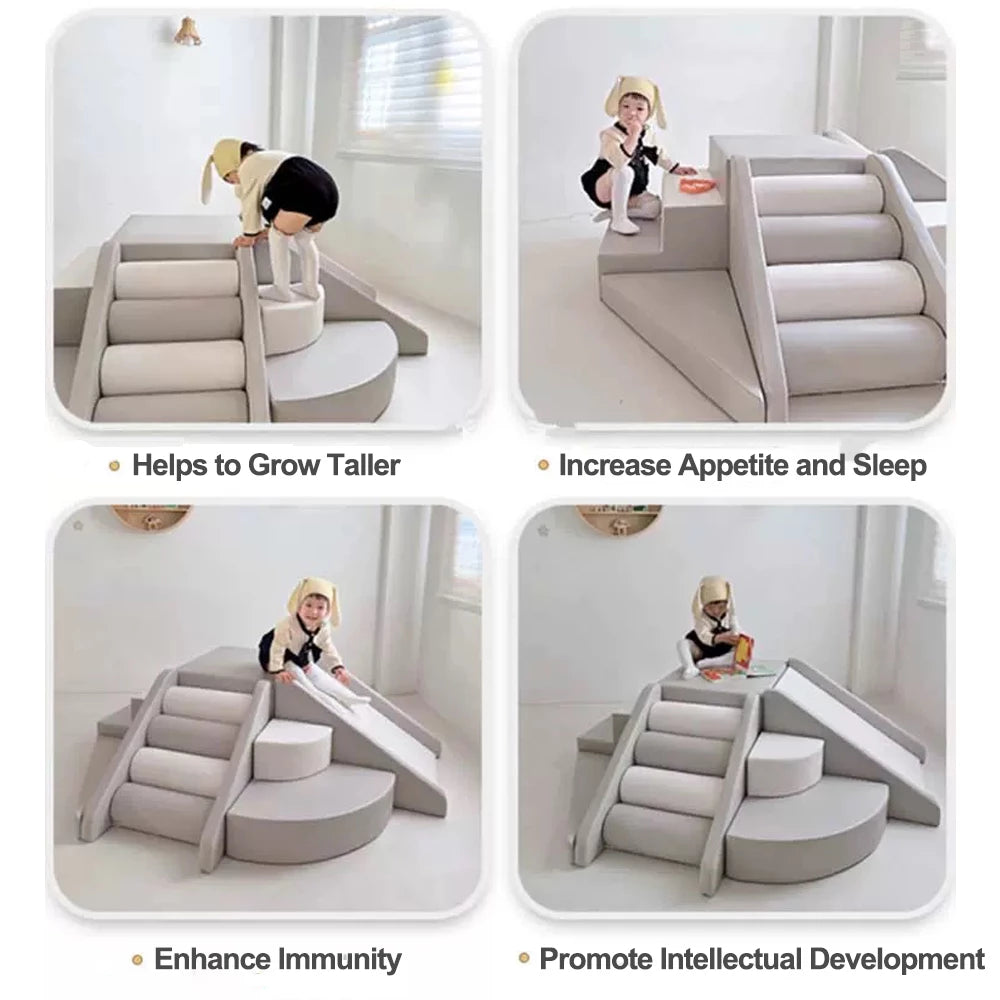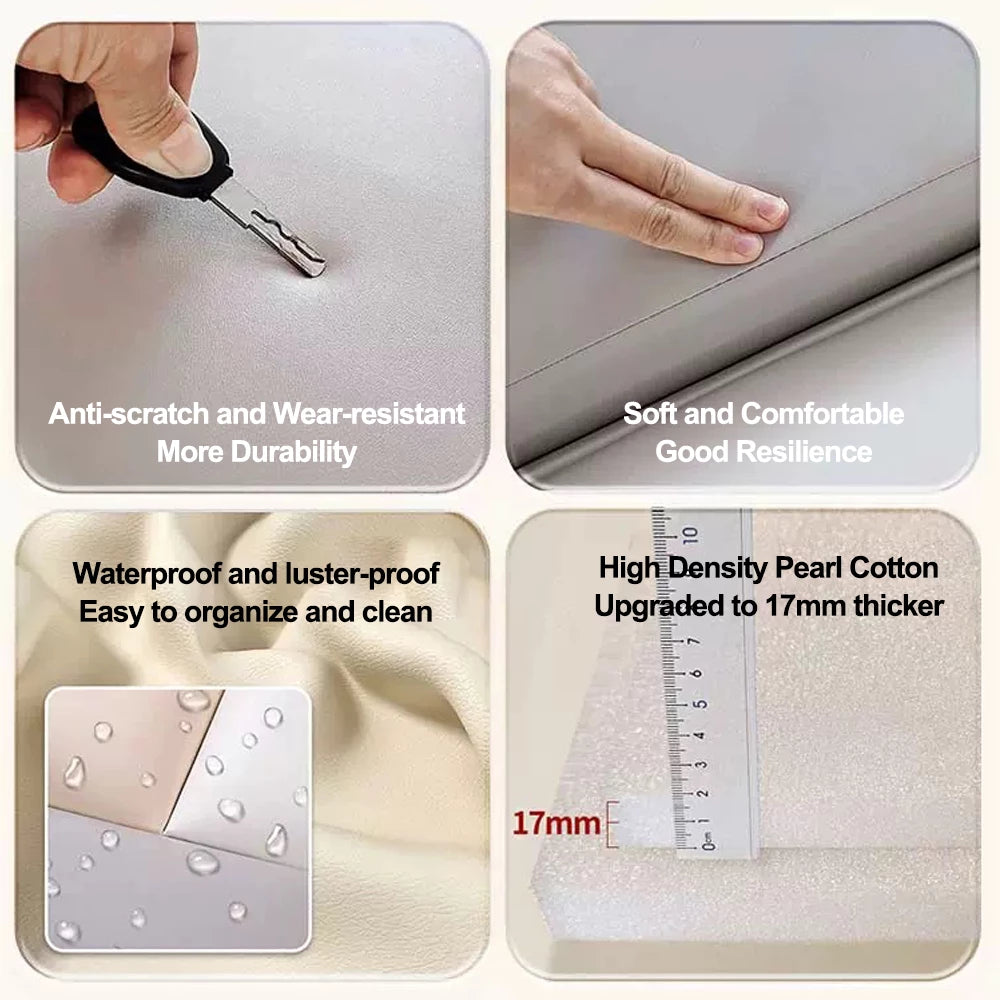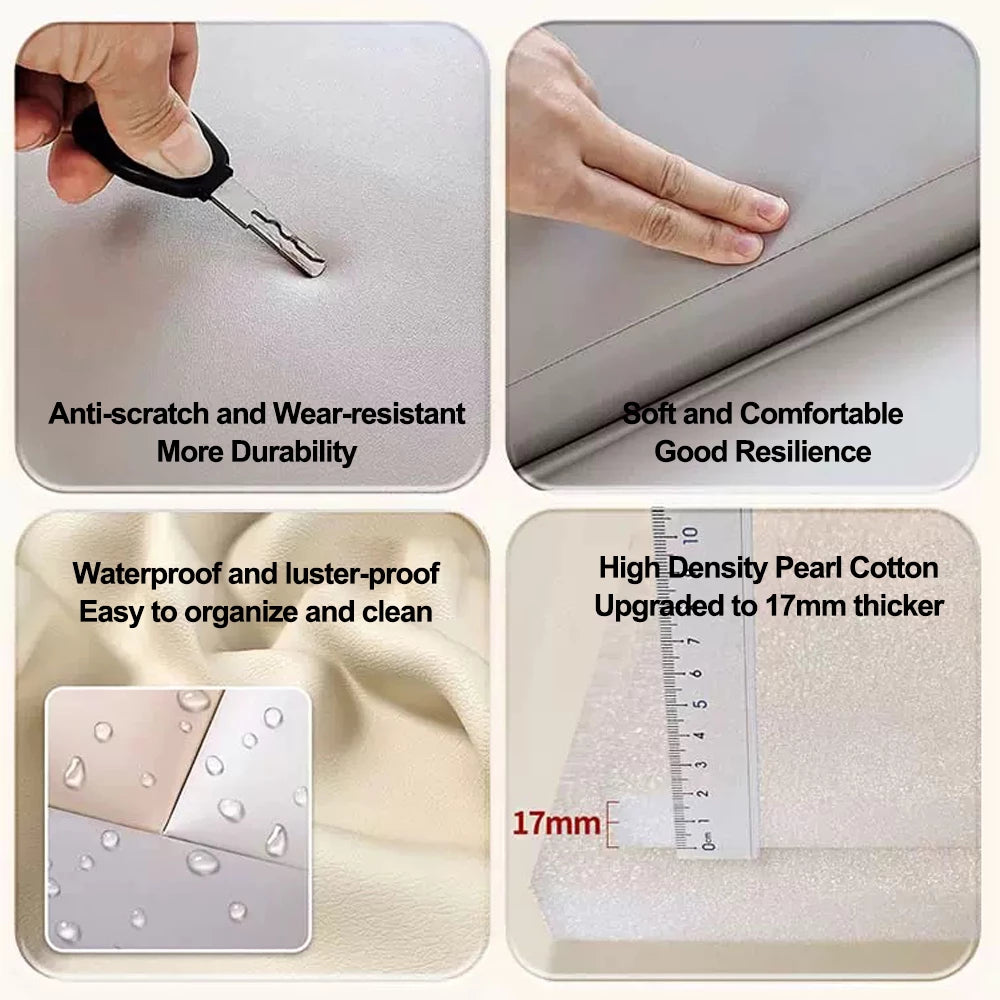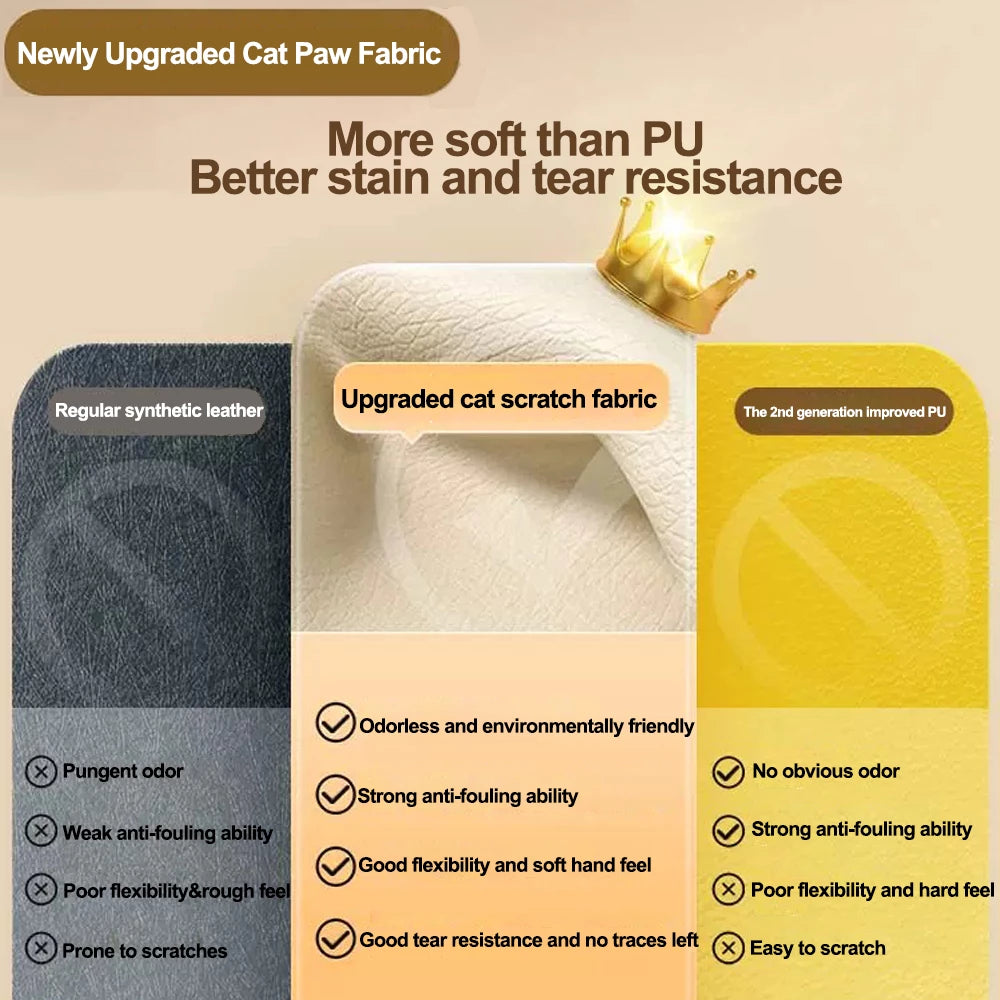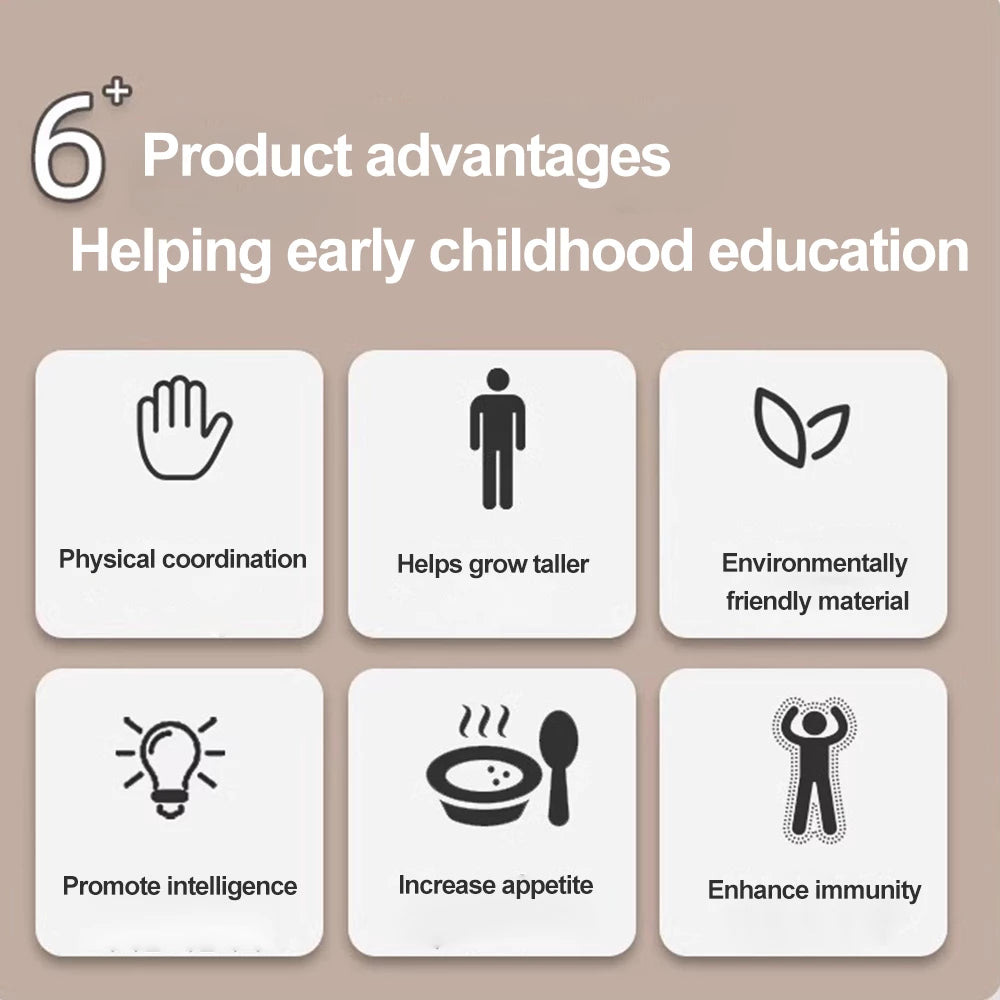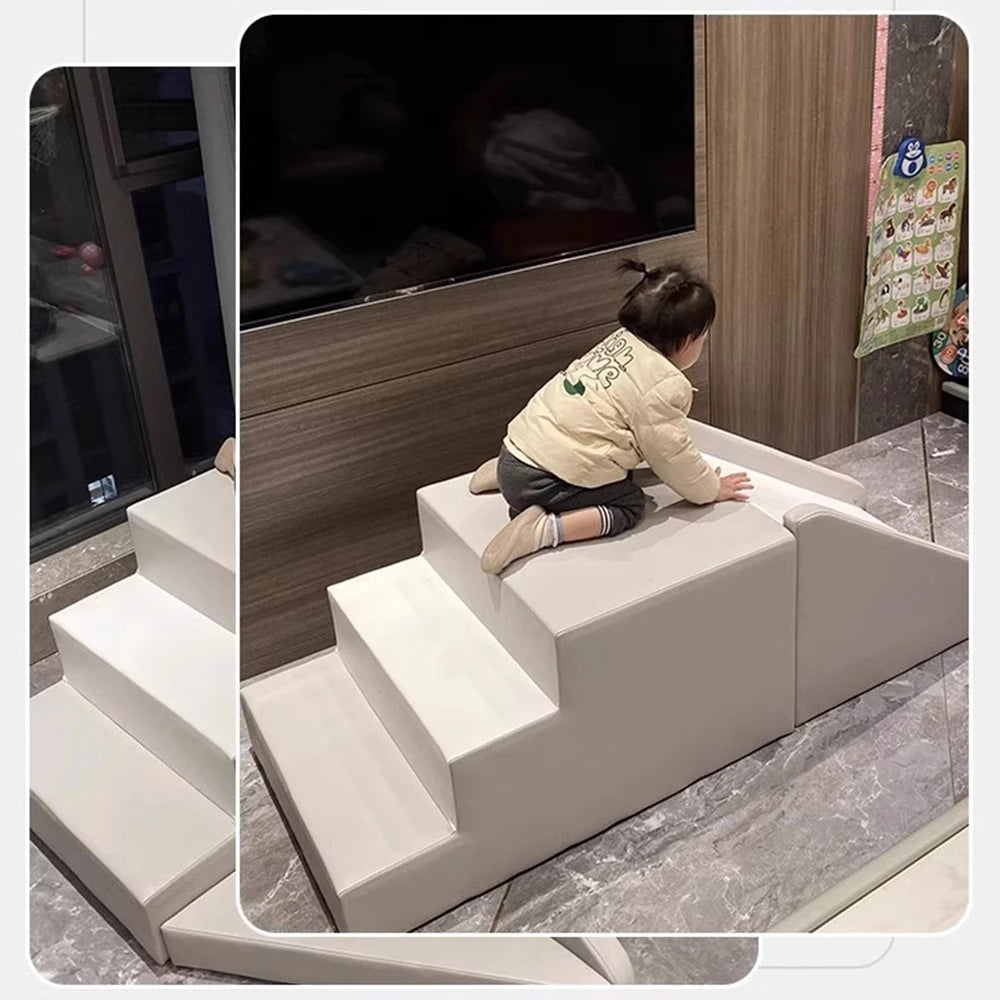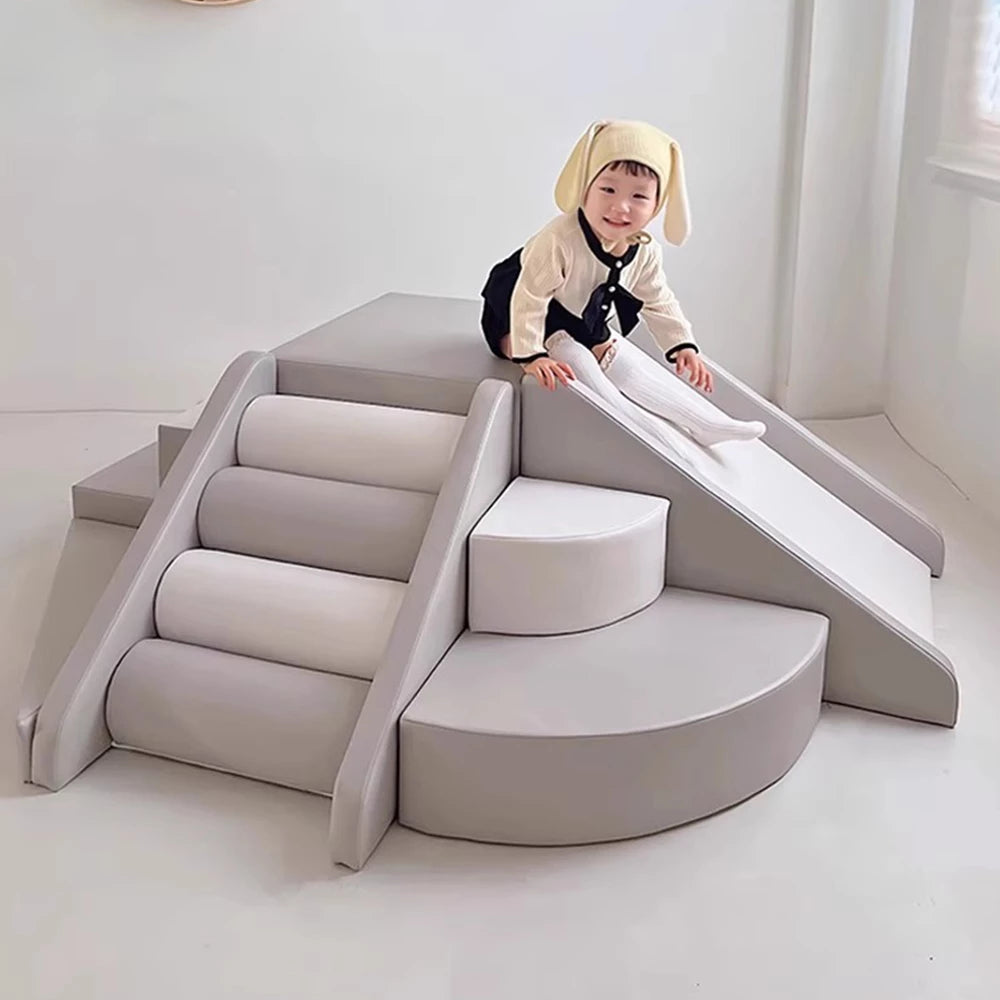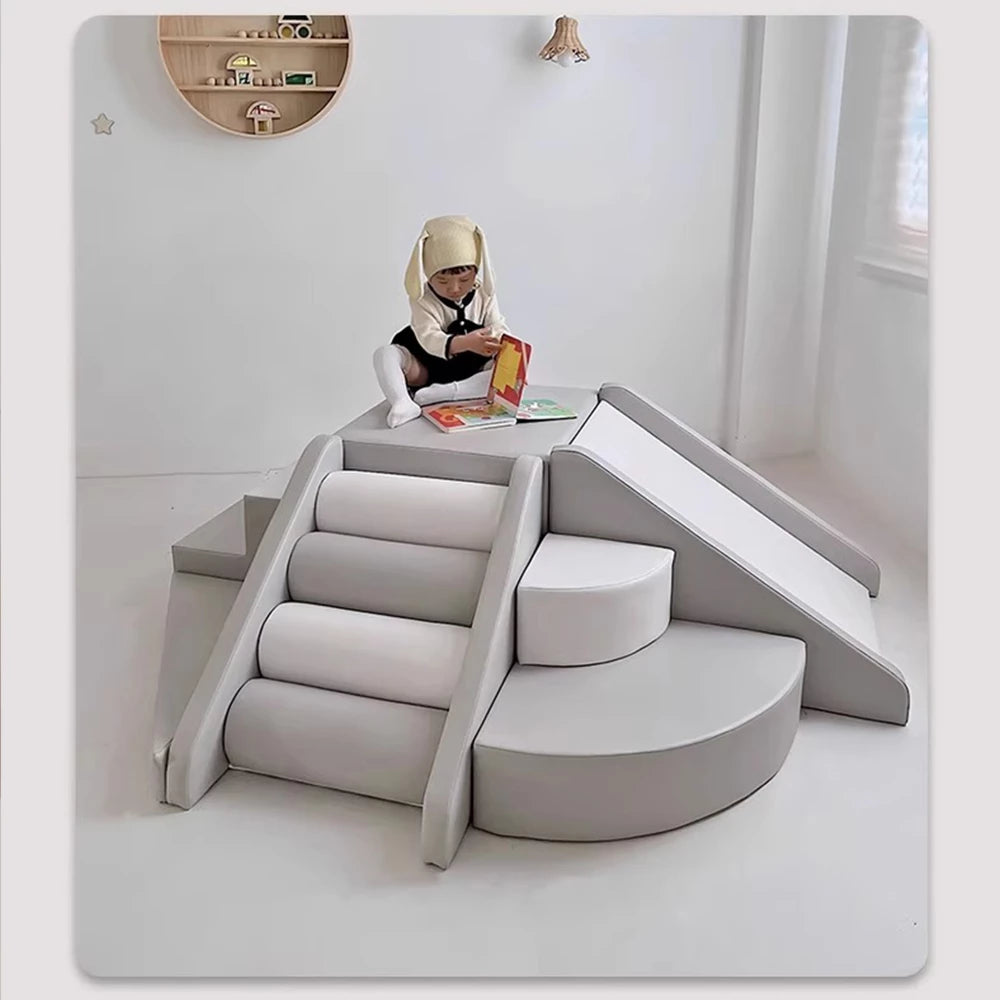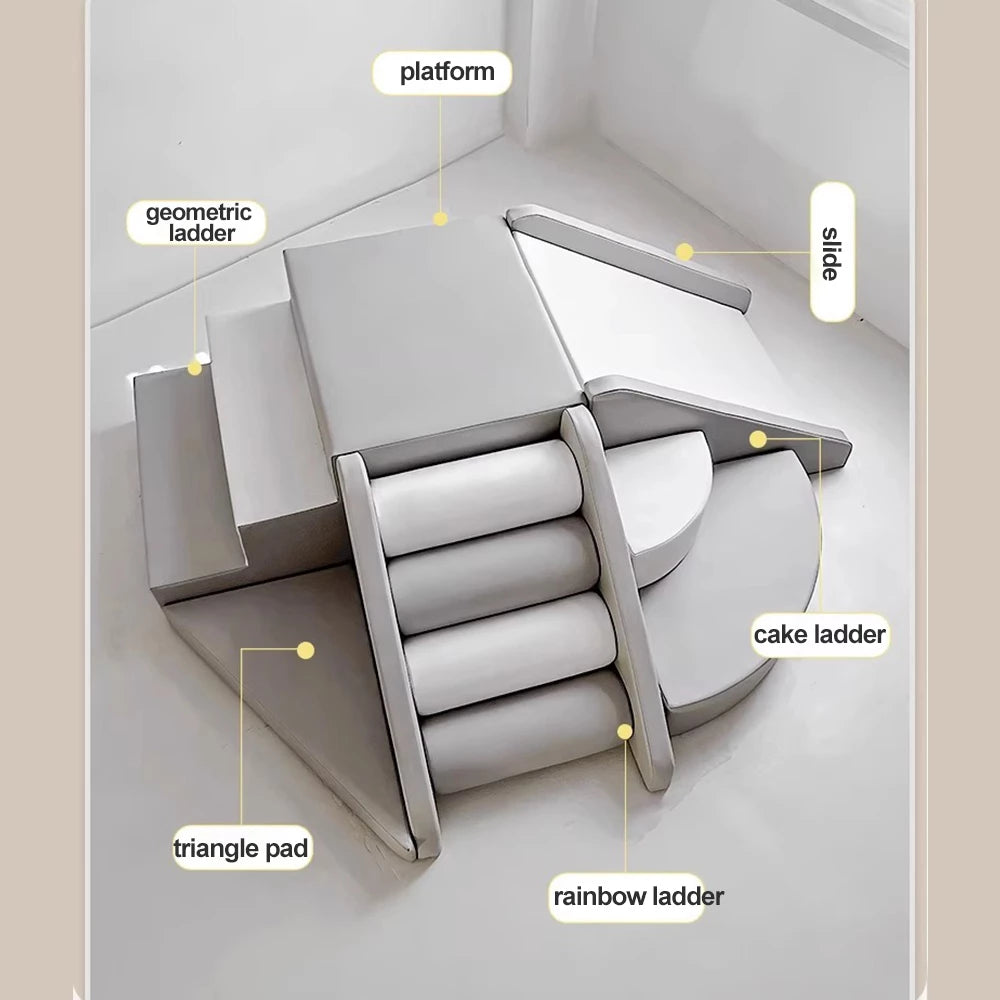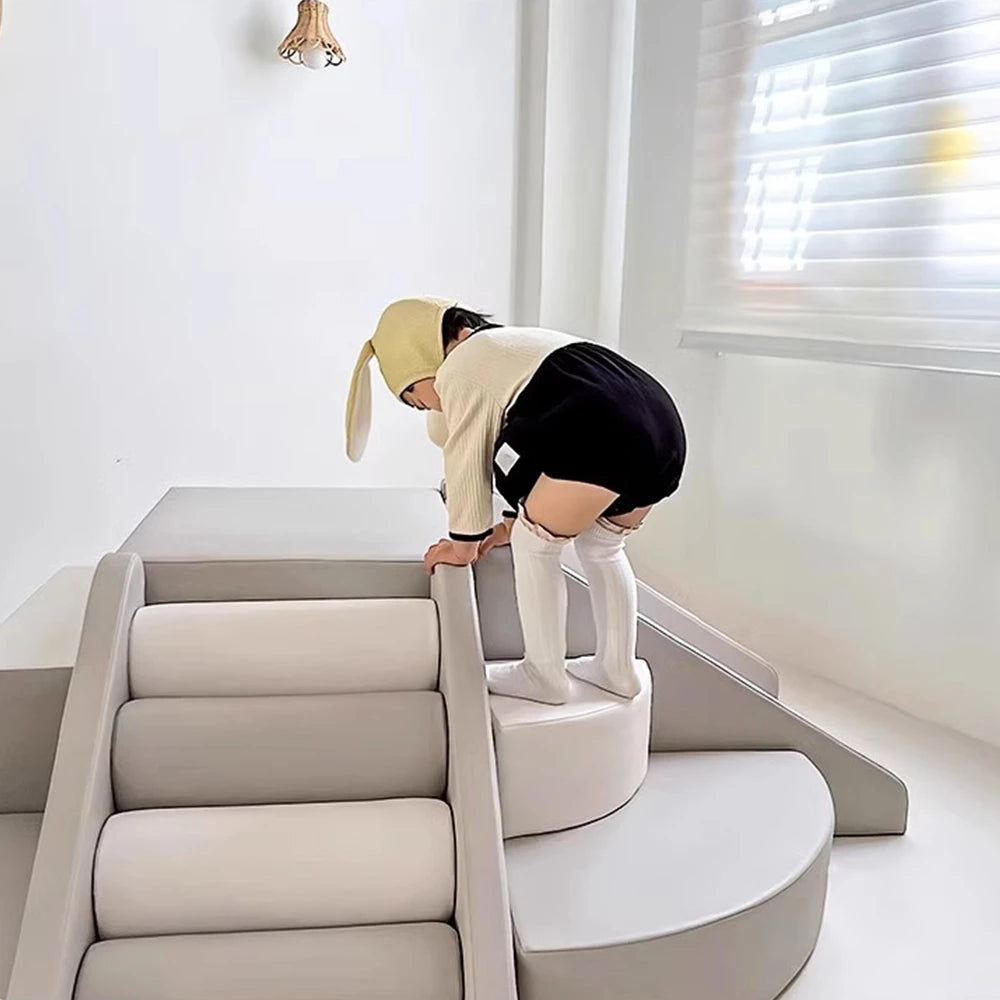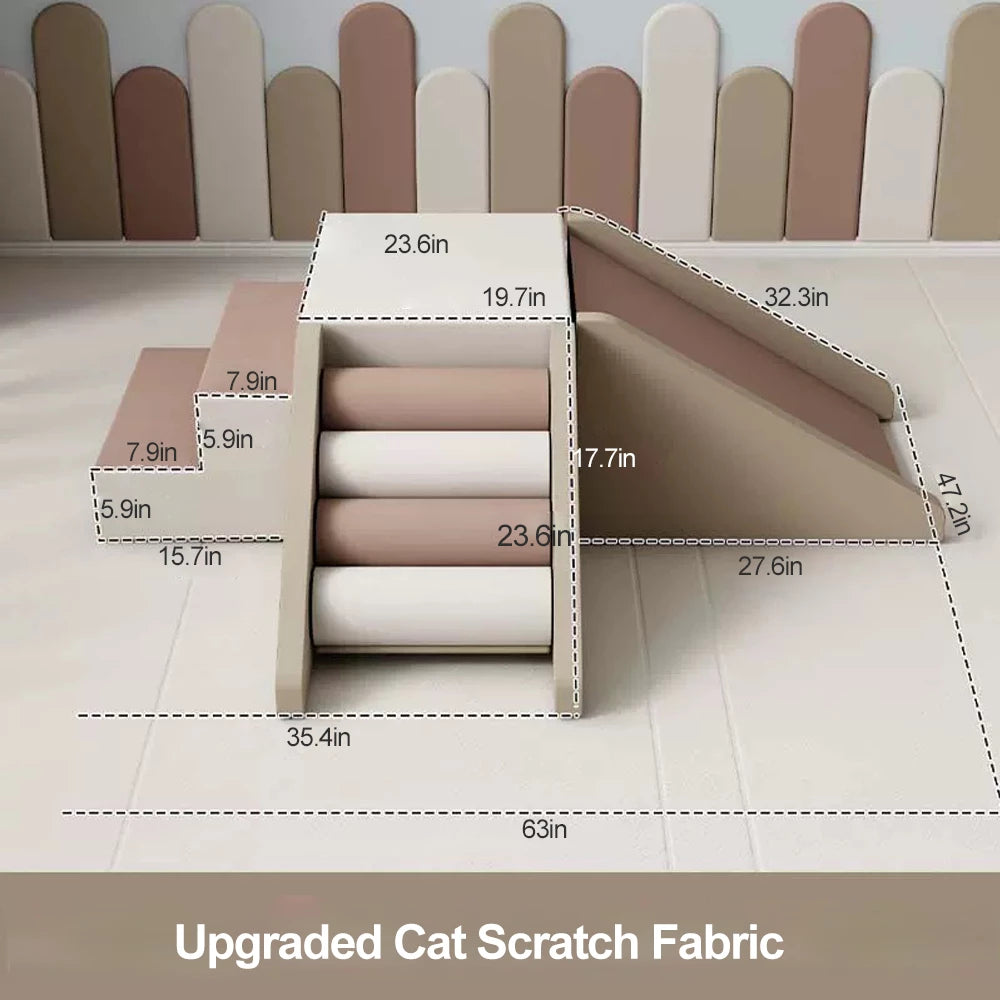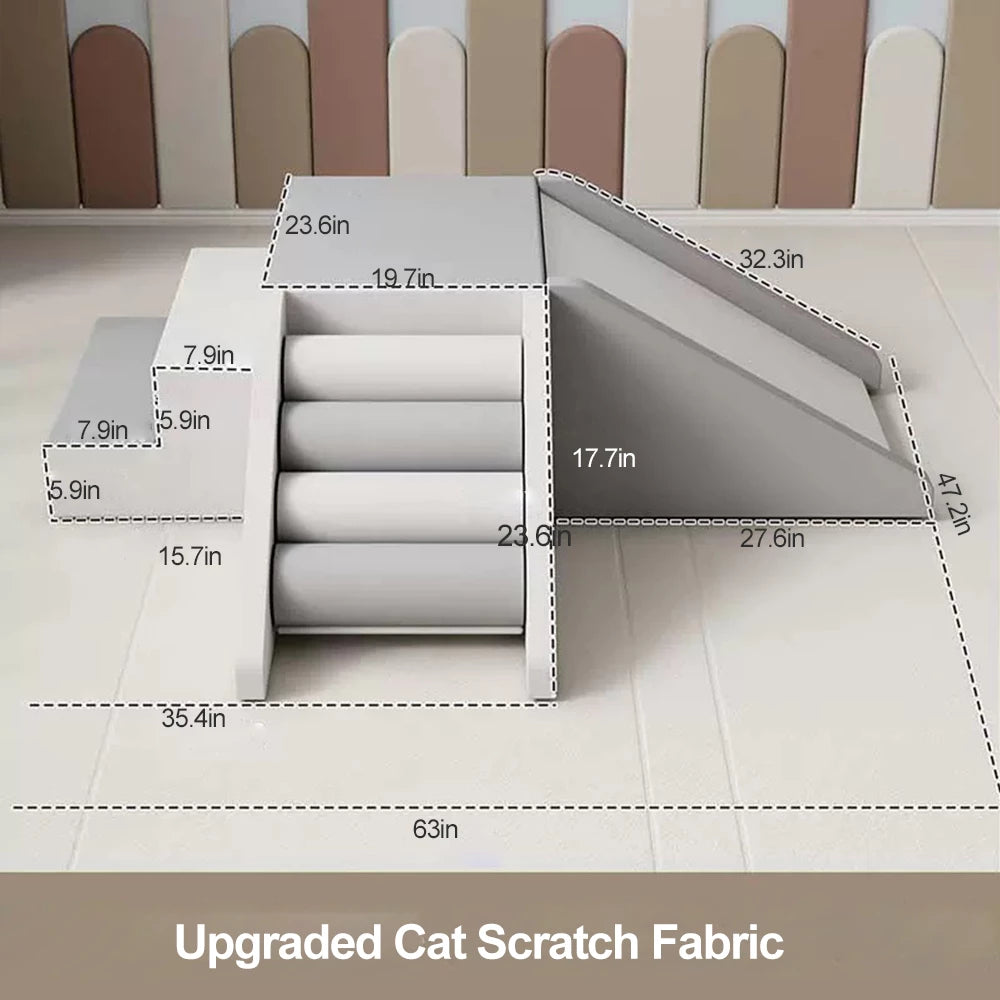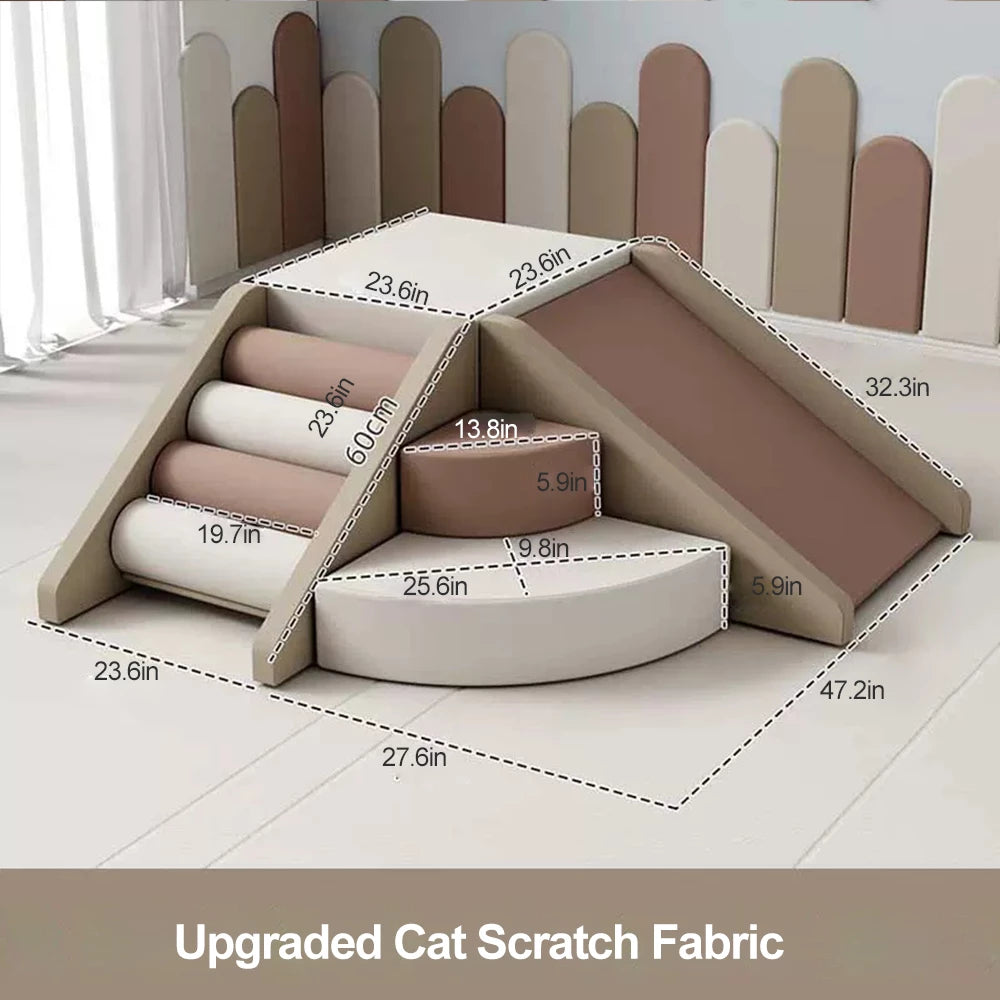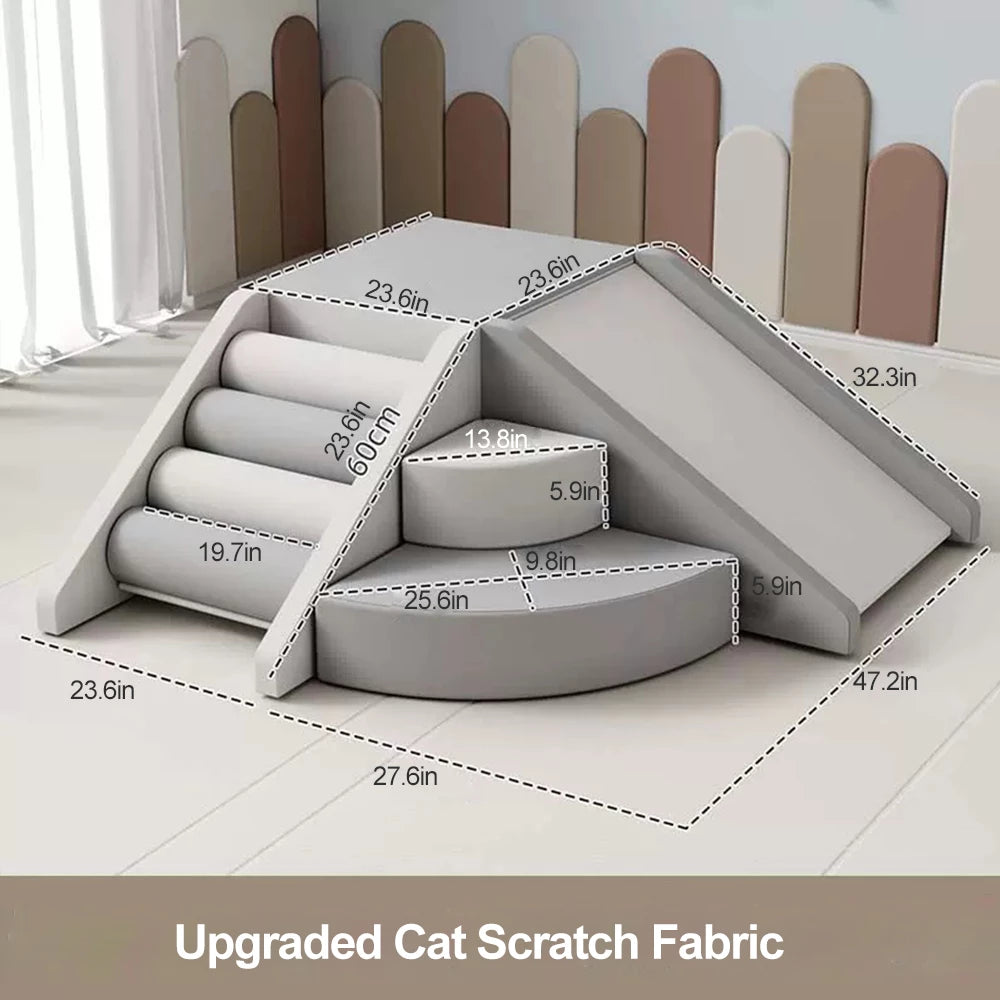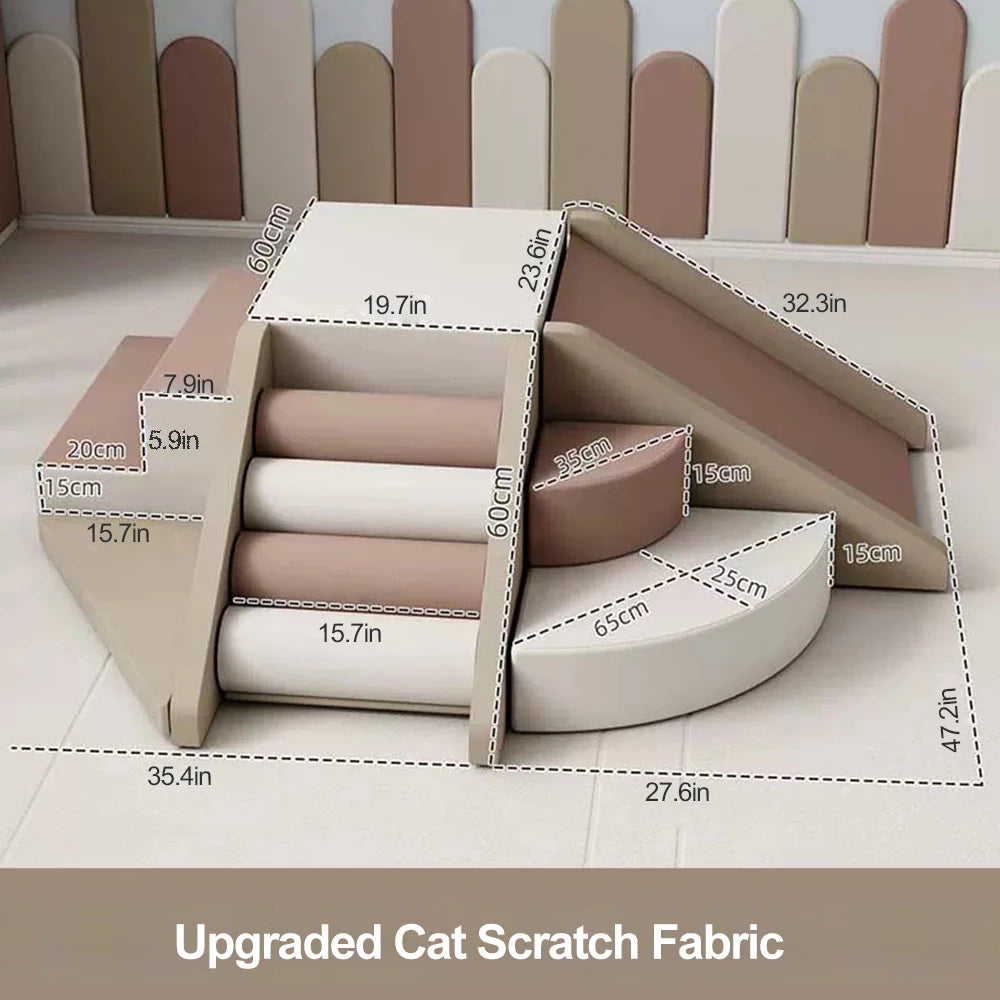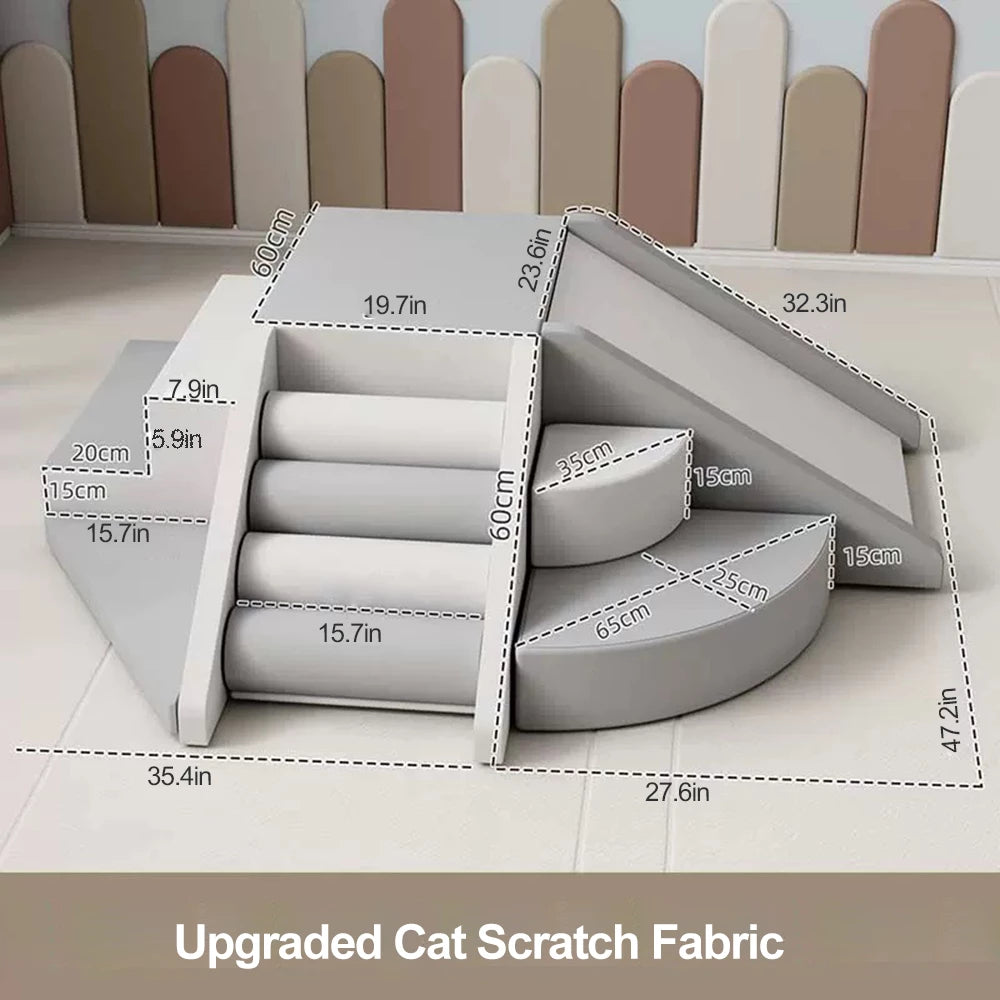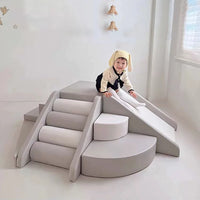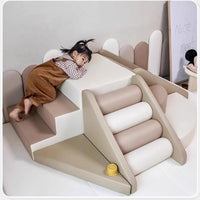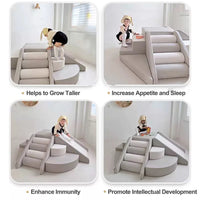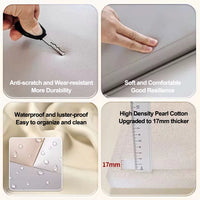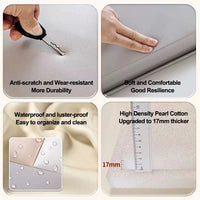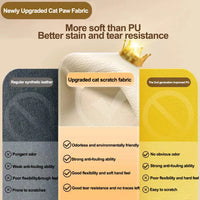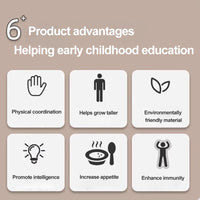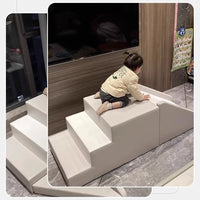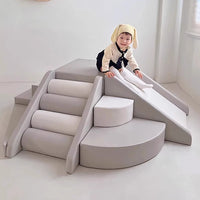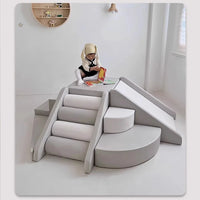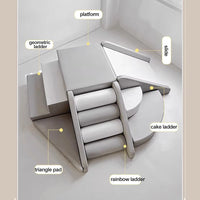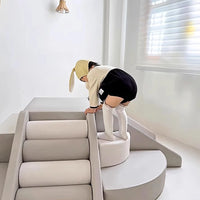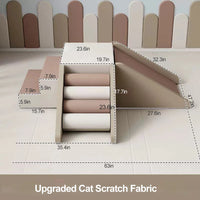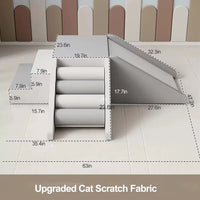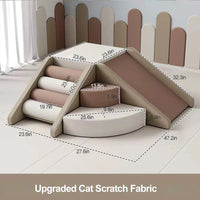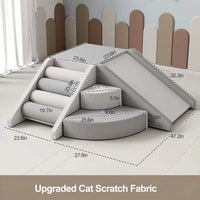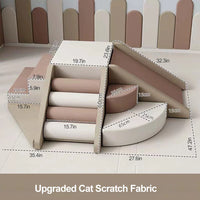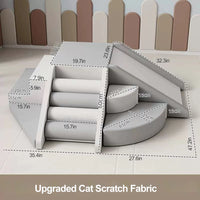 Climbing Blocks Kids Climbing Soft Foam Building Blocks Slide Step Ladder Rainbow Ladder Indoor Activity Playset, for Home Kindergarten Playground
Black Friday Hot Deals!
Use code " Black Friday " Get 20% OFF for your babies/kids!
Free the mother's hands and release the baby's nature.
6 major advantages to help babies grow healthily: improve body coordination, help grow taller, environmentally friendly materials, promote baby's intellectual development, enhance appetite, and enhance immunity.
Helps grow taller: Climbing exercise can enhance the functions of various organ systems in the child's body, making the child physically strong. Babies who like to exercise will grow faster than ordinary children.
Software early education combination: Promote children's movement and coordination skills.
Cat scratch cloth material: Compared with traditional PU fabric, it has very good tear resistance and softness, and it also has the effects of waterproof, anti-fouling and anti-adhesive hair. If you have pets at home, you don't have to worry at all.
Easy to clean: waterproof and stain-resistant, just wipe it with a rag.
Children's Physical Training Climbing Set, Constructed of higher-density polyurethane foam to keep children safe while they Explore, and it's covered with soft leather polyurethane in bright colors that's easy to wipe clean.
Motor Development: Allow little ones to develop important fine and gross motor skills such as lifting, stacking, and carrying as they move and play at home, at daycare, or in the classroom.
Stimulate Children'S Creativity: The fun foam toy set, allowing children to freely combine to stimulate their imagination and creativity. In addition, children can improve their hand-eye coordination and motor skills while playing, which is very helpful for their growth.
Package Includes:
3 piece set:slide, rainbow ladder, geometric ladder
4 piece set:slide, rainbow ladder, geometric ladder, cake ladder
5 piece set:slide, rainbow ladder, geometric ladder, cake ladder, triangle pad