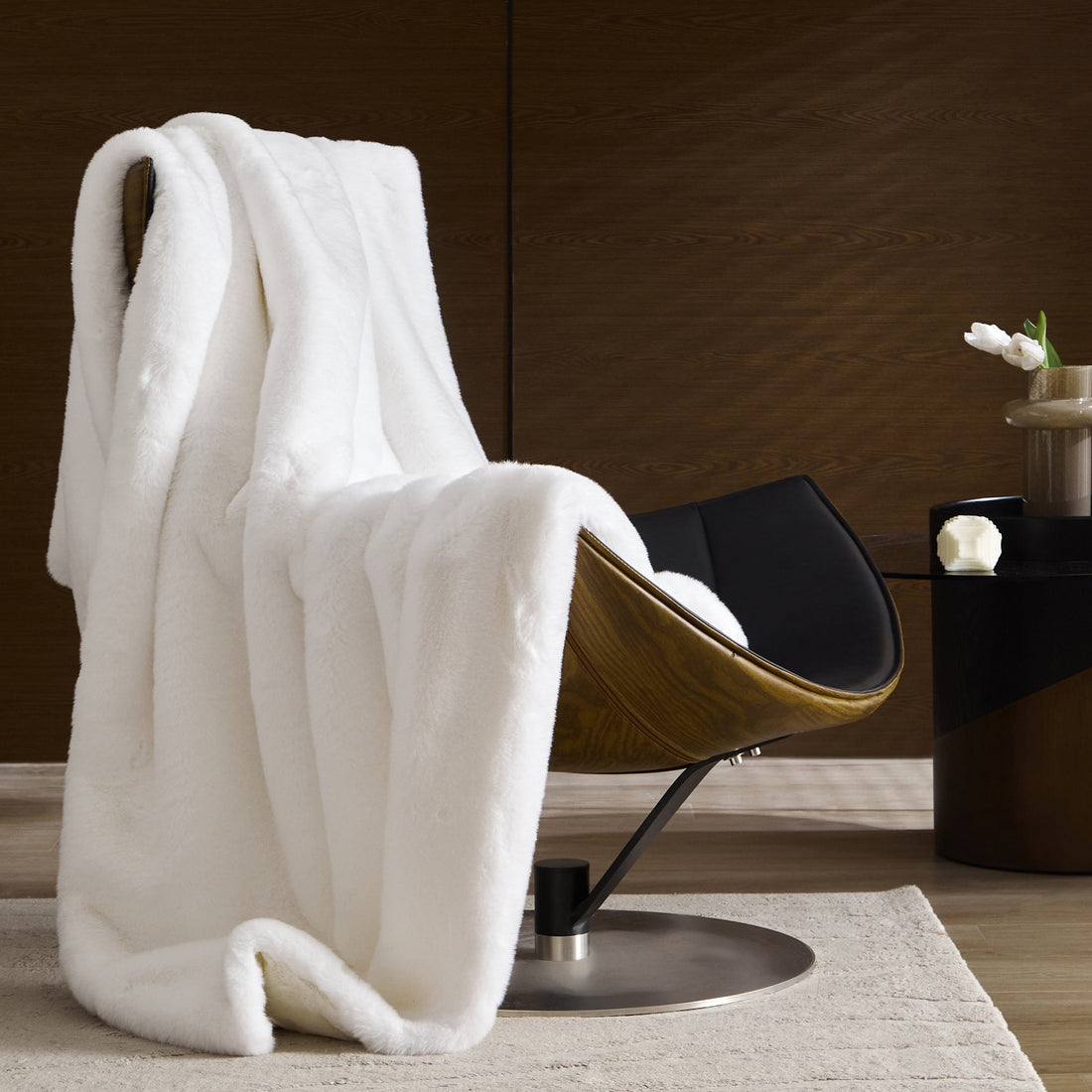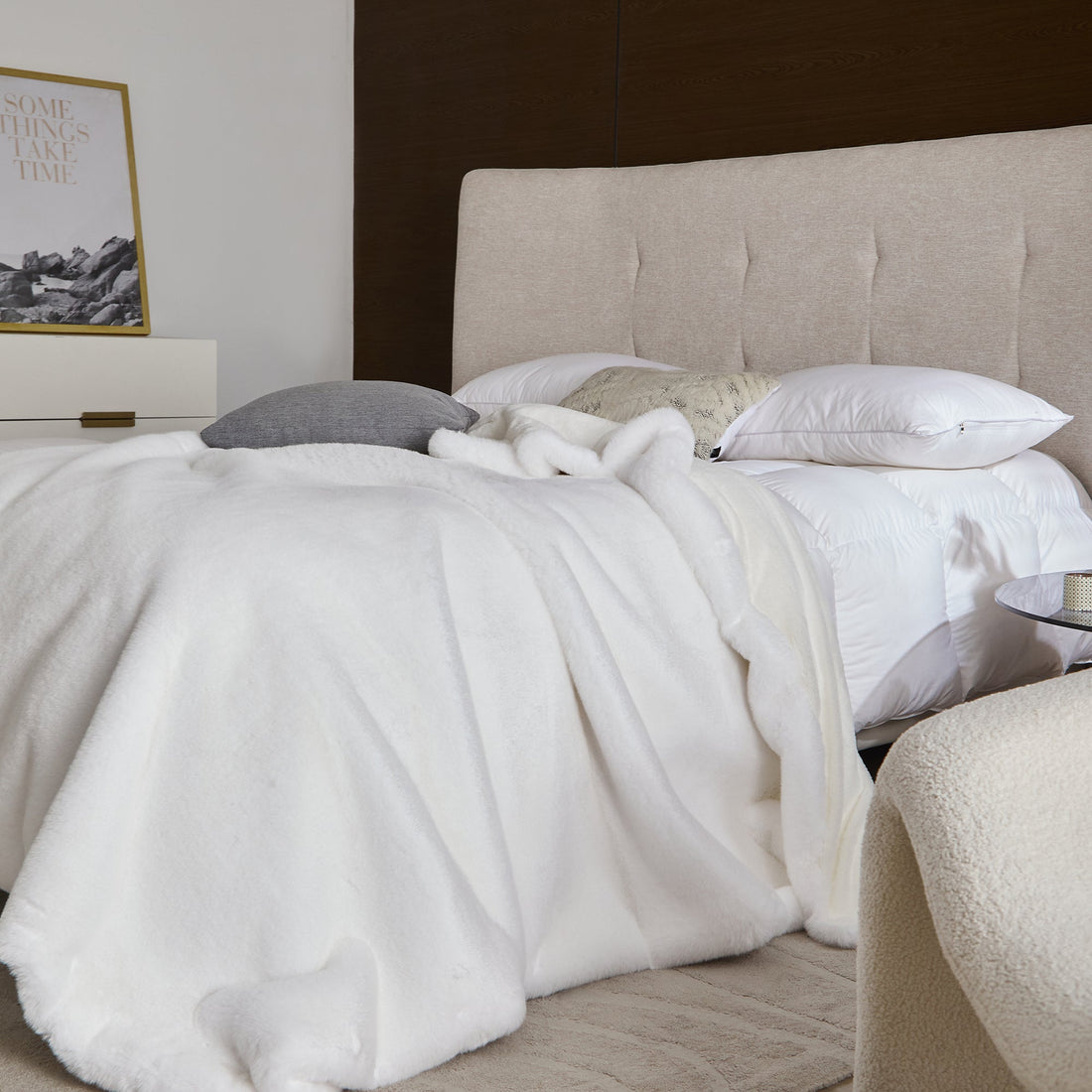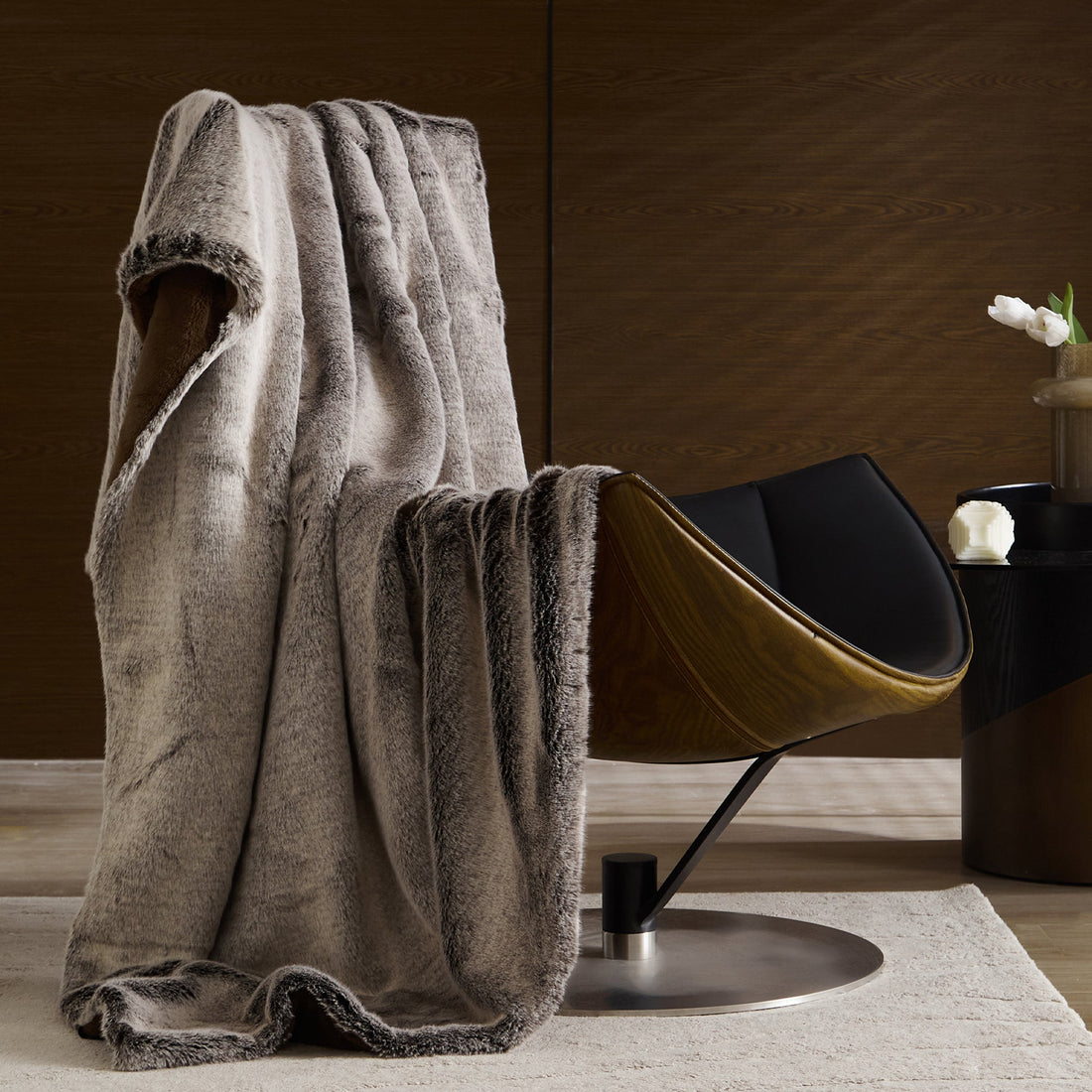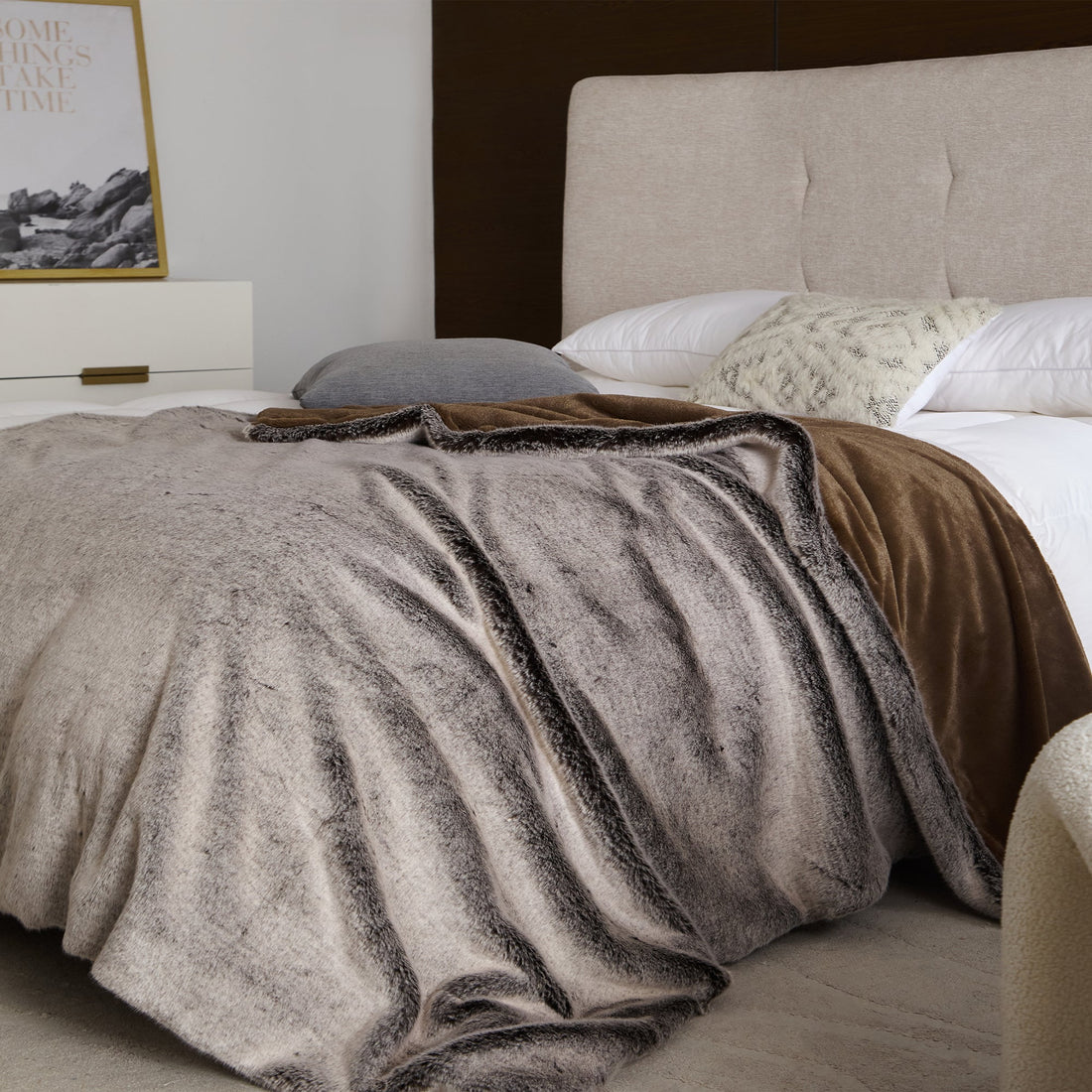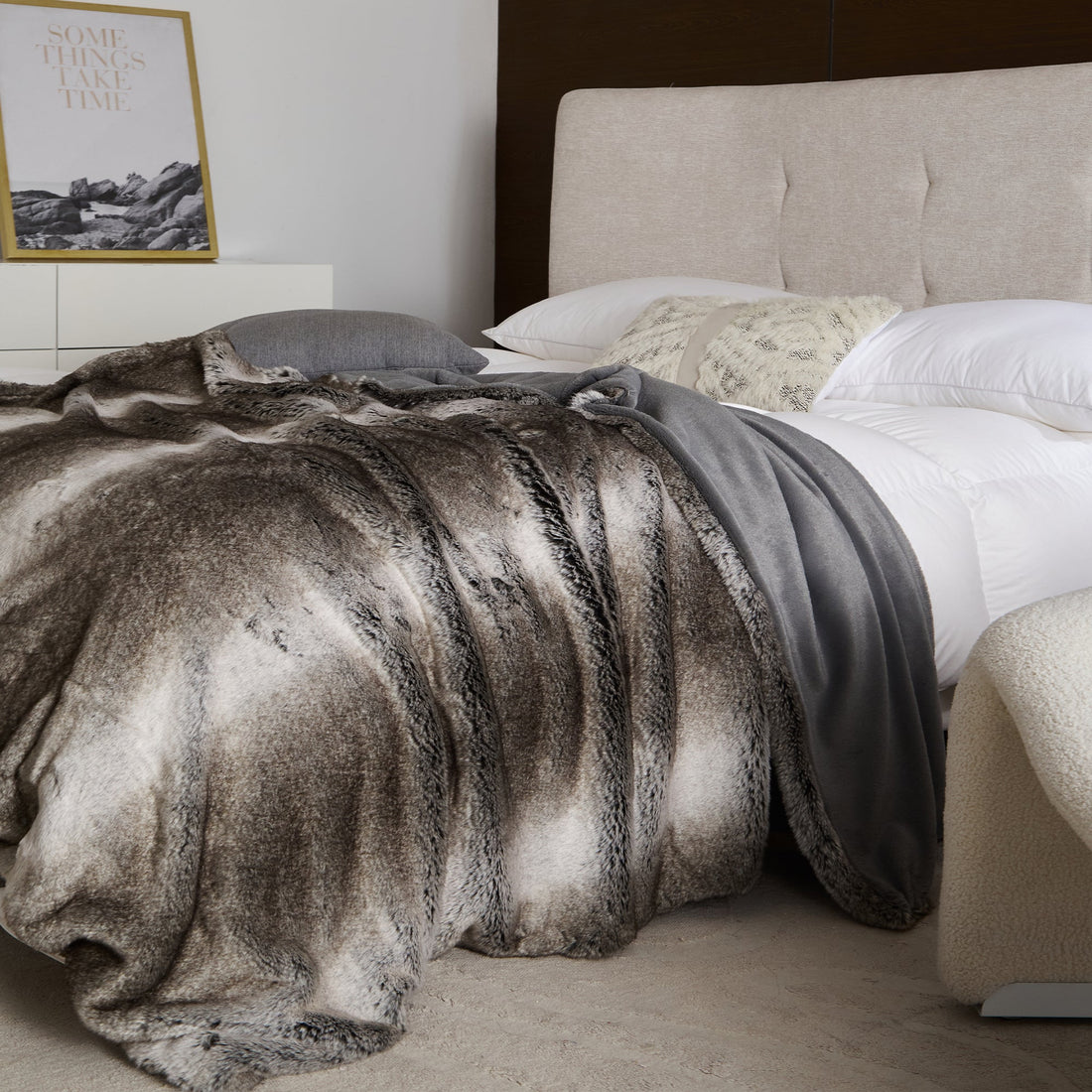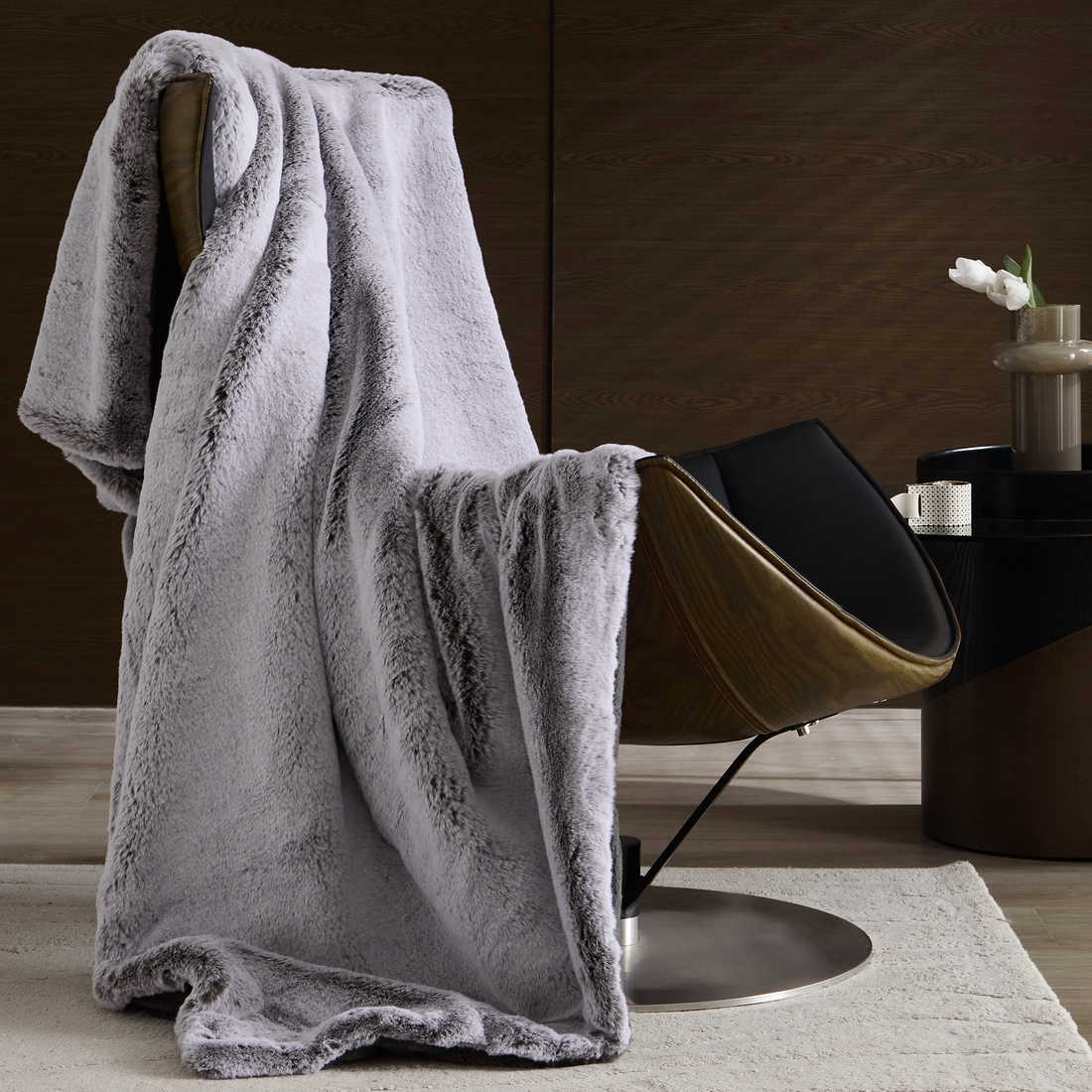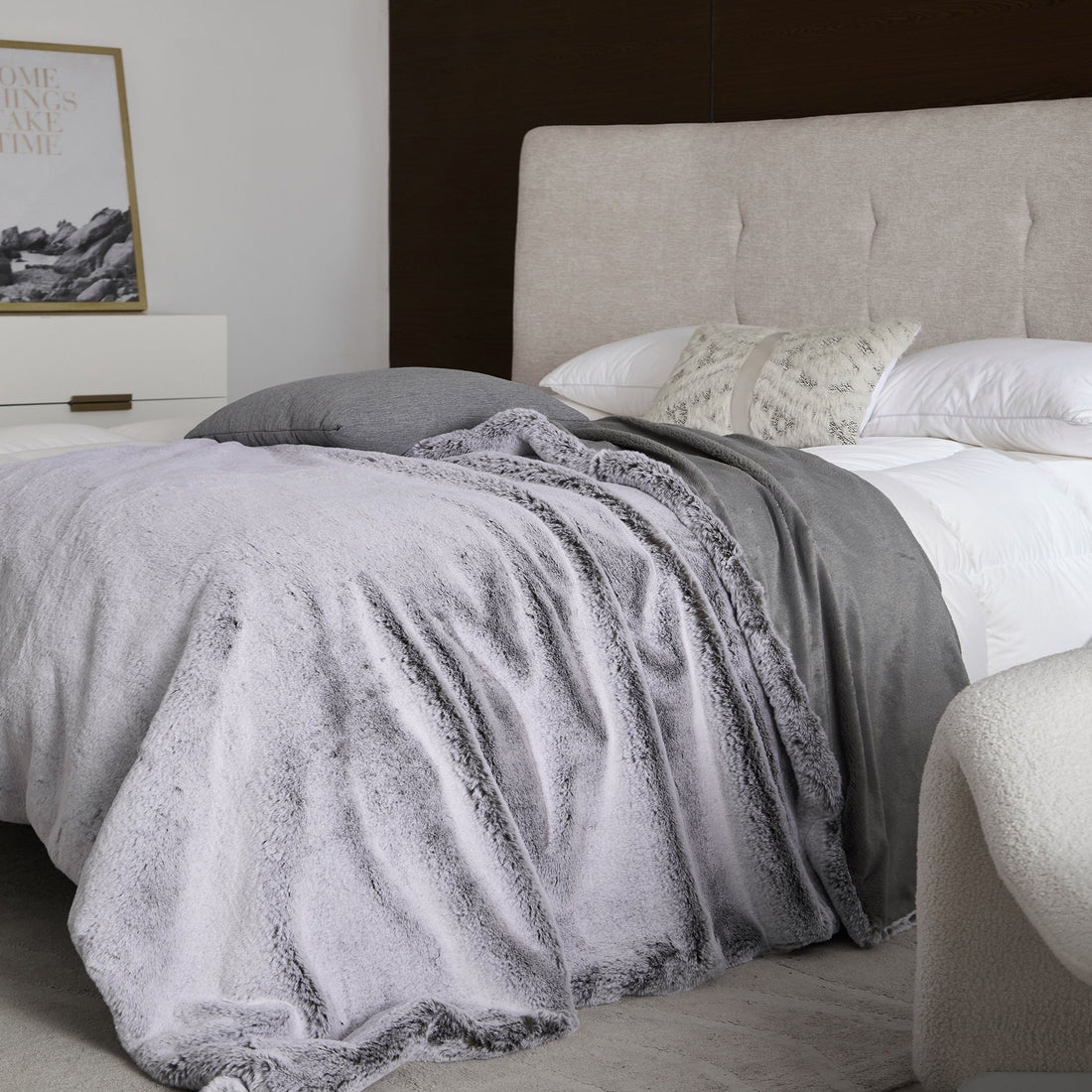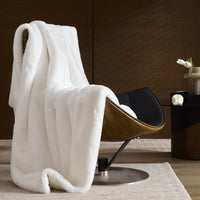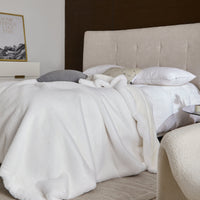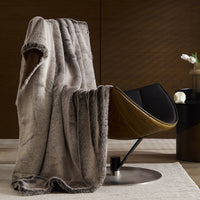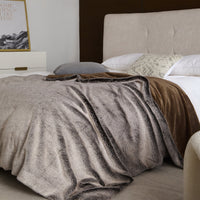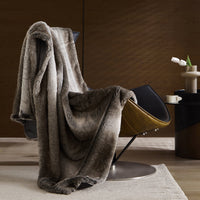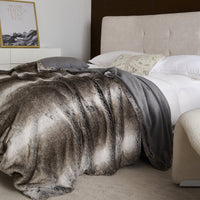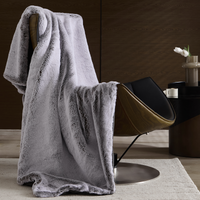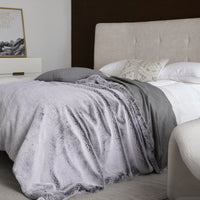 Limited Time Promotion: 20%OFF | Discount automatically applied at checkout
Material: Pure Era faux fur blankets are made of premium quality of polyester & acrylic. With the feature of springy and soft, giving the blanket a fluffy look and feel like a genuine fur. Not only will it add warmth, but its look will give your space nice texture. Premium quality make sure it can last for years. We have throw size blanket (50*60inch) and twin size blanket (60*80) for you to choose.
Soft and Cozy: This faux fur blanket is gorgeous comfy and warm, It is soft on both sides, the furry side looks like real animal fur with a plush touch, and the lining is soft enough to cuddle in them on sofa, couch for a movie night. You won't regret to snuggle into it, it will make you feel like you're wrapped in clouds.
Vesatile Use: The faux fur blanket is elegant and luxurious. It will drapes across the sofa in lovely, will gives a luxe look and feel to the whole room,It is a great way to finish up your room. The Pure Era faux fur blanket is pet-friendly, your cats and dogs will love to snuggle on it. You can also put this soft fuzzy blanket in the car for kids to keep warm in winter.
Luxury Gifts: This faux fur blanket is luxurious and come with nicely package so it would be beautiful for gifting. It could be a great gift on holiday season,and will be a lovely gift for your love one on valentia's day, It's also a nice birthday gifts for women and men.
Maintenance: This faux fur blanket is handly-made so the long fluffy side might shed a little at first, but is acceptable. Dry-cleaning is always the best and safest method for washing faux fur blanket. It can also be gently hand wash by cold water. Don't use fabric softener. Hang it up to dry only. No heat, No tumble dryer.