Foldable baby fence with house and matching toys| Star-Moon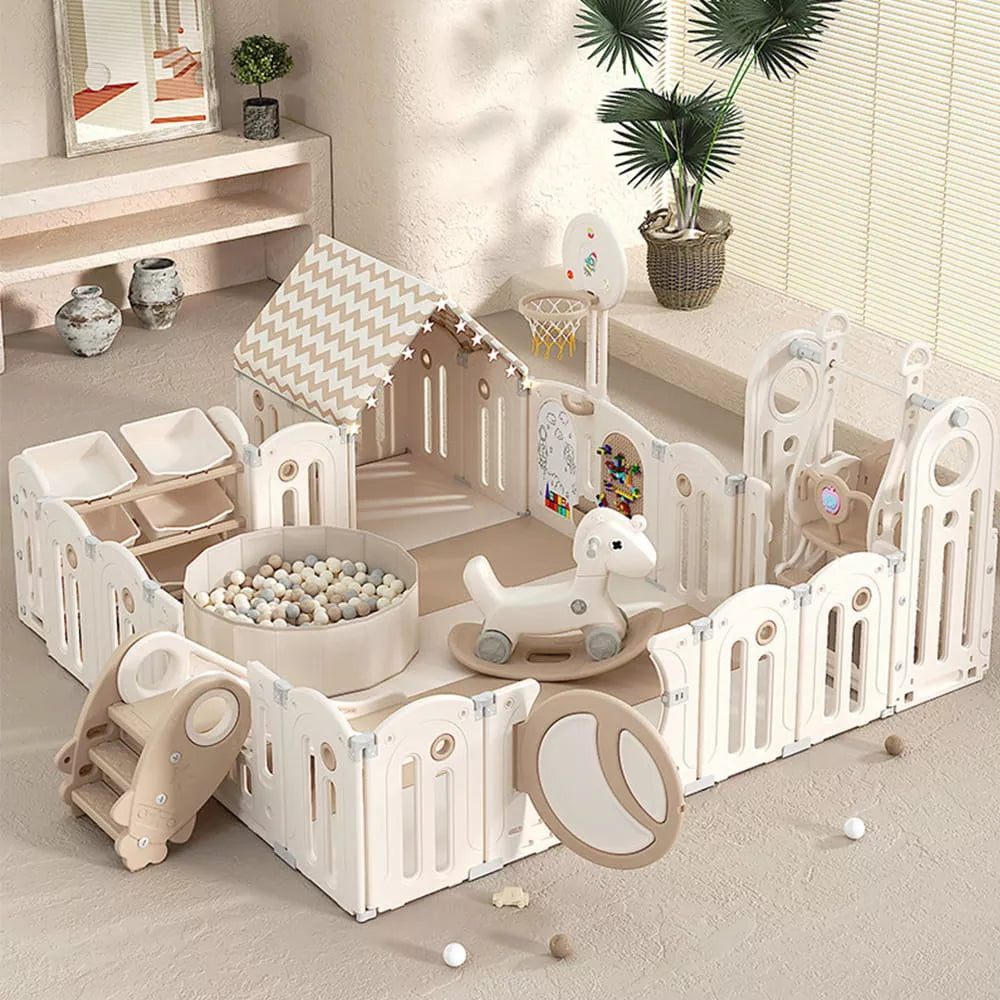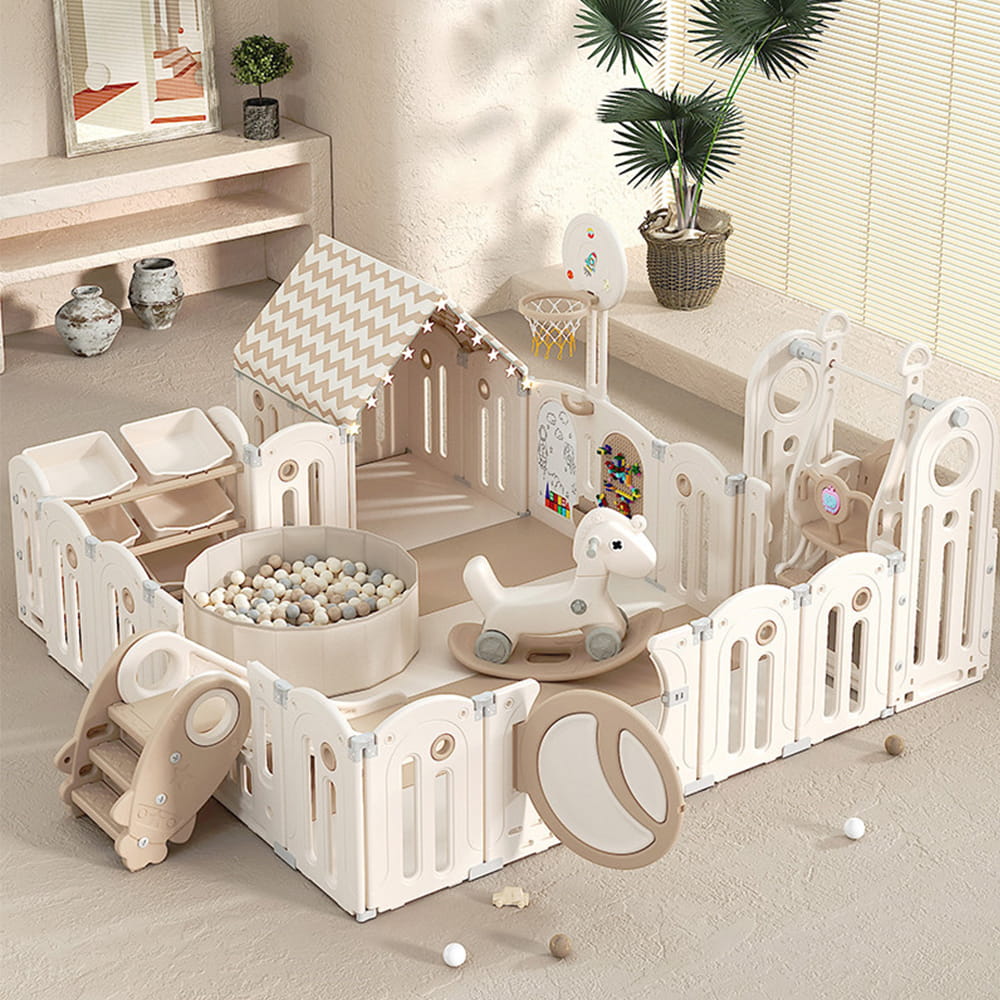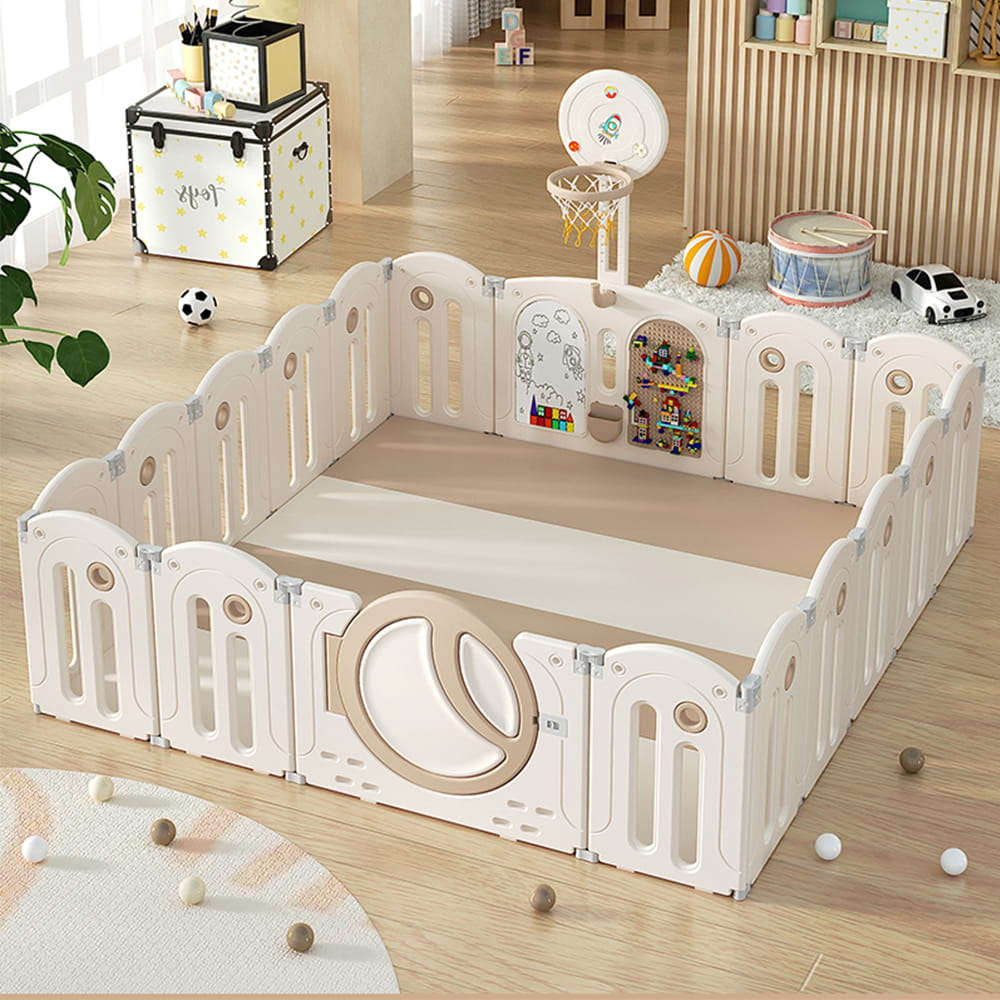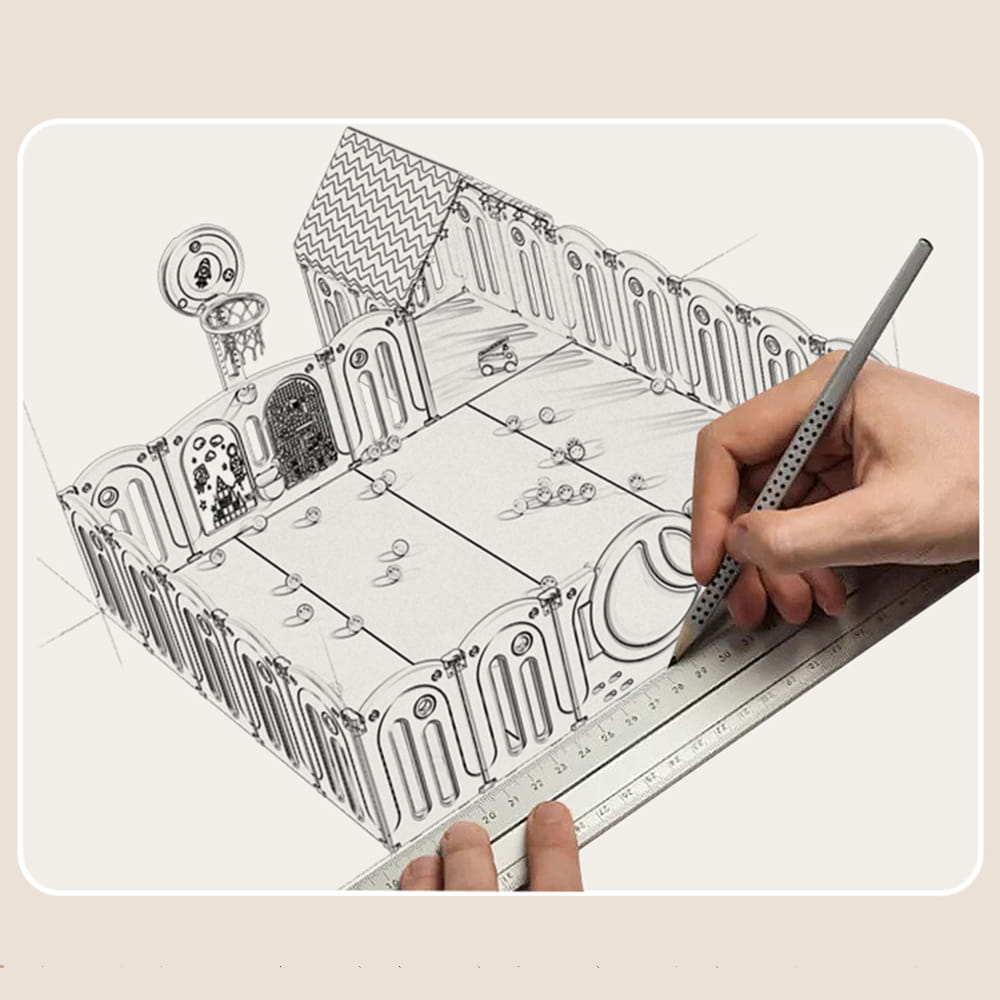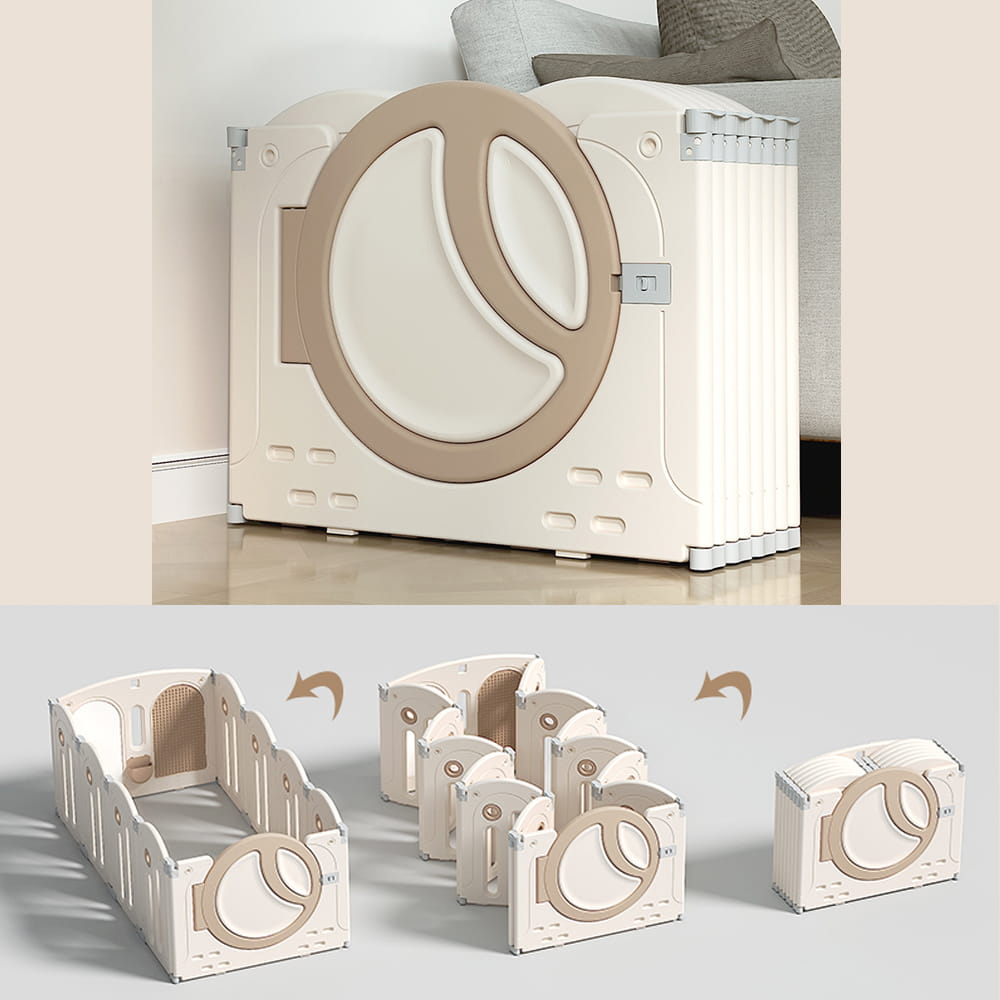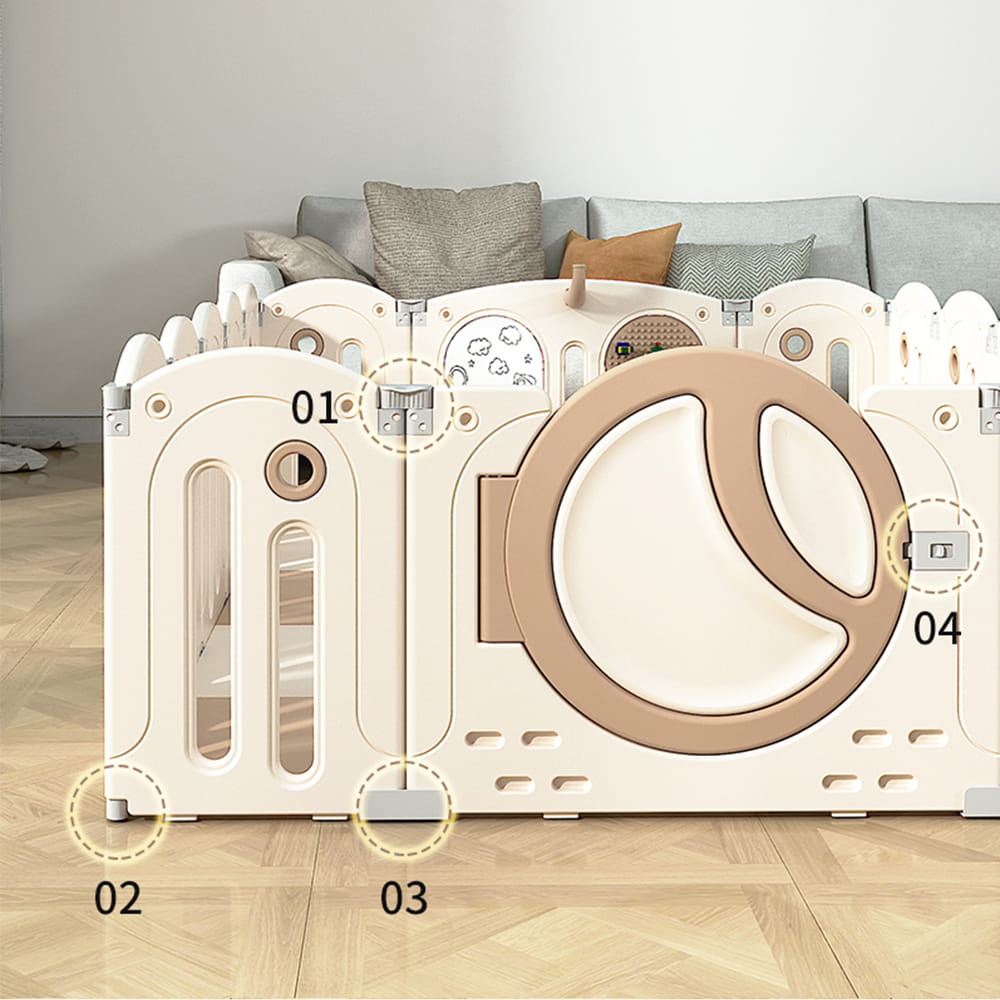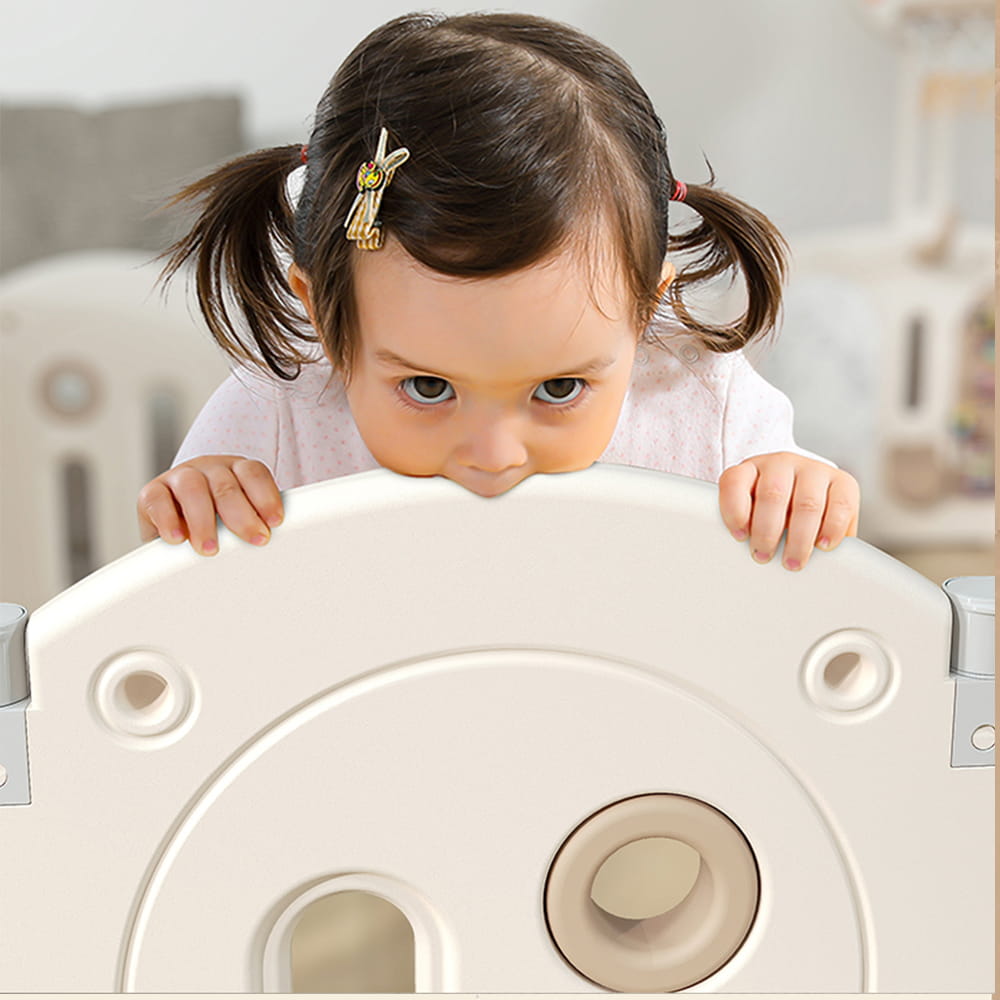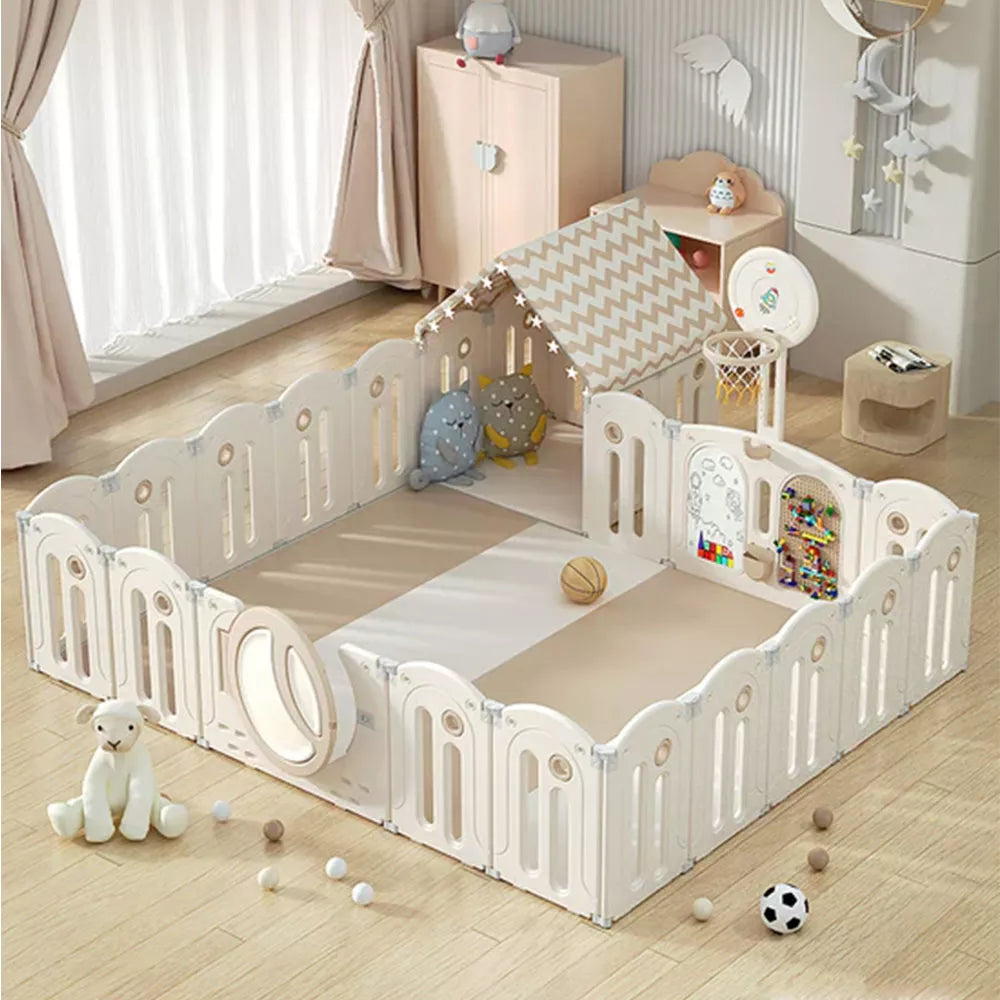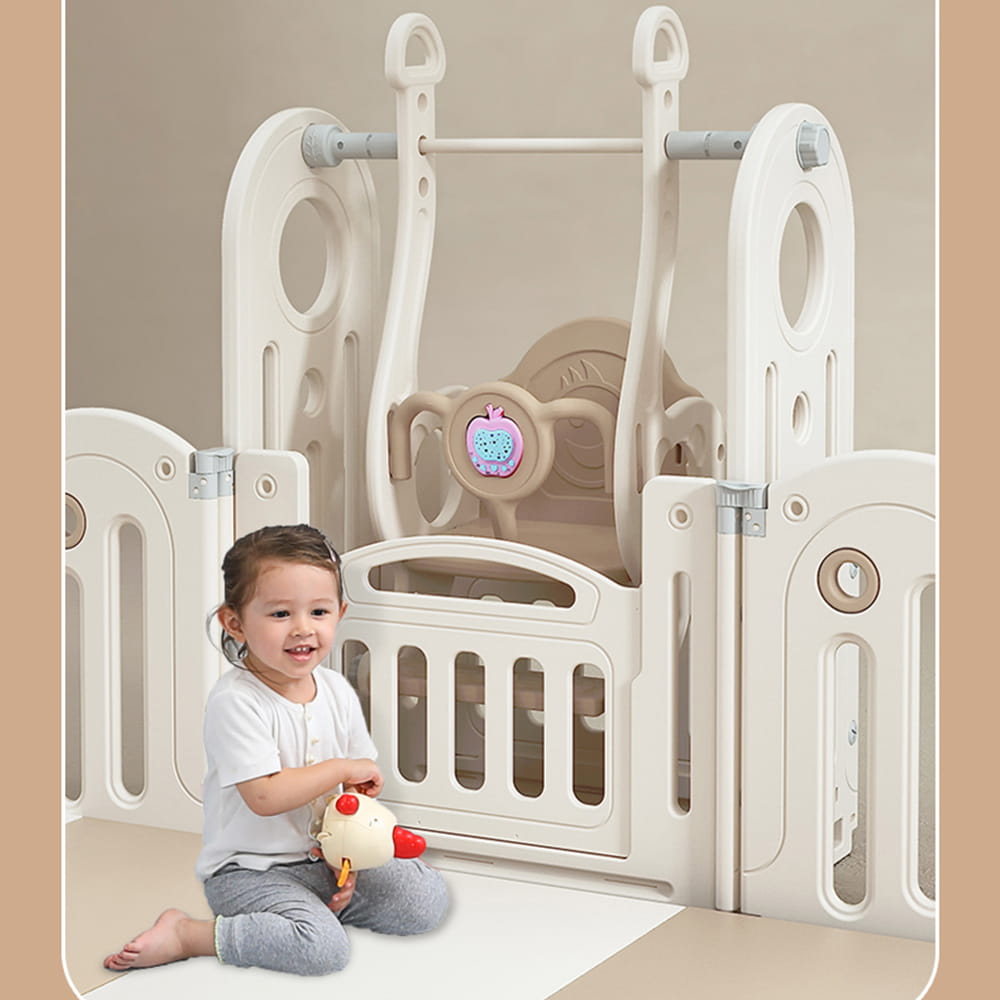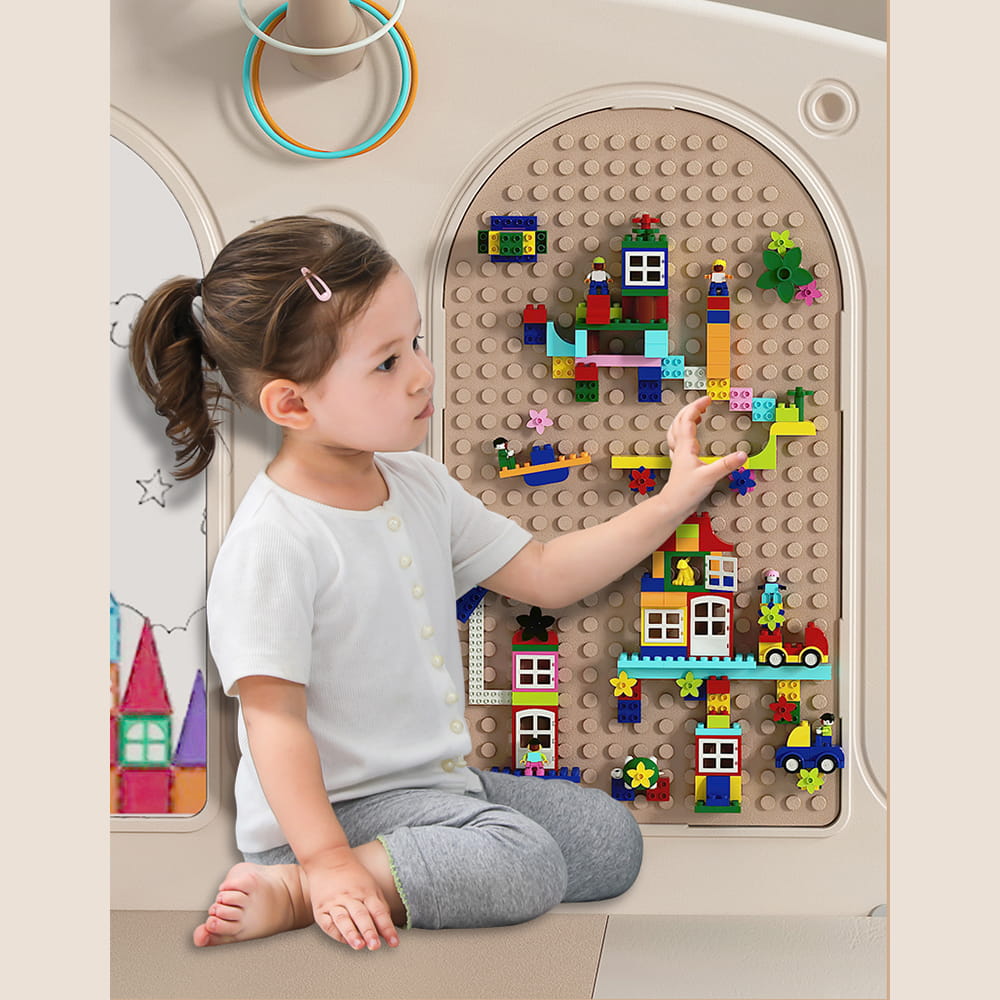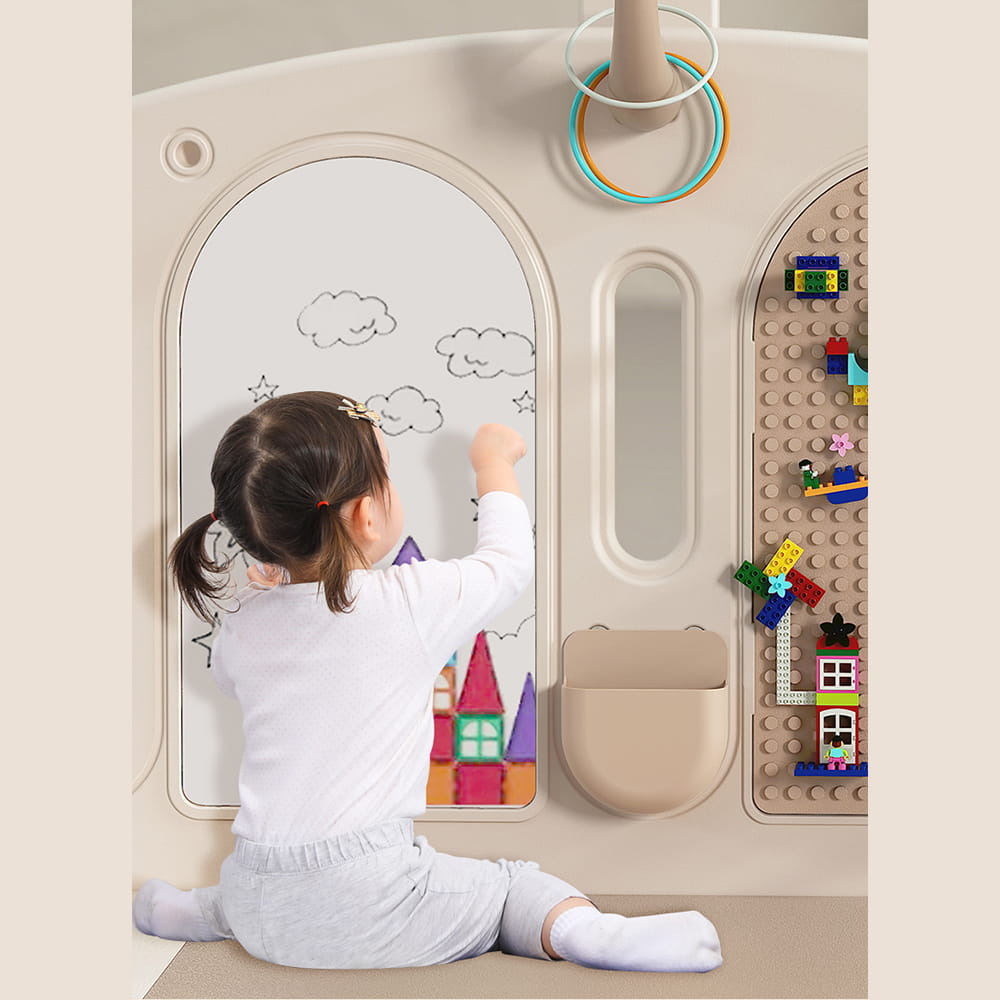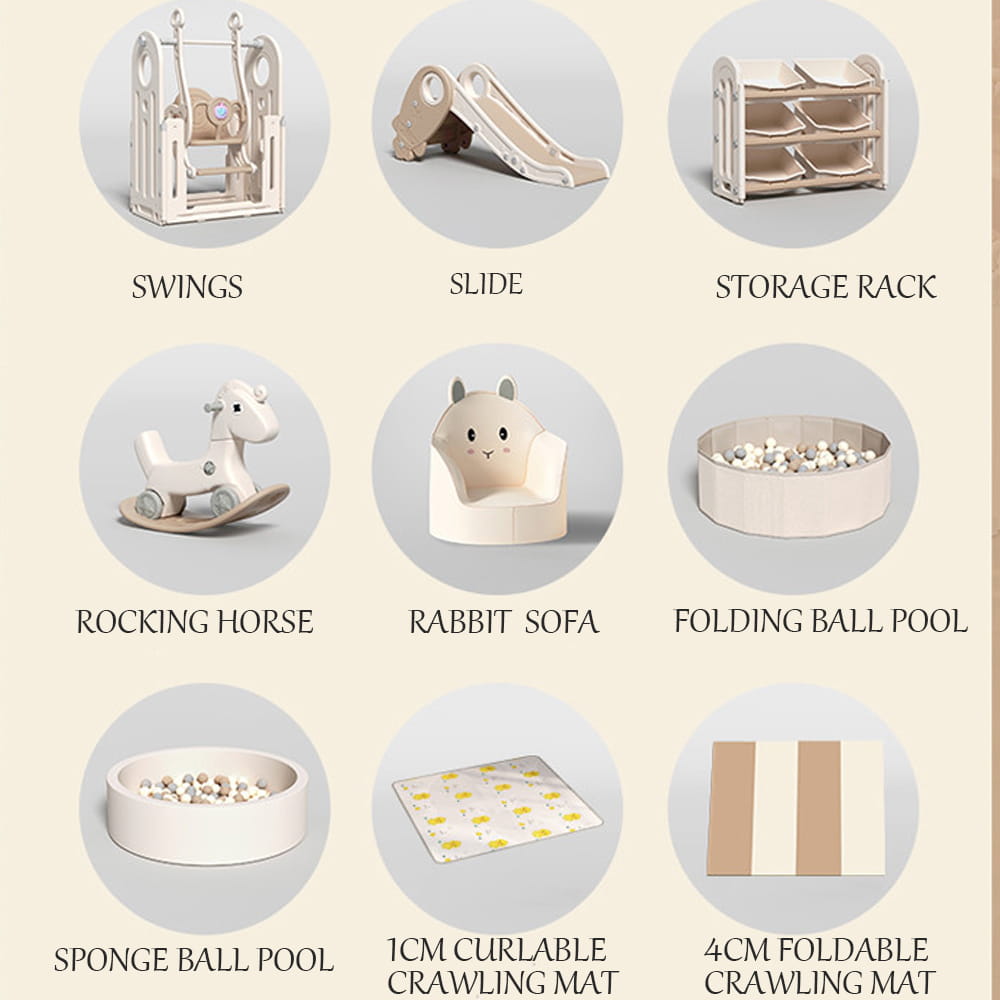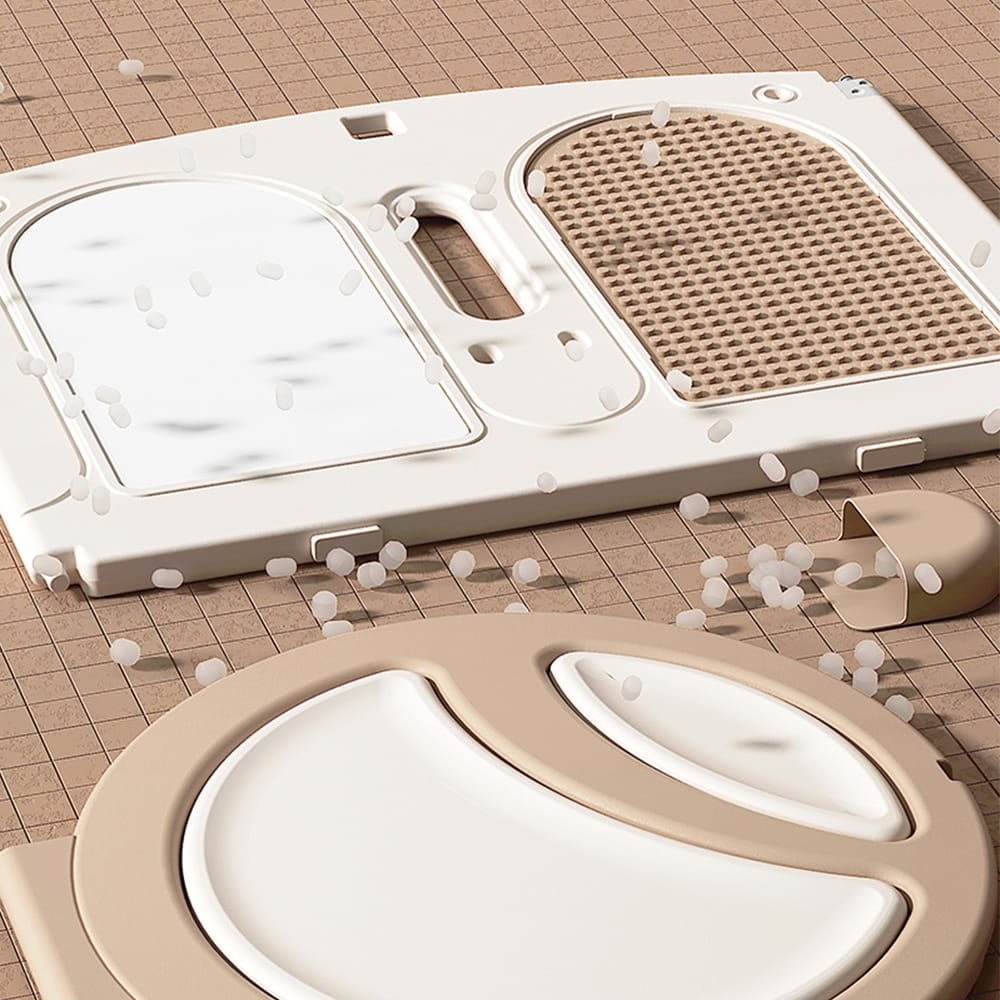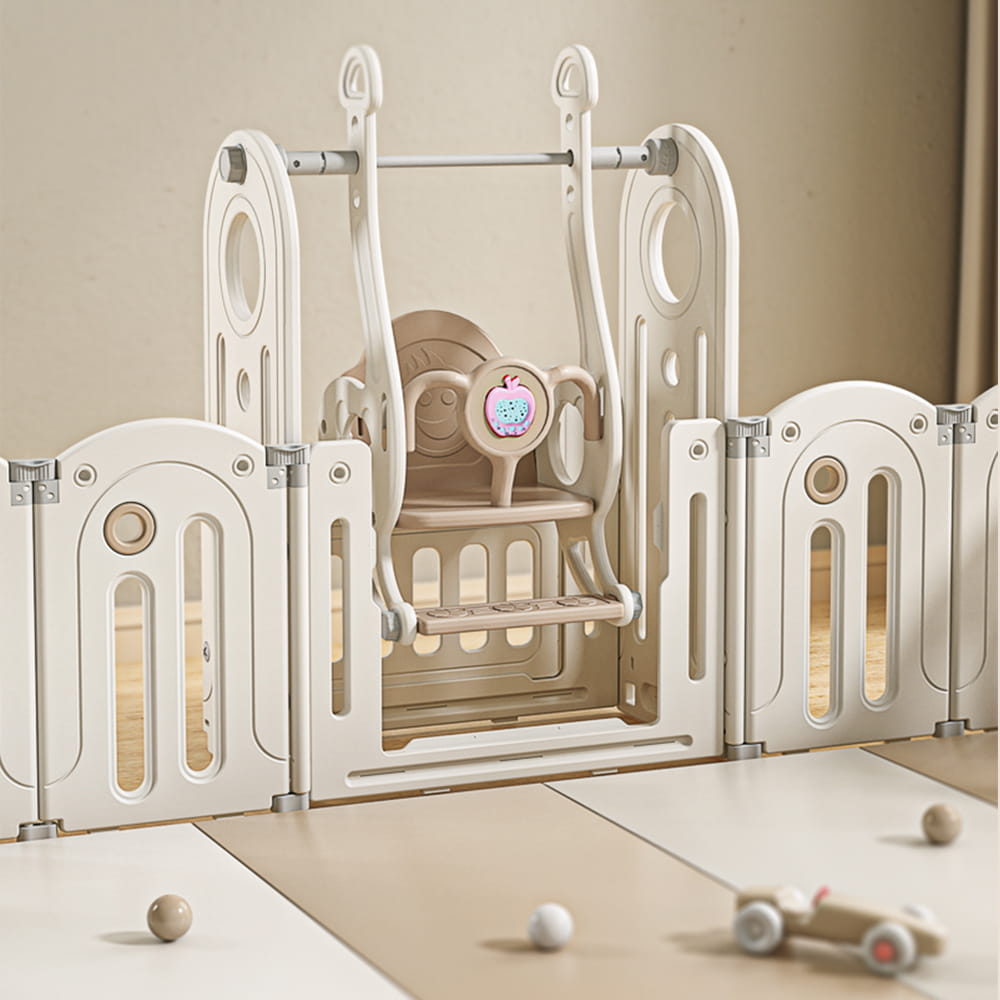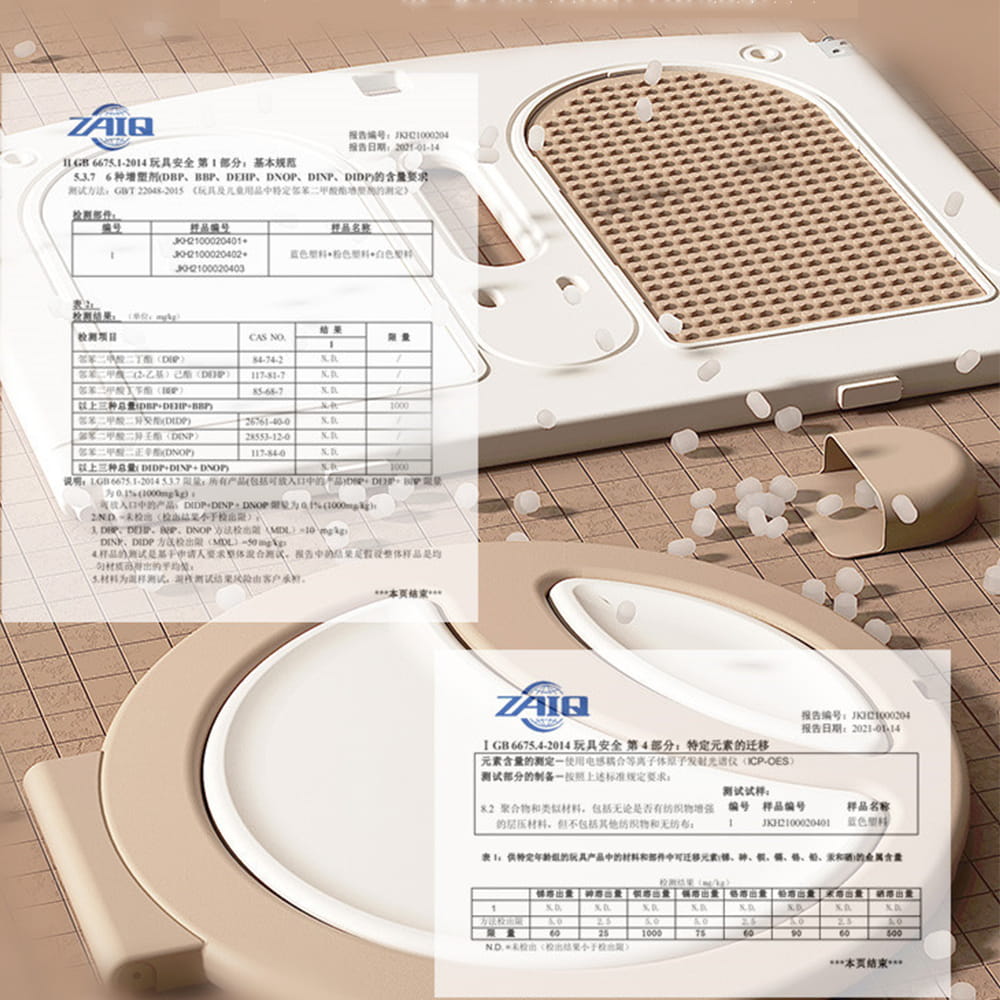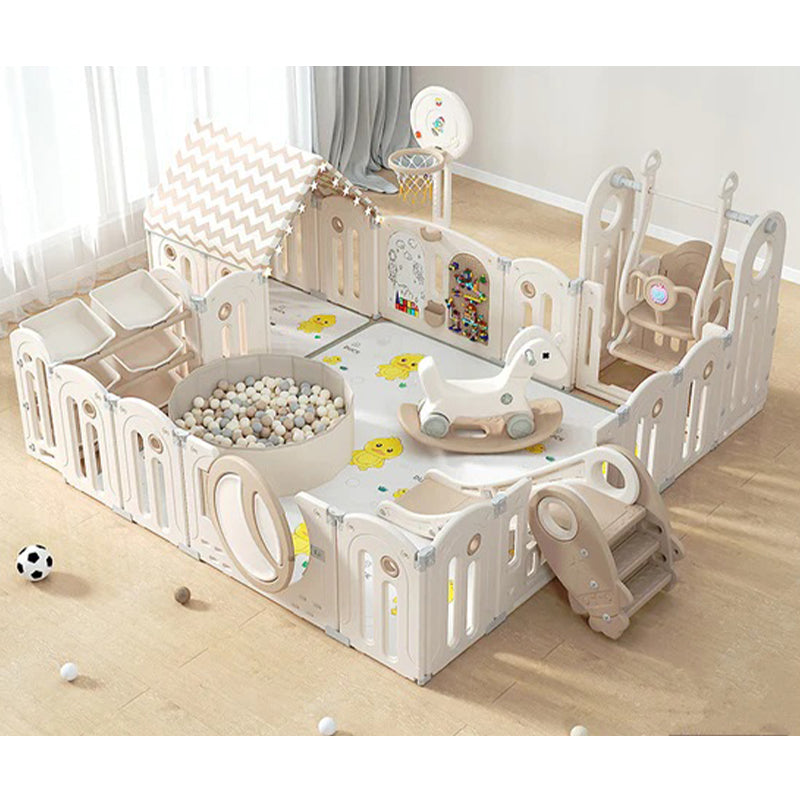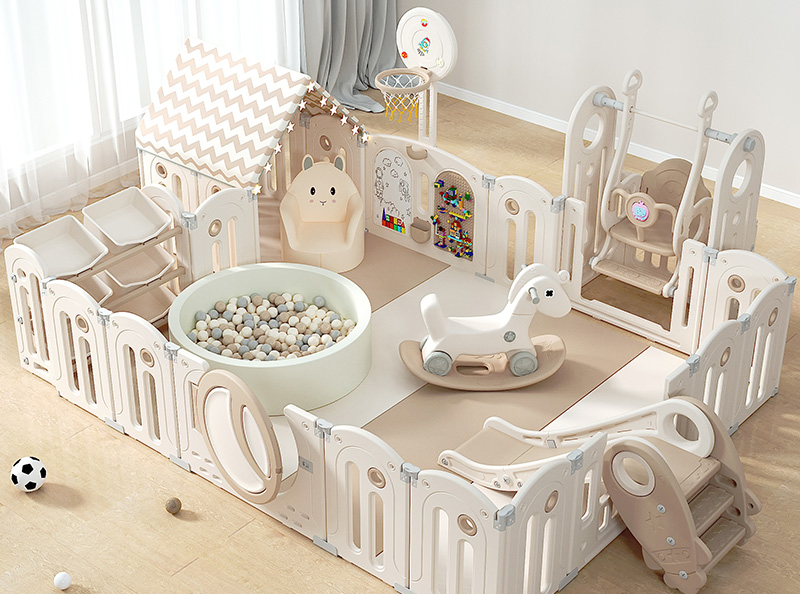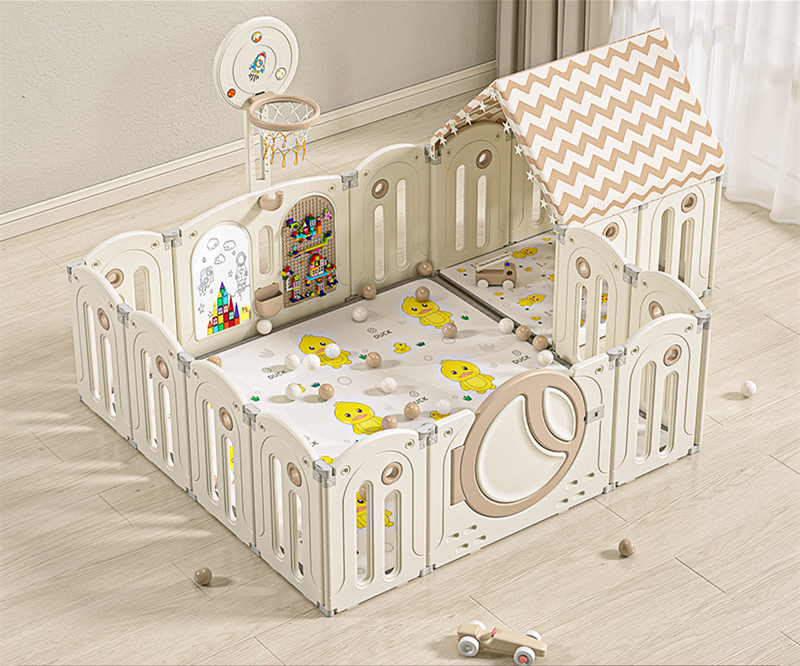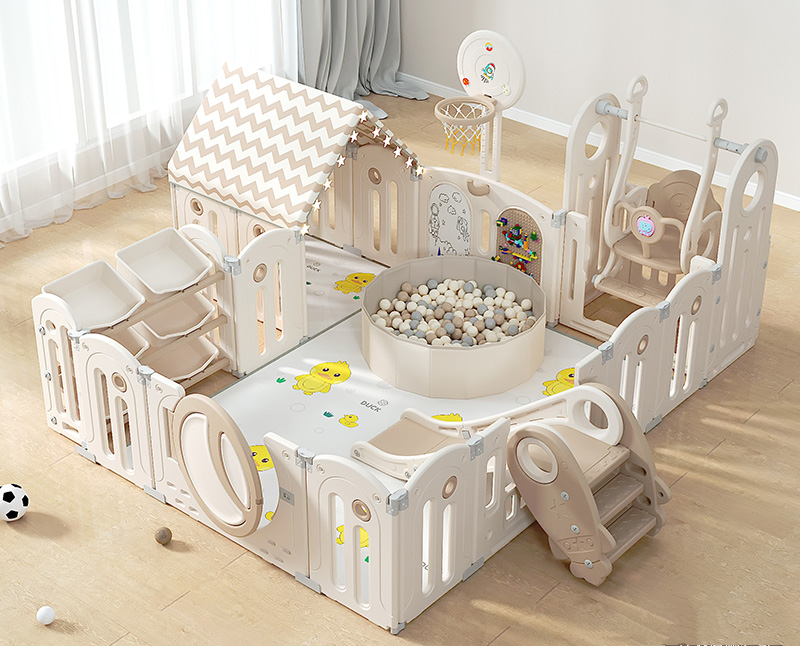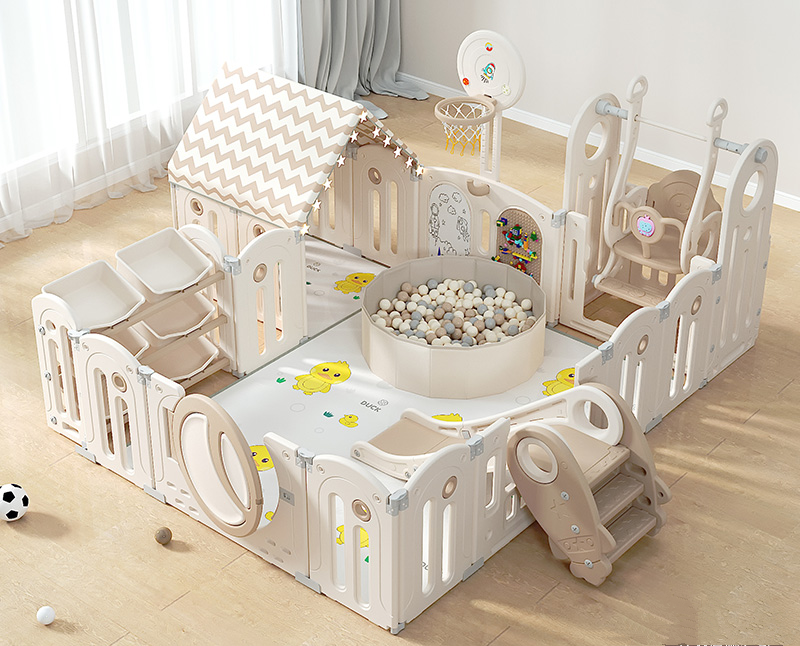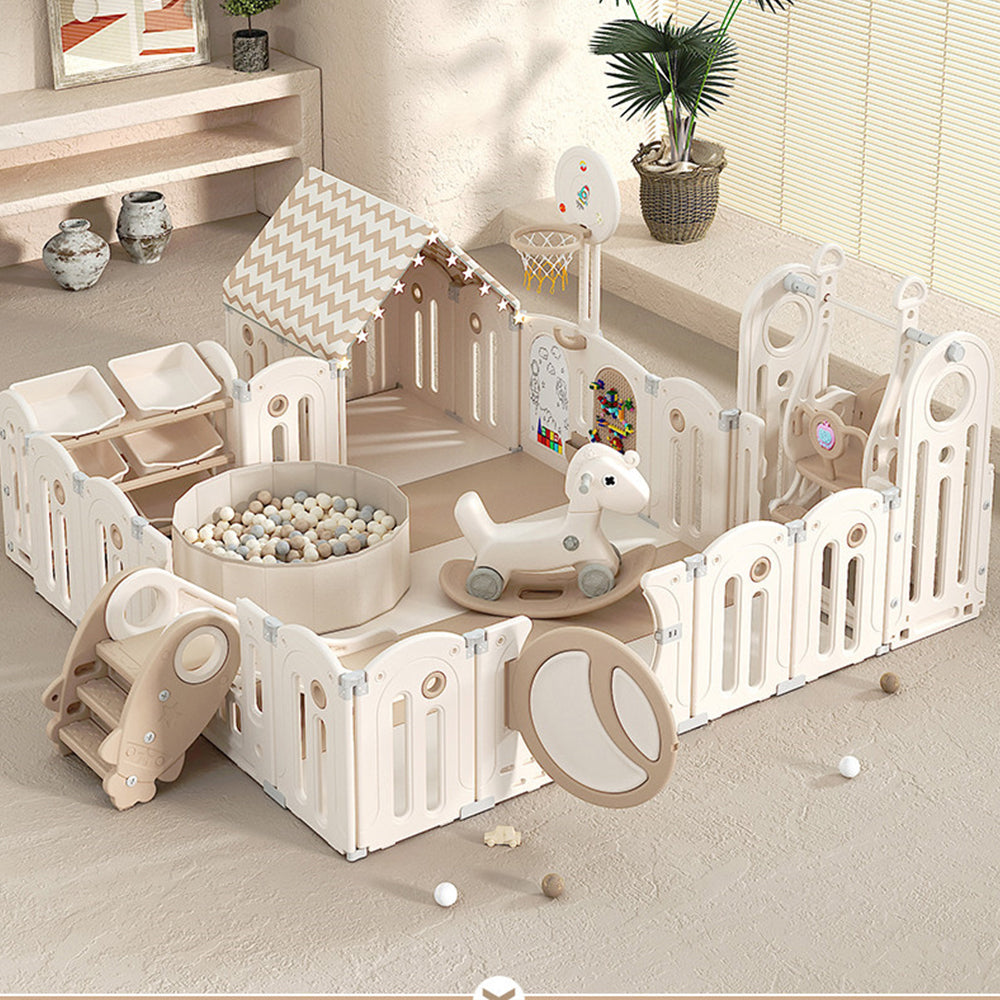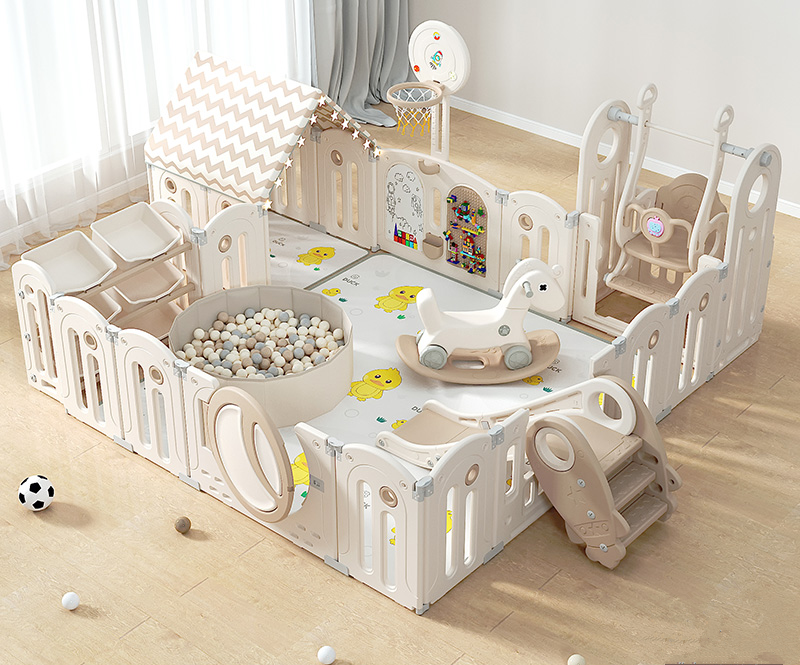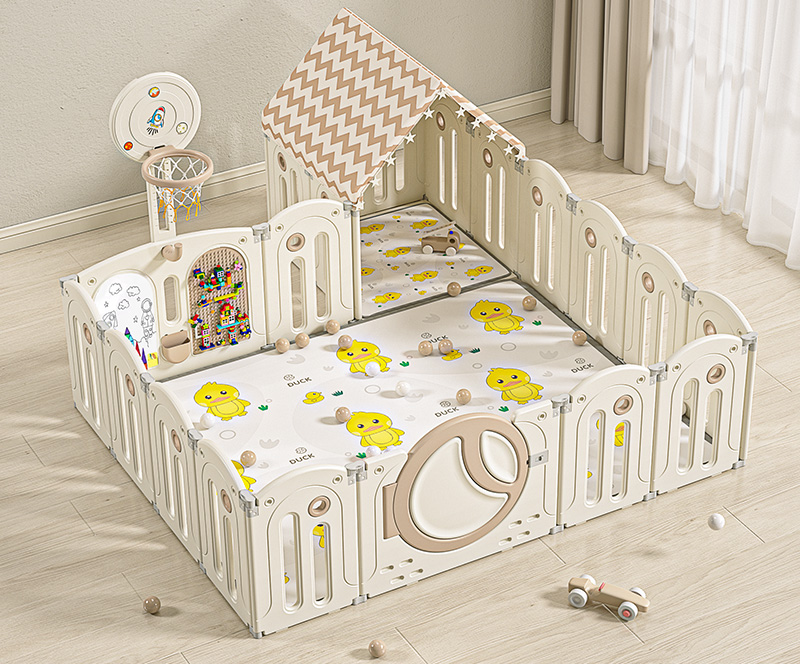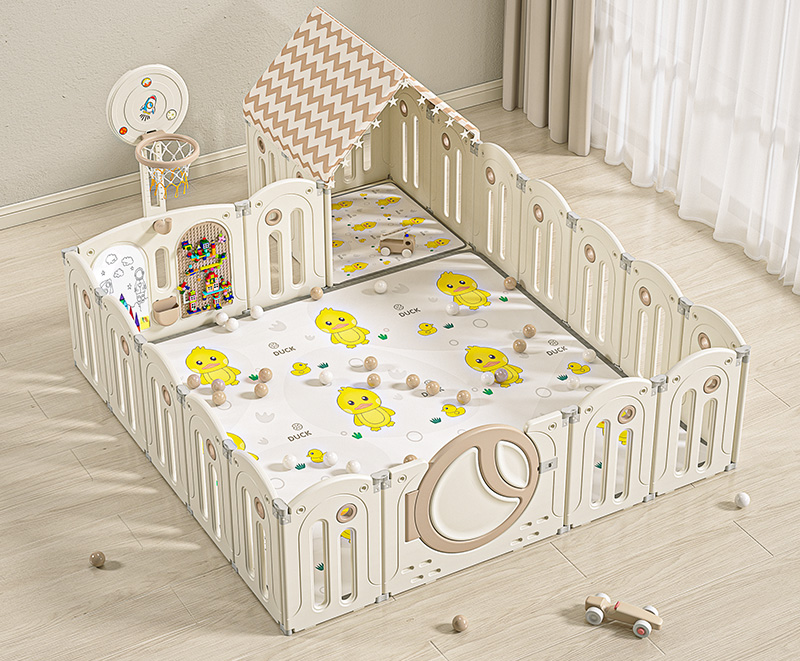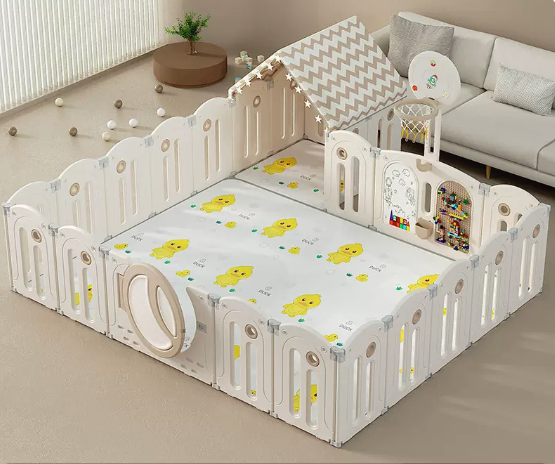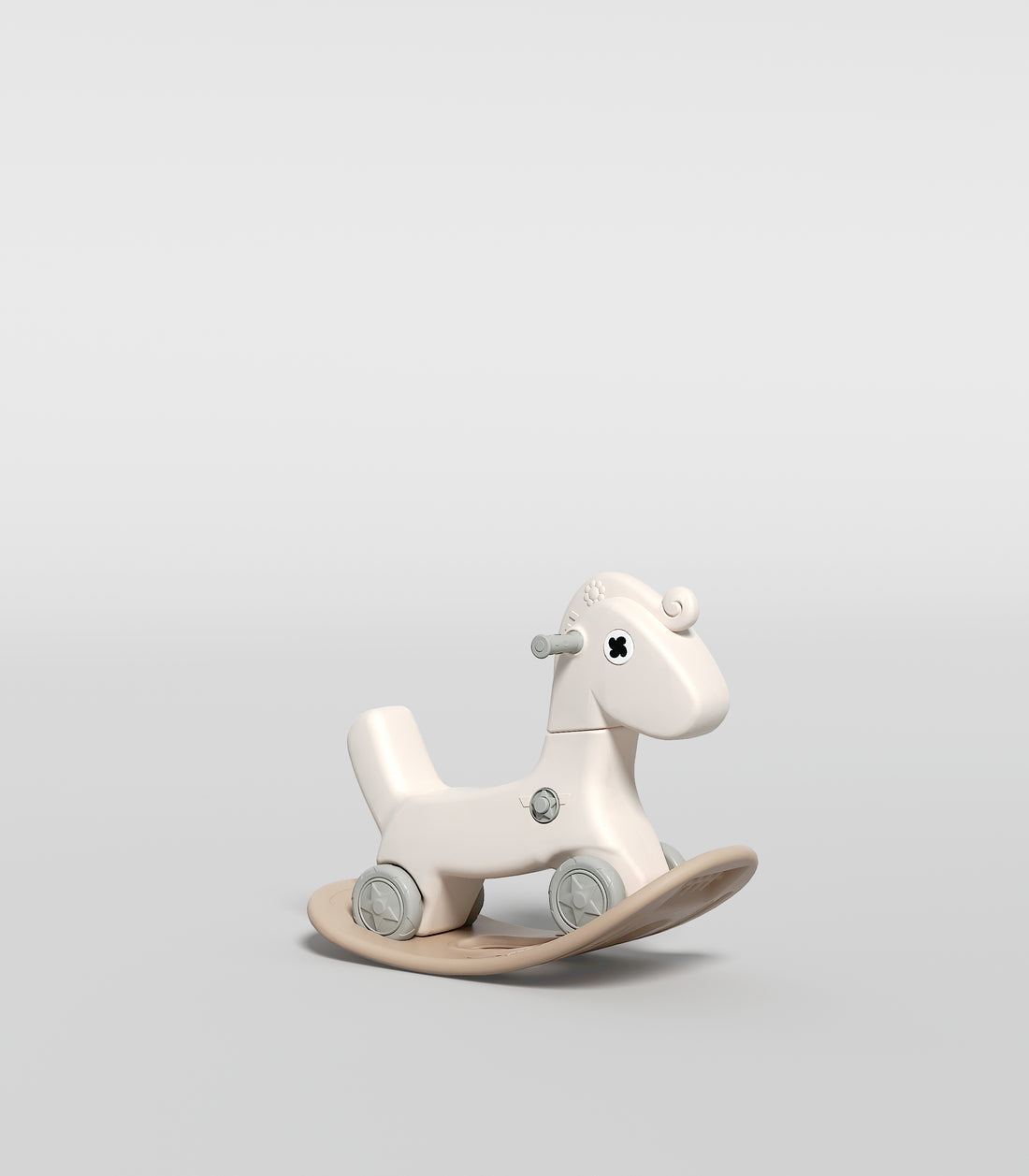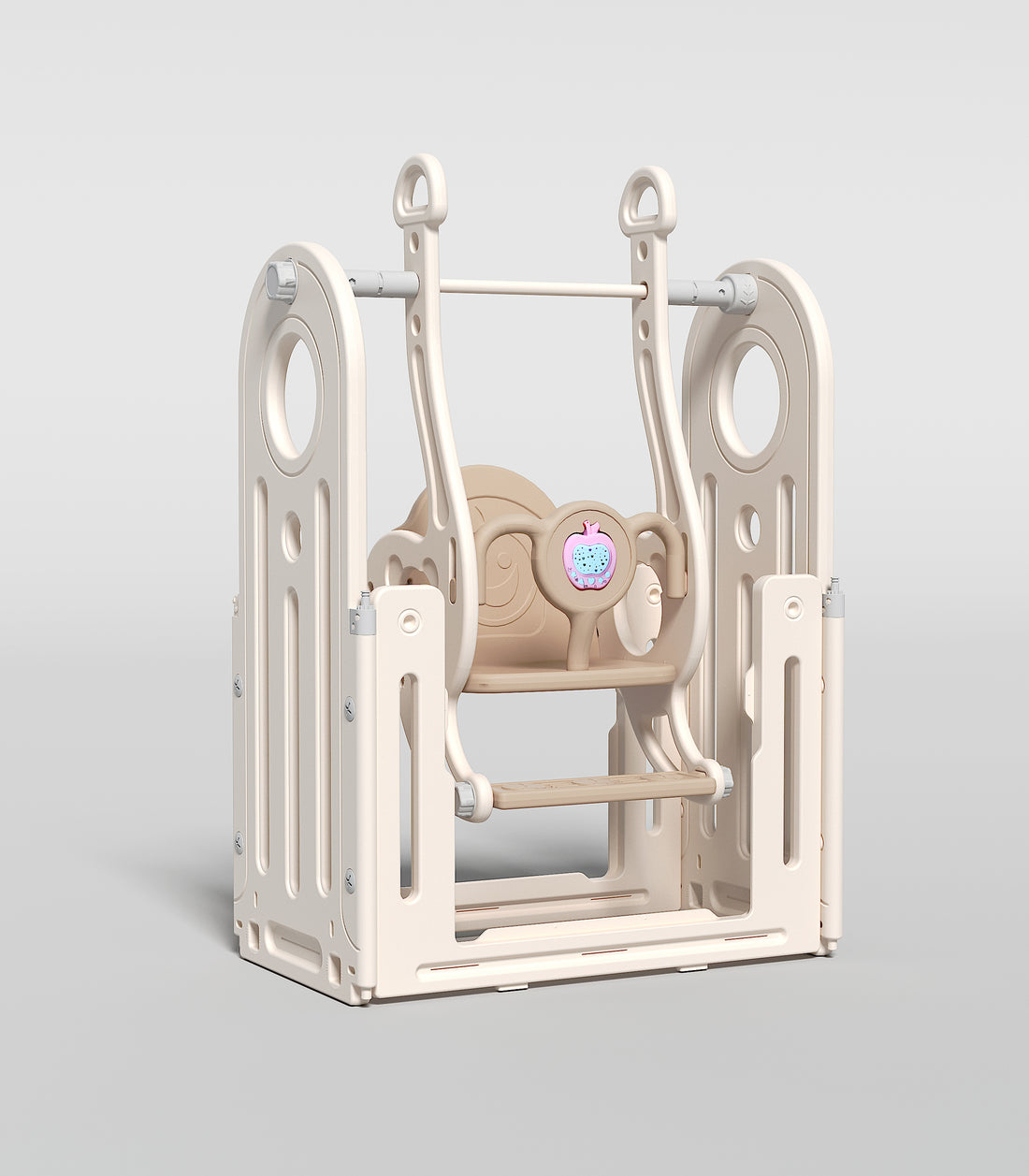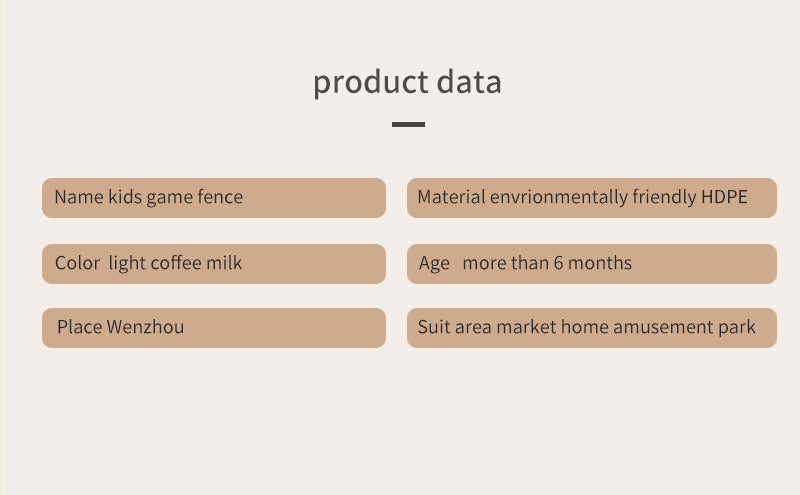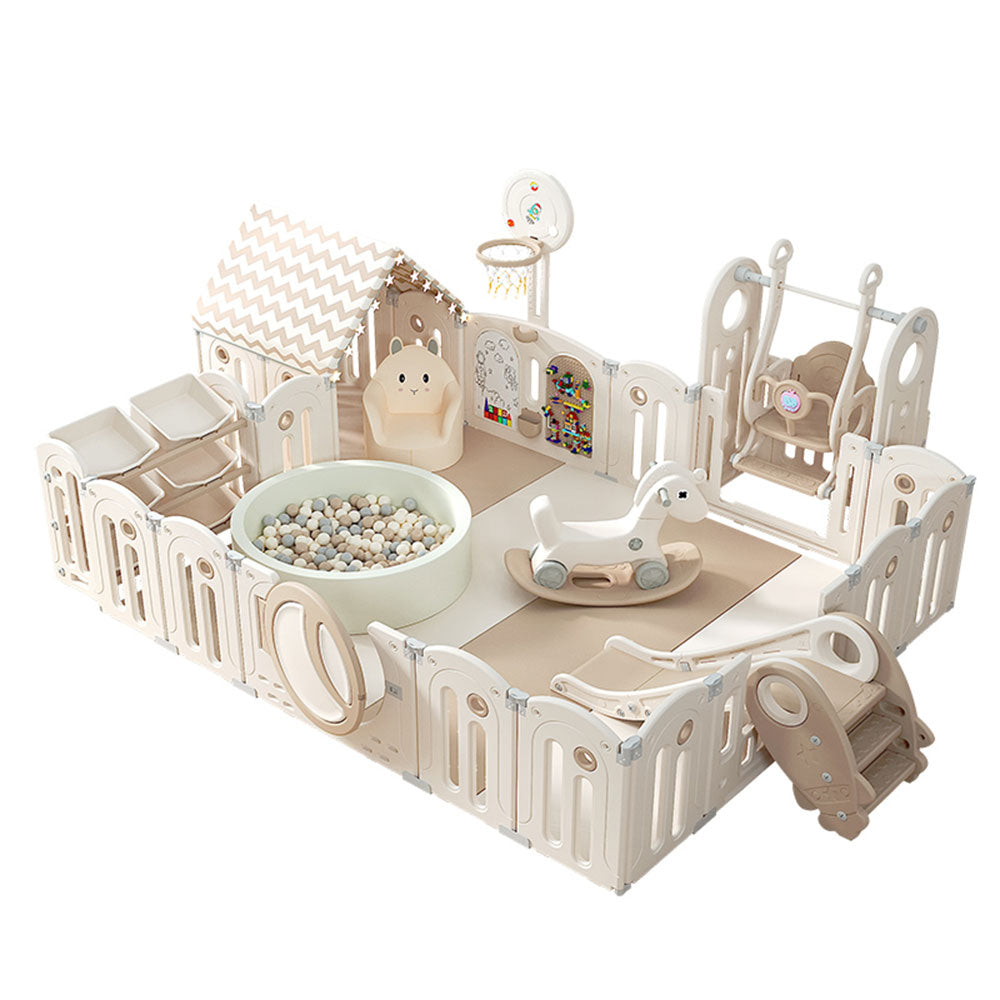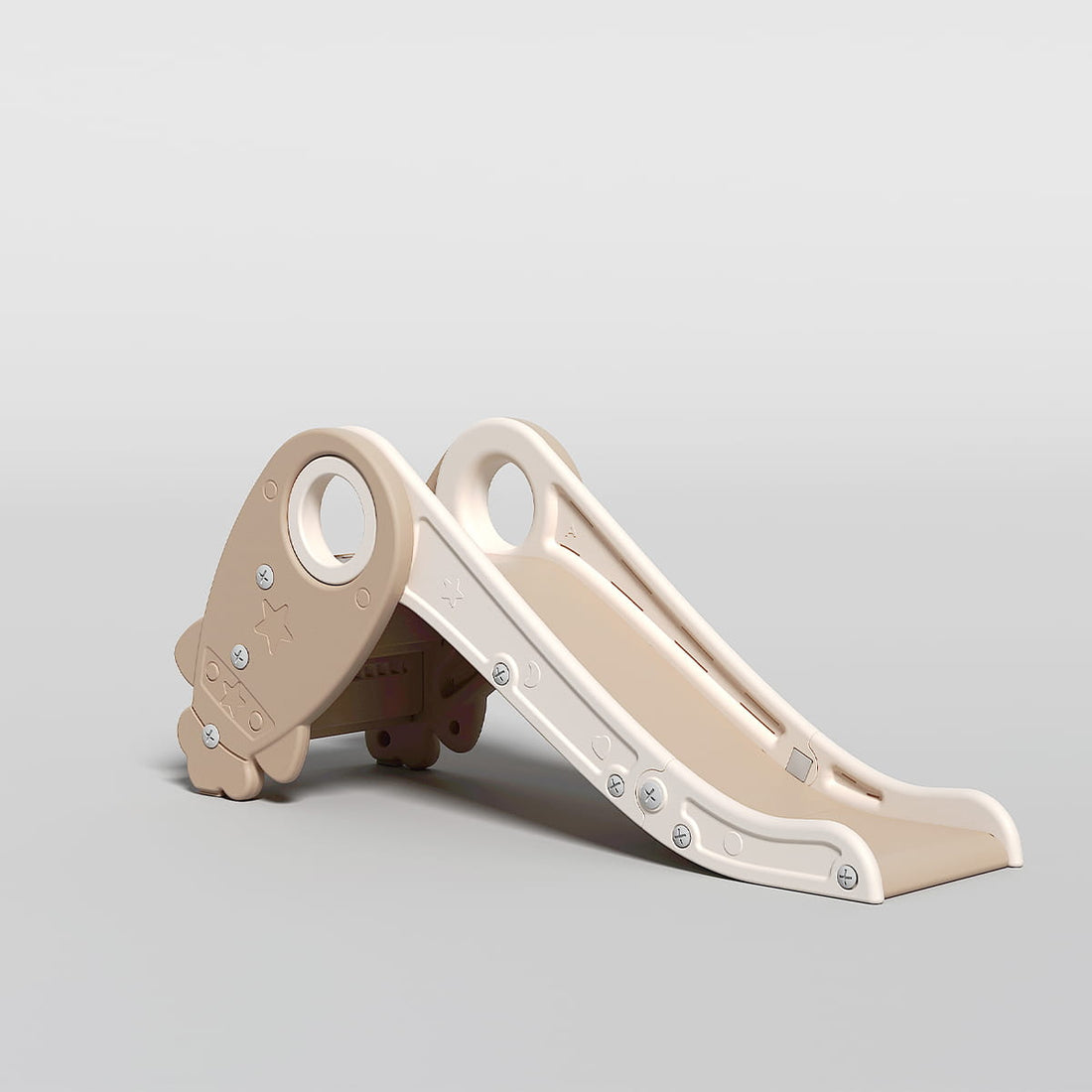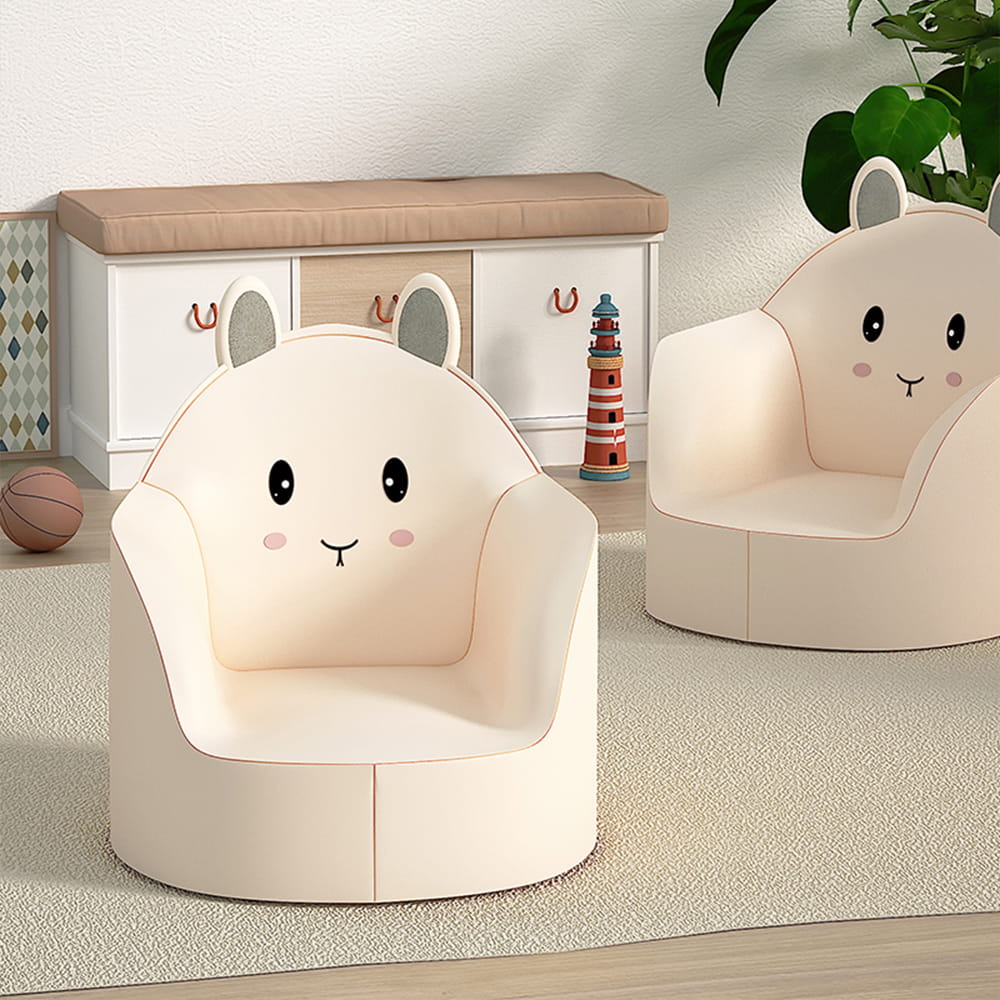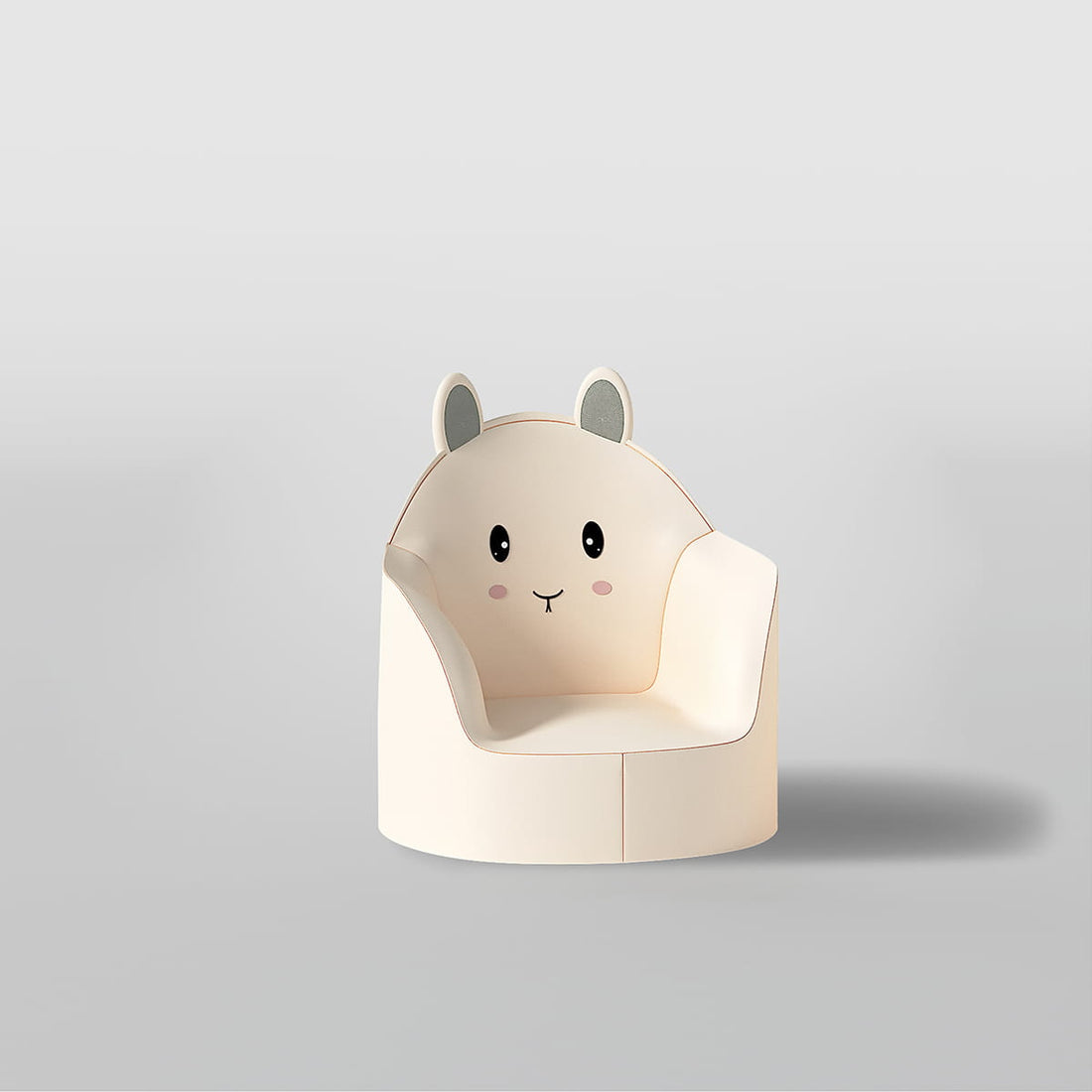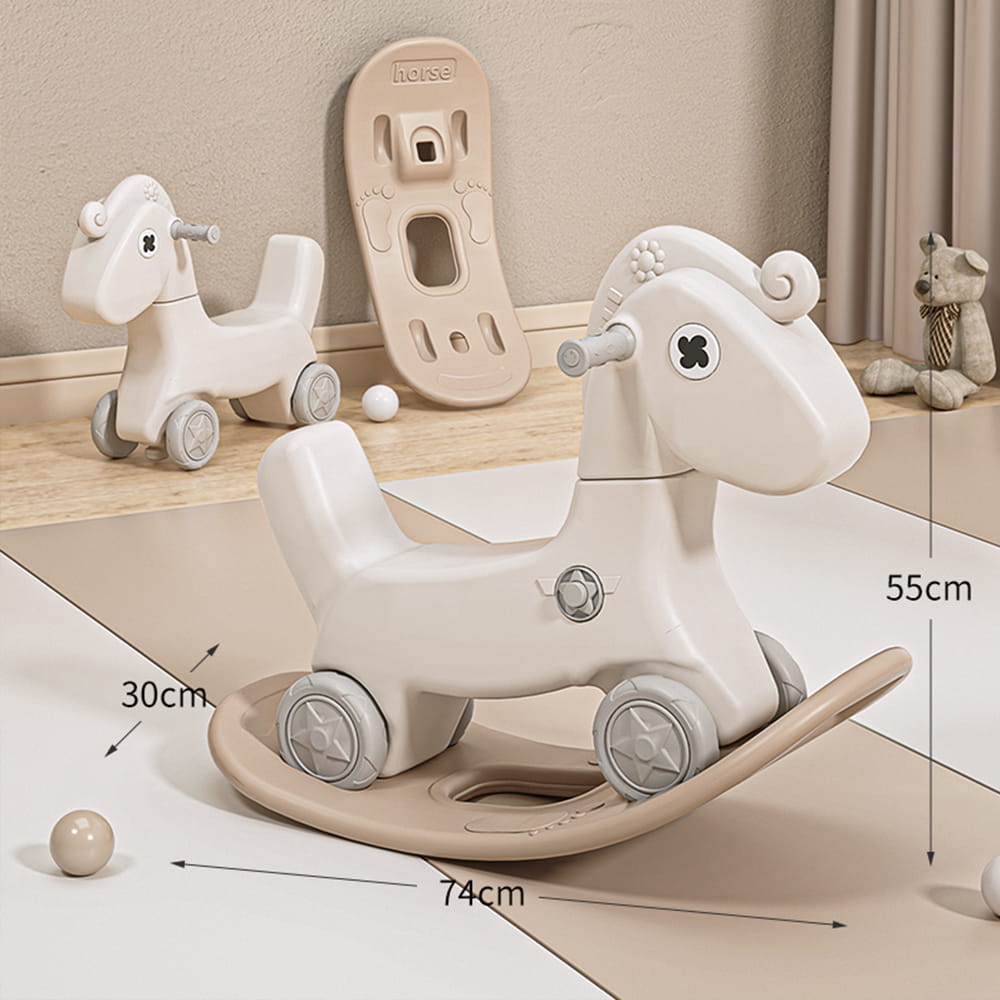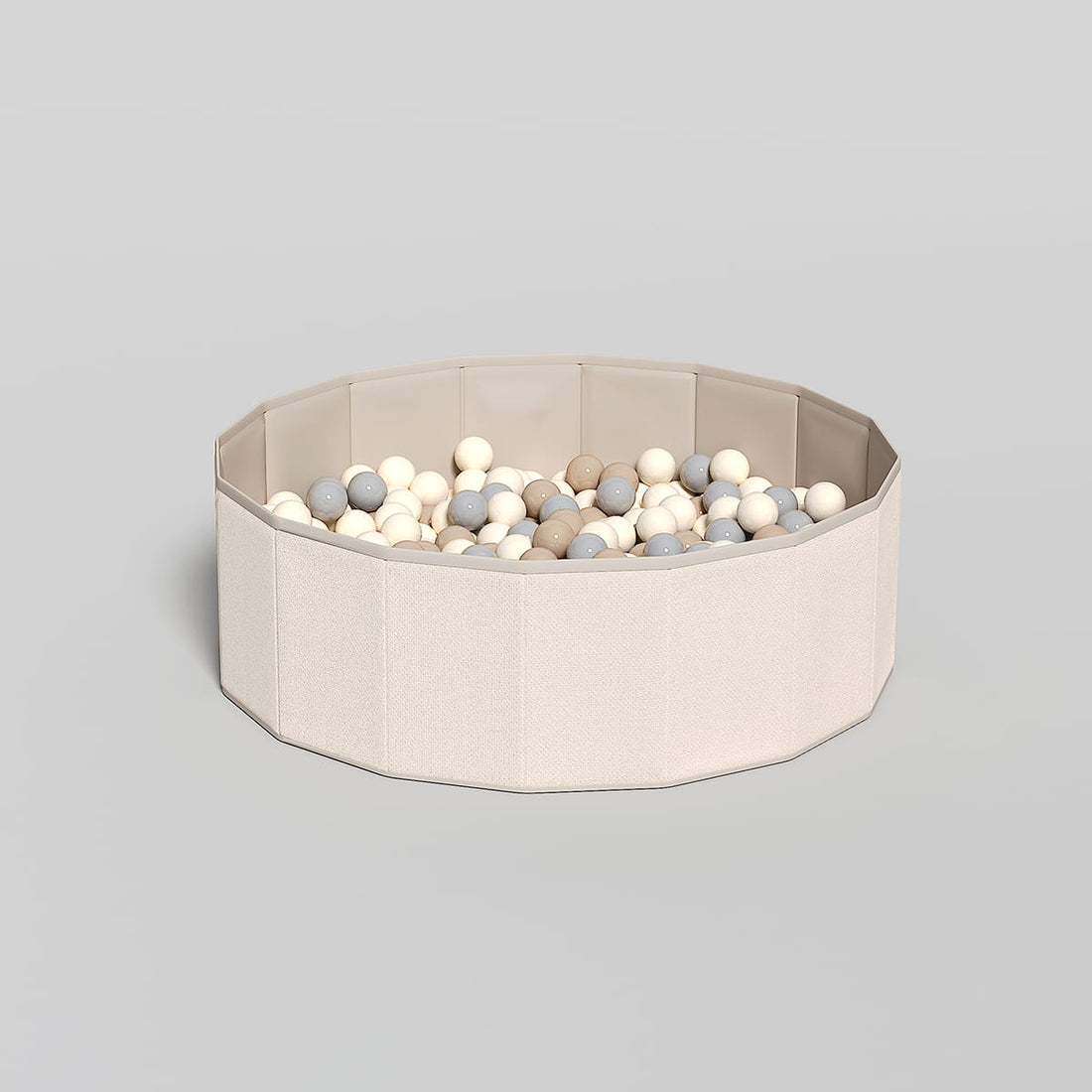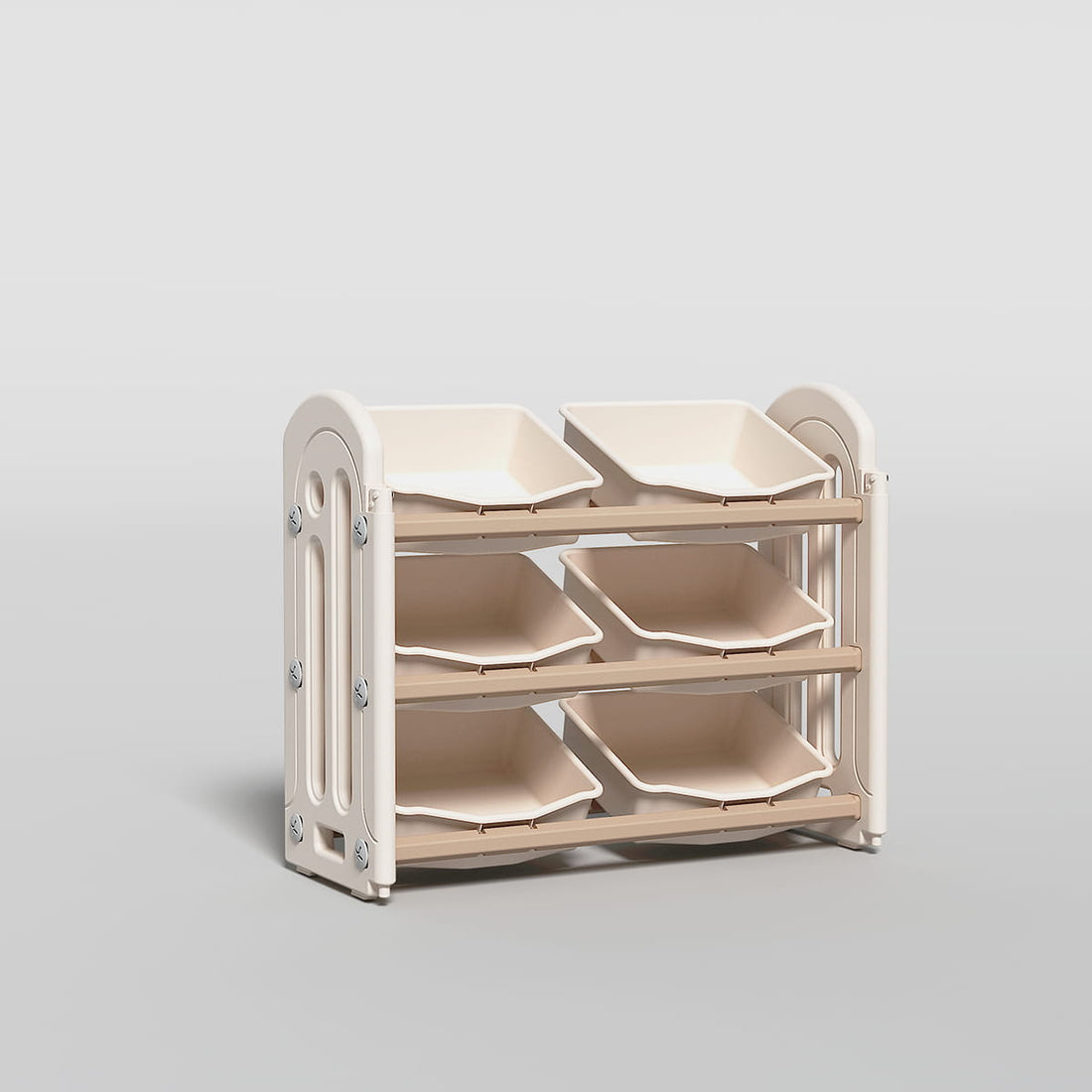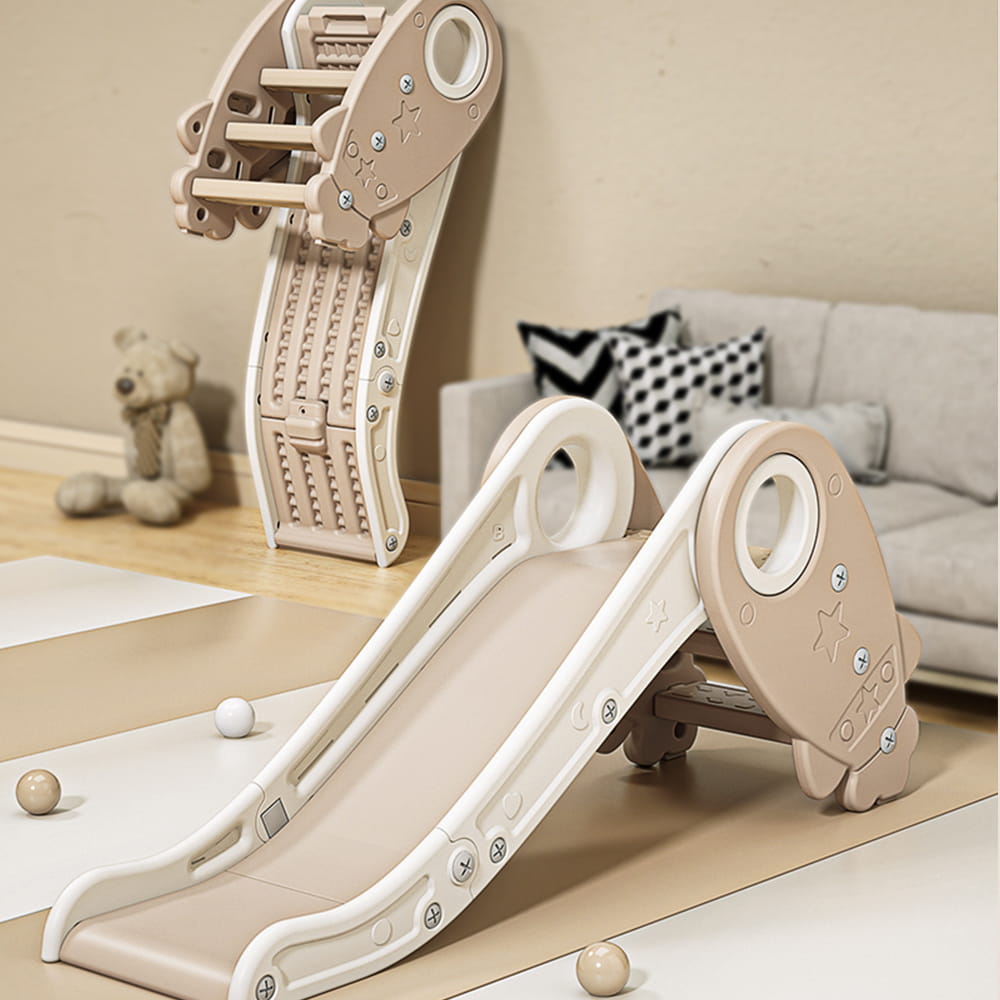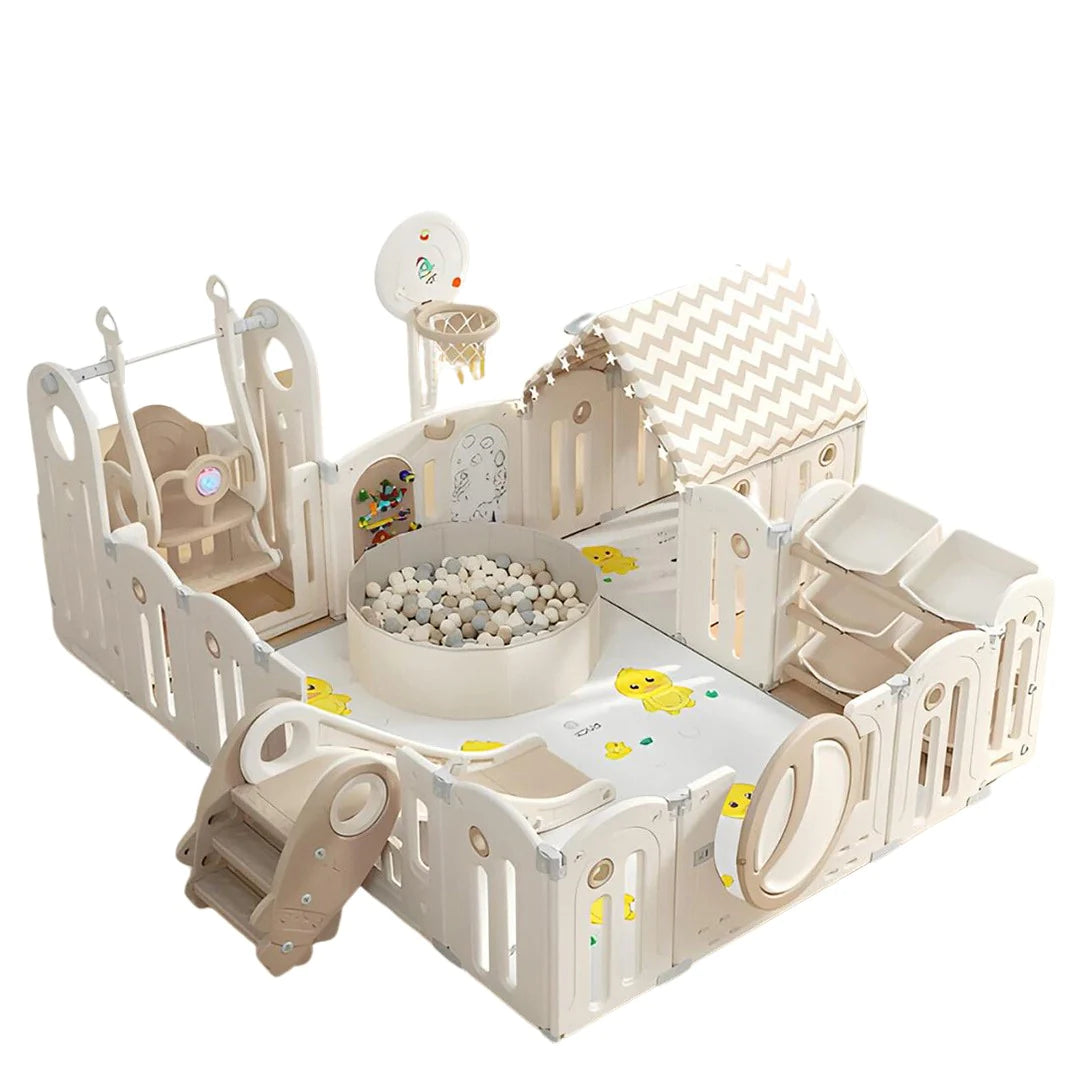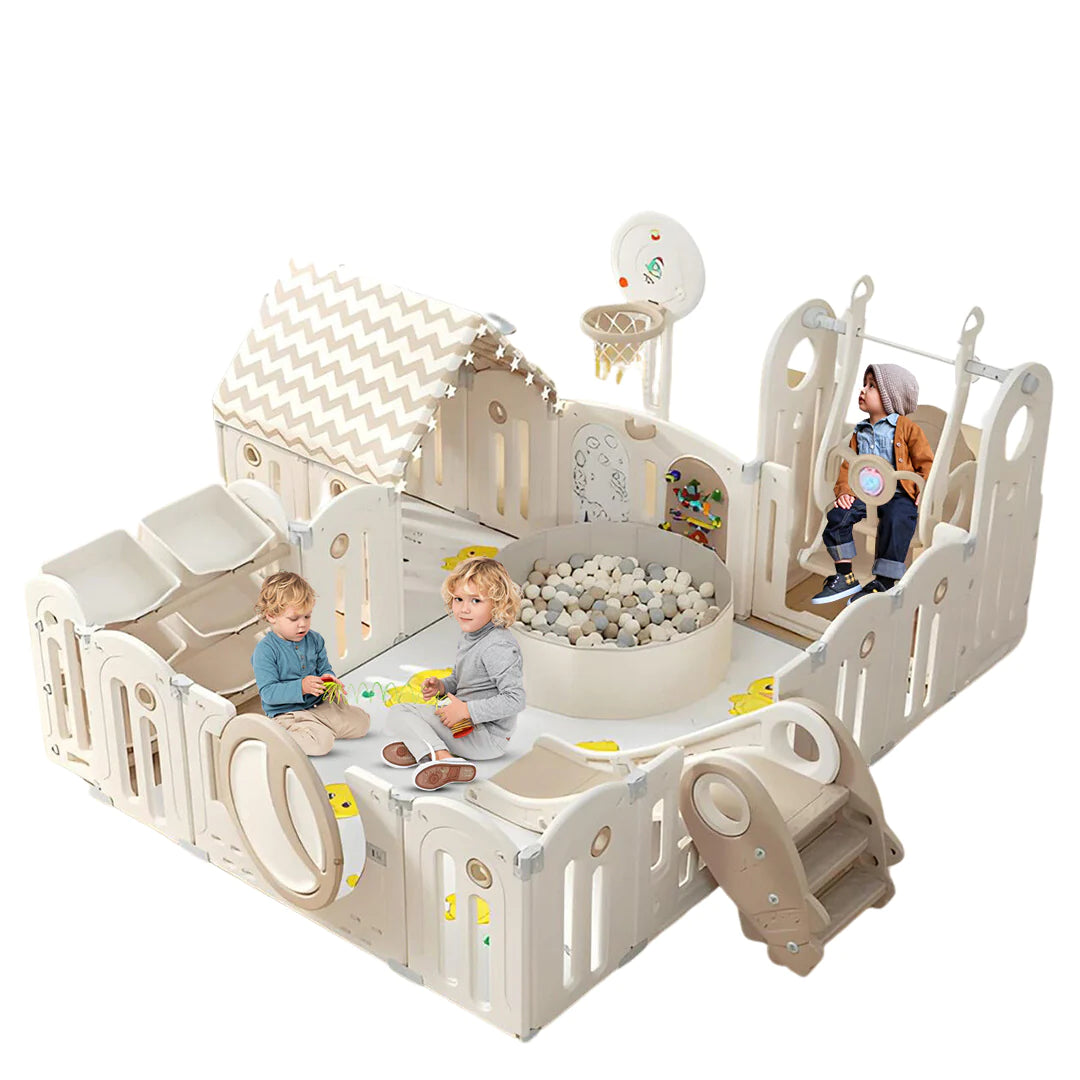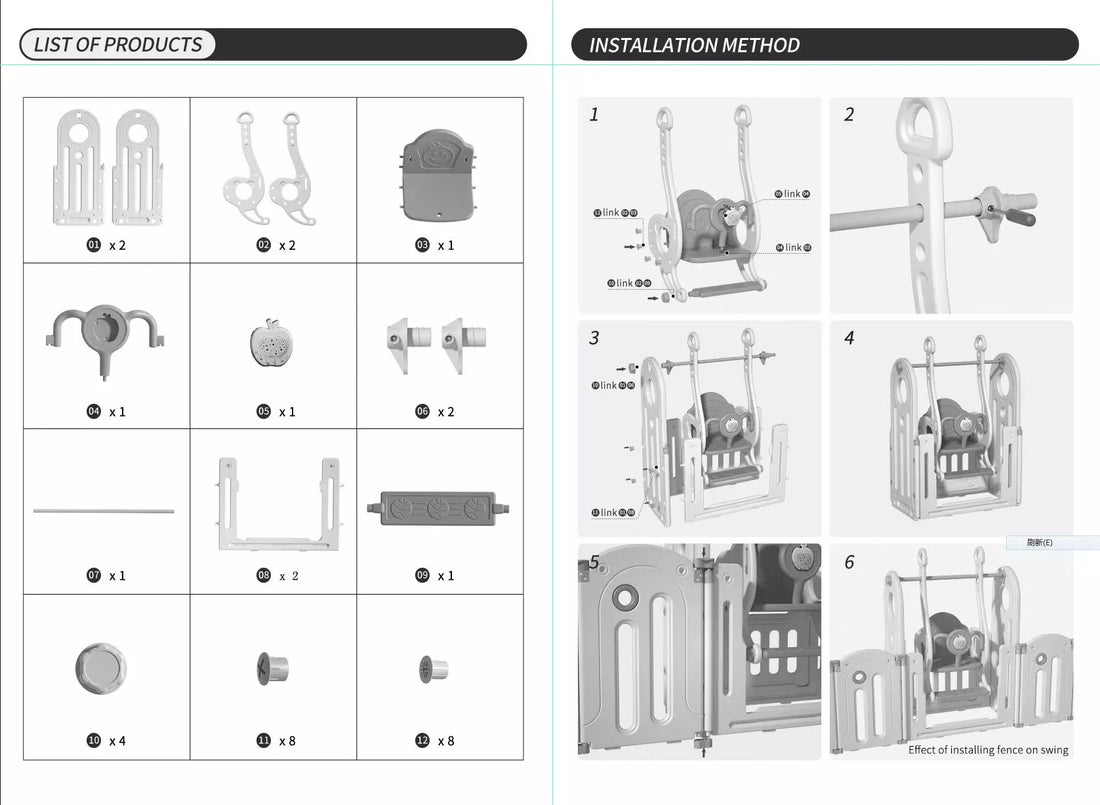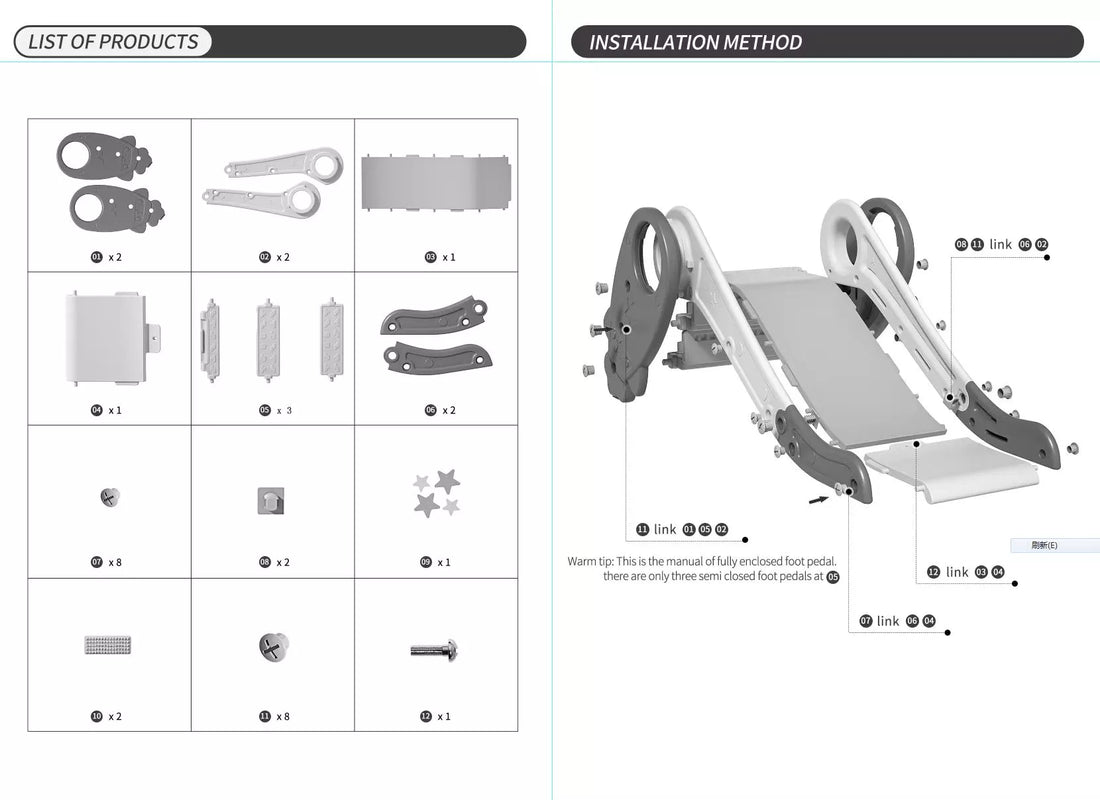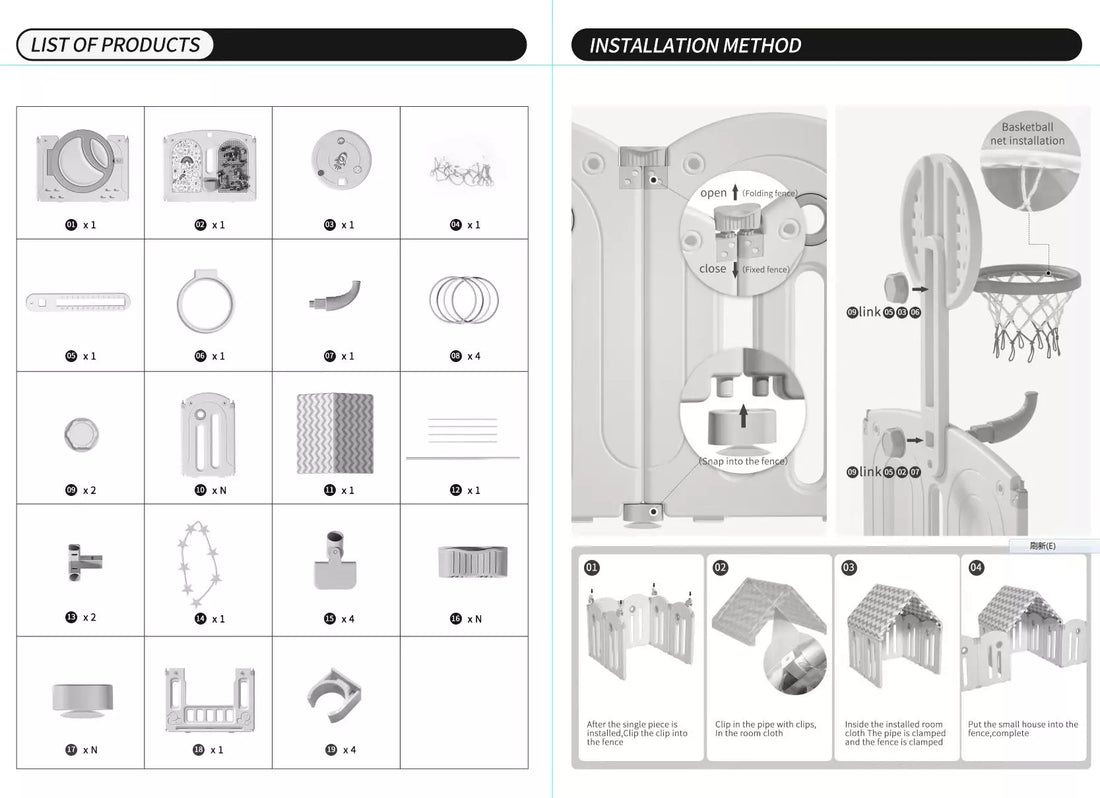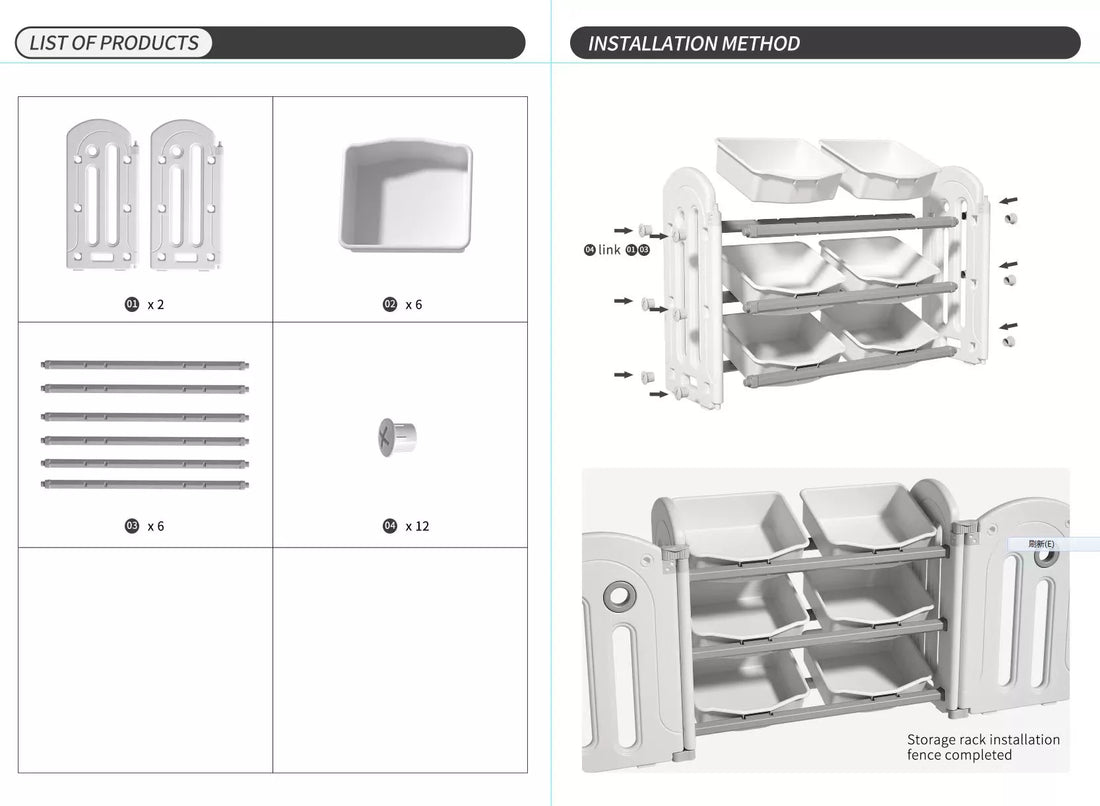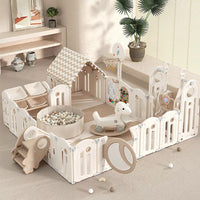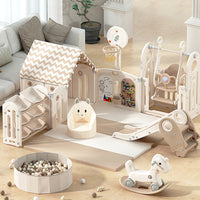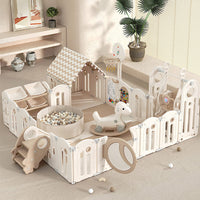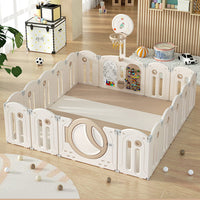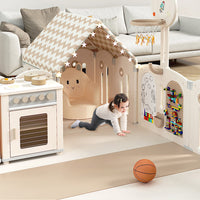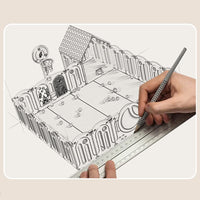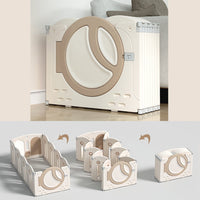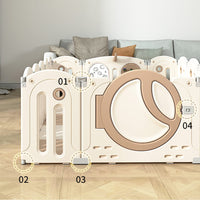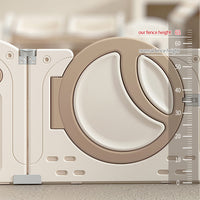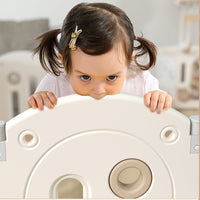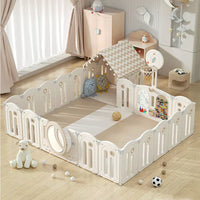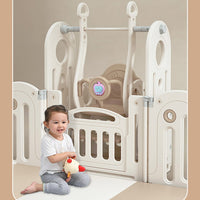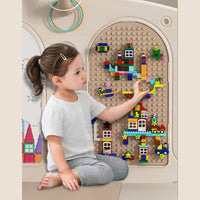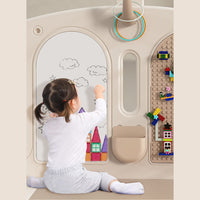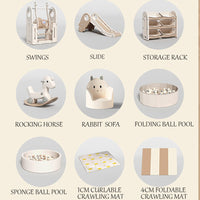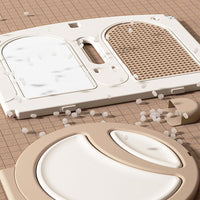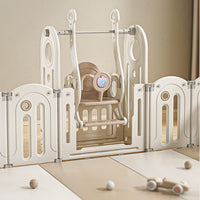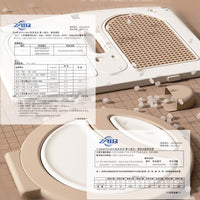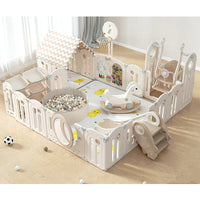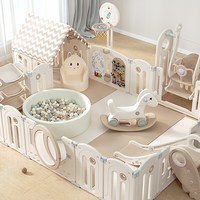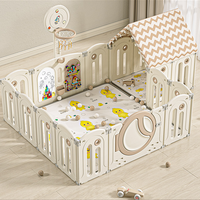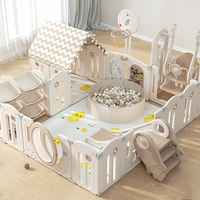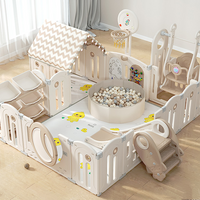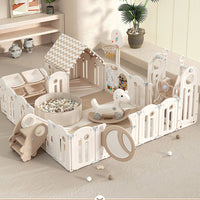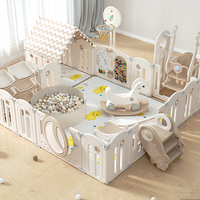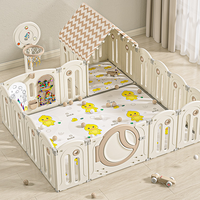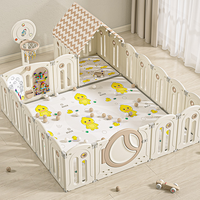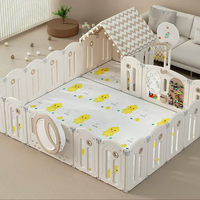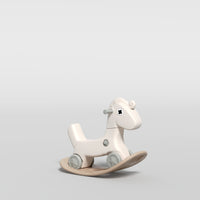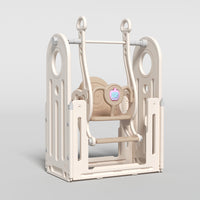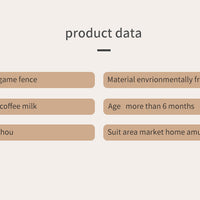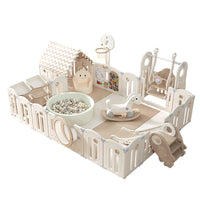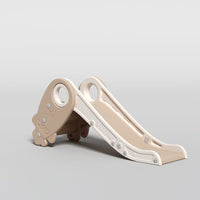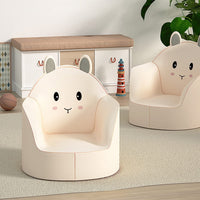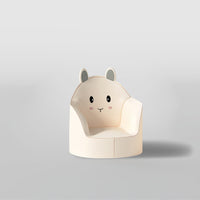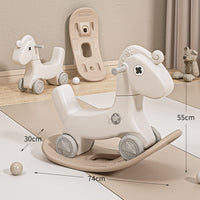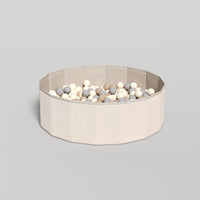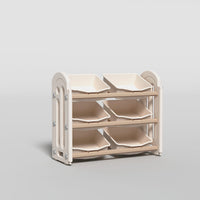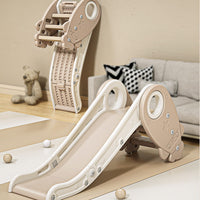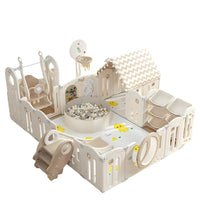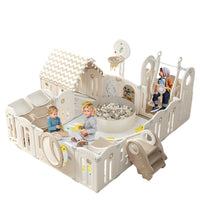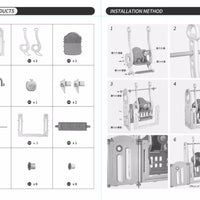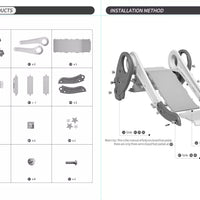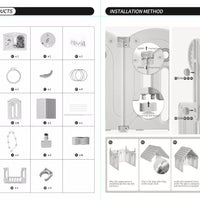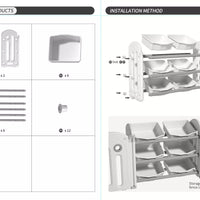 Foldable baby fence with house and matching toys| Star-Moon
Black Friday Hot Deals!
Use code " Black Friday " Get 20% OFF for your babies/kids!
Large play area comfortably fits multiple babies/toddlers
Give babies/Kids the perfect space to play when you need something done
High-quality HDPE environmental material, Safe and odorless NO fear of chewing
Extremely stable and safe:Double suction cups plus Velcro, Powerful baby, can't be pushed down
Swing stopper to prevent the baby from climbing out of the fence
Folding storage: simple and convenient, space saving, easy
Folding fence requires no installation and works right out of the box
Bringing the playground home, Fun and intelligent plat, Multiple play styles for you to match
DIY Assembly : you can assemble the panels to different shapes to fit the space.
The design of the cabin highlights the concept of "participation", the building block wall and the drawing board, so that the baby very helpful in the cultivation of the ability to generalize, reason, and judge, and the ability to combine hands and eyes
Playpen: Help your baby learn to walk around and walk to some extent. Fun game time with your kids. These amazing playpens come with multiple activities like a swing, Ball pit, Toy Organisers, Rocking Horse, Basketball & Toy Sheds. You can often feel and explore the world and keep your child safe at all times, freeing up your mothers' hands and free from the struggle of parenting.

This multi-activity playpen is made of non-toxic plastic (HDPE) that is safe for children to use, making it lighter than wood, easy to carry, and affordable. The playpen can be used as a place for babies to play, as well as for naps, or as a second bed in the bedroom. The playpen has multiple activities included Like a rocking horse for added fun, Playslide & seperate baby playing to keep your little ones busy all day long.

It includes soft play mats, 100 pcs of playballs, and a basketball for playing in the hoop that is included. This amazing Playset baby pen fence is not only smooth but also safe and durable.It requires no tools when assembling, so it is easy to assemble by one person. When you want to clean up, you can fold it up without disassembling it, and it will not take up much space.
Made of lightweight plastic, easy to clean and carry.
The fence comes with a door that serves as a doorway, so you can keep your eyes off of your baby during housework
Adult Supervision is necessary for toddlers. Avoid keeping under high sunlight and temperature in order to keep plastic Safe
Age Range (Description) Infant & Babies & Kids
Panels Coverage Area

18 Panels 63''x 63''x 24.8''
20 Panels 79''x 63''x 24.8''
22 Panels 79''x 79''x 24.8''
24 Panels 79''x 94.5''x 24.8''
Want to make it truly unique? Contact us for customization
Panles:18, 20, 22, 24 Panles with basketball hoop and play mat
Other Toy Accessories(Not included):
storage rack
swing
slide
Rocking Horse
ball pool
small house
Safety is Priority
Your baby's safety is our top priority. Each Pure Era playpen is BPA-free and meets the strict standards set by the U.S. Consumer Product Safety Commission. Products are tested and trusted by CPSC-certified labs. Rest easy knowing your little one is safe and secure.
Functional and Stylish Great Way to Keep Babys
This foldable baby fence with house and matching toys from Star-Moon is the perfect way to keep your baby safe and entertained. The fence is made from durable materials that will hold up to wear and tear. It can easily be folded for storage and the house and toys offer enriching playtime activities for your little one.
DIY Assembly: You can assemble the panels todifferent shapes to fit the space. 
Game Board & Safety Lock : The game borad is not only interesting but also educational. The safety lock on the outside of the door prevents the baby from opening the door and running out of the fence.  
Easy to Set-Up and Assemble
Easy Installation: Can be quickly assembled without additional tools and can be easily fixed by tightening the knob. 
Safety Material & Stable : Our baby safety playpen toddlers fence are made of high density non-toxic polyethylene plastic and will not harm your baby's health.  Anti-slip rubber cap makes the panels more stable and can't be pushed down. (The rubber cap can only be adsorbed on clean, flat &  smooth floors, please remove carpets before installed.) Our playpen have passed the safety test,be assured purchase.
Matching Toys: Pick matching toys to create a play area for your babys, let them play in a safety area and free your hands. 
Unlimited Sizes & Colors
Our Playpens Are Designed to Blend Seamlessly with Any Room Decor, With Floor Area Sizes Ranging from 27.57-51.67 Square Feet, There's a Perfect Fit for Every Space. Want to Make It Truly Unique? Contact Us for Customization Options!
Struggling to find a baby playpen that marries design with safety?
Say hello to the Pure Era Playpen - a revolution in baby playpens that offers sleek, modern design, utmost safety, and a peace of mind.
High-quality HDPE Materials
Using non-toxic and odor-free high-quality plastic, the edge of the panel is smooth and free of burrs
Foldable Playpen
Easy to move-Light & Portable
After folding the playpen, If you need to move it, just put it in the trunk or the back seat of the car
A Door with Lock
Parents can easily take baby in and out, the door is locked baby can not open from inside.Built to Last Longer
Baby Playpen Redefined
Choose from a wide range of sizes and vibrant colors to suit your taste and blend with your home decor.
with Toys Kit Toddler Game Fence Remember to buy together -99% customer choice
Many different size, can customize
Why Choose The Pure Era Baby Play Yard?
Family is the most important thing for many parents, and when you start the journey of parenthood, you have to feel as though you can trust the products you use to protect and bring joy to the newest additions of your family.

At Pure Era we understand this, and that's because most of us are parents too!
Each Pure Era product has been carefully designed and crafted to ensure that as parents, we will be happy to use them ourselves!
Sturdy - Assembled with push-fit components to reduce the risk of snapping. Meaning the Pure Era remains sturdy even with heavy use.
Full Of Fun & Learning - The integrated learning and play panel means that parents can bond with their little ones by playing and interacting with the play yard together!
Great Value For Money - Every play yard includes matching soft play mats.
Yes and yes. You can adjust the baby playpen to any enclosed shape you want (rectangle, circle, L-shape, etc). You can also make it smaller by removing panels unneeded.As the baby grows, the number of fence panels can be increased to create a larger space for the baby to play
Yes. As long as it is placed on a flat surface, the baby playpen is safe to use outdoors.
We will give you a small cushion for free at random. The cushion in the picture is not supported for transportation due to the expensive logistics freight.
Although the hinges can be tightened with bare hands, we recommend using the hinge tightener included to stabilize them when your child starts to walk along the edges.
As our baby enclosure products are sent from our overseas warehouses via sea freight, which usually cuts off the order every Saturday and sails on the second Wednesday (except for force majeure factors such as weather, which will be delayed for 1-2 days), the shipment period is usually about 10 days, so there is no available tracking number/tracking details during the shipping process.

After arriving at the U.S. port, it is expected to take 1-2 days to scan the shipment to arrive at UPS or FedEX's logistics forwarding center, we will share the tracking number with the customer, and then it will take another 3-7 days for delivery to your doorstep. If you have any questions, please feel free to contact us.
Please note: The product will be sent by 3-5 packages at the same time, the weight will vary from 110IB-300IB, if not all packages received, please wait patiently.
Babyroom is a must have!
We've had the babyroom (playmate) for 6 months now and to this day we're so glad we made the purchase. It's a safe space for my baby to learn how to pull himself up and walk, and also gives my husband and I a peace of mind knowing when he falls (which is inevitable for new walkers), he's protected by the mat and gate, and not our hardwood floors. We also love the fact that it fits perfectly with the PURE-ERA playmat, and is a safe space for him to roam and play while I need to step away to do something that requires two hands. Only regret is not purchasing it even sooner, but know we'll be using this mat for a while! One of the best investments for our baby family, plus Kate is amazing and answers any questions I have promptly and quickly!