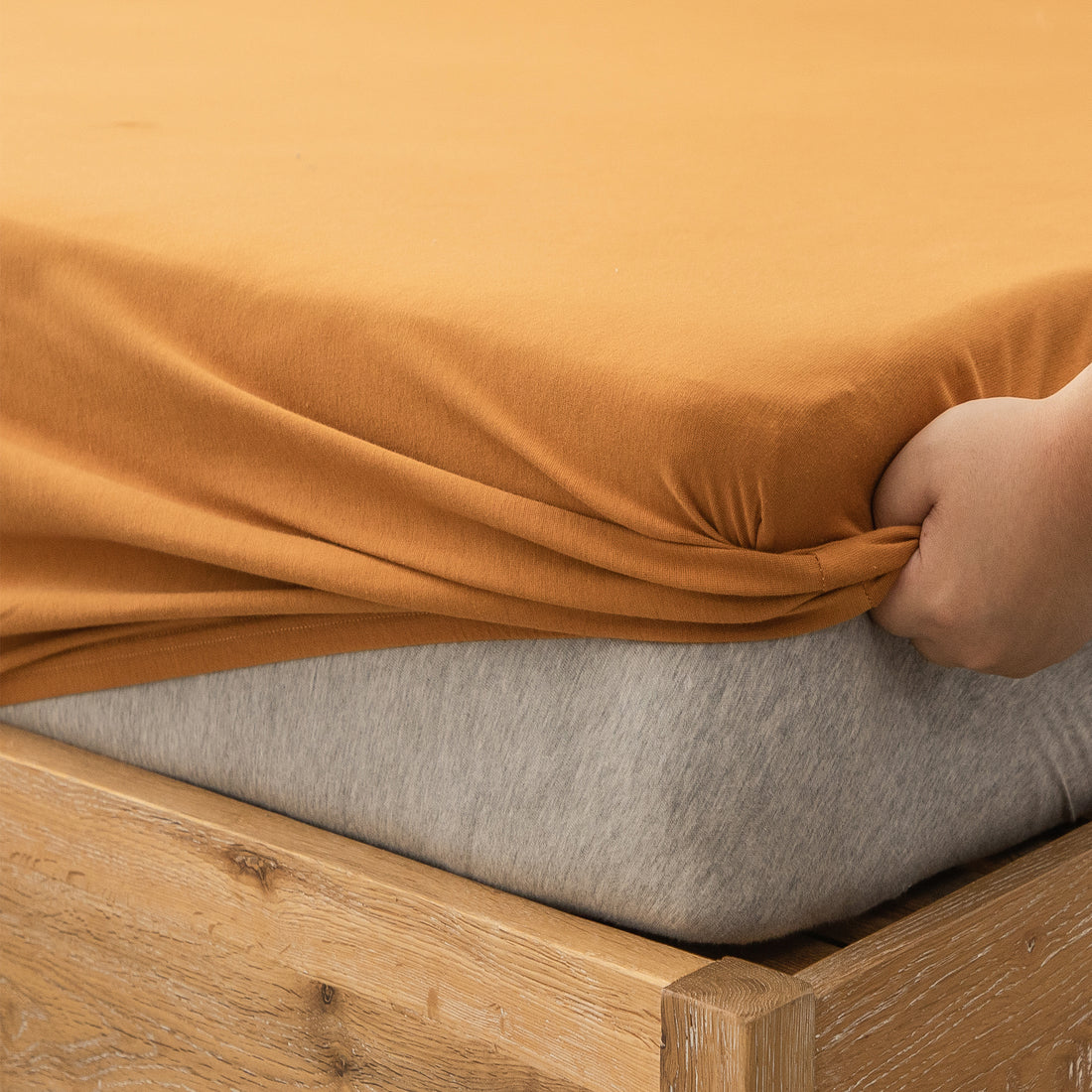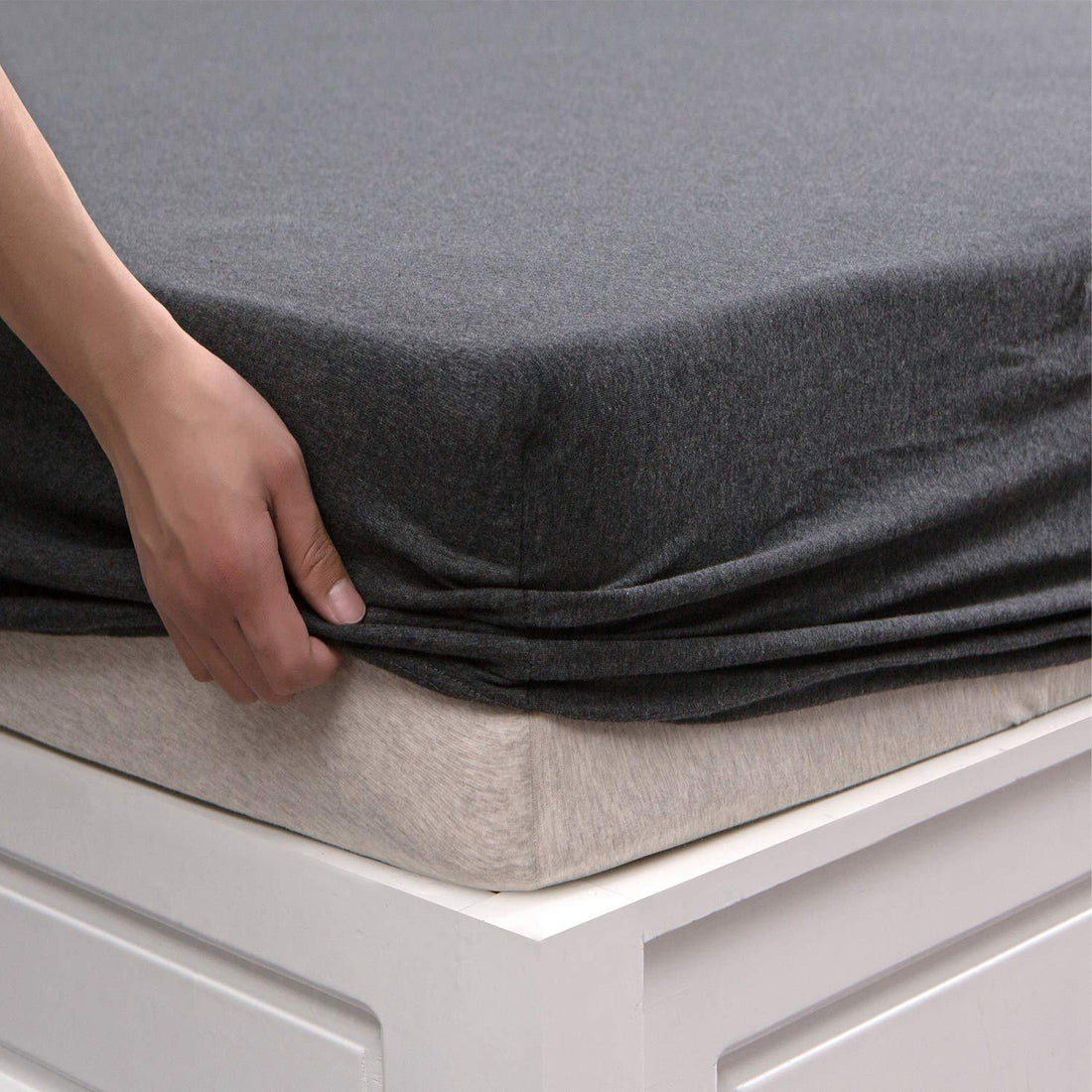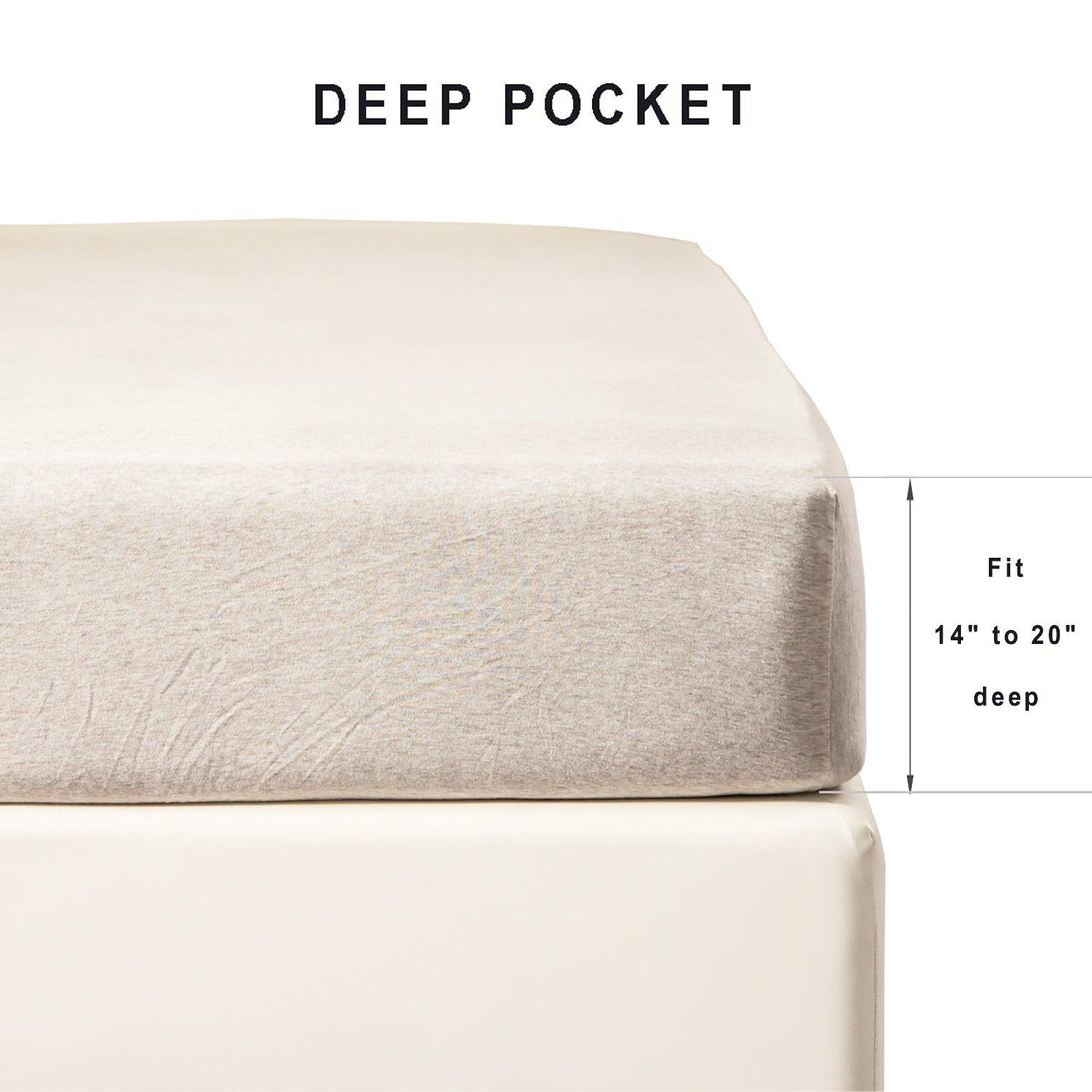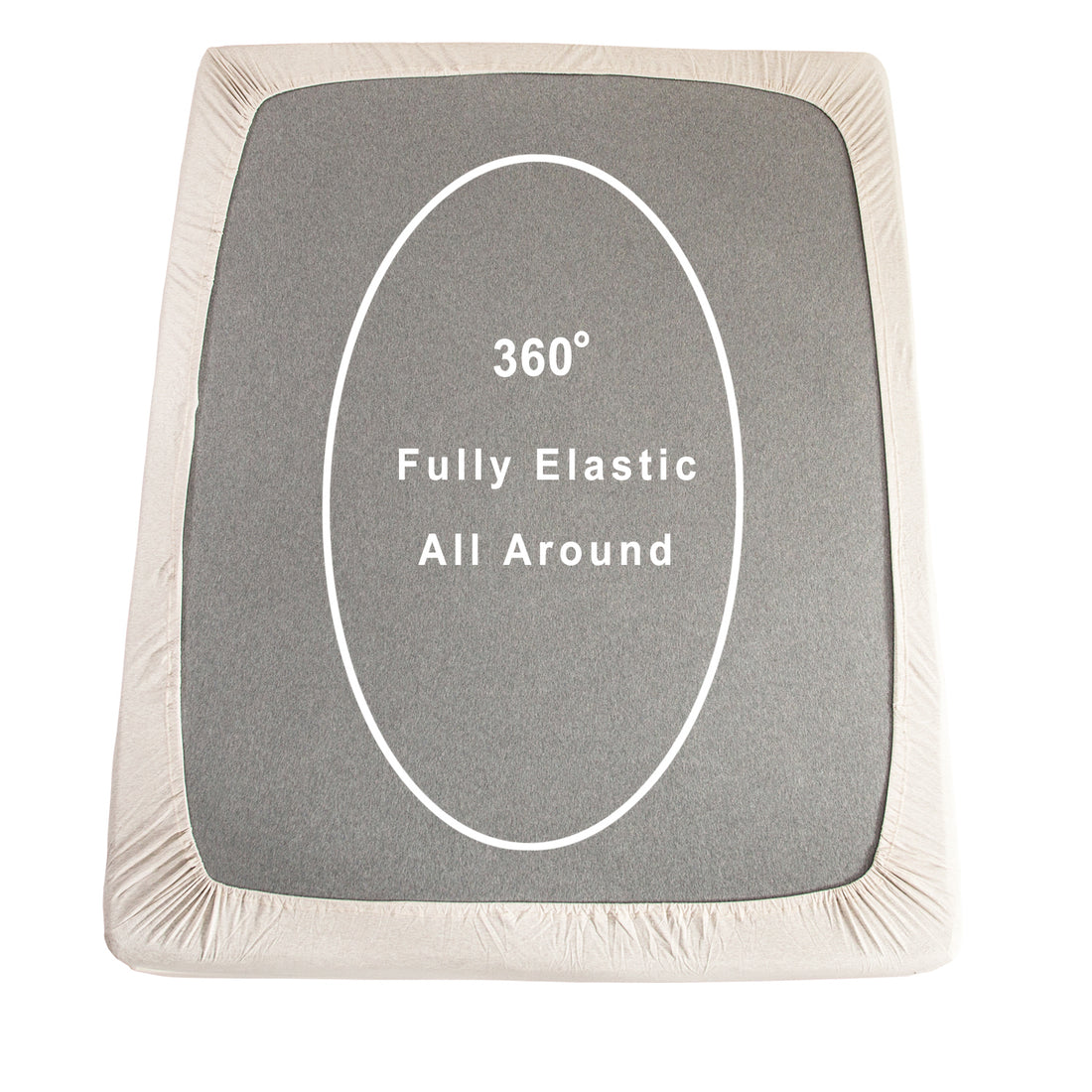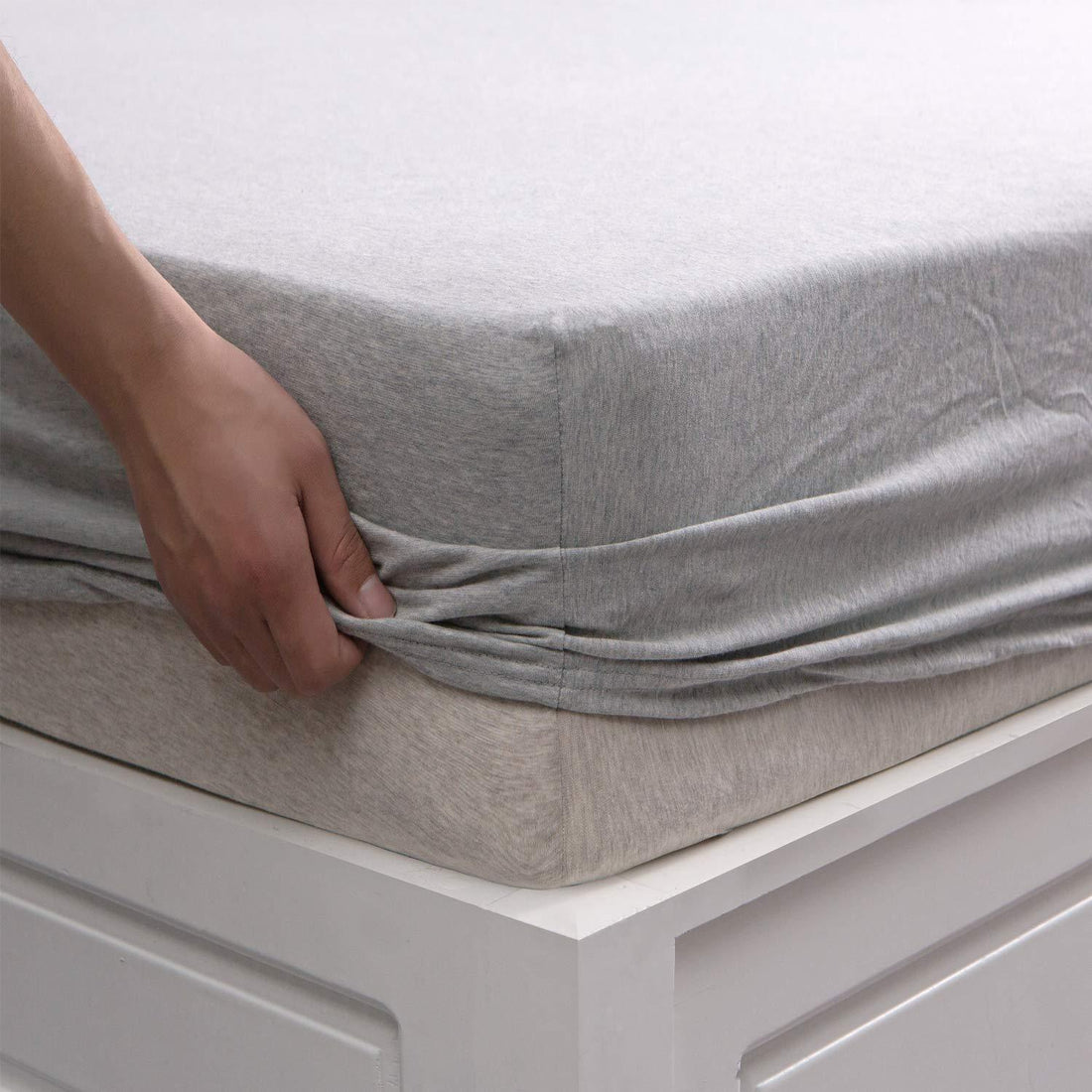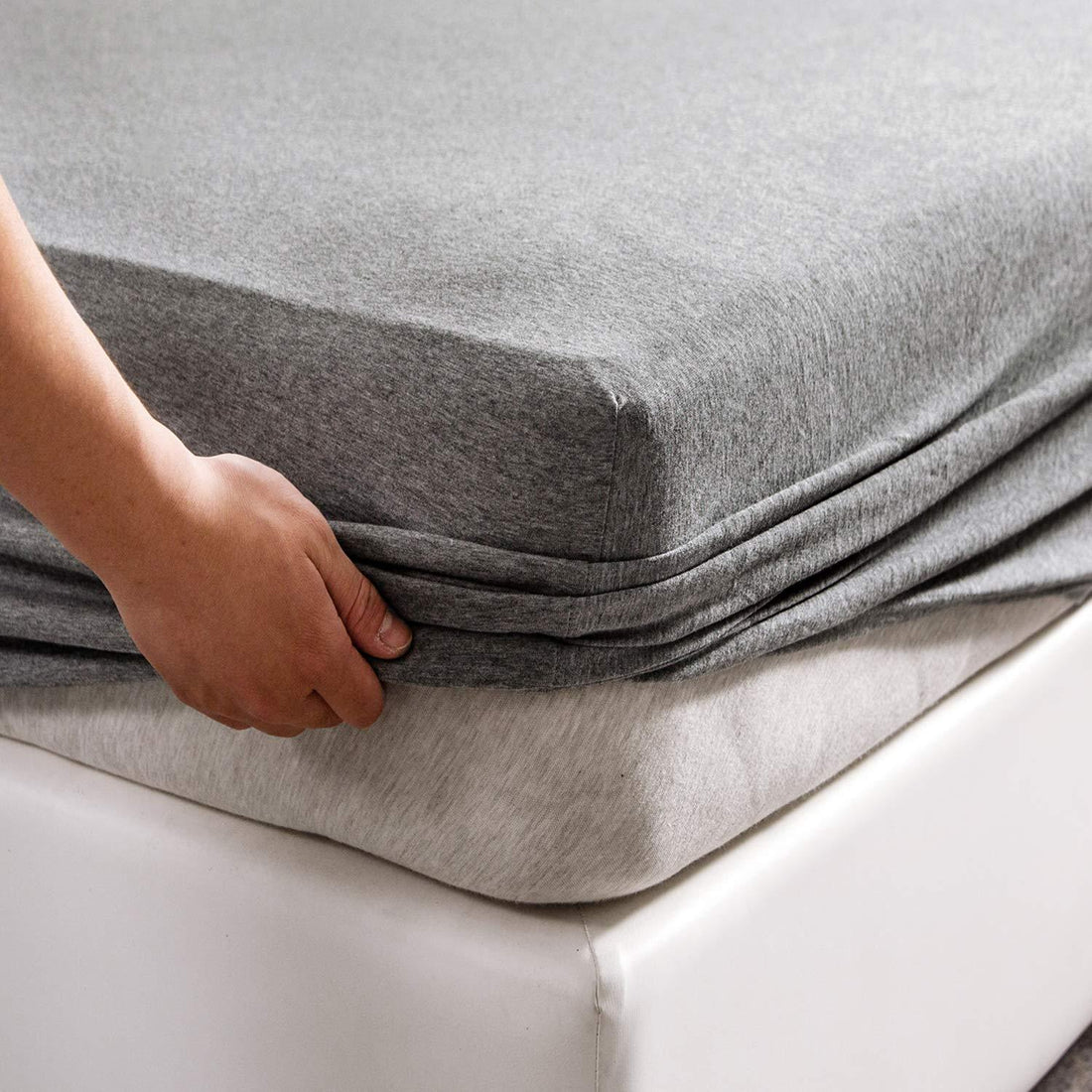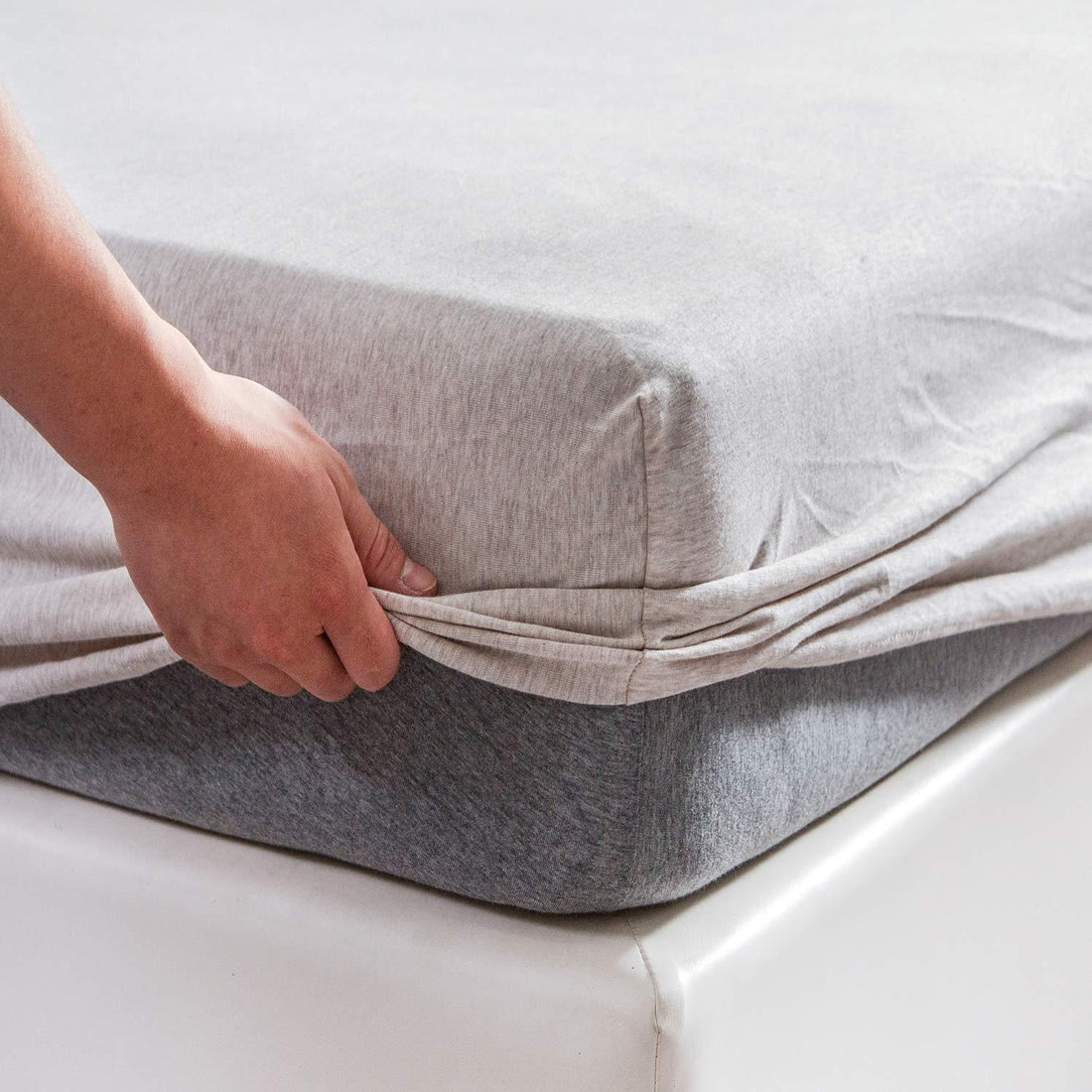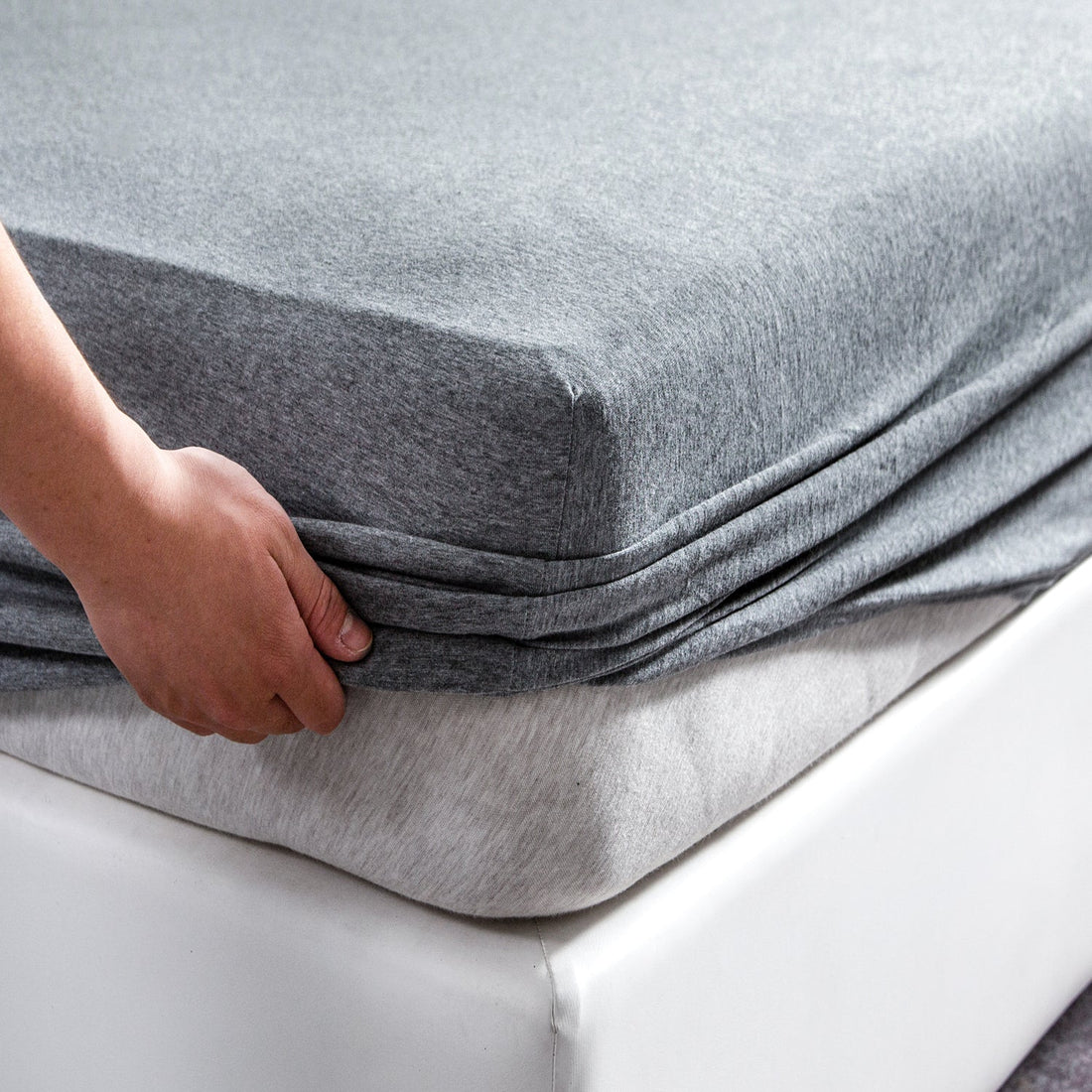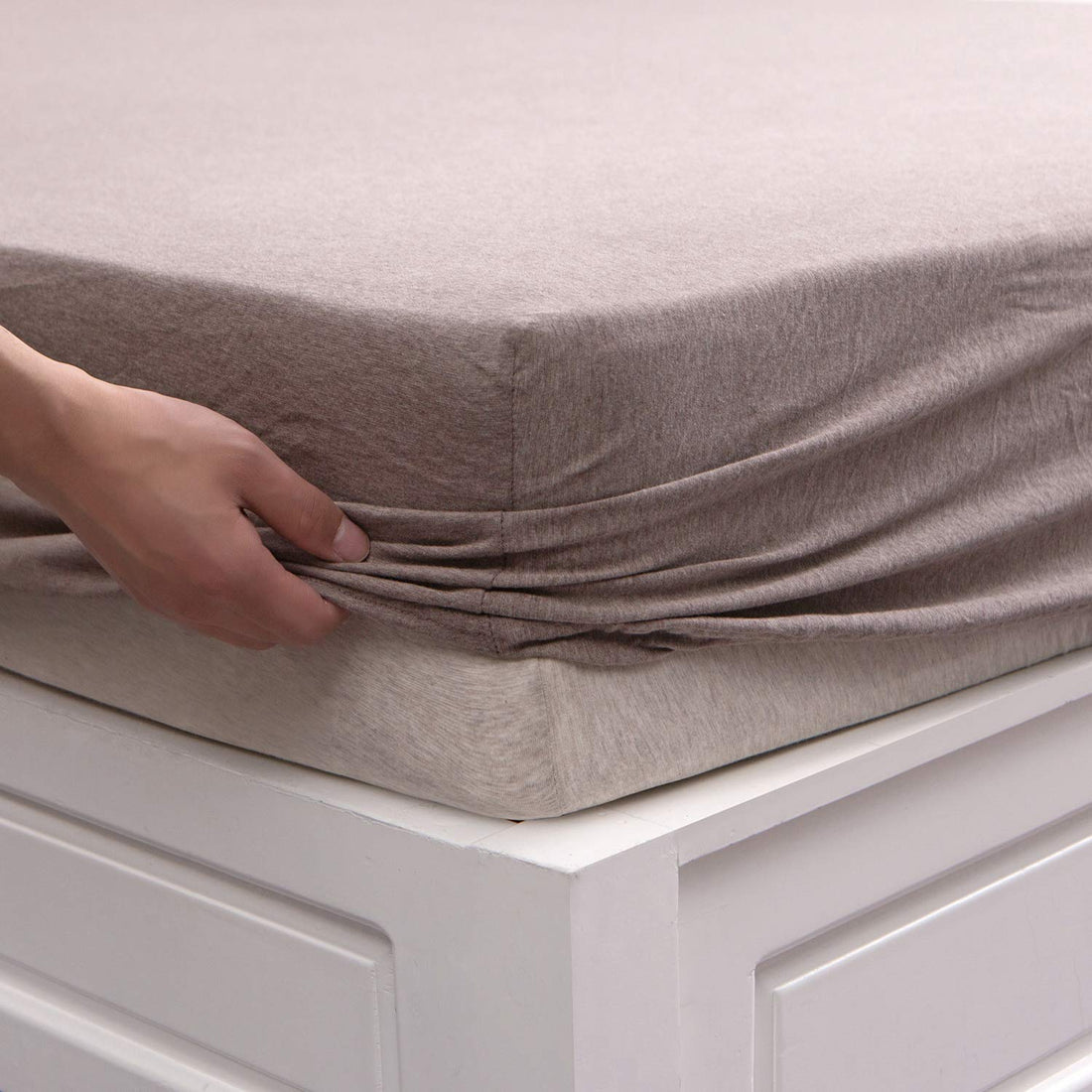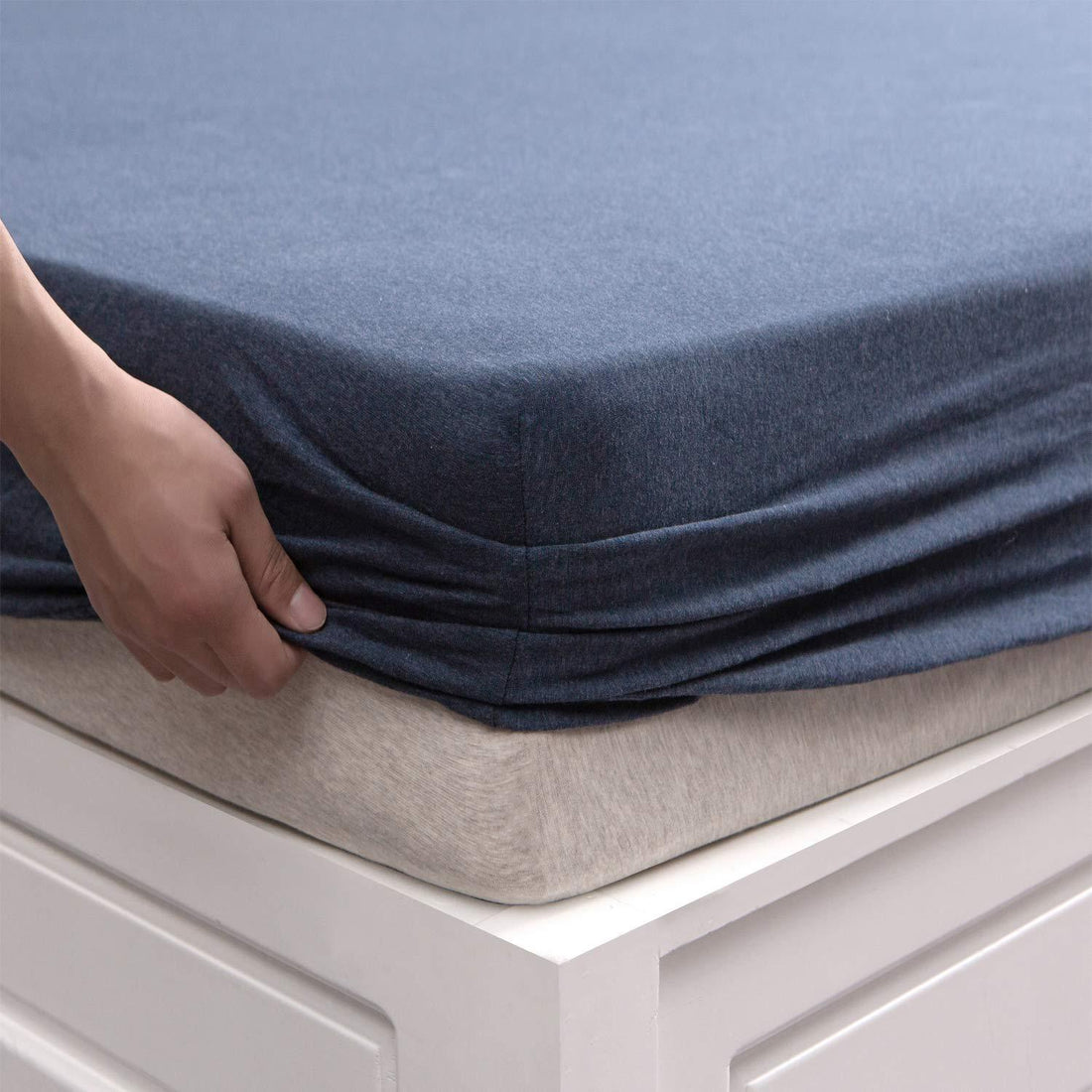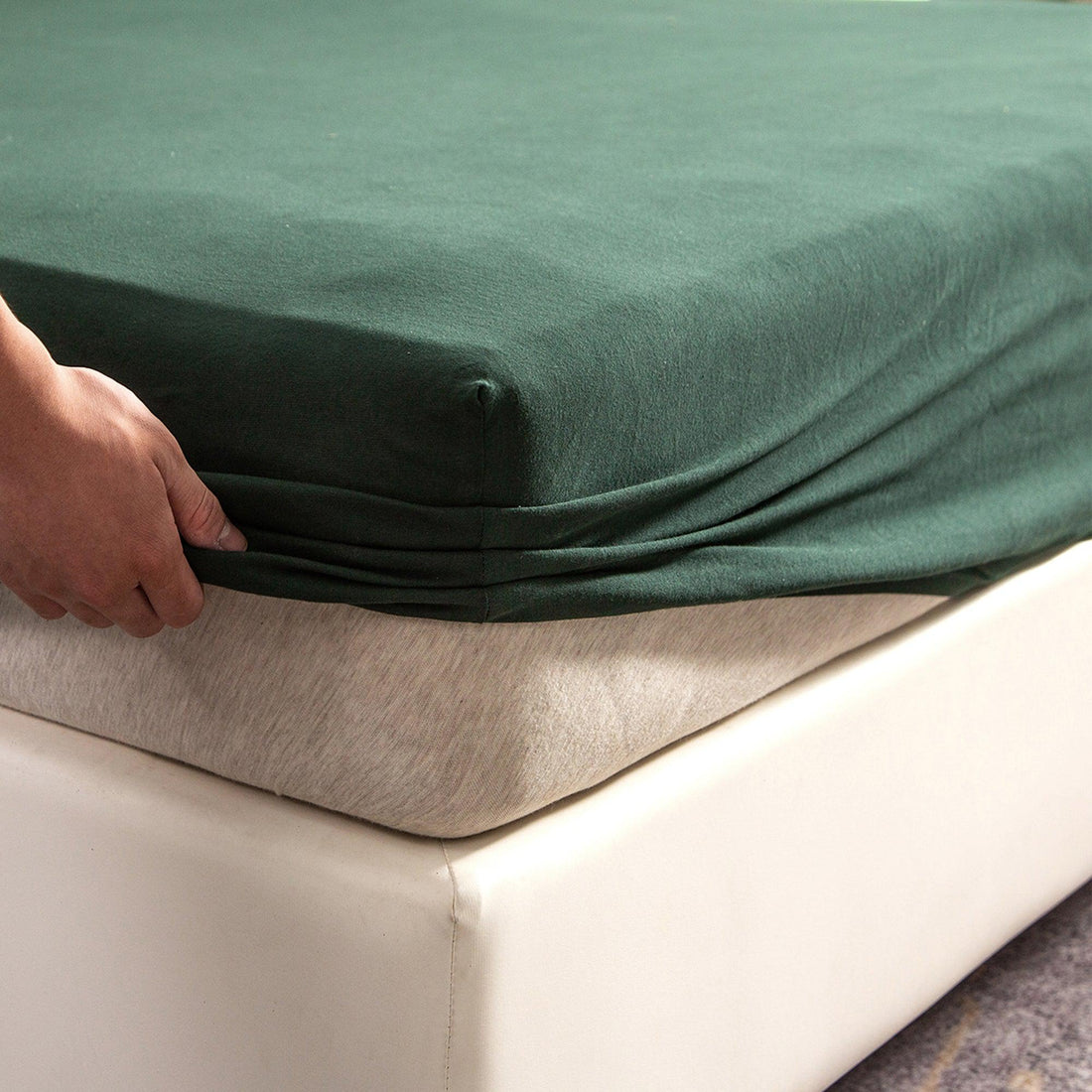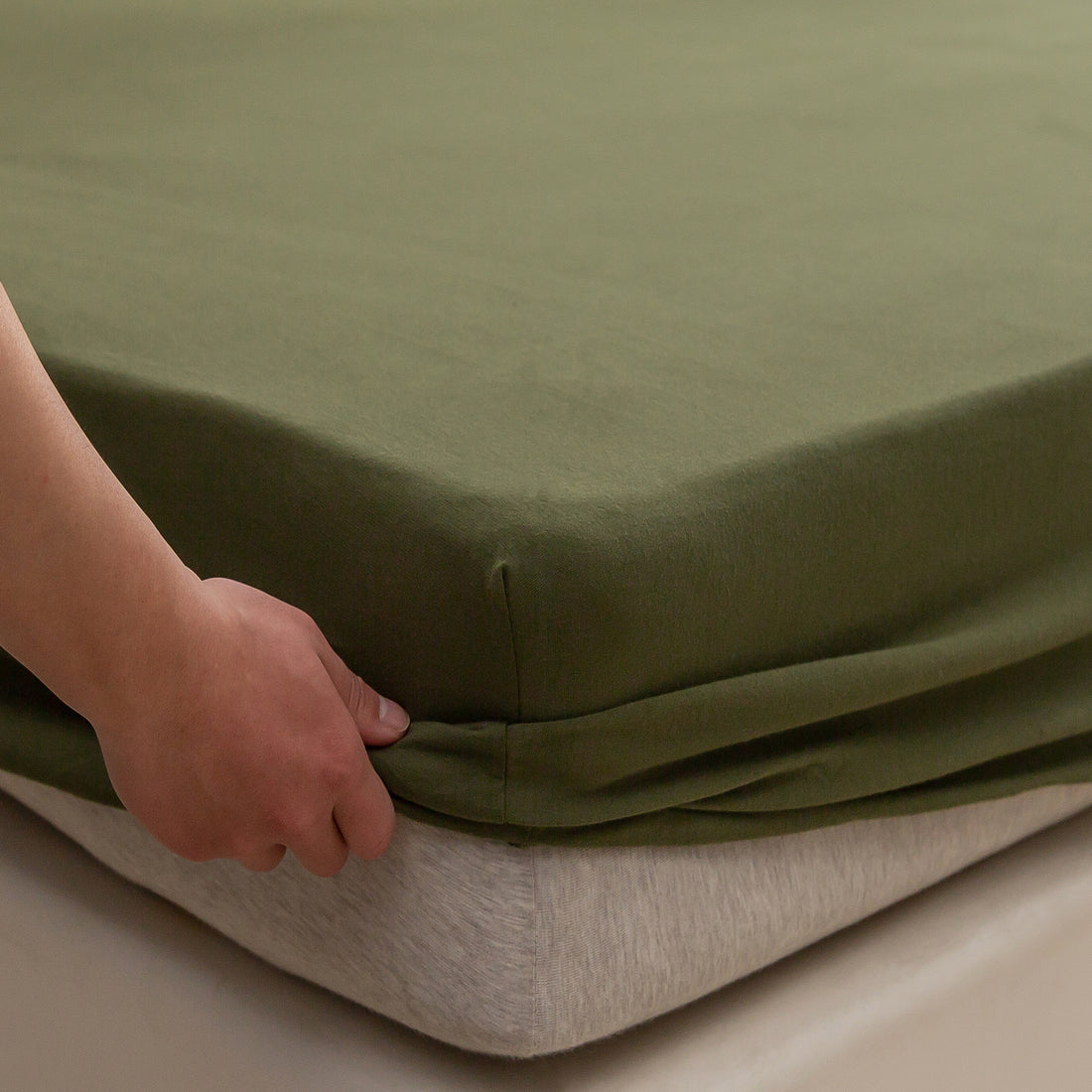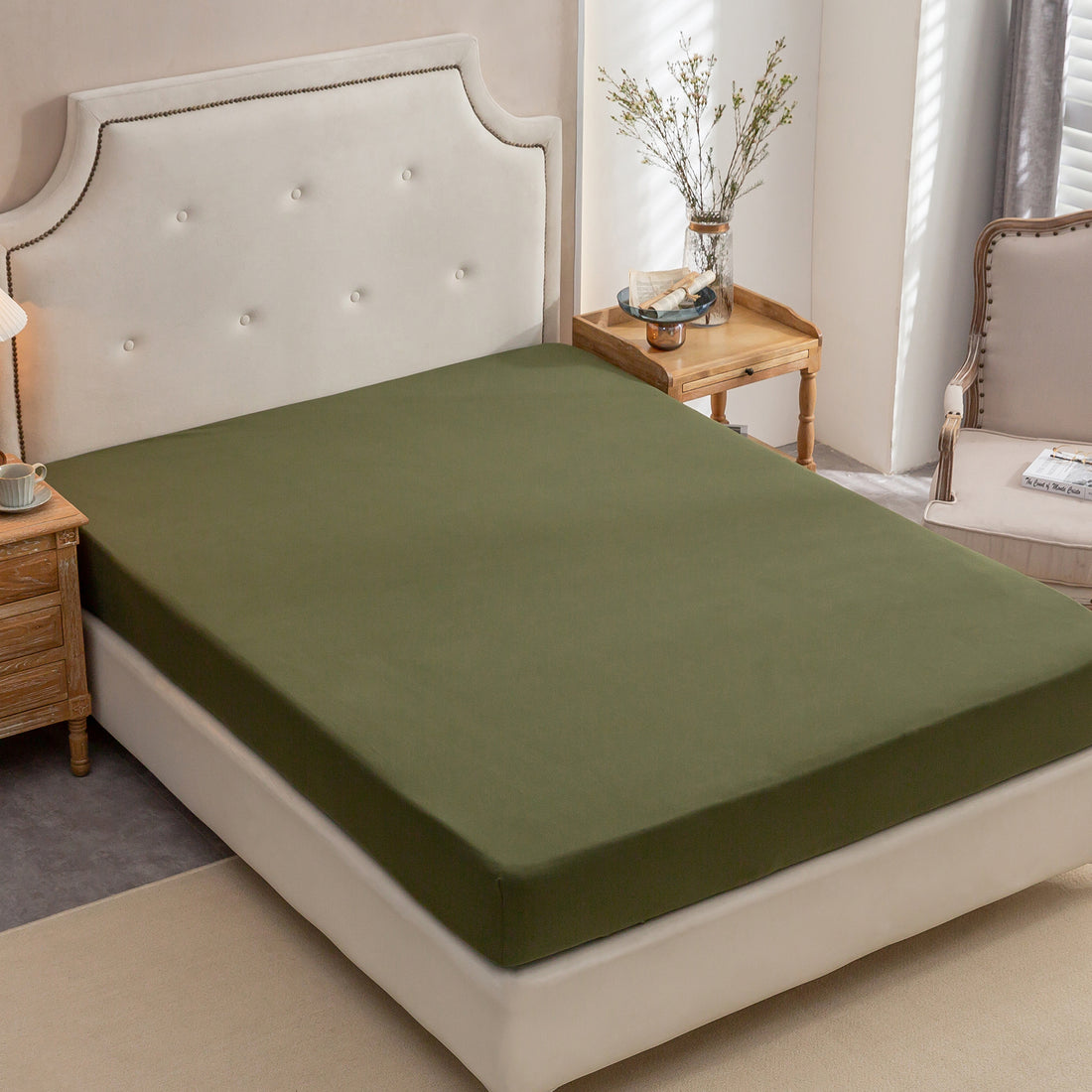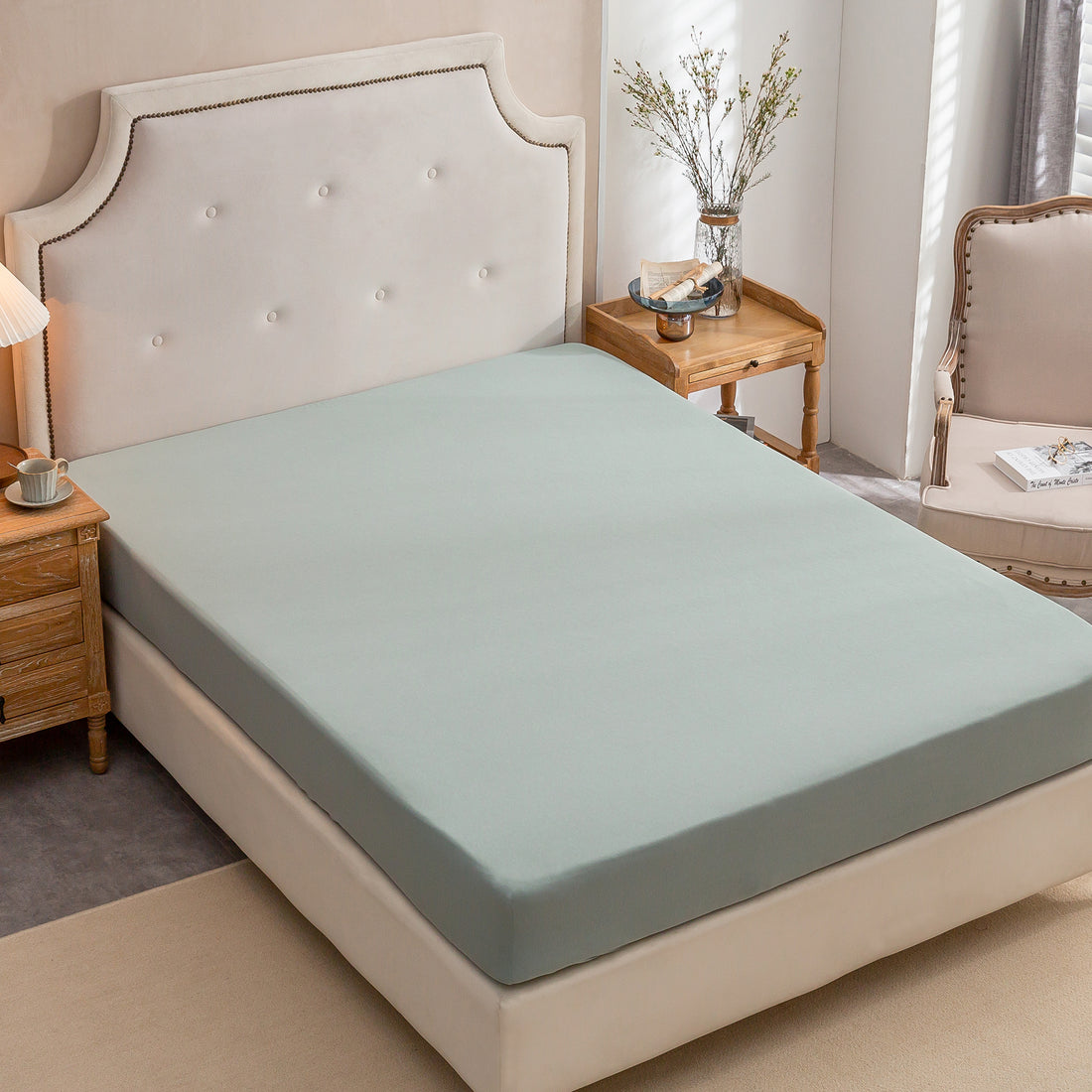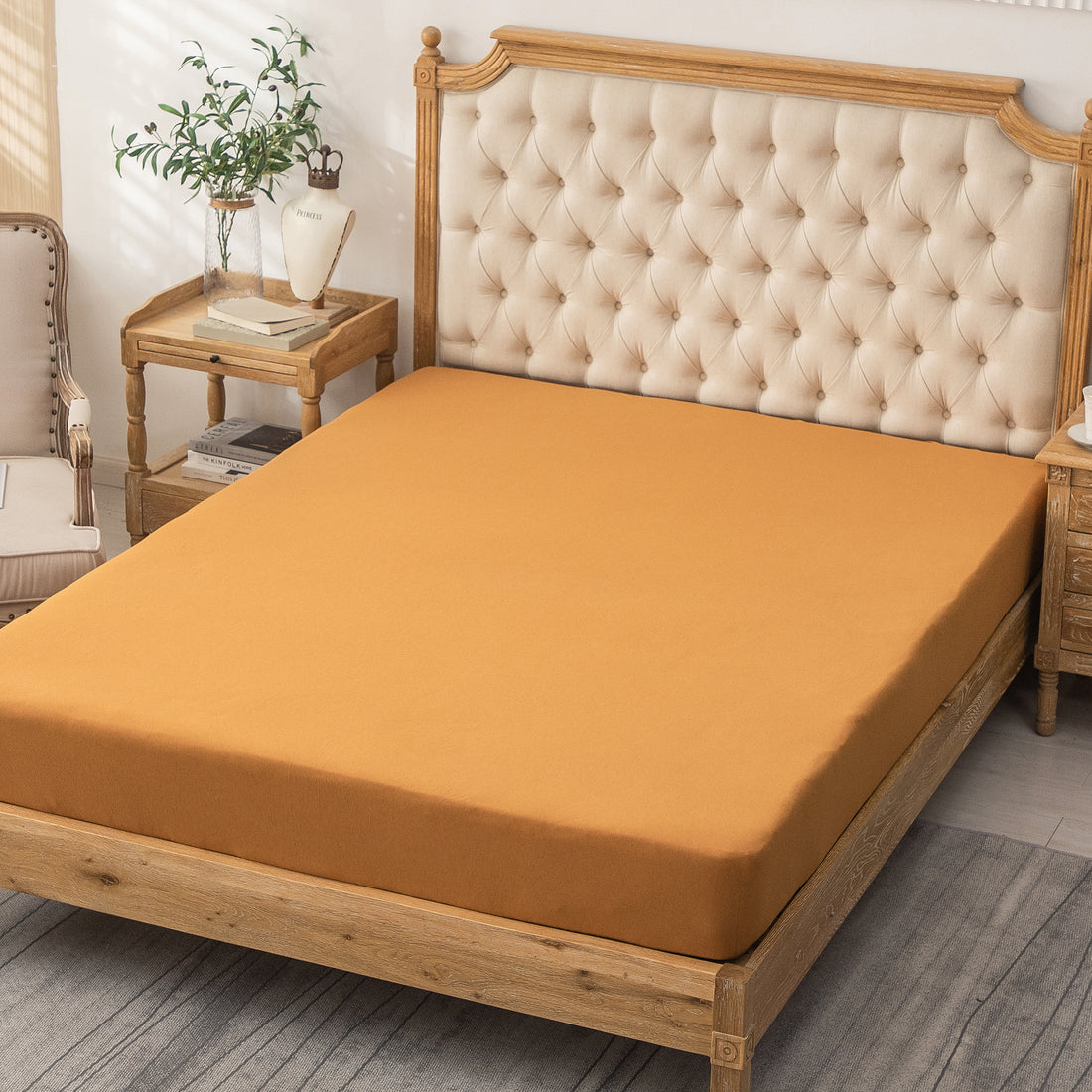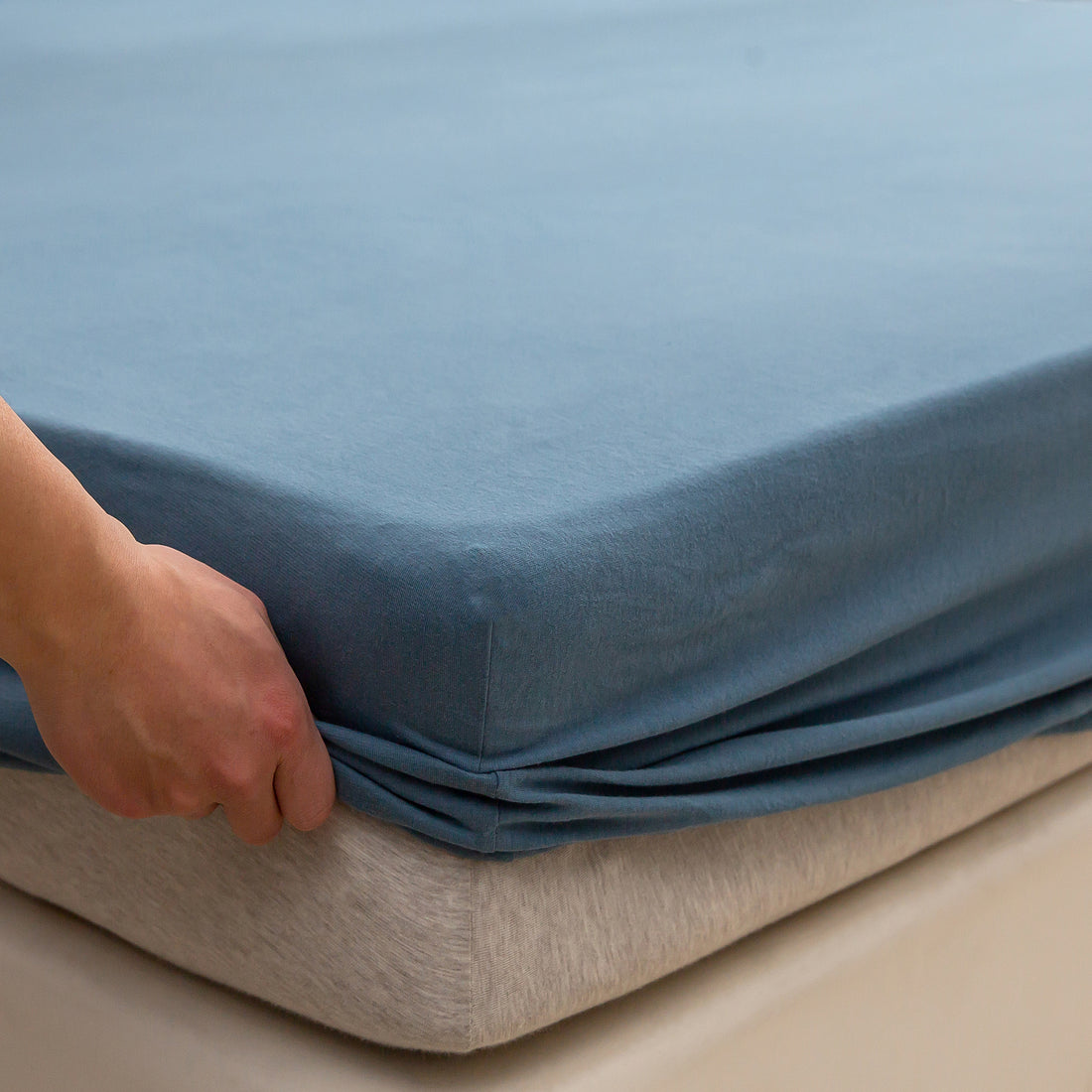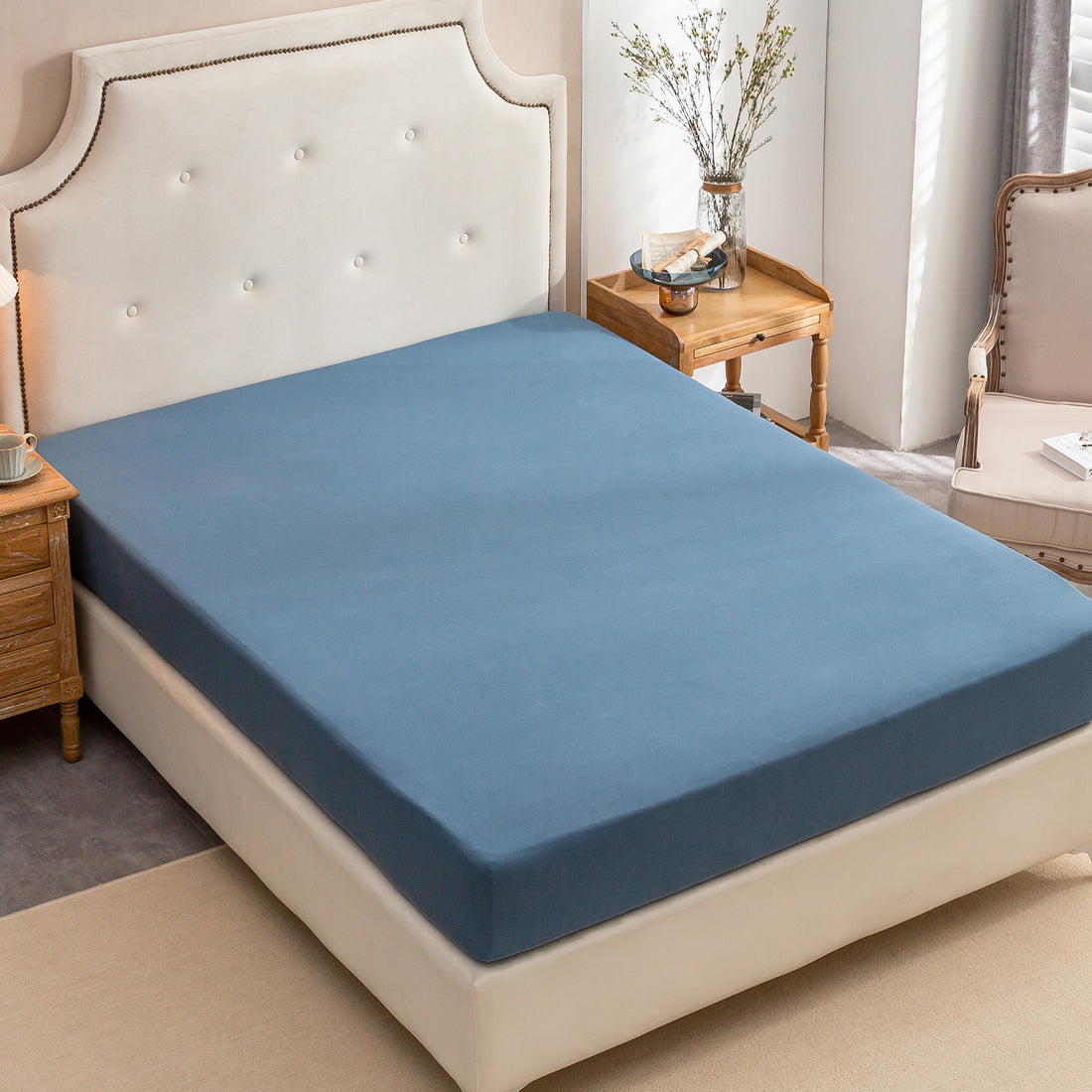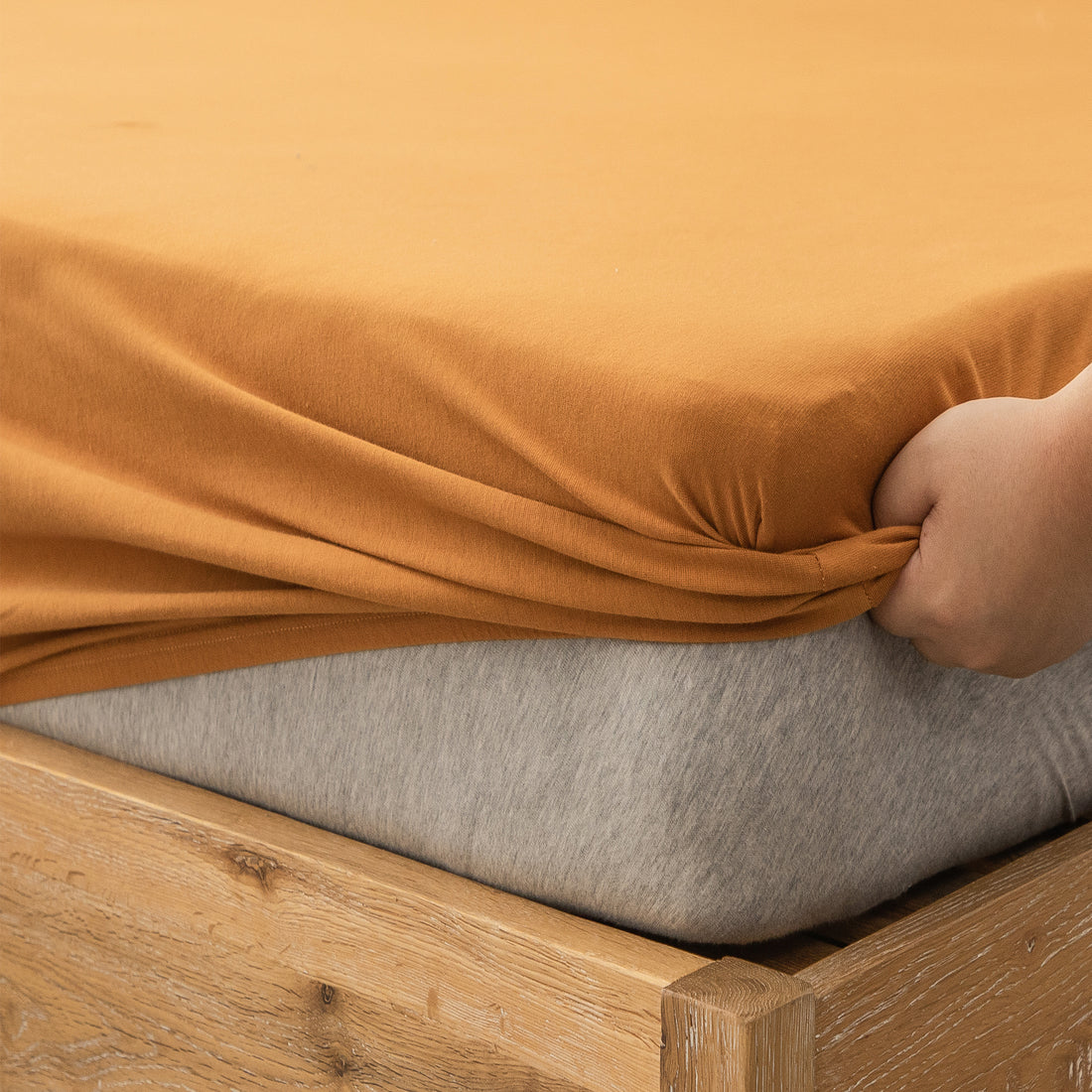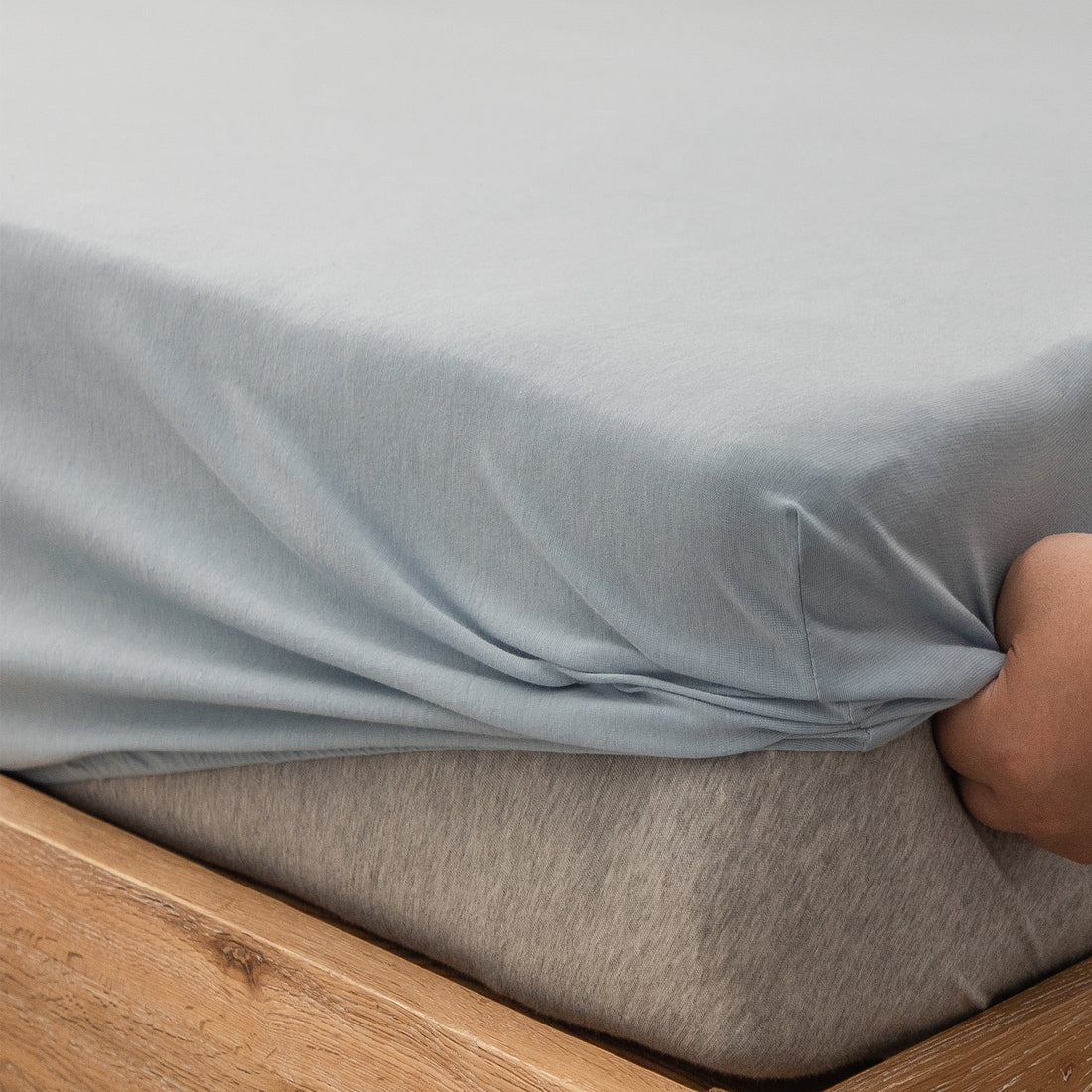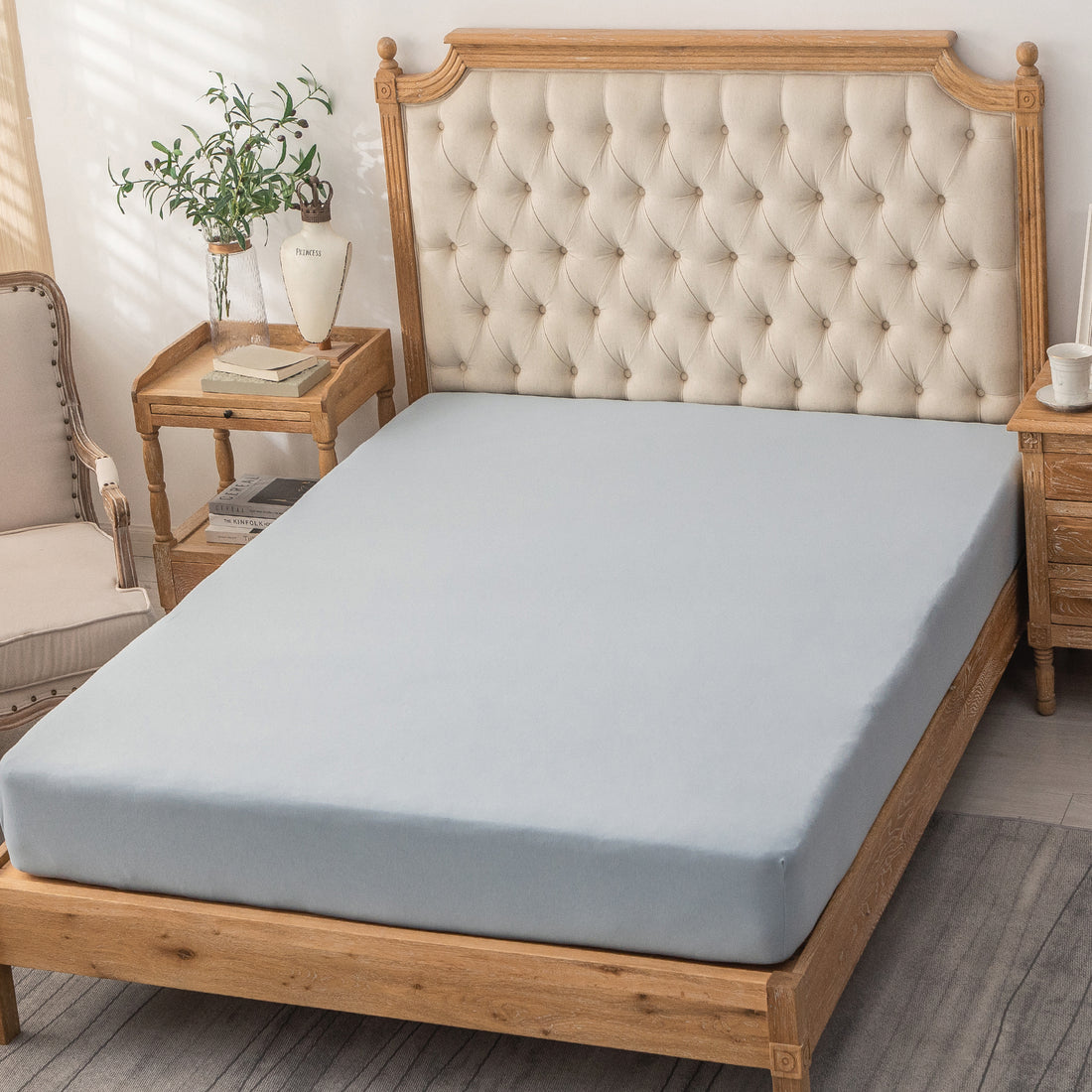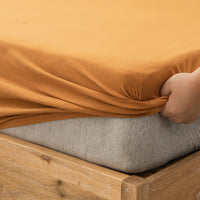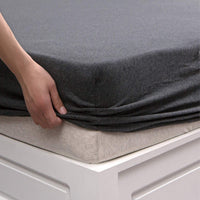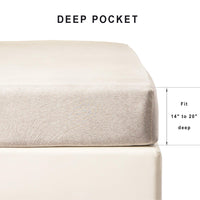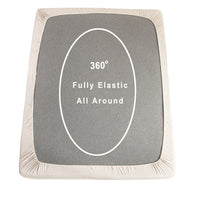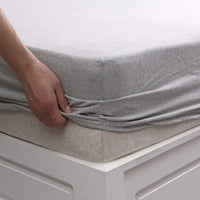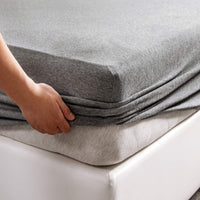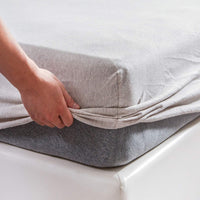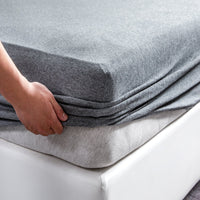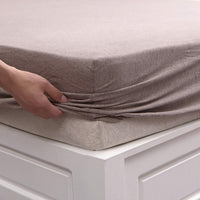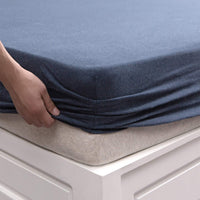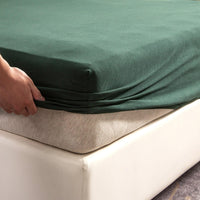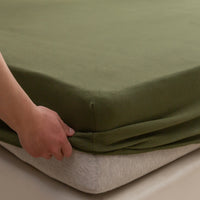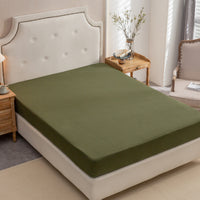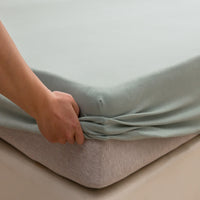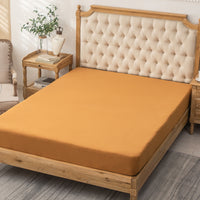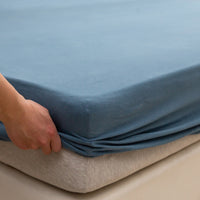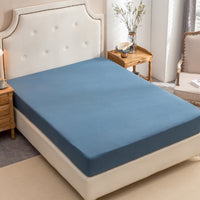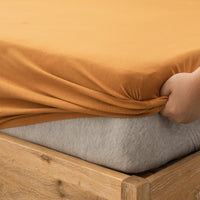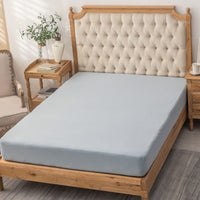 Black Friday Hot Deals!
Use code " Black Friday " Get 20% OFF for your babies/kids!
Most people are familiar with the word jersey, whether a sports uniform or a pullover knit sweater comes to mind. But it's also often used to describe one of the comfiest types of cotton fabric. 

Jersey cotton is a type of knitted fabric known for its soft, comfy feel and laid-back aesthetic. The textile is also notably stretchy. While traditional cotton doesn't have this flexibility, the knitting technique gives it an elastic quality, even without blending synthetic fibers like elastane or spandex.
Made of 100% cotton jersey, super soft, as comfy as a favorite t-shirt.

Extra deep pocket fitted bottom bed sheet, 360° fully elasticized fitted sheet is designed to hug your mattress from 15 inches up to 20 inches.


Machine washable gentle cycle with cold water. Tumble dry low.