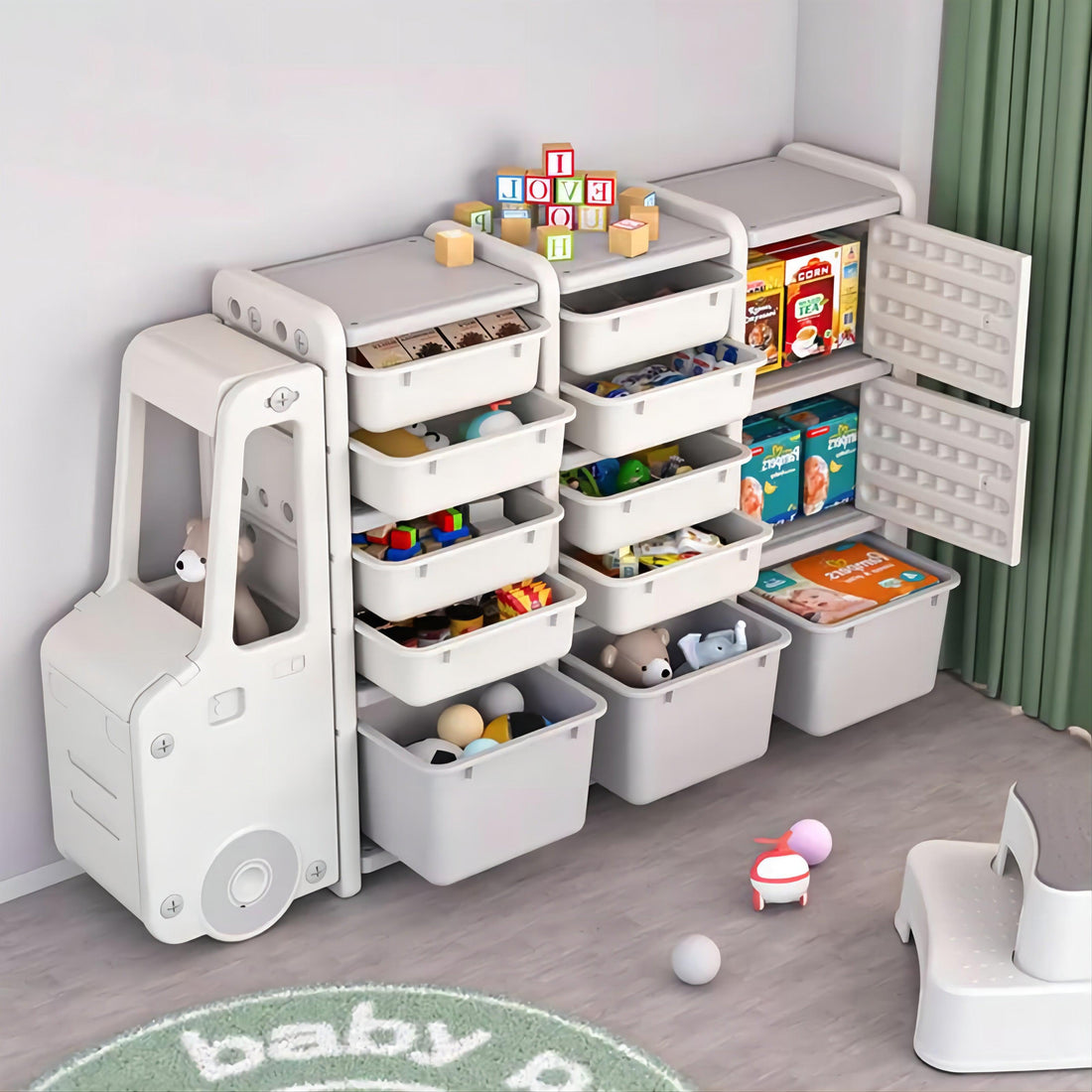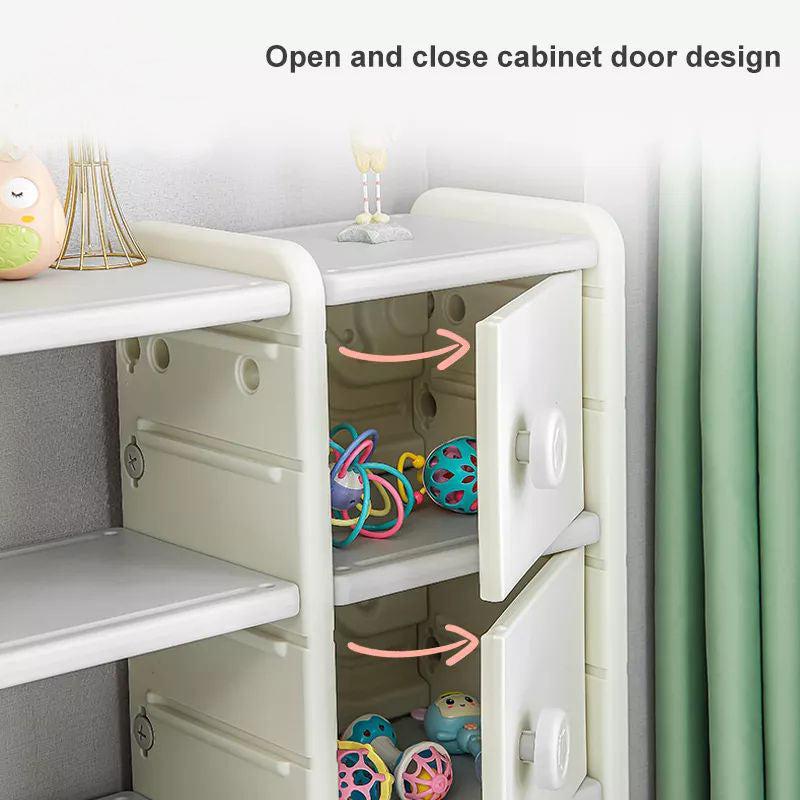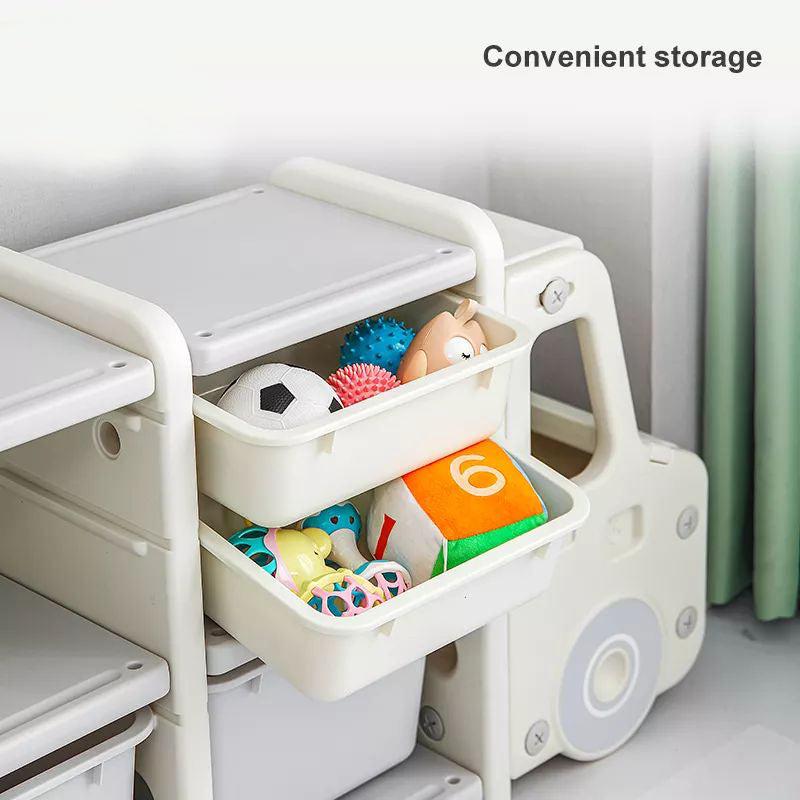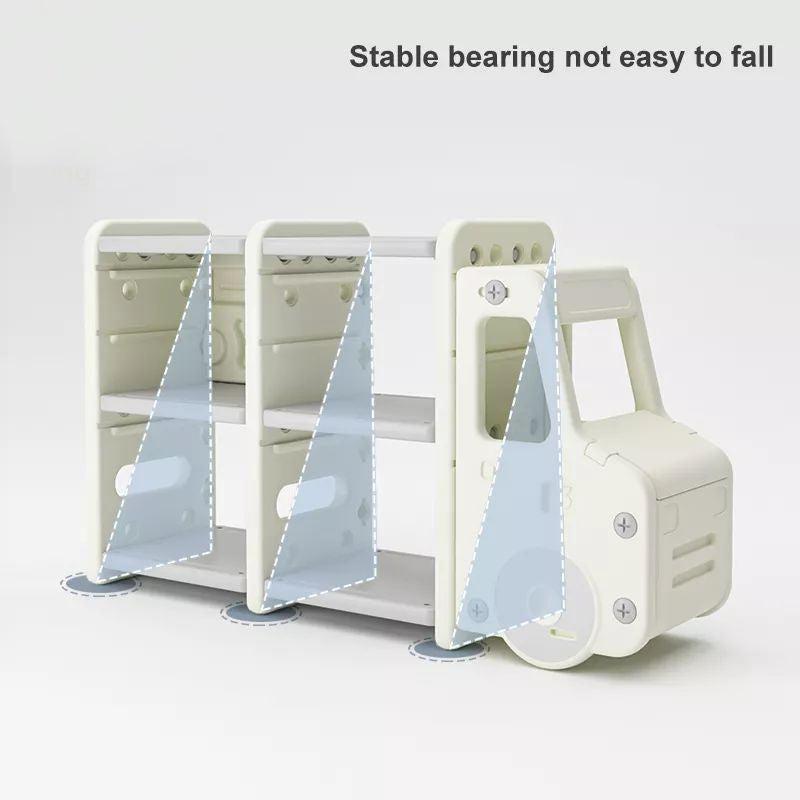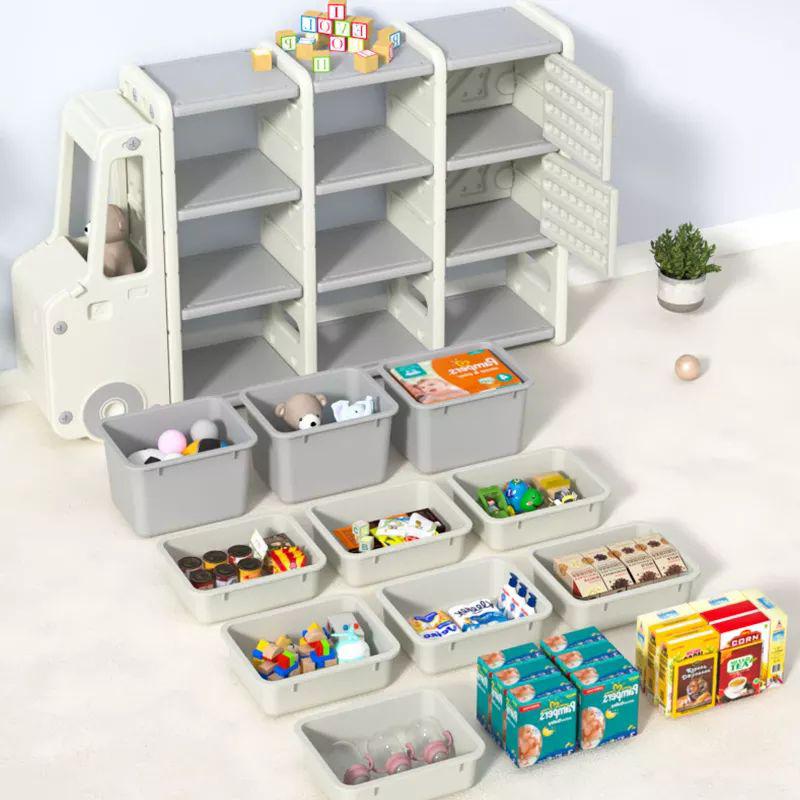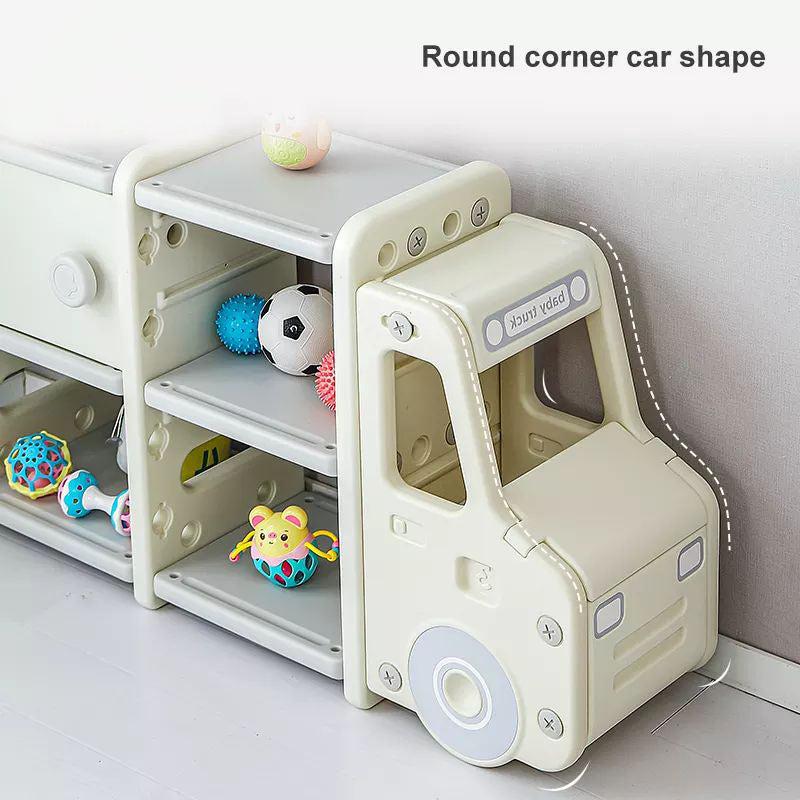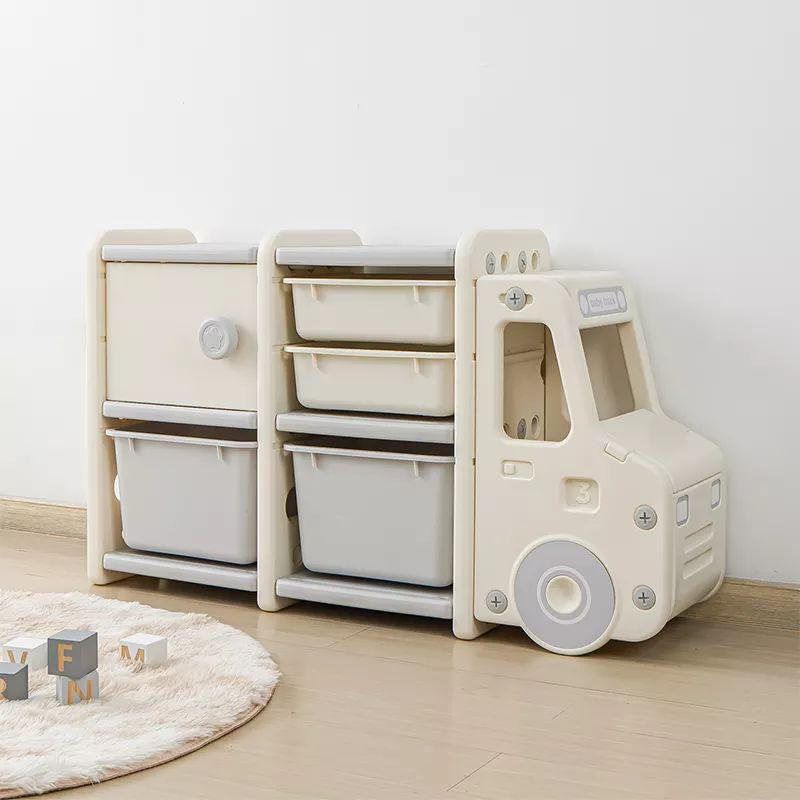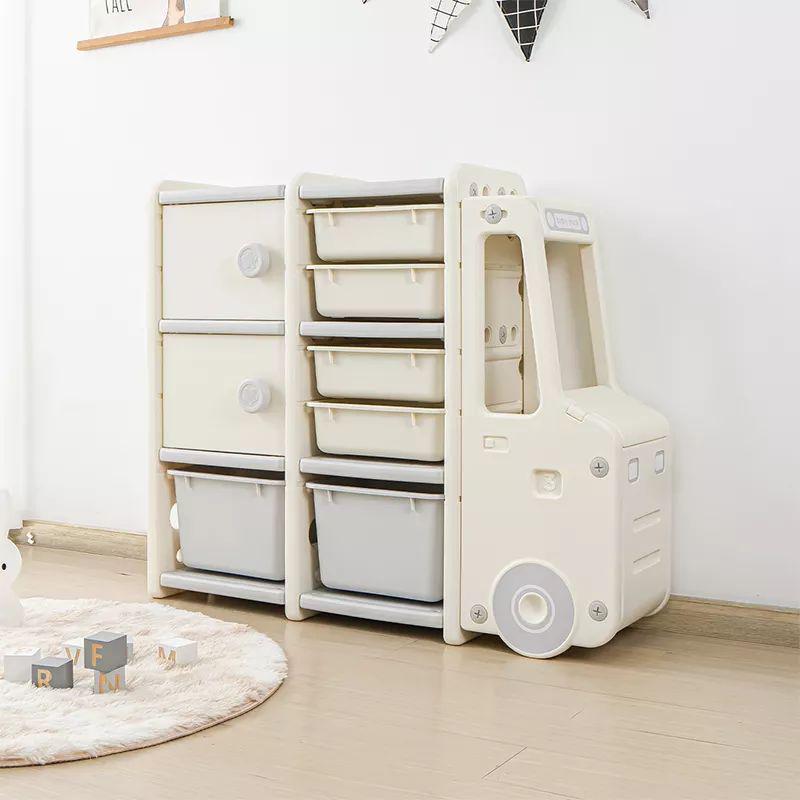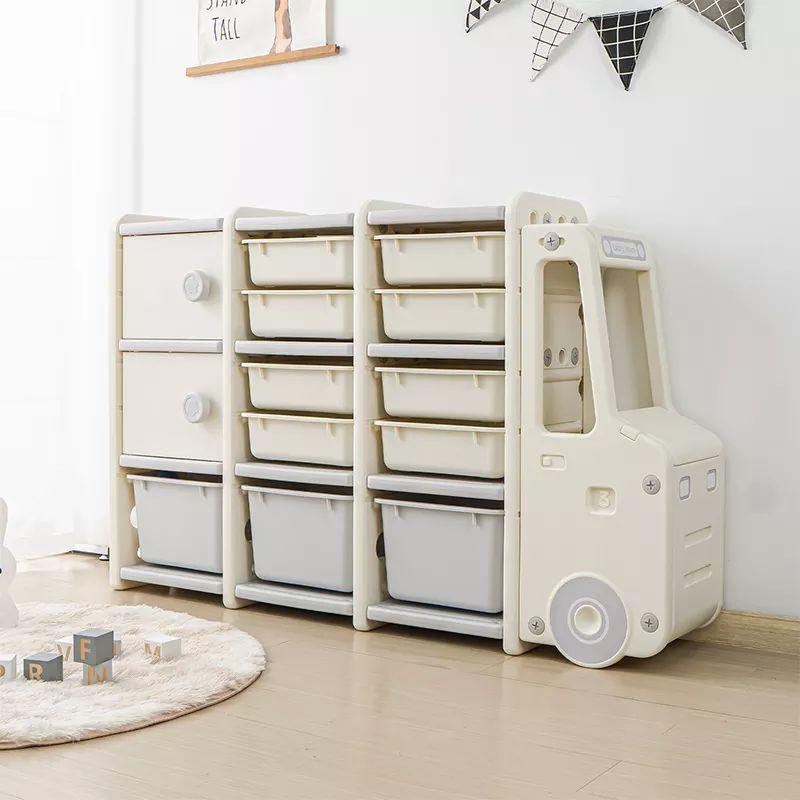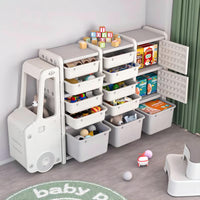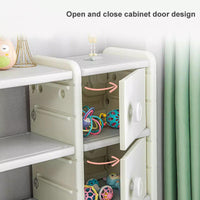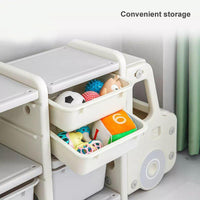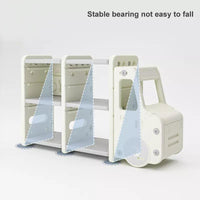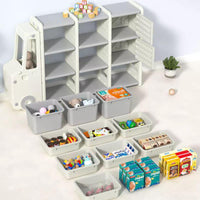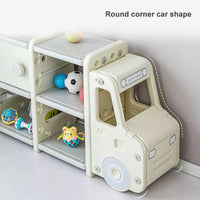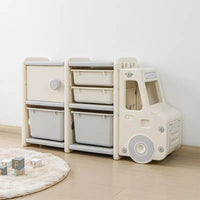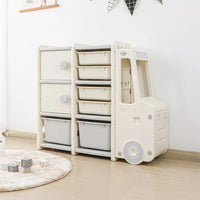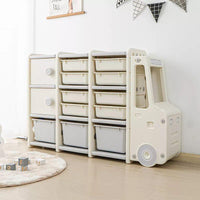 Limited Time Promotion: Use code " CLUB10 " get 10% OFF on your first order!PURE ERA Get 20% off Developed Products
✅ Super cute bus toy storage rack, very beautiful
✅ Up to 13 storage compartments
✅ The head of the bus can move to the other side as well.
✅ Size, rounded design no sharp edges safe for children
✅ Teach children how to keep things organized
✅ Easy to clean Easy to move, easy to assemble
✅ Very strong, very beautiful color
✅ Can be used for a variety of purposes, storing clothes, utensils, snacks, etc.
✅ You can classify things by yourself.