Kids Playground Set – Indoor & Outdoor Playset with Toddler Slide, Indoor Climbing for Kids, & Jungle Gym-Backyard Playground Set & Educational Toys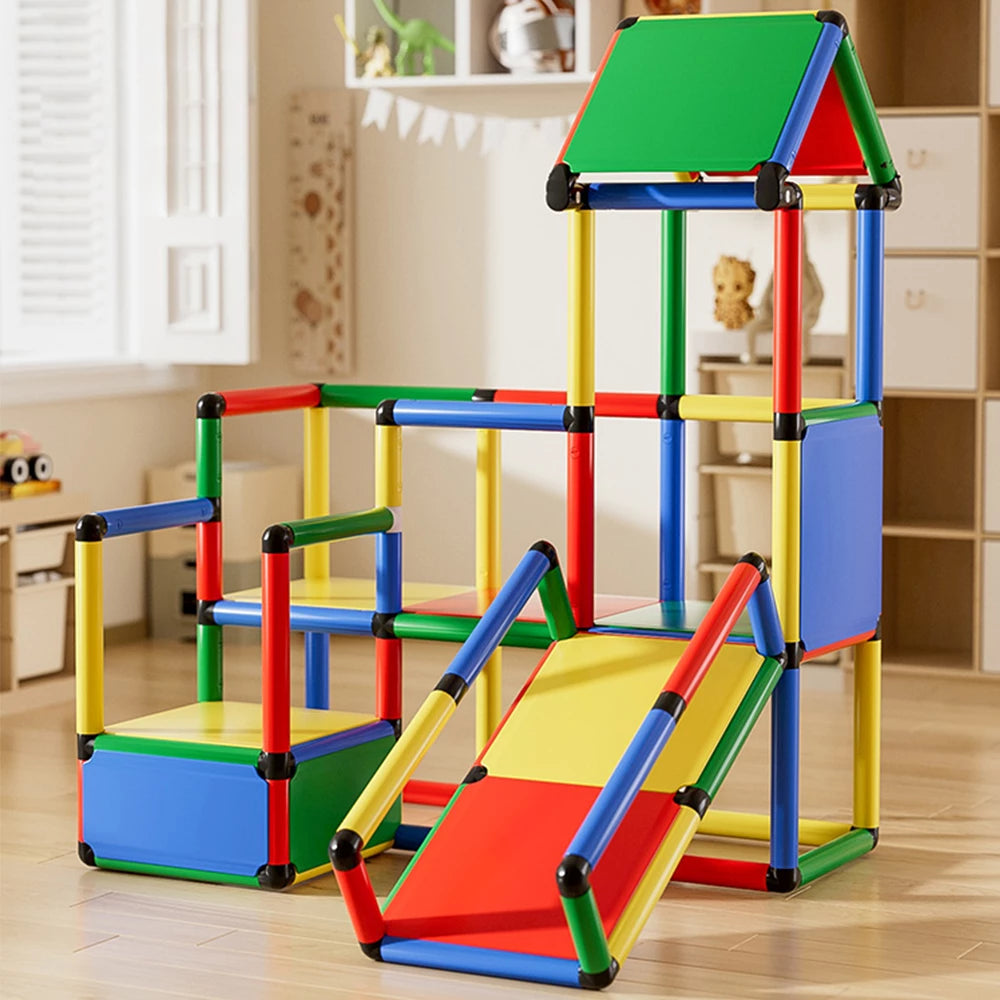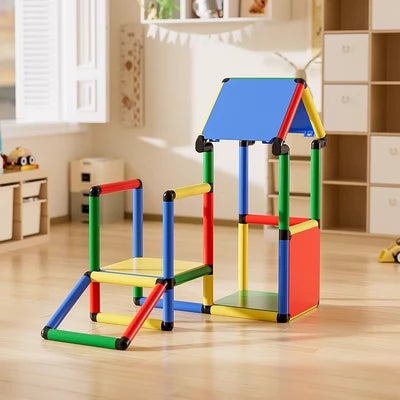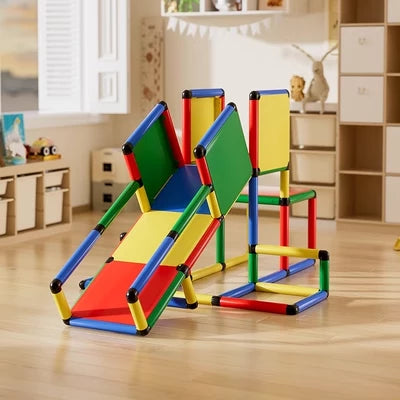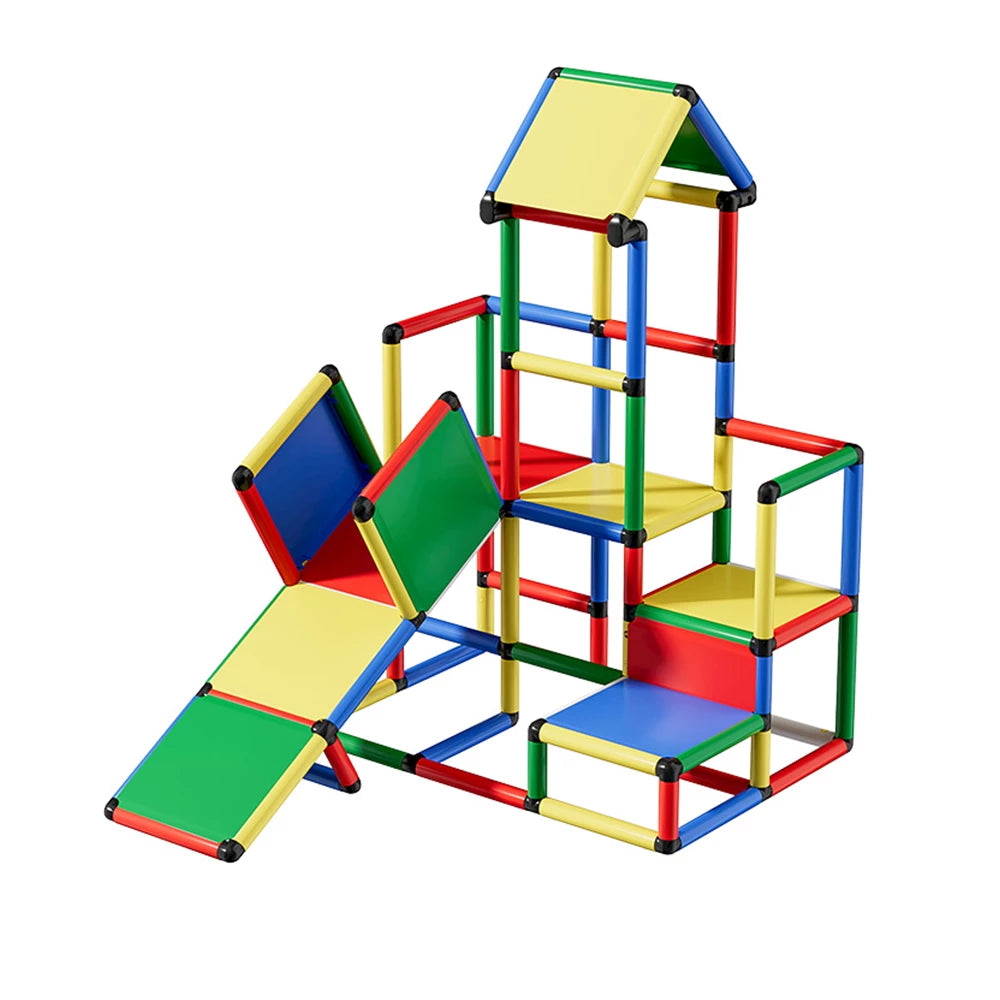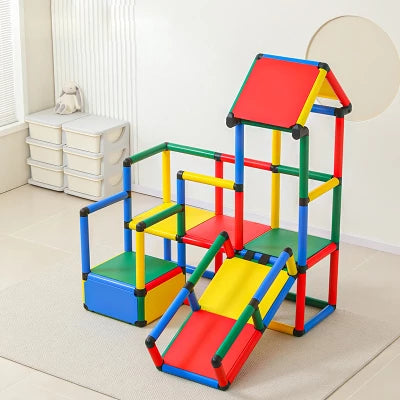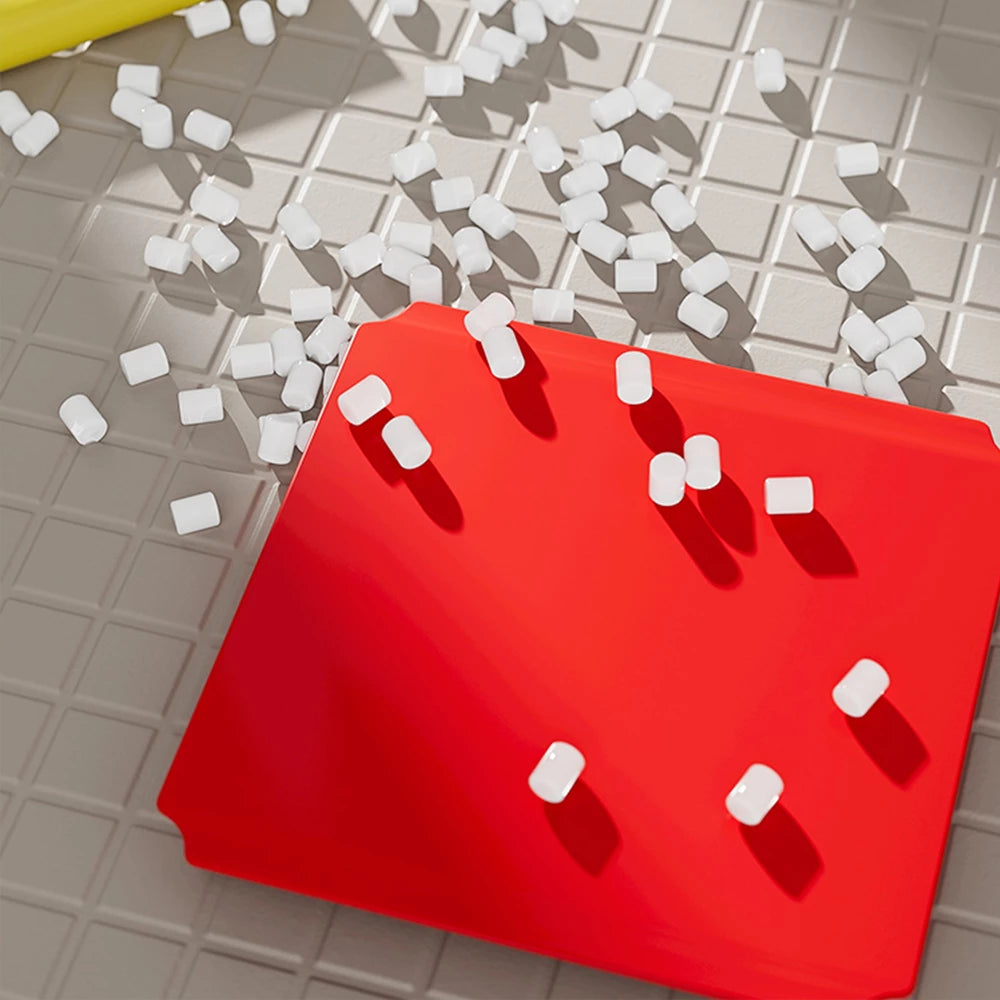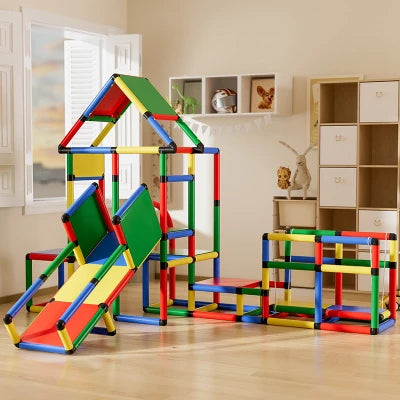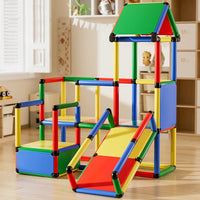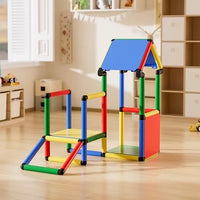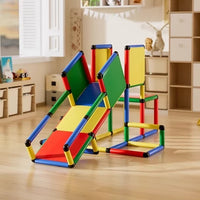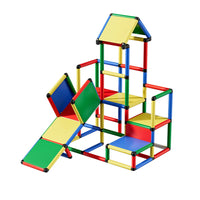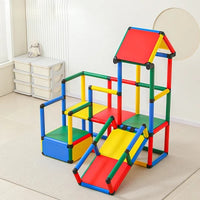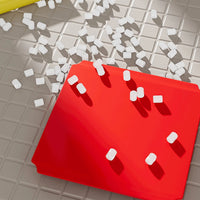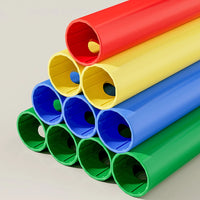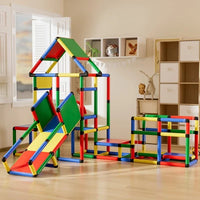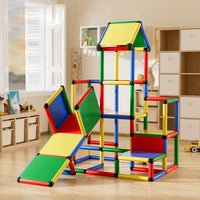 Kids Playground Set – Indoor & Outdoor Playset with Toddler Slide, Indoor Climbing for Kids, & Jungle Gym-Backyard Playground Set & Educational Toys
Black Friday Hot Deals!
Use code " Black Friday " Get 20% OFF for your babies/kids!
Develop your child's tactile sensory system: Unlock your child's creative play and stimulate their senses and imagination with life-size STEM toys that let them build their own playsets and playground equipment. Able to combine a variety of shapes. Explore and build different worlds.
Environmentally friendly material: high-quality PP environmentally friendly material, strong hardness, high toughness, safe and odorless, high-quality thickened pipe, not easy to deform and break, all parts have no sharp edges and will not harm children.
Reasonable mechanical structure: can bear 220LBS, the structure is stable and does not shake, has strong bearing capacity, and is safe and secure to use.
Learning & Education Toys for Confidence and Independence: With our playhouse for kids, you can help your little builders flourish on their own terms or with friends without any worries.
Build an Outdoor Playhouse or Indoor Playground: With our inside and outside toys, the possibilities are endless. Use our outdoor playset as a fort building kit for kids 0-12 or an indoor jungle gym. Build Montessori climbing toys together or an indoor play gym.