Peel and Stick Wallaper, Wallpaper Self-adhesive 3D Baseboard Wall Sticker, Waterproof and Anti-collision Wall Sticker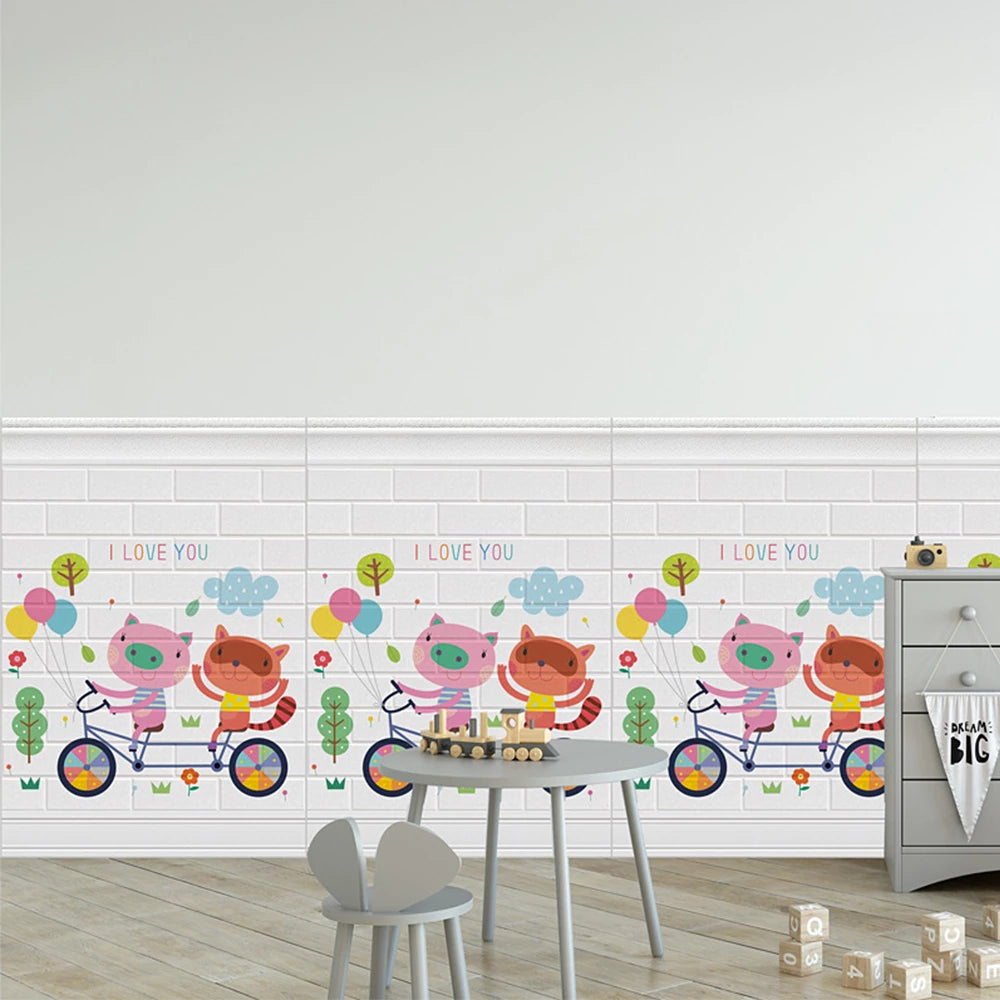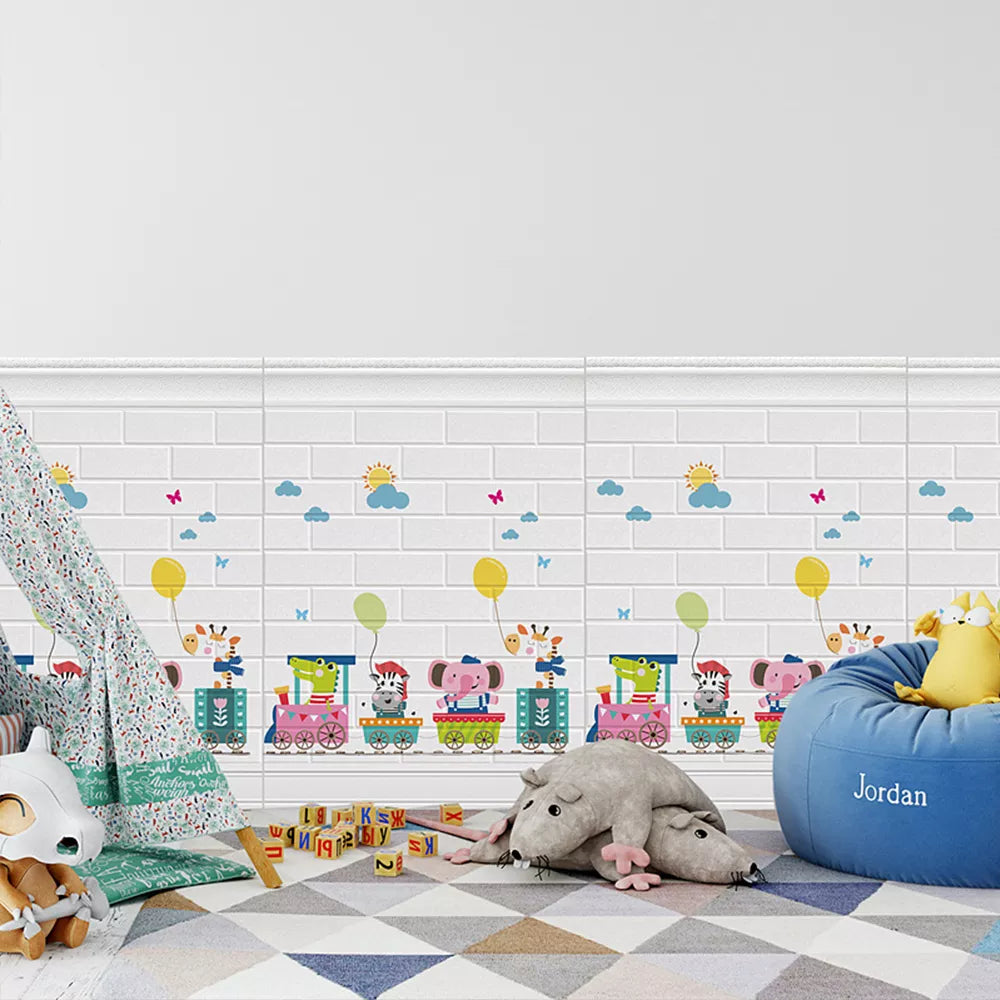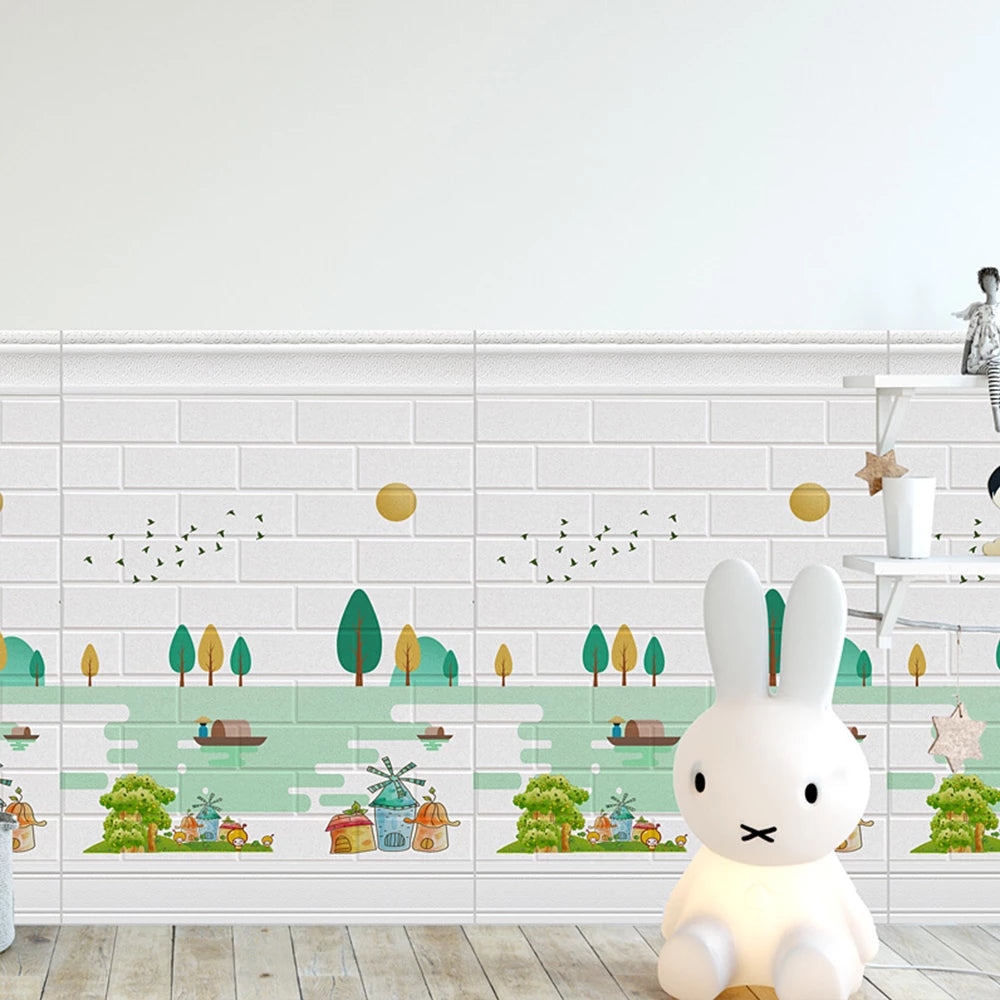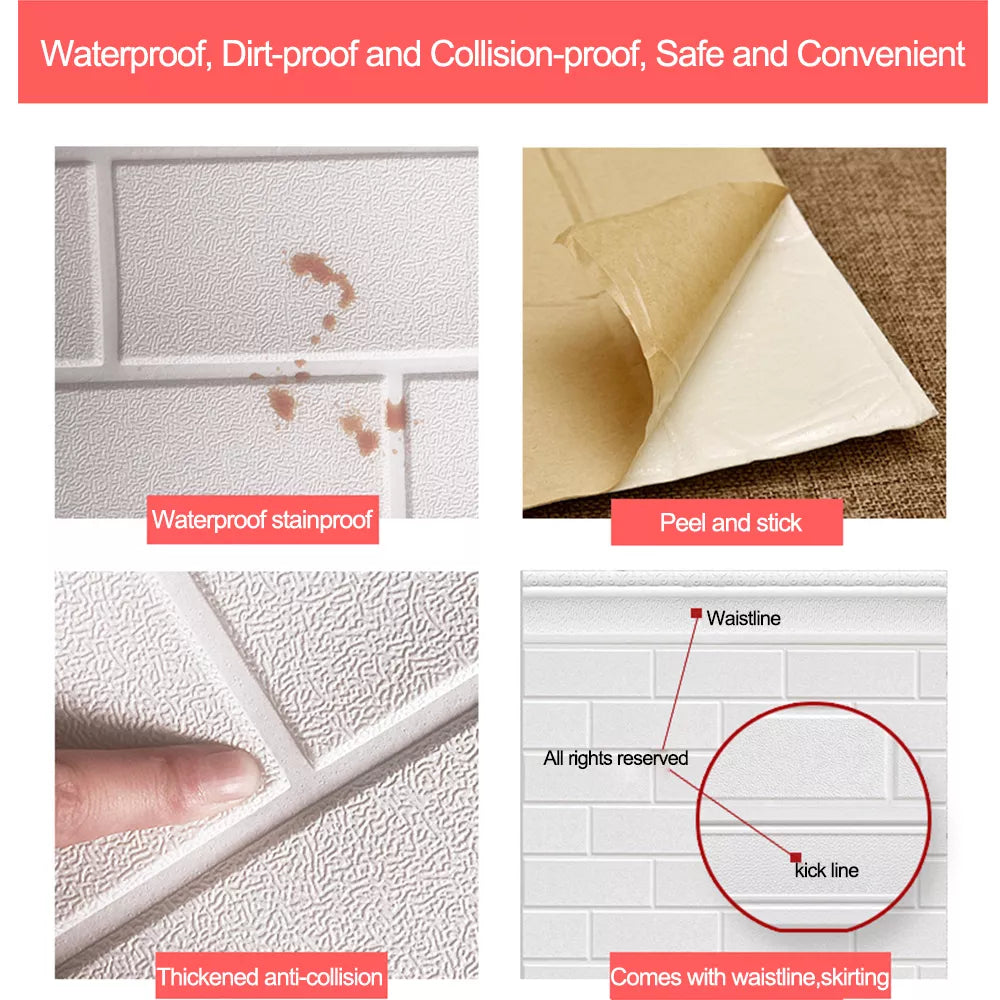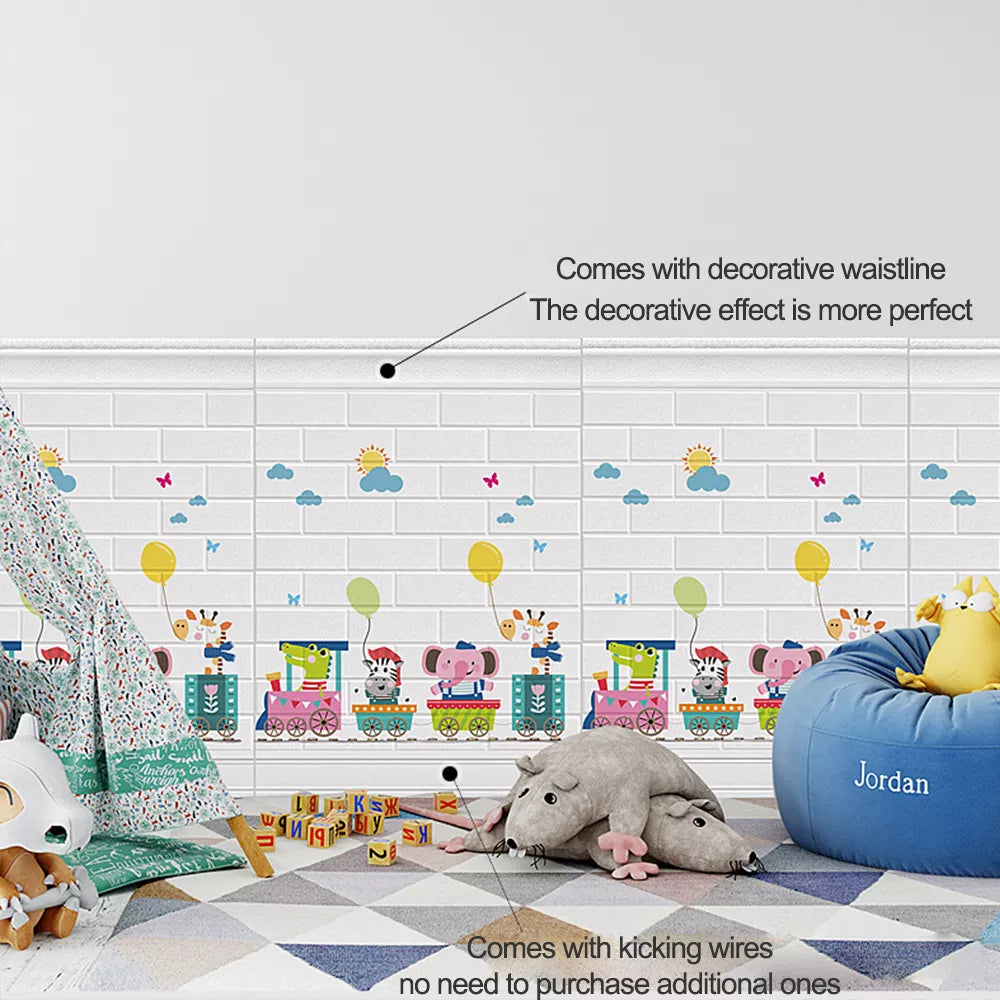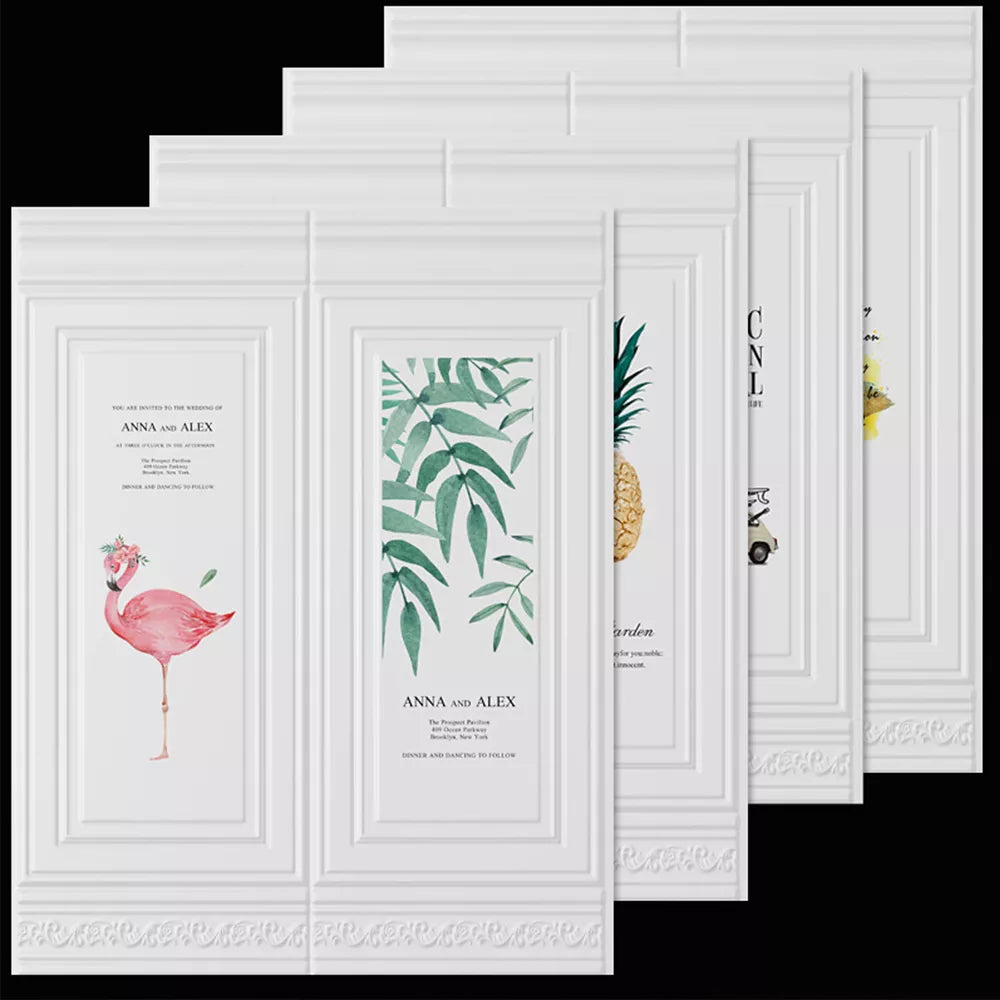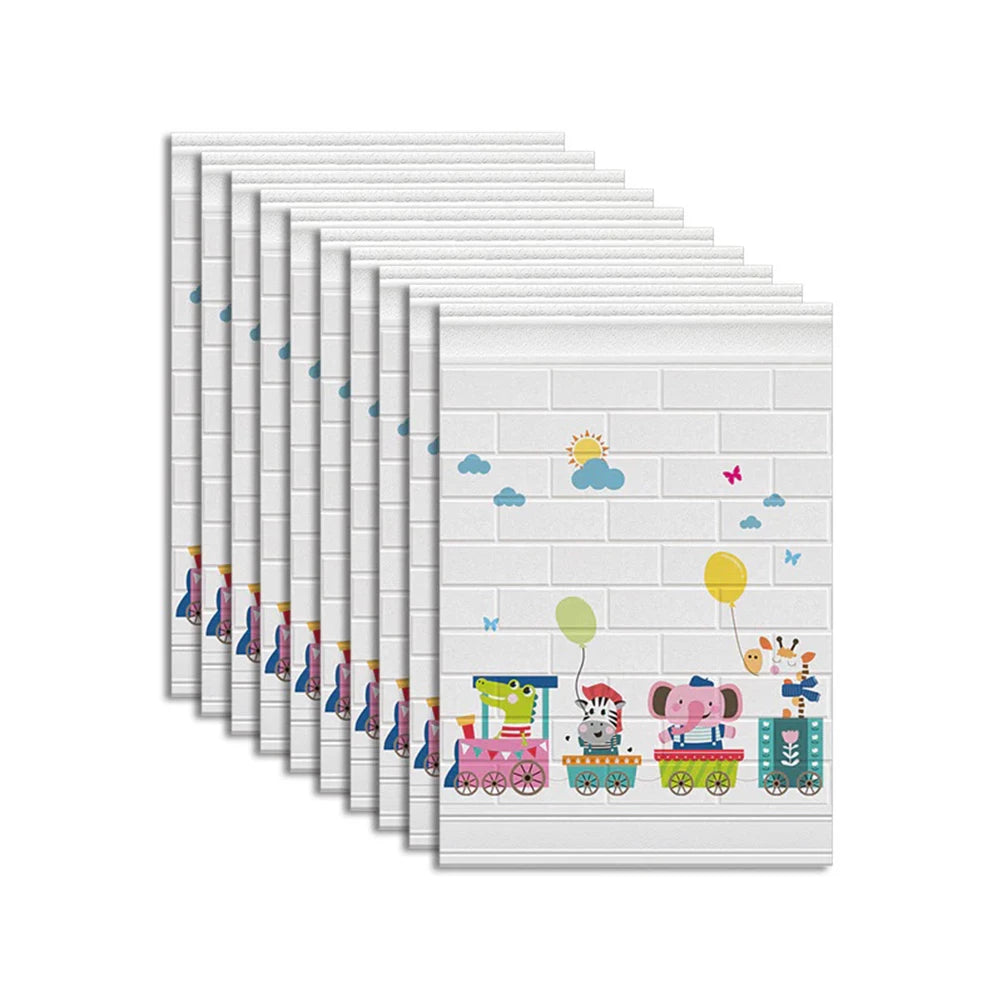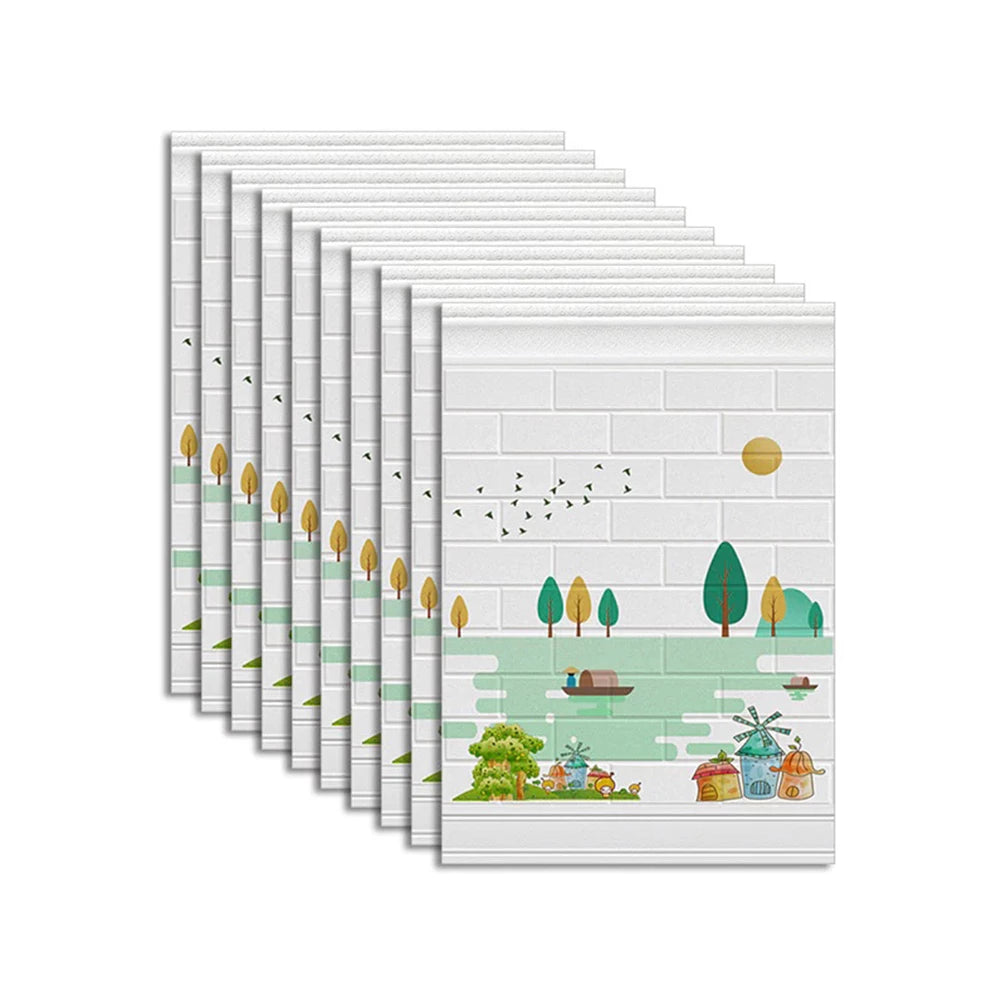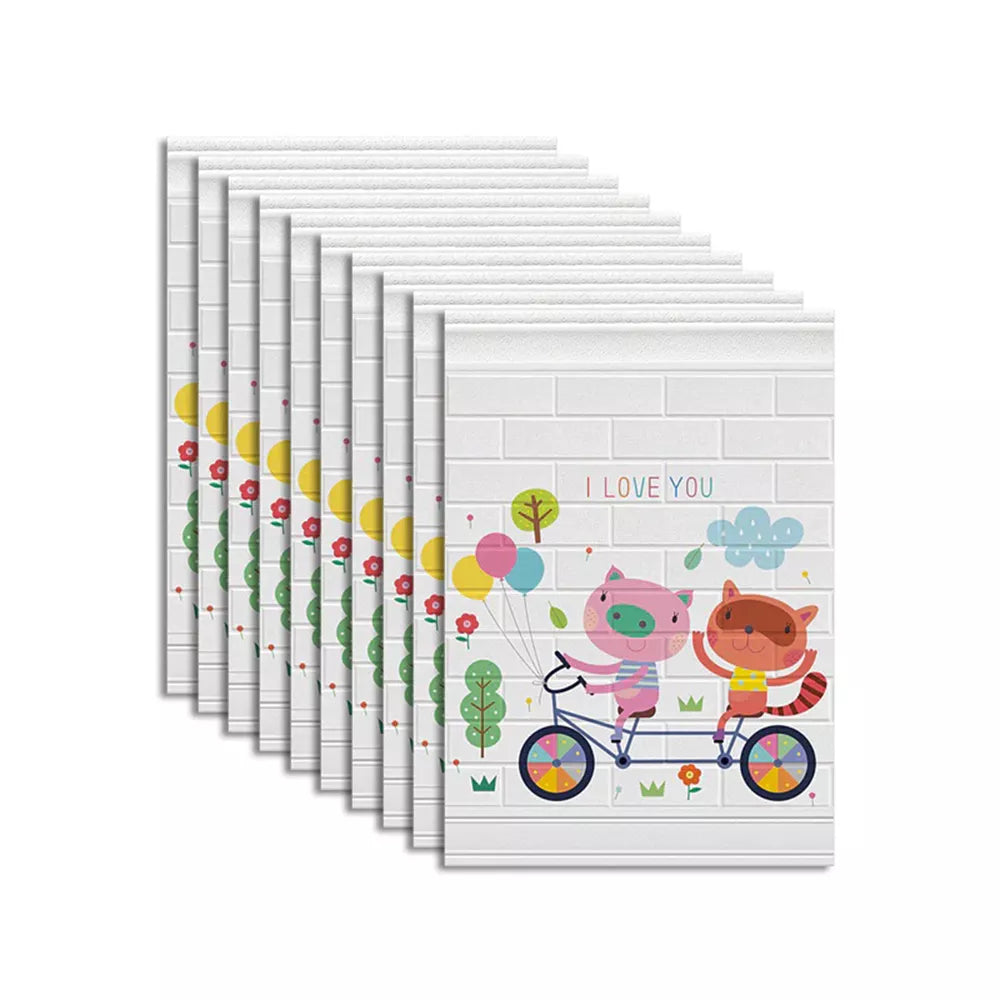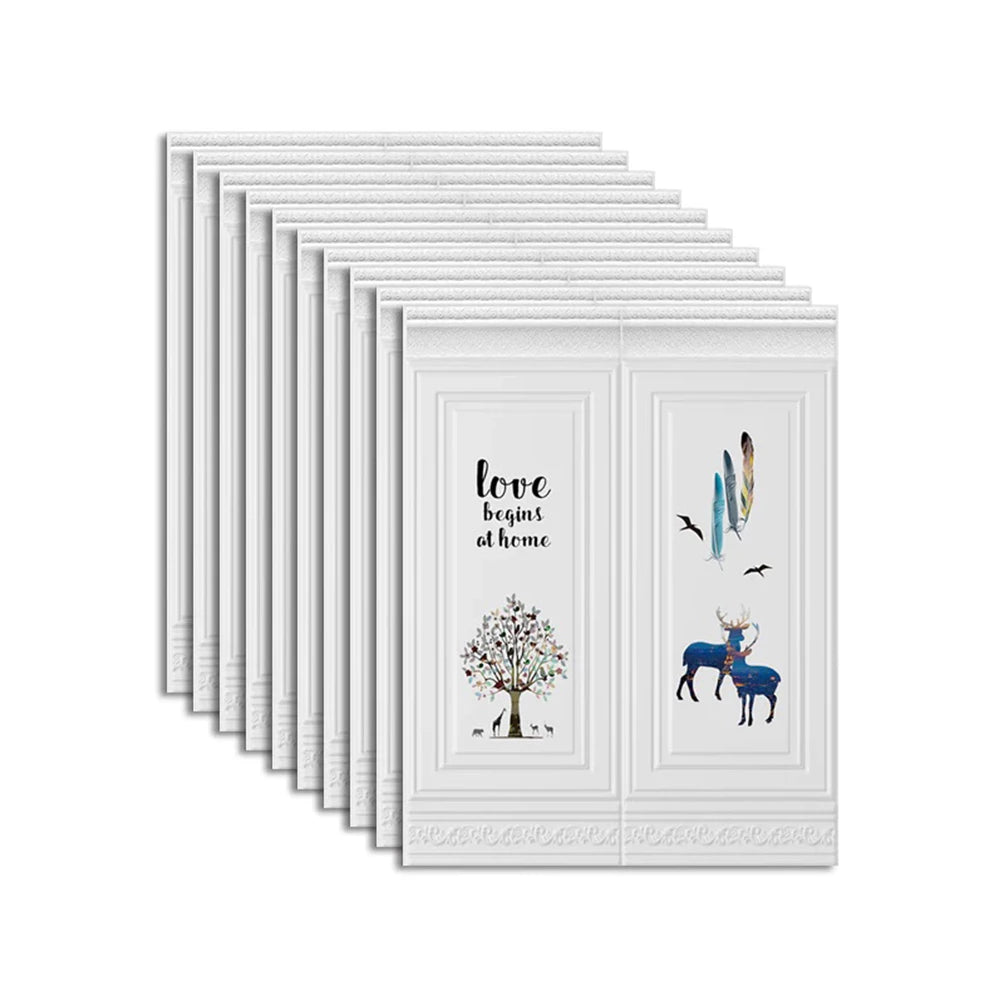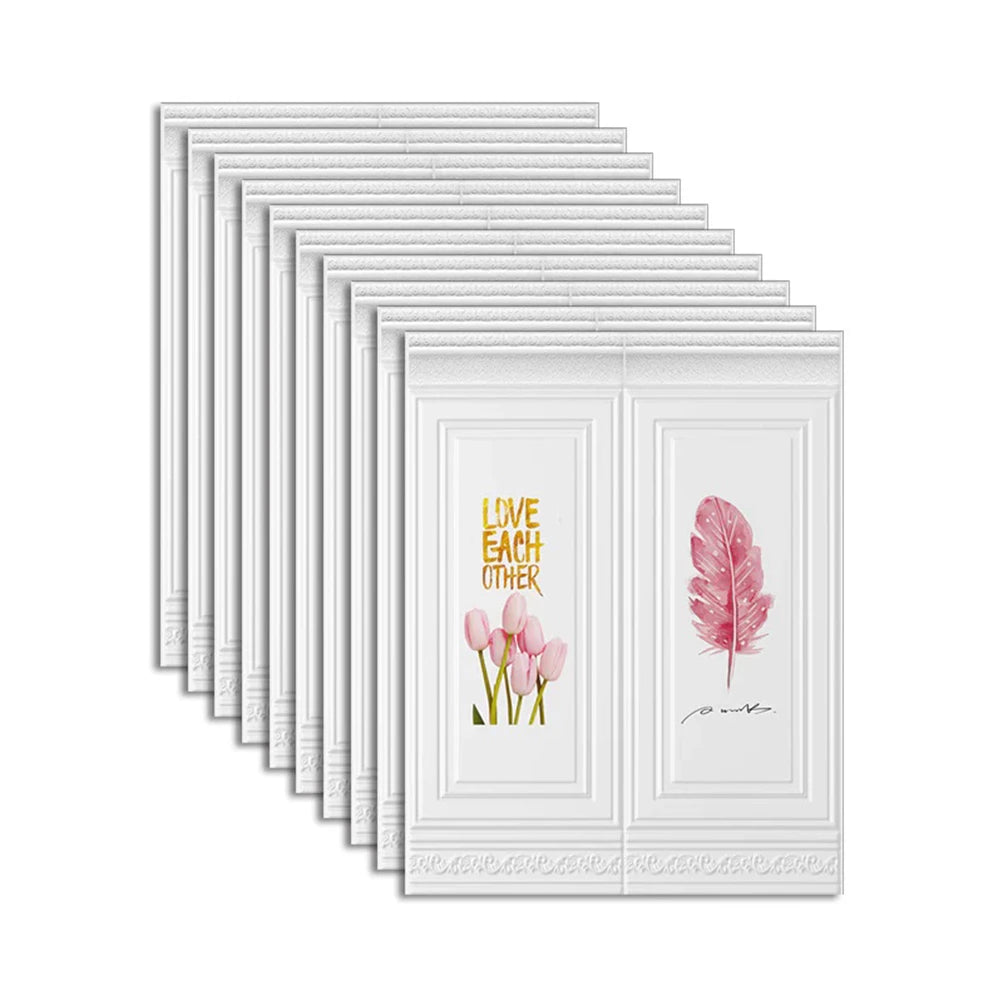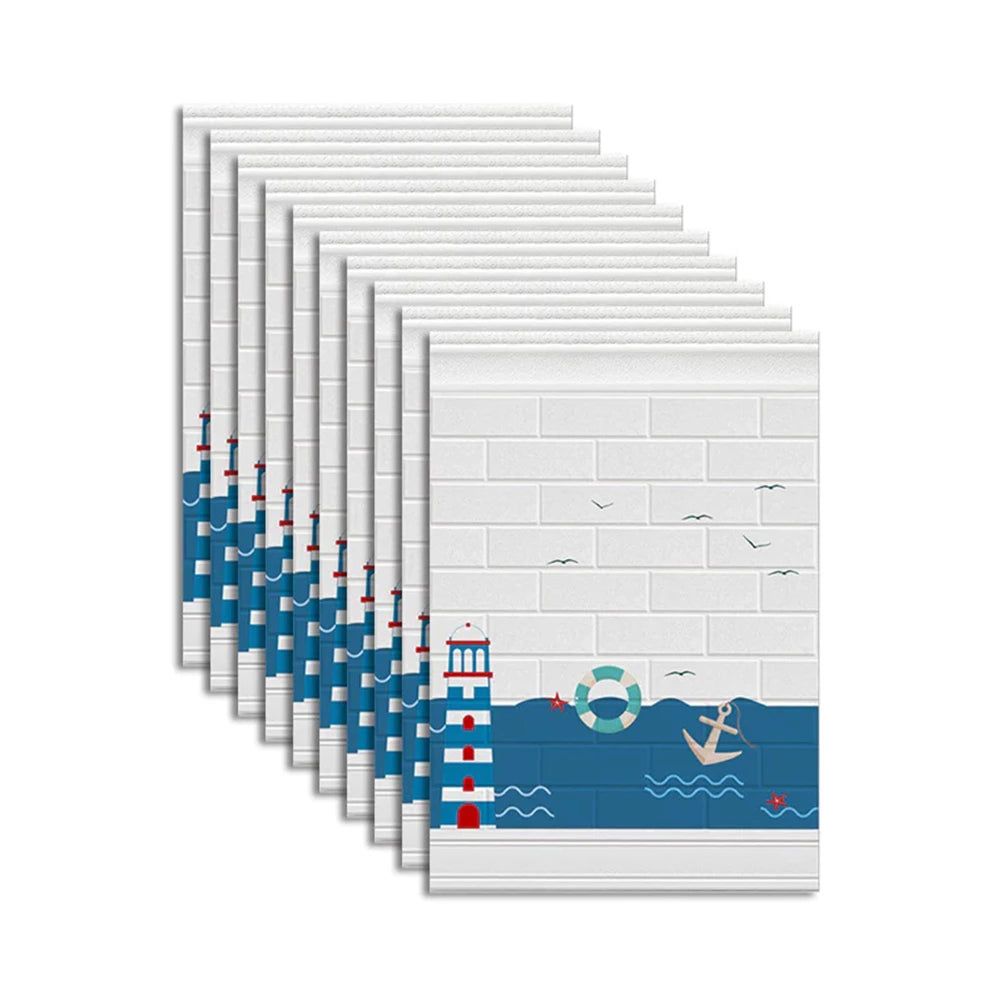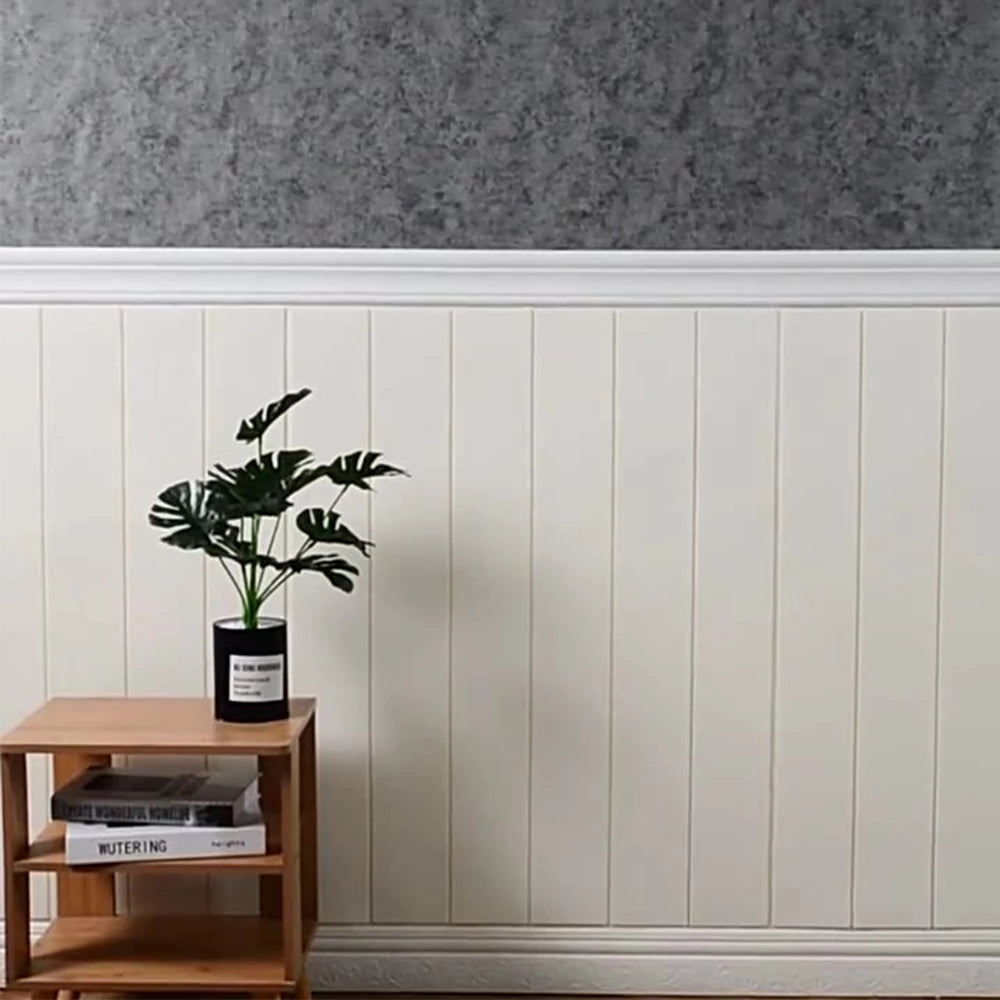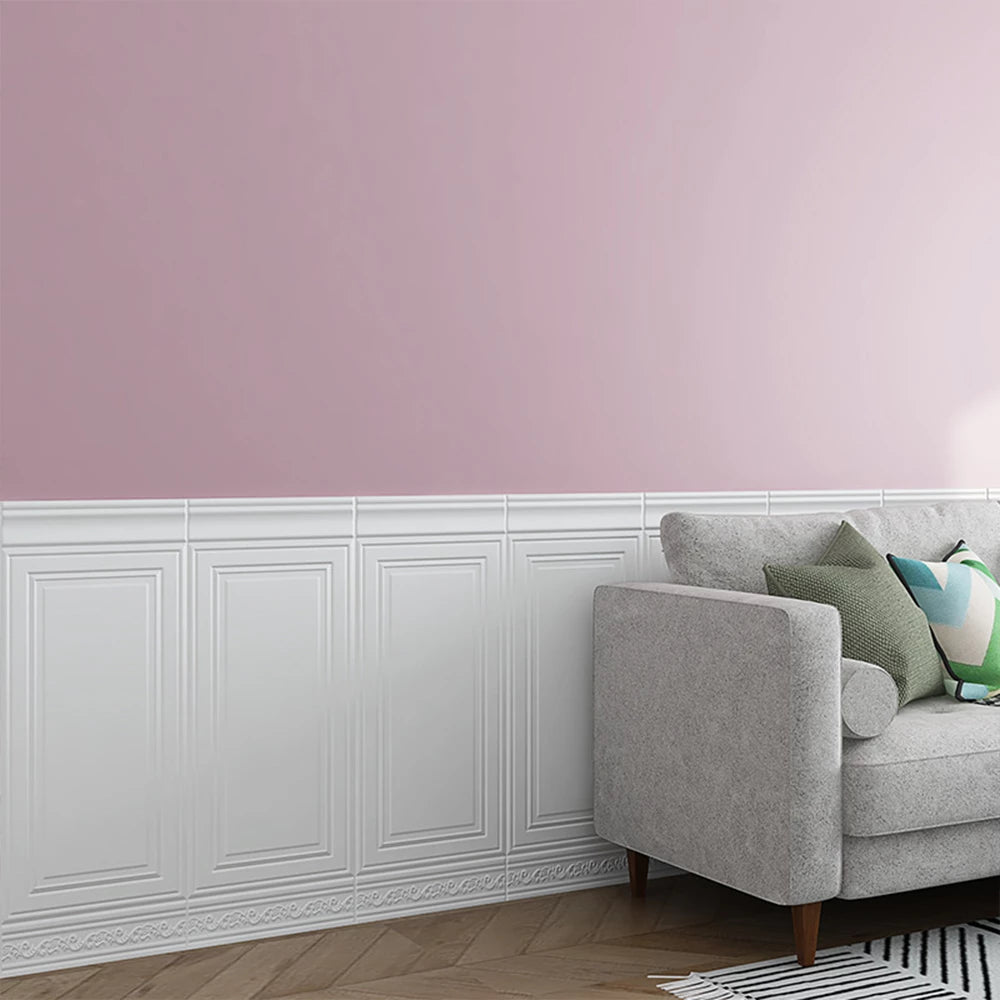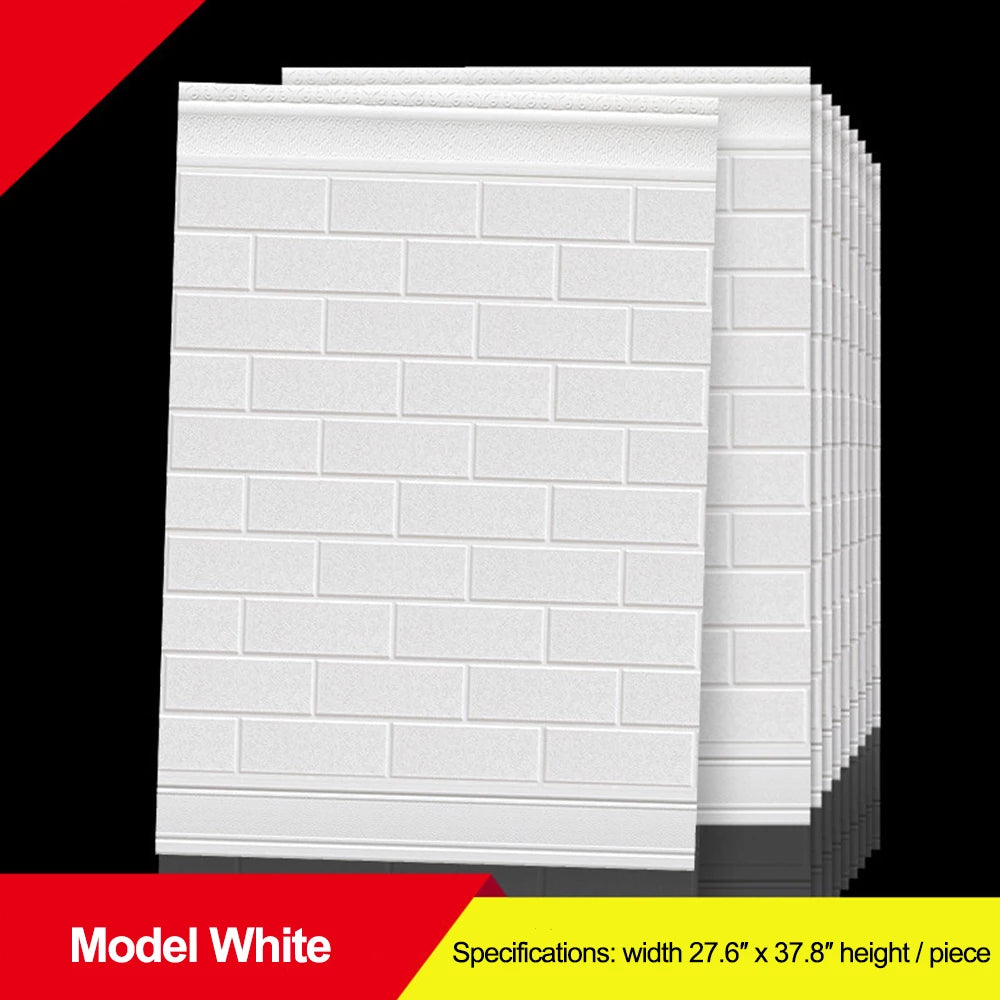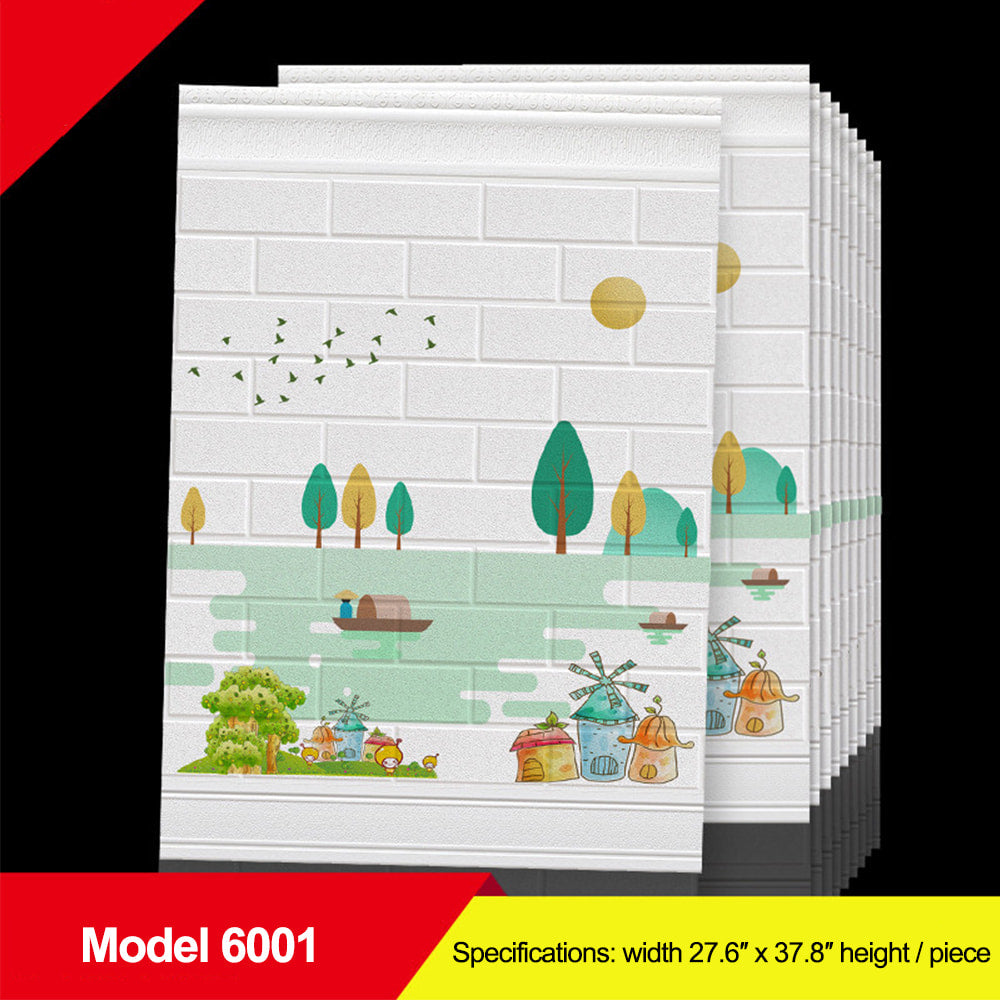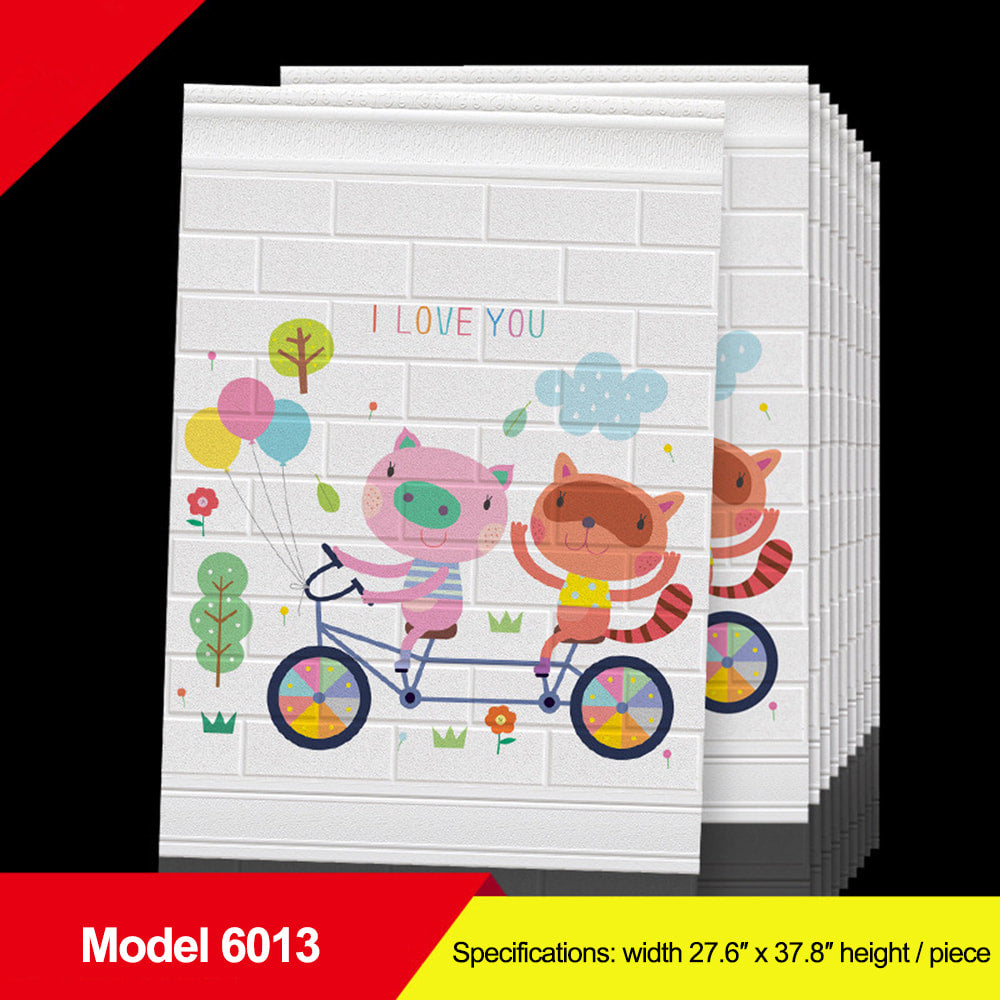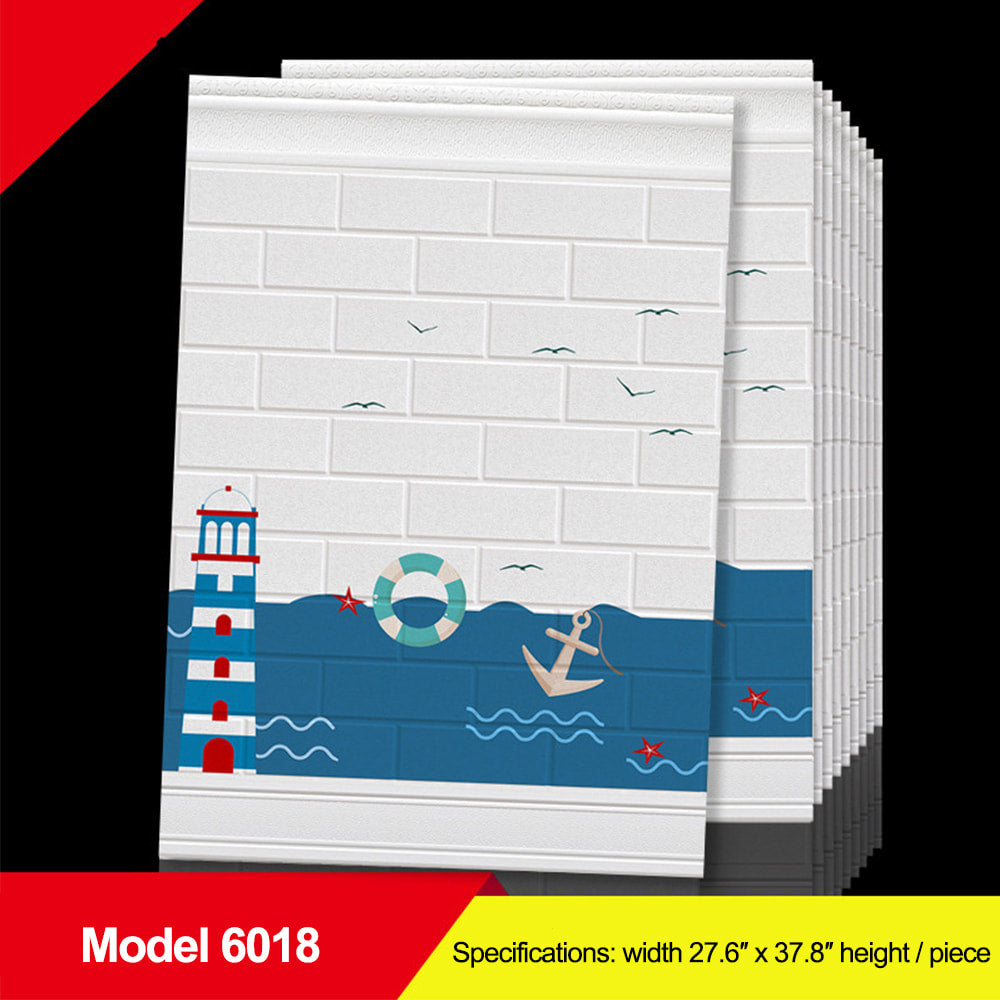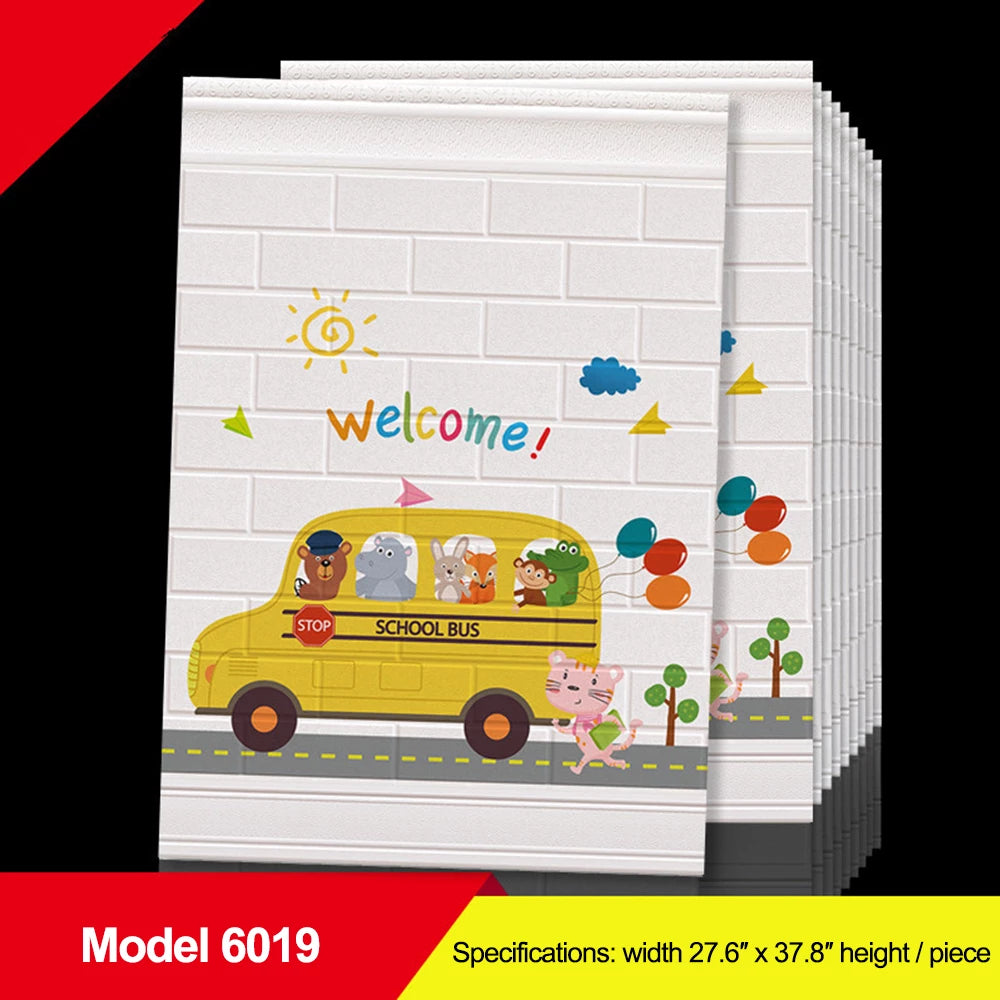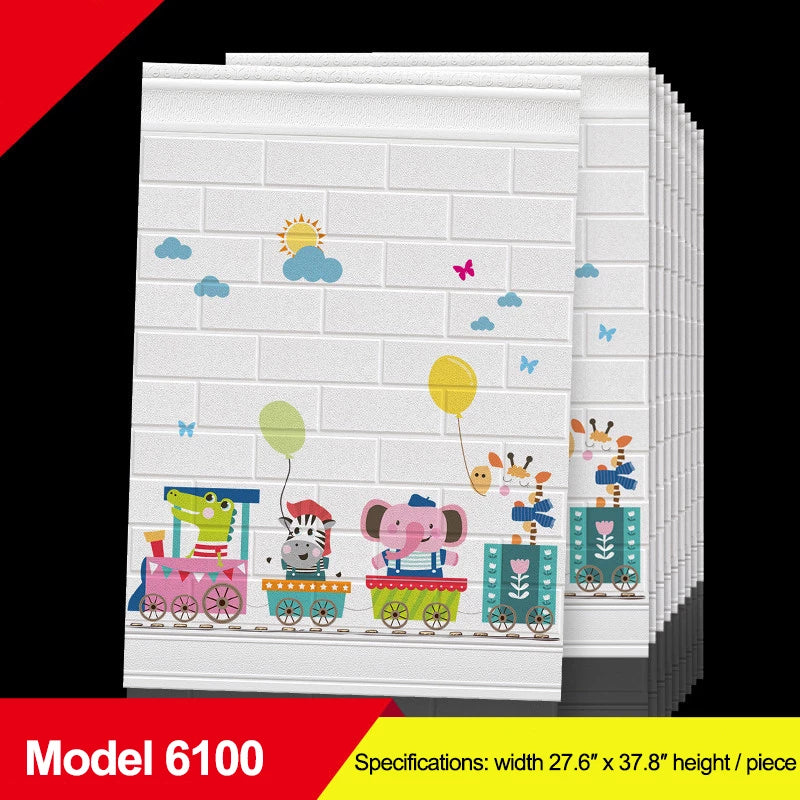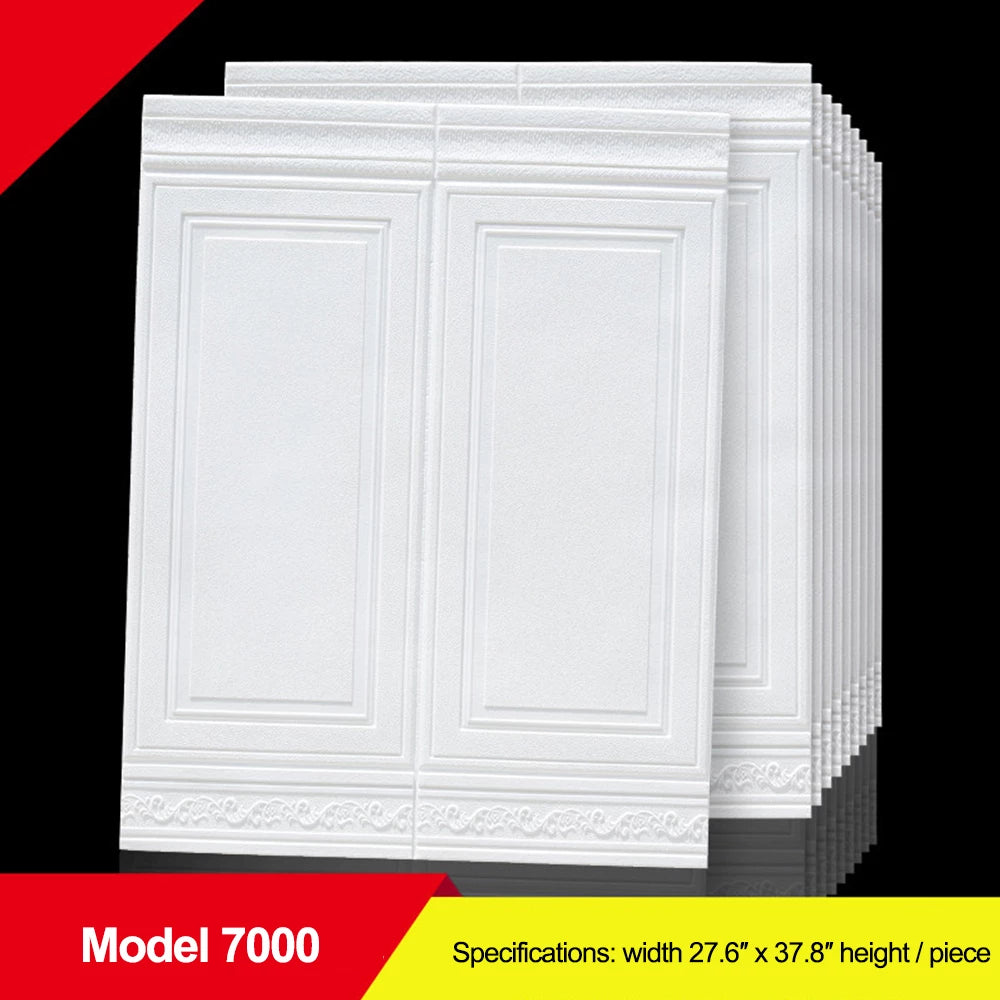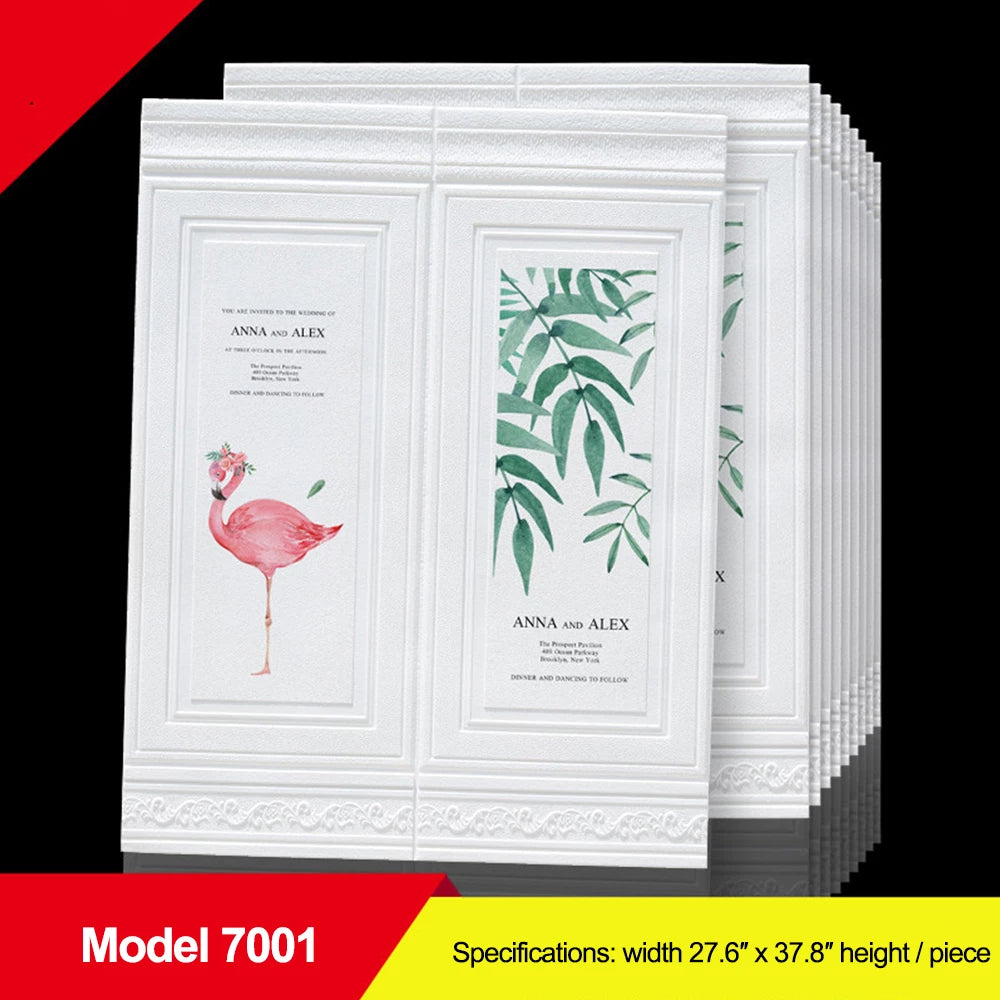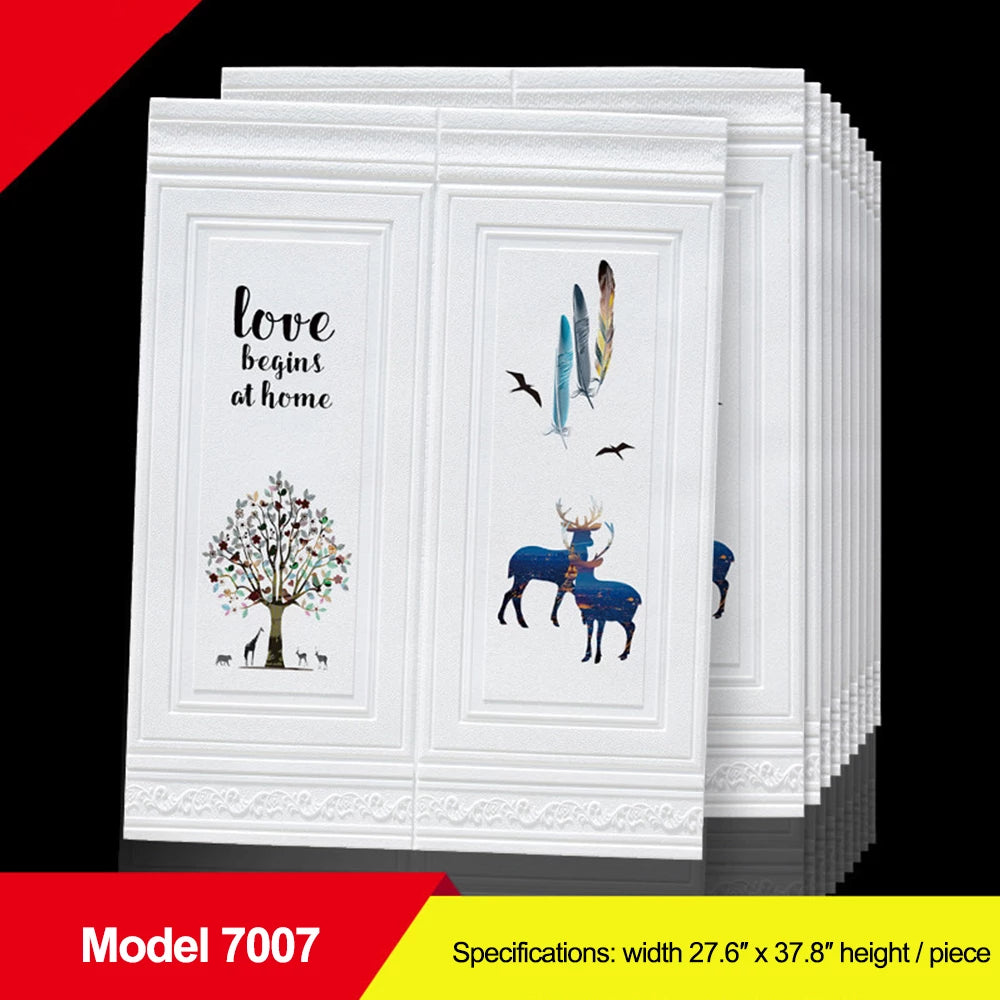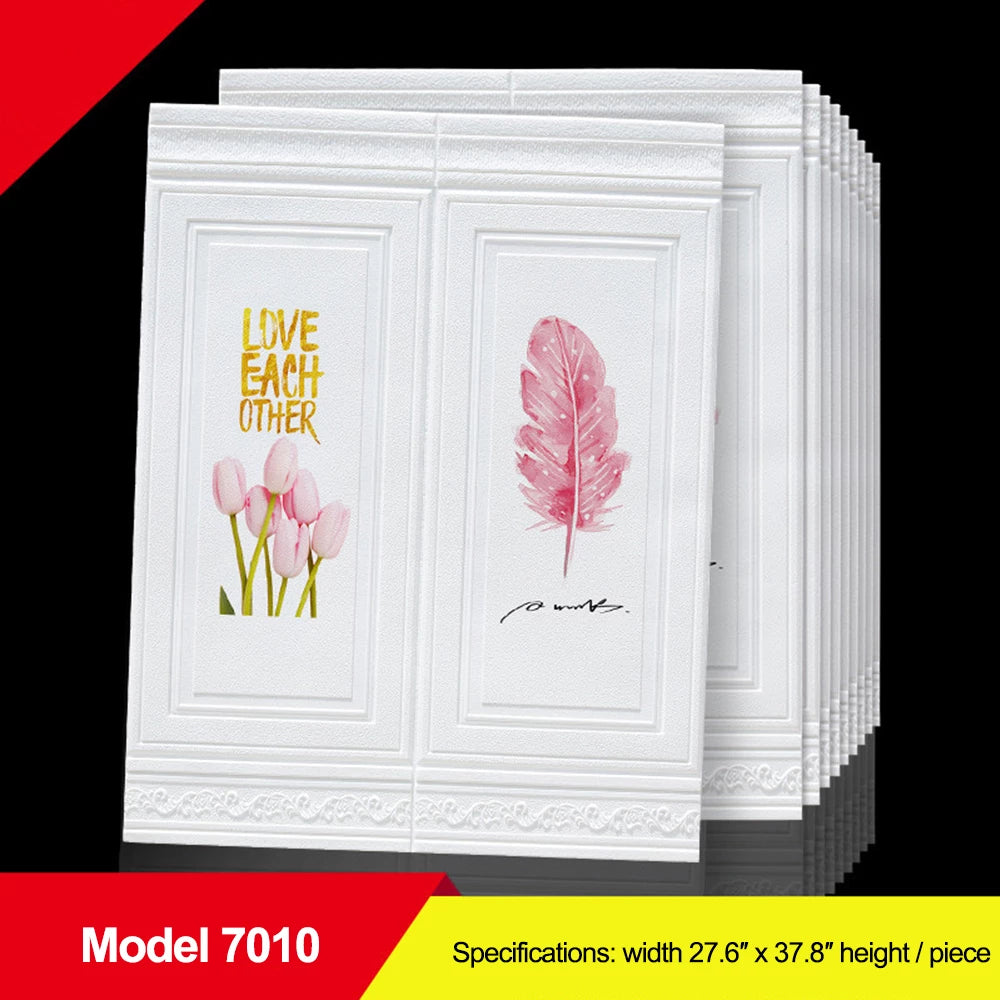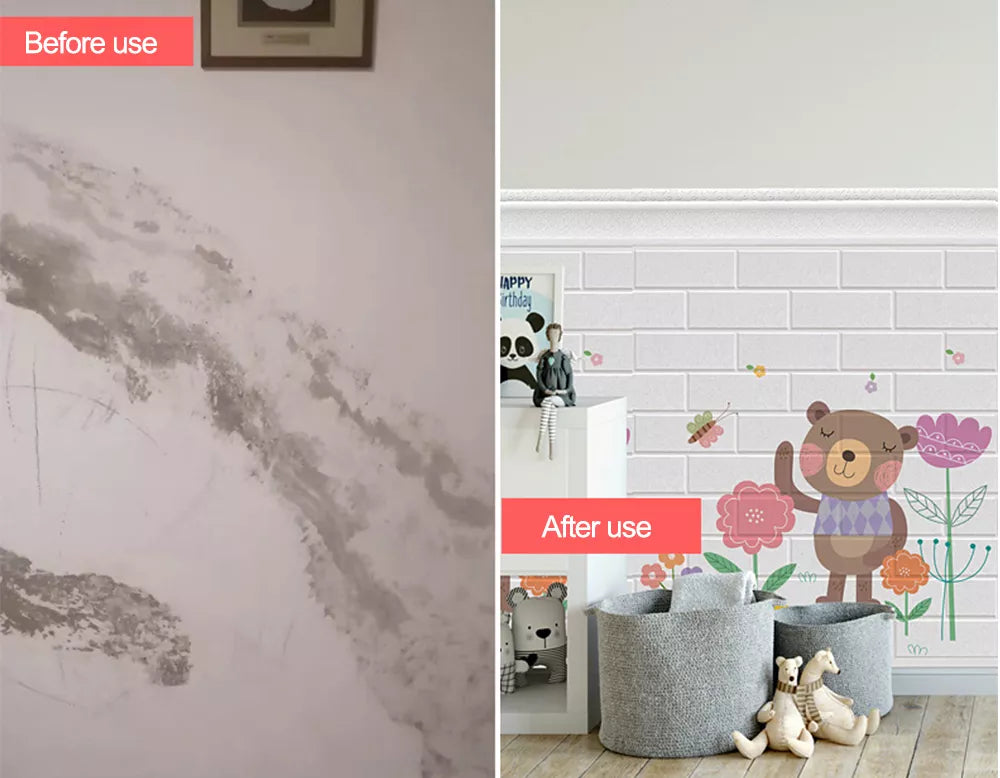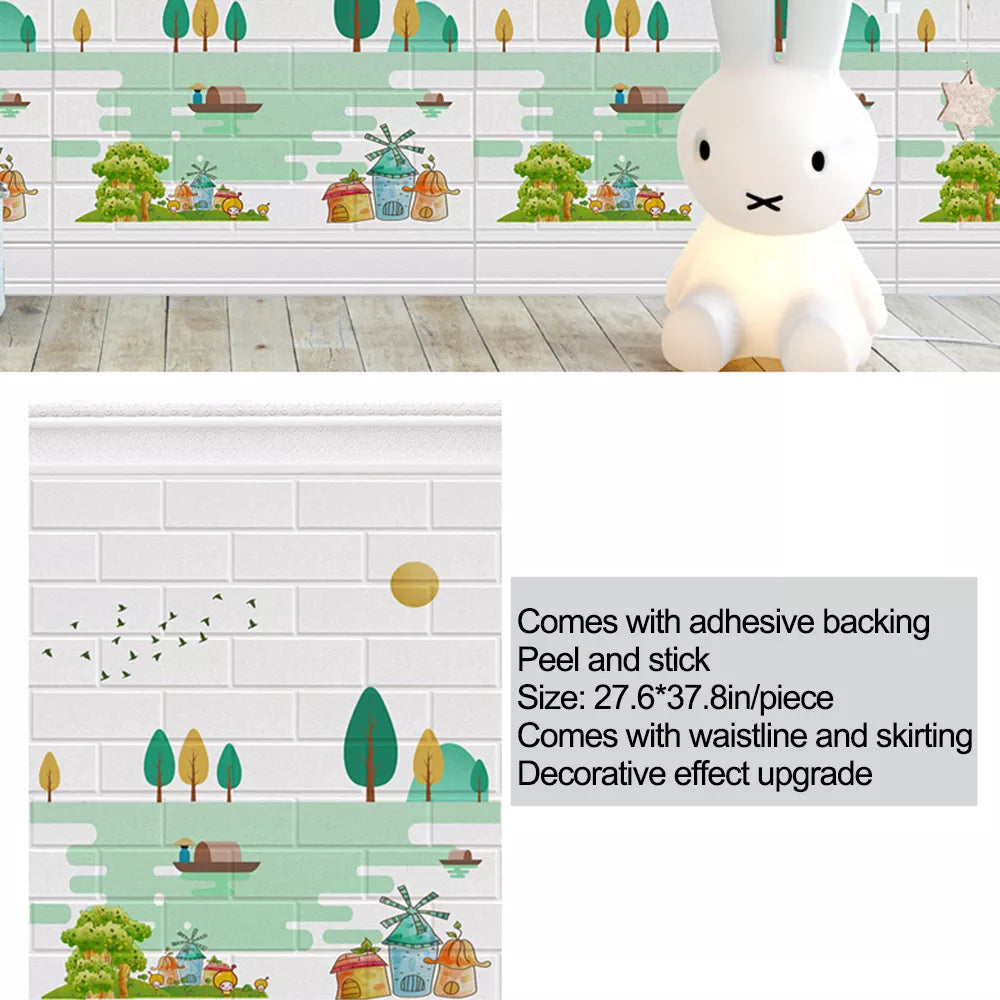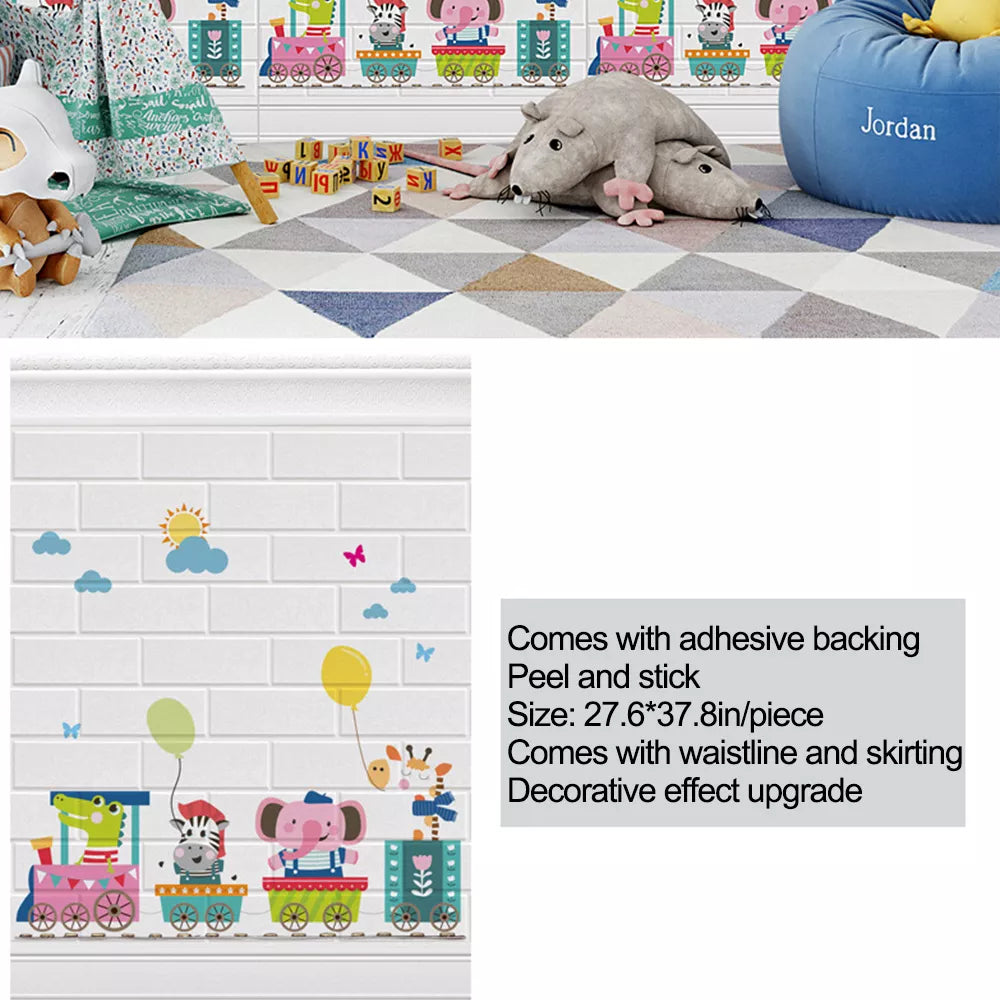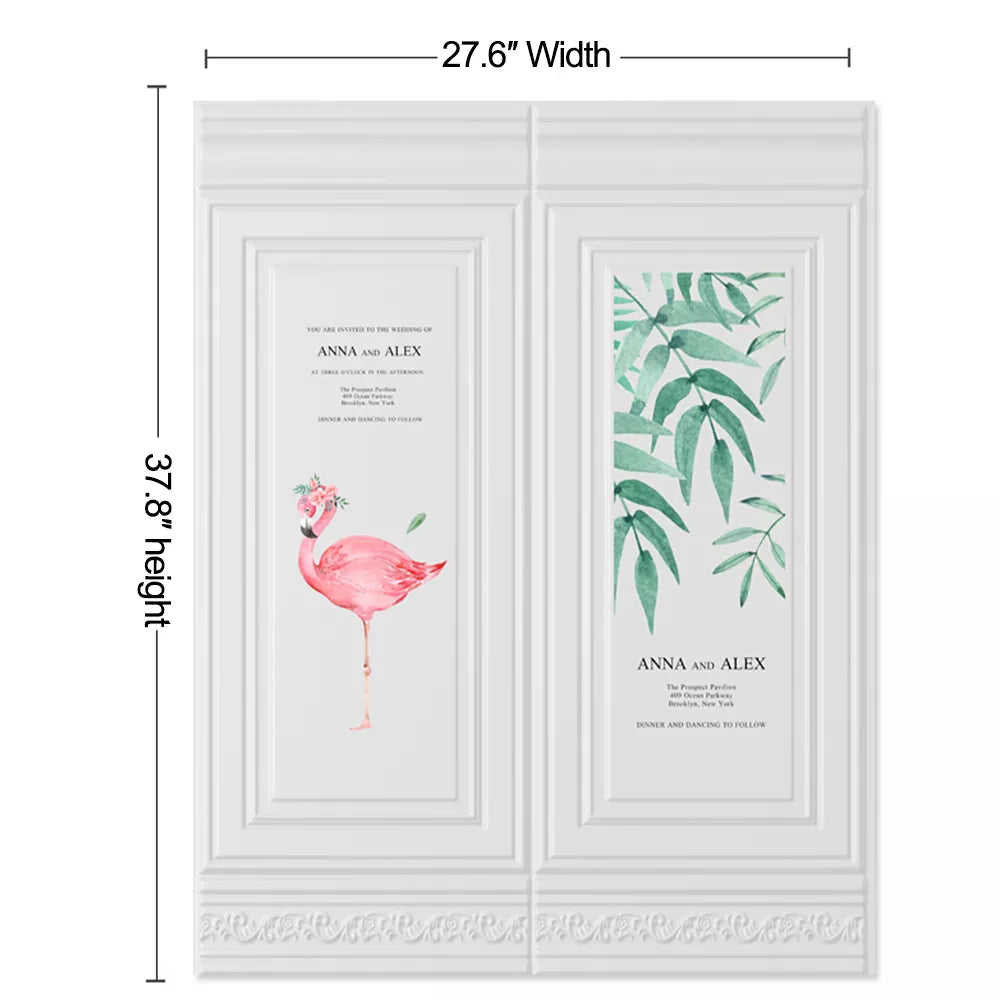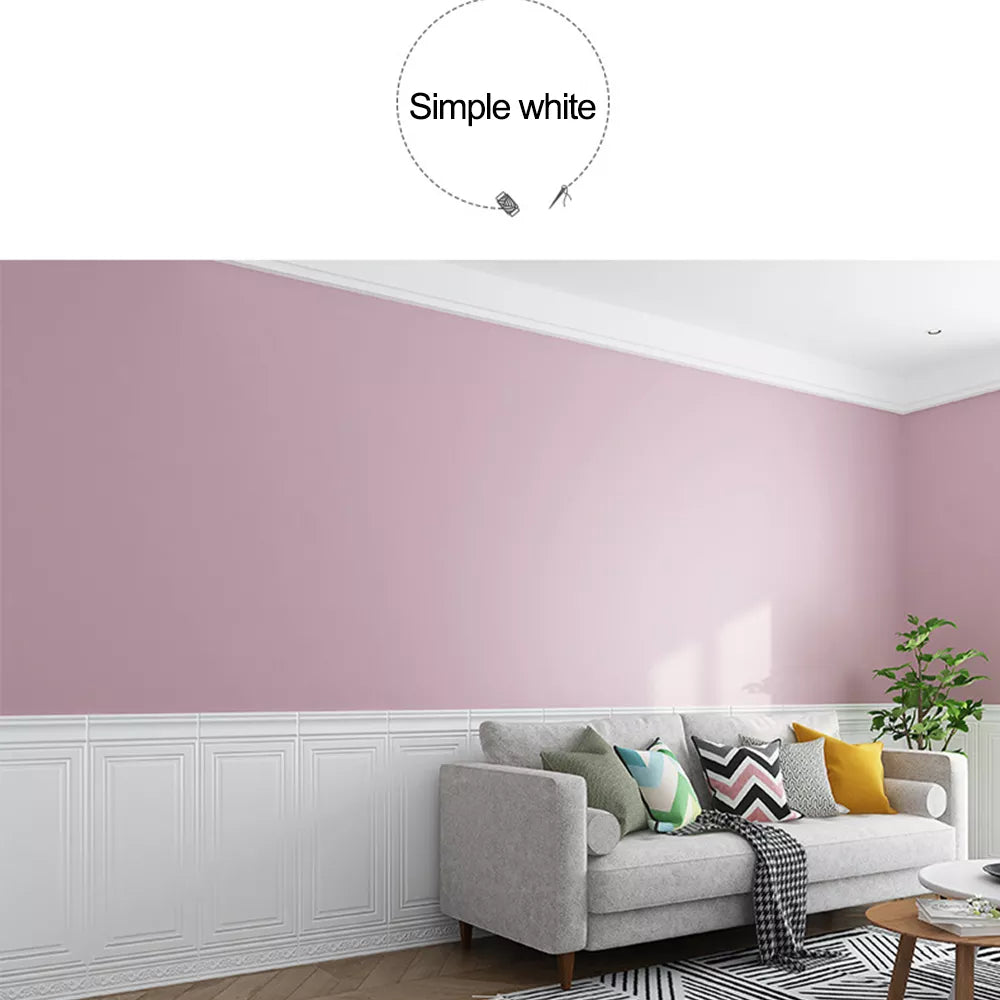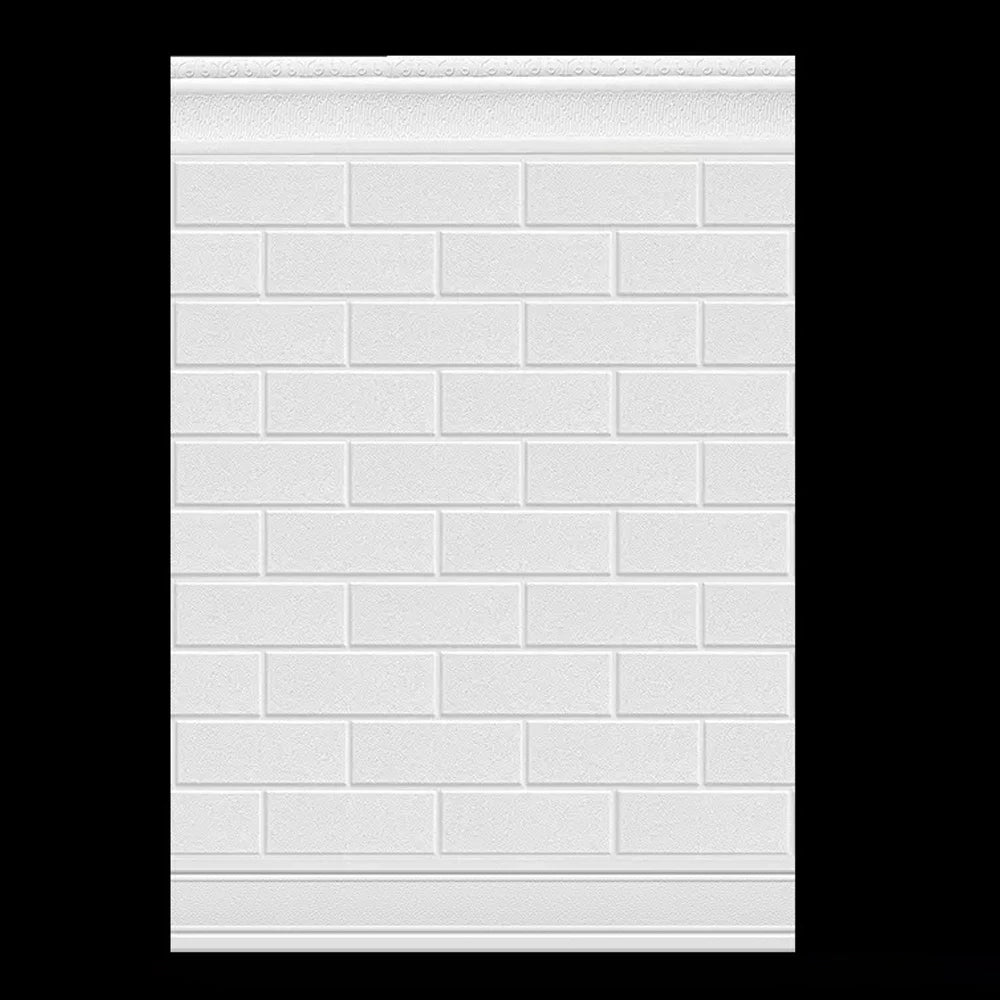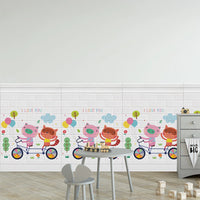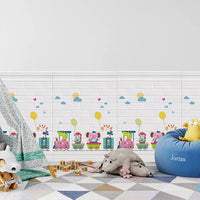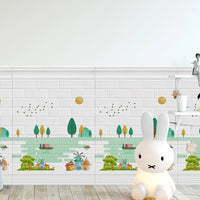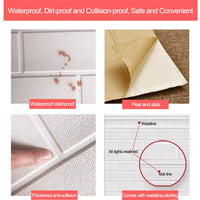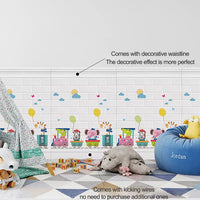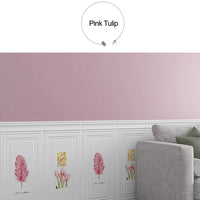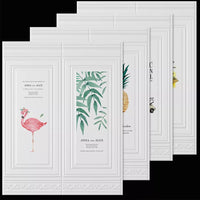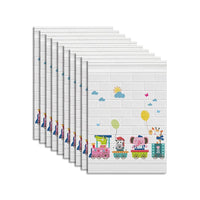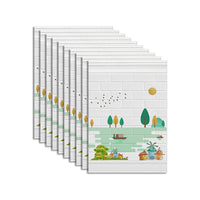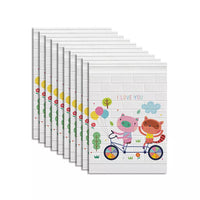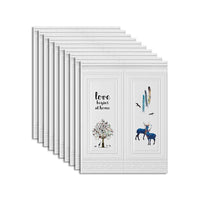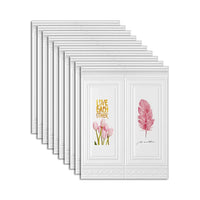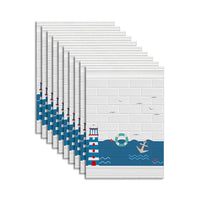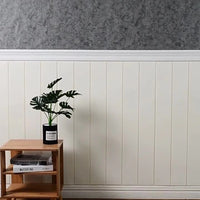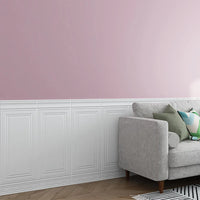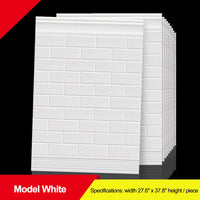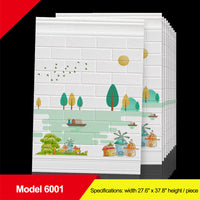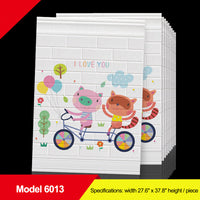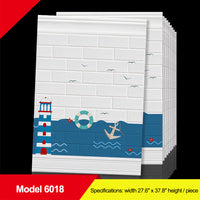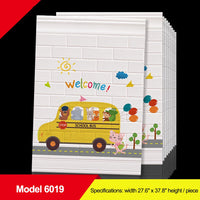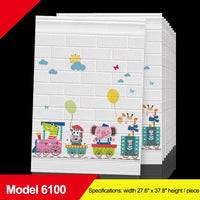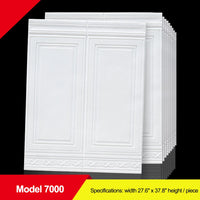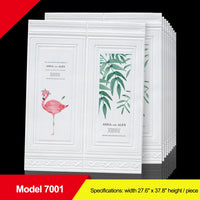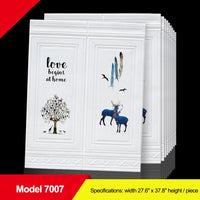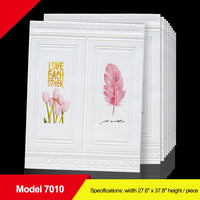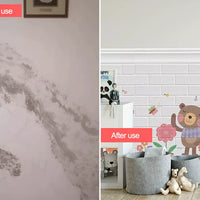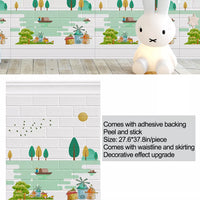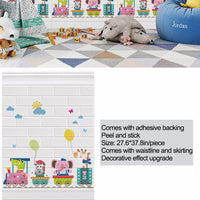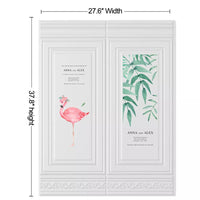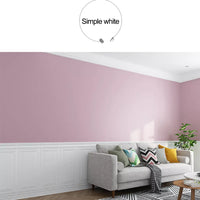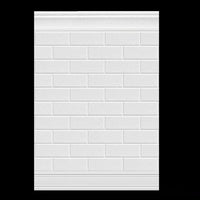 Peel and Stick Wallaper, Wallpaper Self-adhesive 3D Baseboard Wall Sticker, Waterproof and Anti-collision Wall Sticker
Black Friday Hot Deals!
Use code " Black Friday " Get 20% OFF for your babies/kids!
Simple self-adhesive: With adhesive on the back, tear off and decorate directly, it is removable,you can just tear it off when you do not need it,strong adhesion but has no effect on the solid wall.Wall renovation becomes easier!
High-quality and environmentally friendly XPE material: High-density XPE foam cotton,composite environmental protection material, dirt-resistant and easy to clean,health and not fade ,border carved design,3D delicate relief effect.
Waterproof and antifouling: pure era's 3D Wall Sticker is thickened, anti-collision, waterproof and moisture-proof. In the summer, the indoor air conditioner can effectively preserve the cold air, and in the winter, the foam cotton has a warming effect.
Elastic anti-collision: The material is thickened by 5mm to prevent the baby from bumping.
Comes with waistline and skirting: Comes with waistline and skirting, the decorative effect is more perfect, no need to purchase separately
Tips: Each option contains 20/40/80/120/200 pieces, each is 27.6″ x 37.8″,you can estimate the decoration area for purchase,and please buy enough rolls at a time to avoid slight differences in color.
Use way and life:The back of the product comes with adhesive, self-adhesive,use more than 10 years
Suitable for flat, non-rough, non-powdering surfaces, such as putty walls, painted walls, gypsum boards, furniture surfaces, glass, ceramic tiles, etc., !
As long as the transparent glue can stick to the surface,it can be posted,if the pasting time is too long, warm water or a glue remover can clear it simply !
Package and Specifications
Specifications: Width 27.6 x 37.8″ height/piece
20-Piece Set 145.3 sq feet
40-Piece Set 290.6 sq feet
80-Piece Set 581.2 sq feet
120-Piece Set 871.8 sq feet
200-Piece Set 1453 sq feet