Play Ground Set for Kids - Indoor & Outdoor Toddler Playsets with Tubes, Connectors, & Panels - Backyard Playground Set & Educational Toys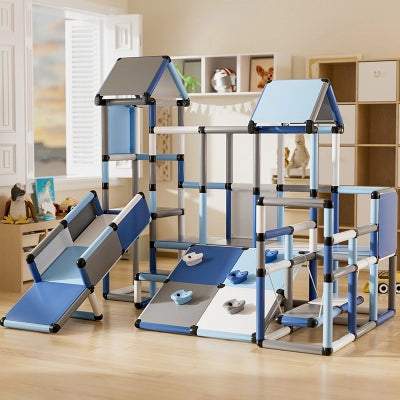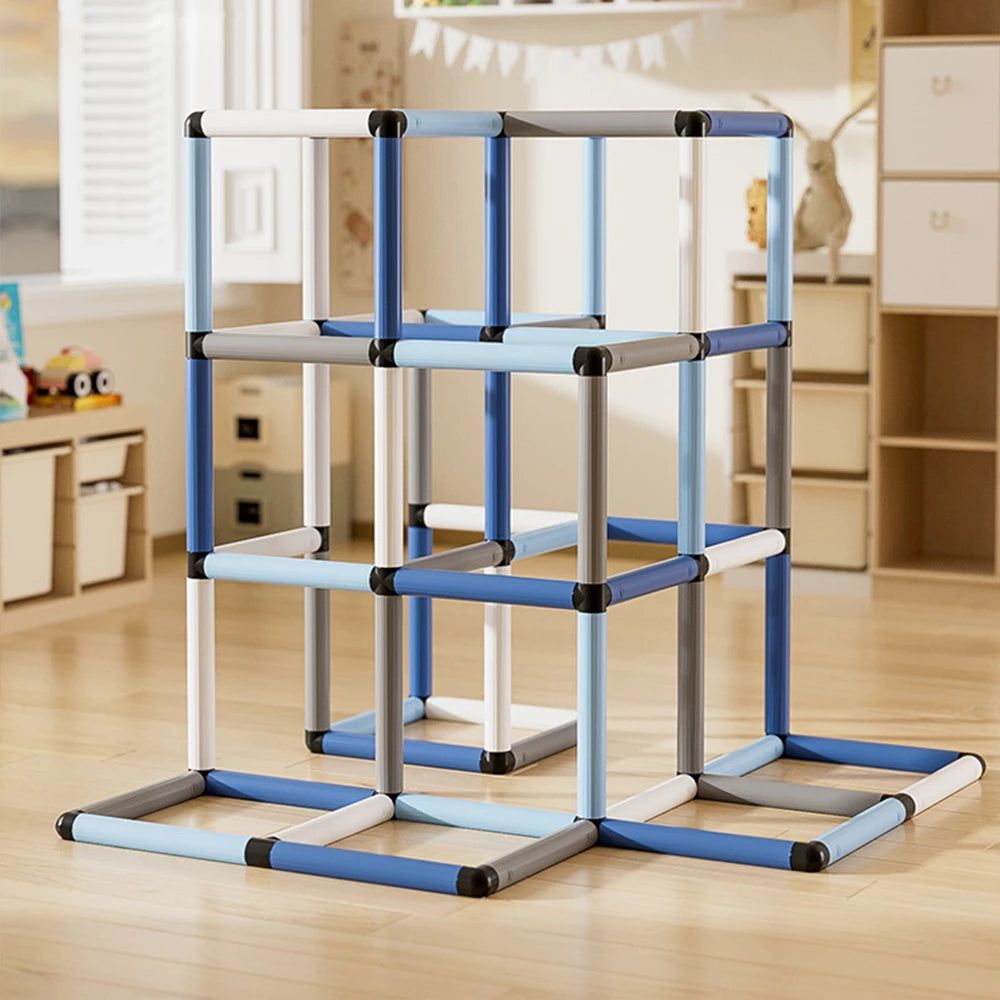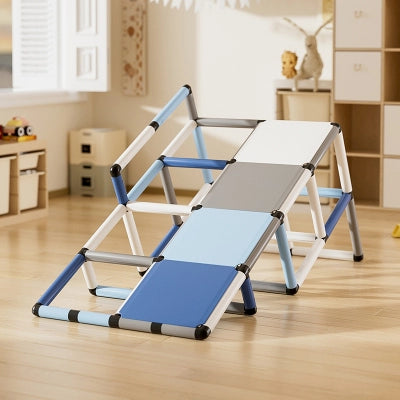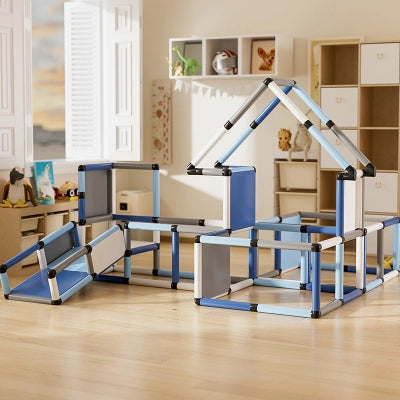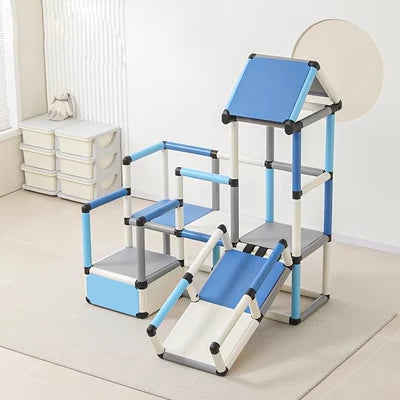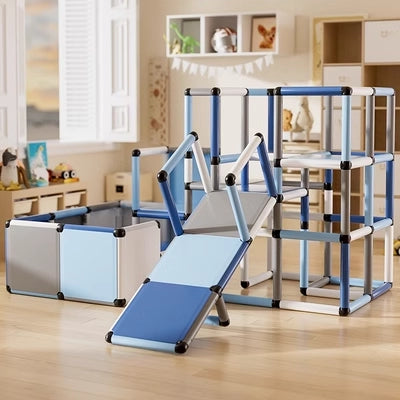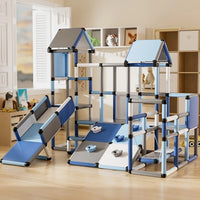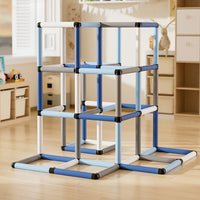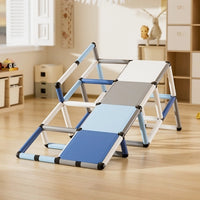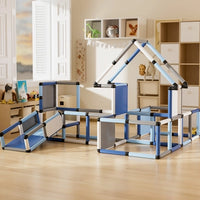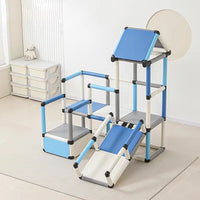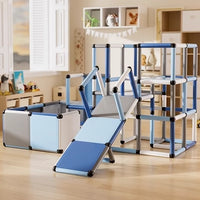 Play Ground Set for Kids - Indoor & Outdoor Toddler Playsets with Tubes, Connectors, & Panels - Backyard Playground Set & Educational Toys
Black Friday Hot Deals!
Use code " Black Friday " Get 20% OFF for your babies/kids!
Customize a different amusement park: Start your child's creative building journey, Bring your child's imagination to life with our climbing wall for kids. Able to combine a variety of shapes, explore and build different worlds.
The Perfect Gift for Kids: Make use of your kids outdoor play equipment with our toddler climber outdoor and indoor playground. It includes tubes, connectors, panels, keys, and other pieces to make the most awesome playpen your child has ever seen.
Develop a Love for Learning: Give your children the freedom to build their own dream playground. it's customizable, so your little builders can design and play in a unique climbing wall for kids indoor or outdoor.
High-quality PP environmentally friendly material, strong hardness, high toughness, safe and no odor, Our kids playhouse with slide is ASTM certified and can accommodate up to 220lbs.
Build with It, Play on It: we create life-sized outdoor toy sets compatible with each other for fun times and stimulated minds.