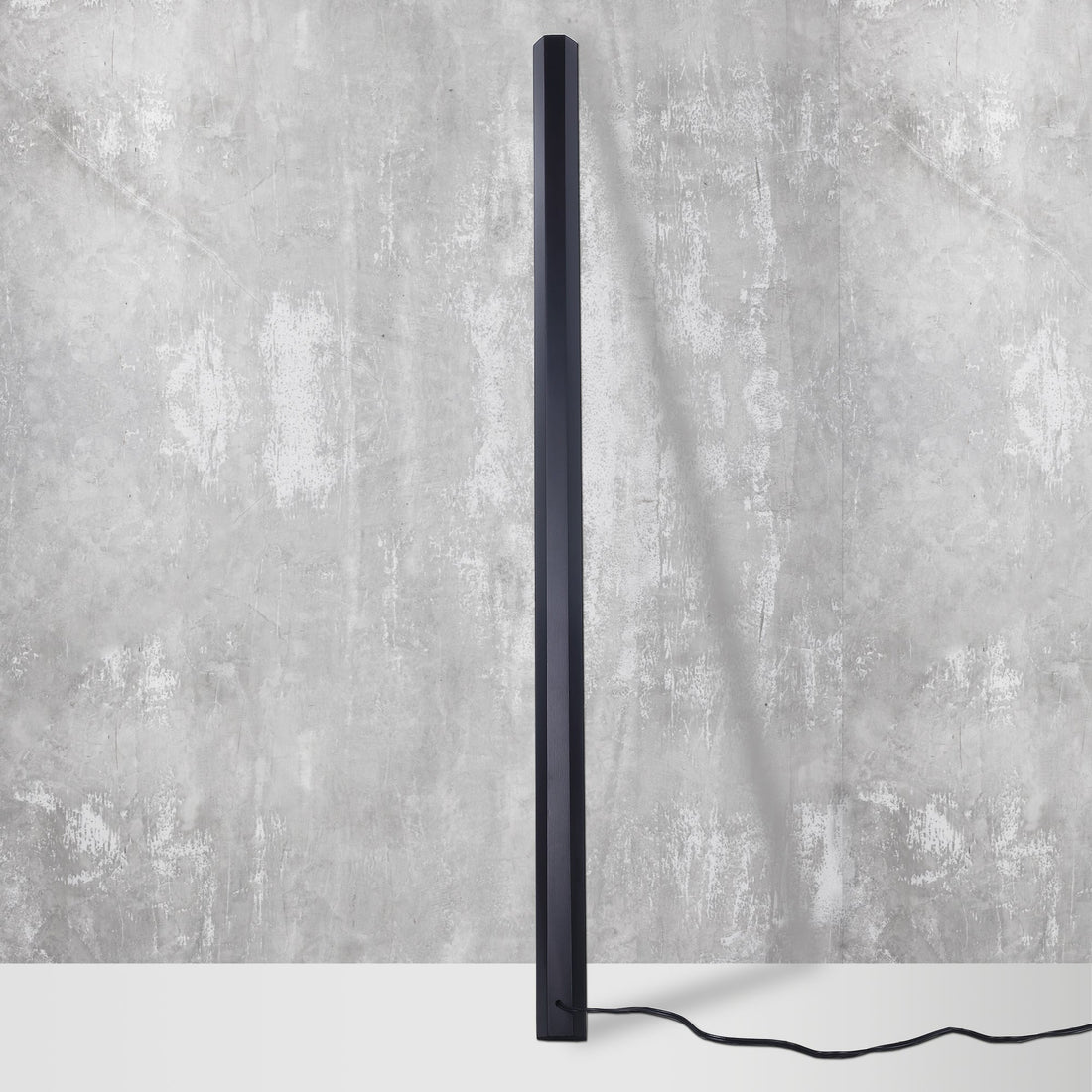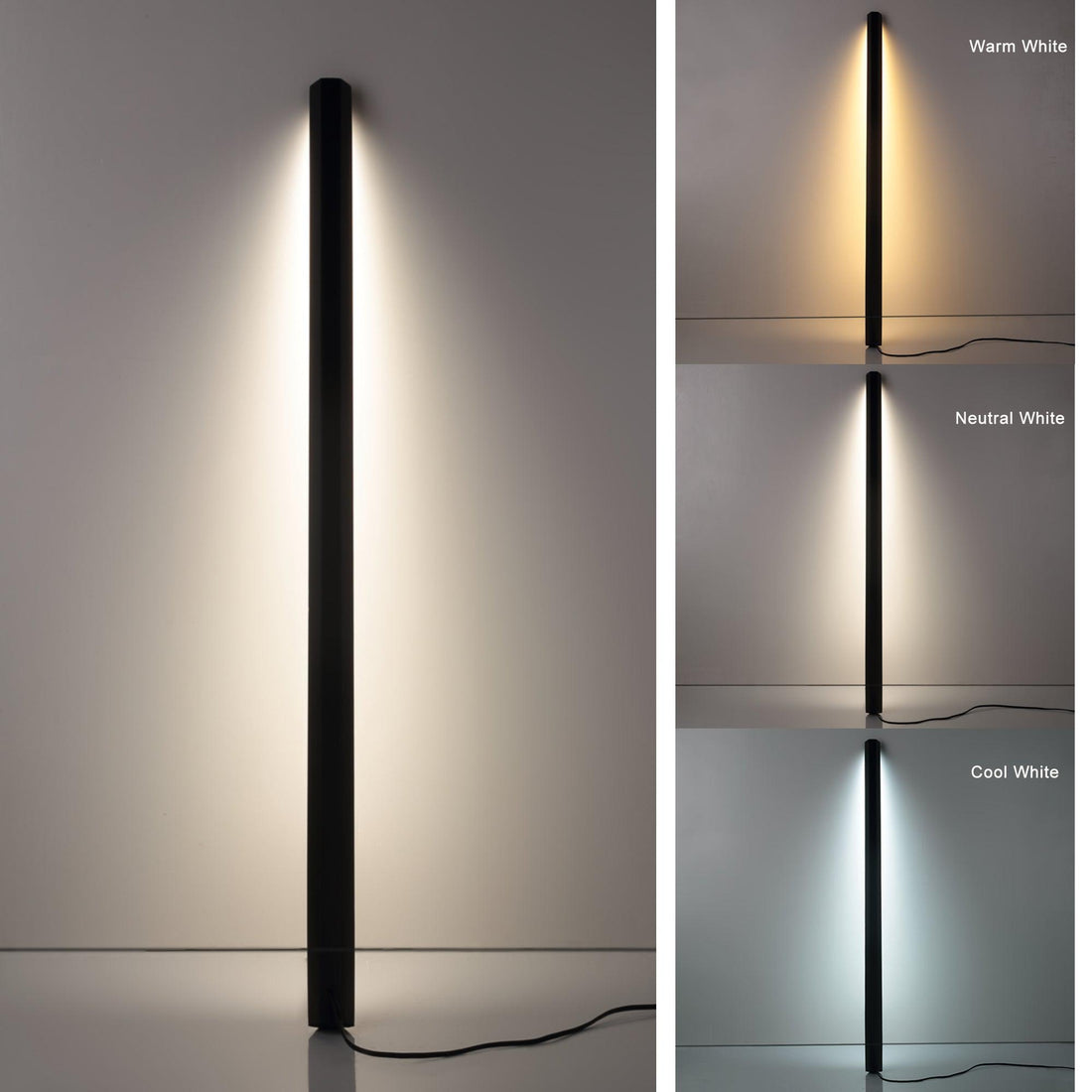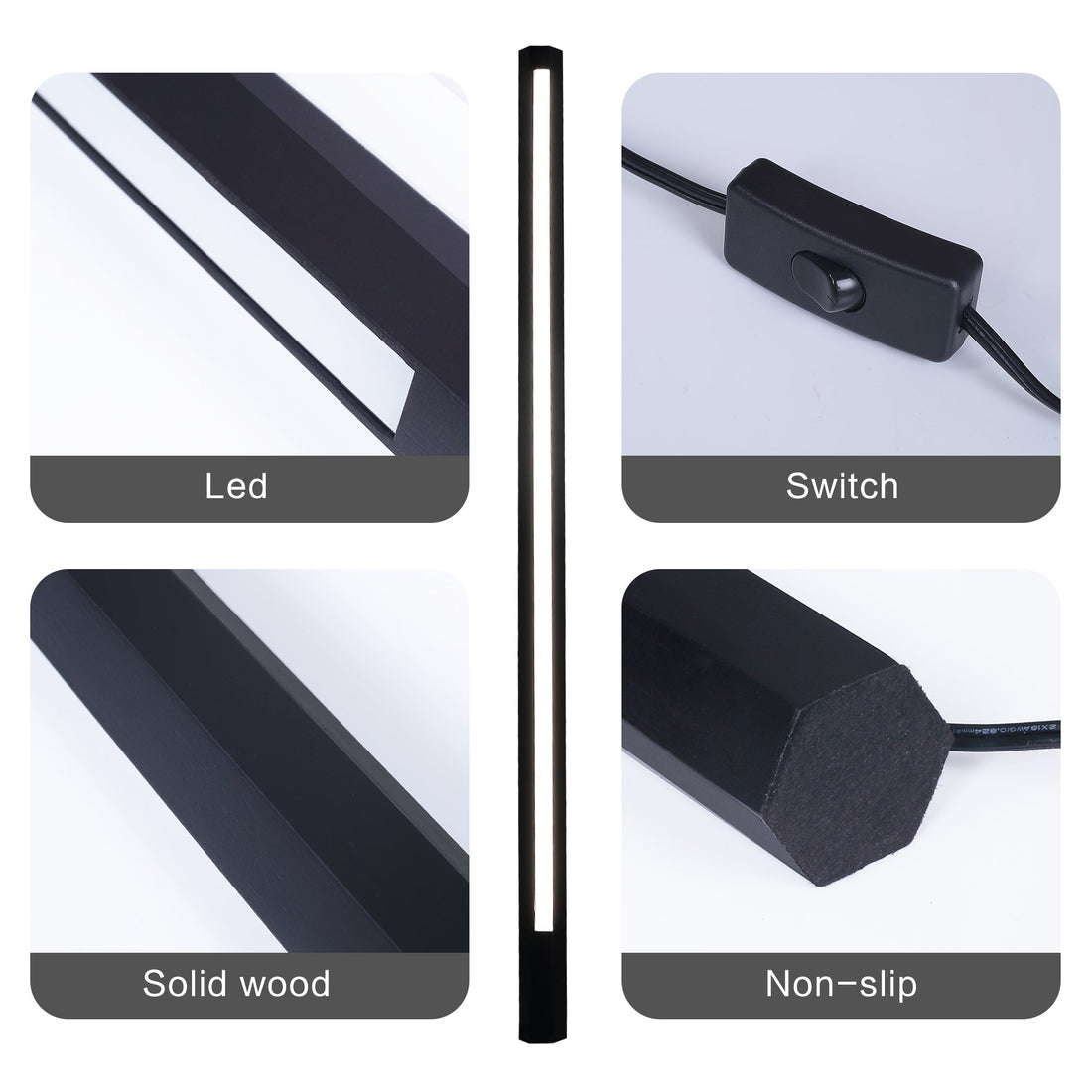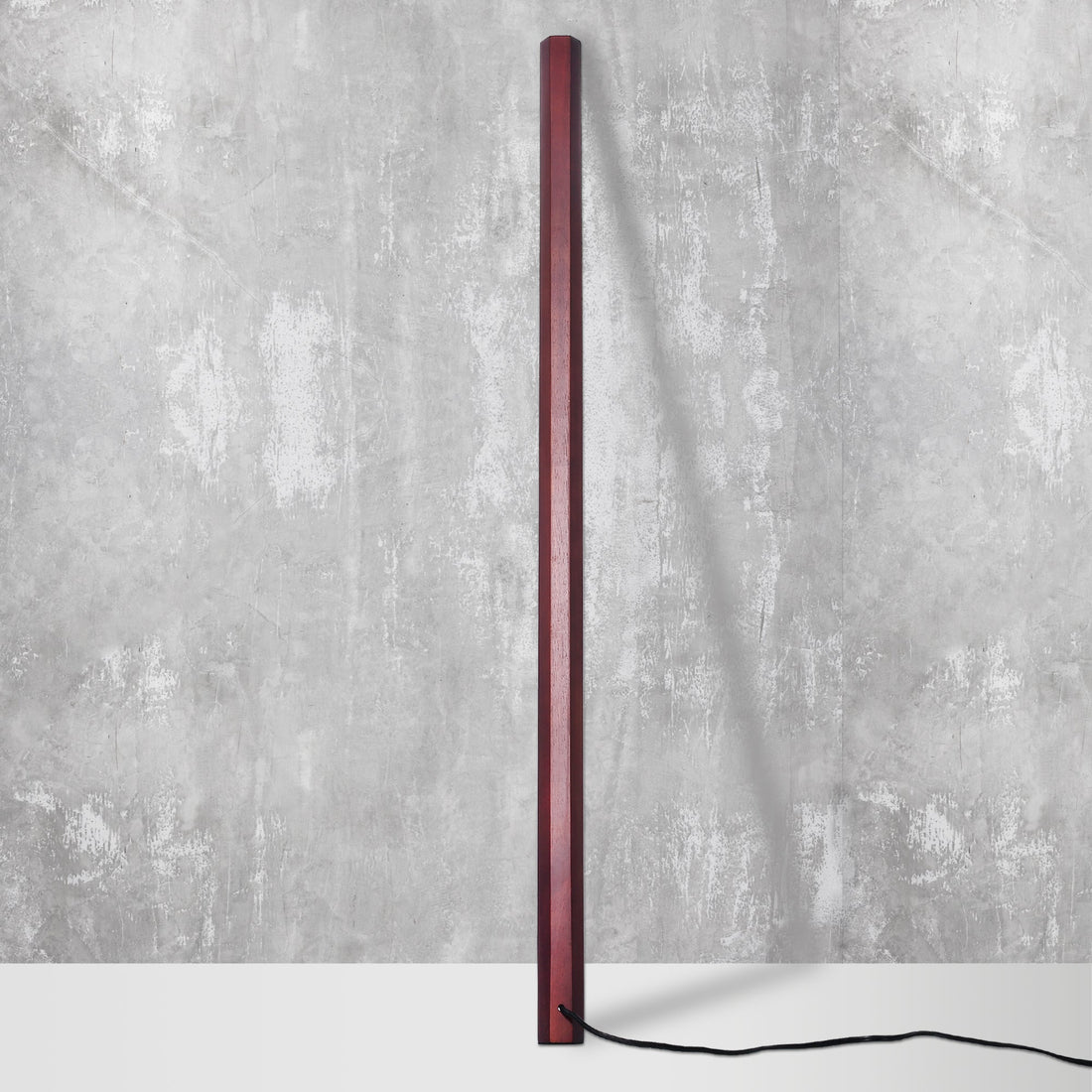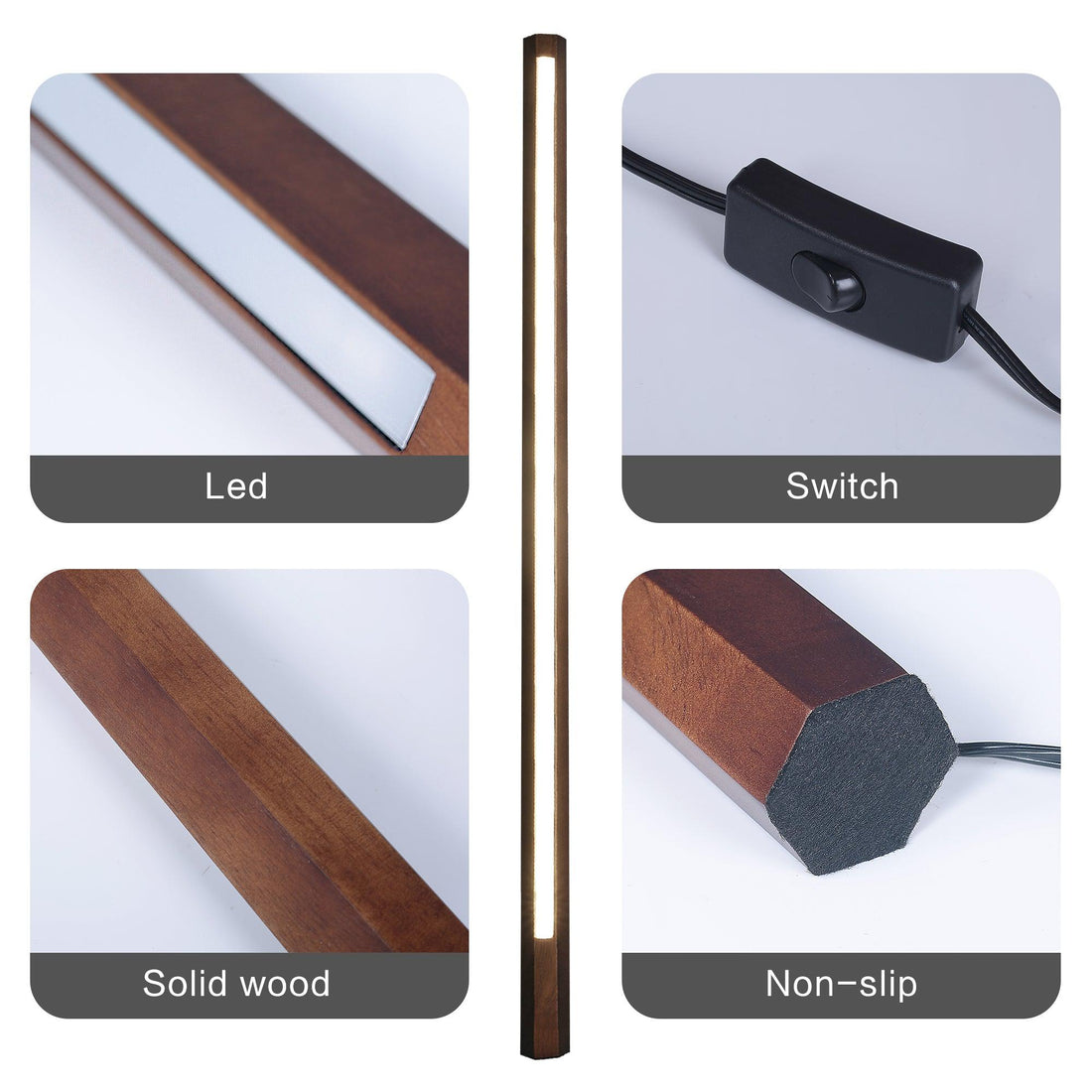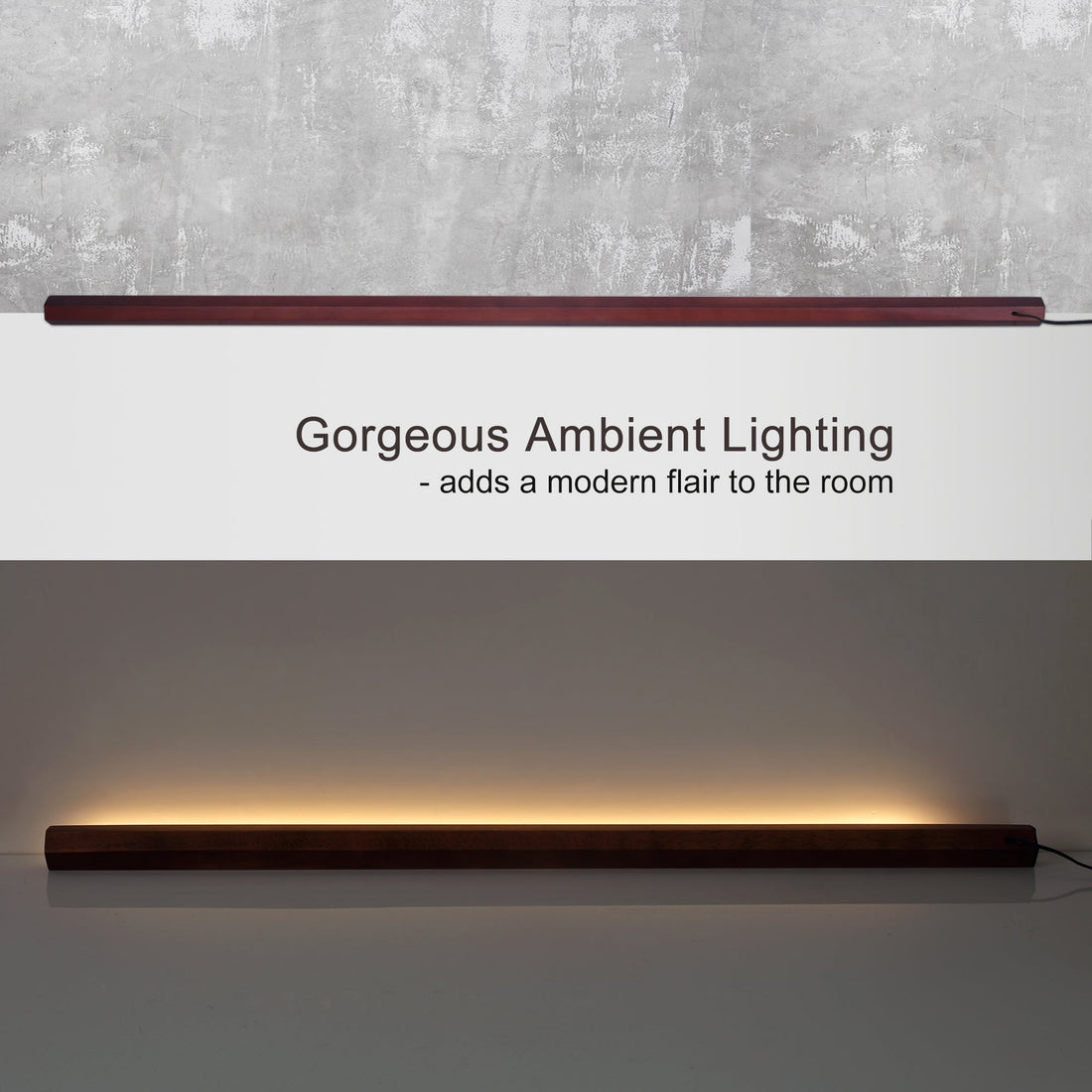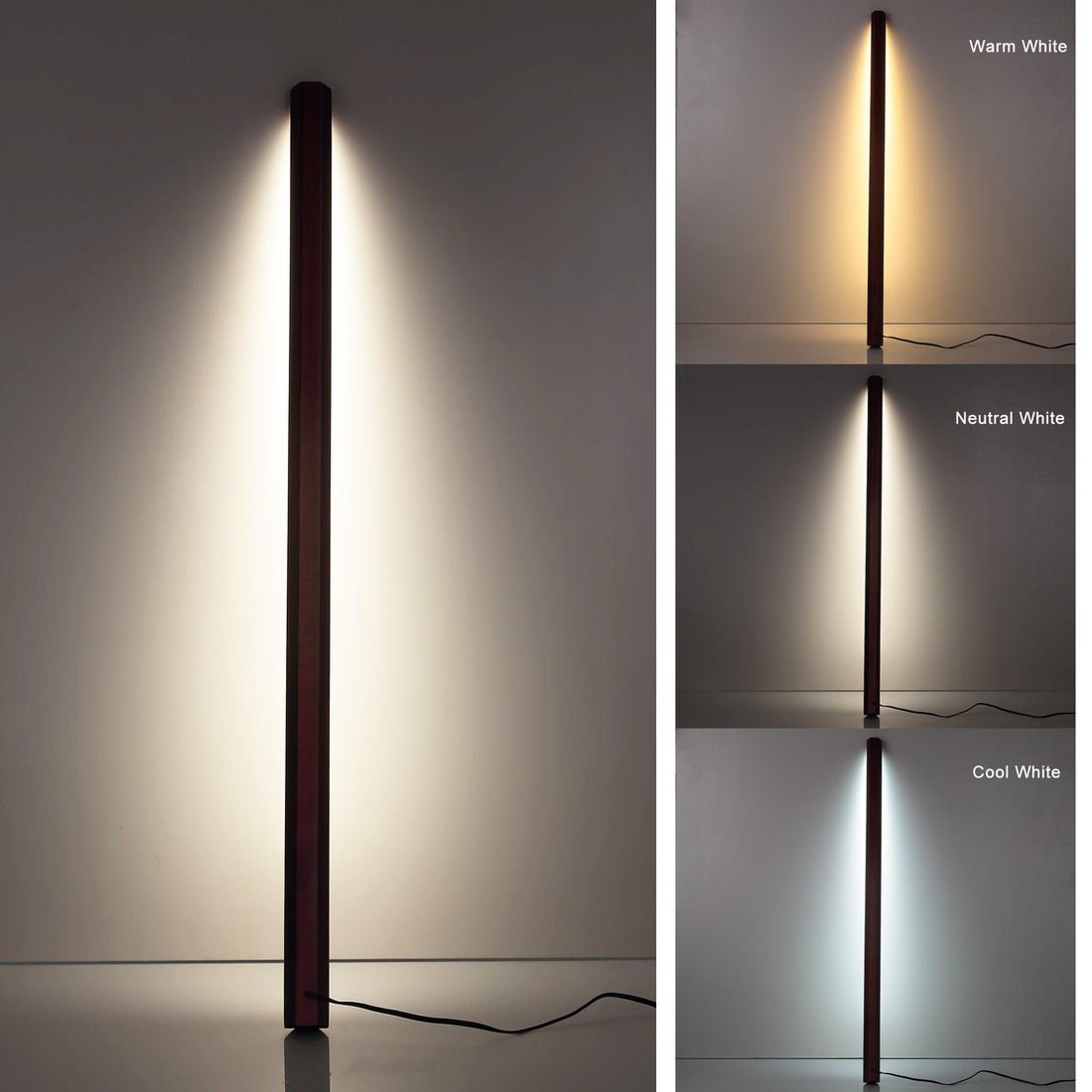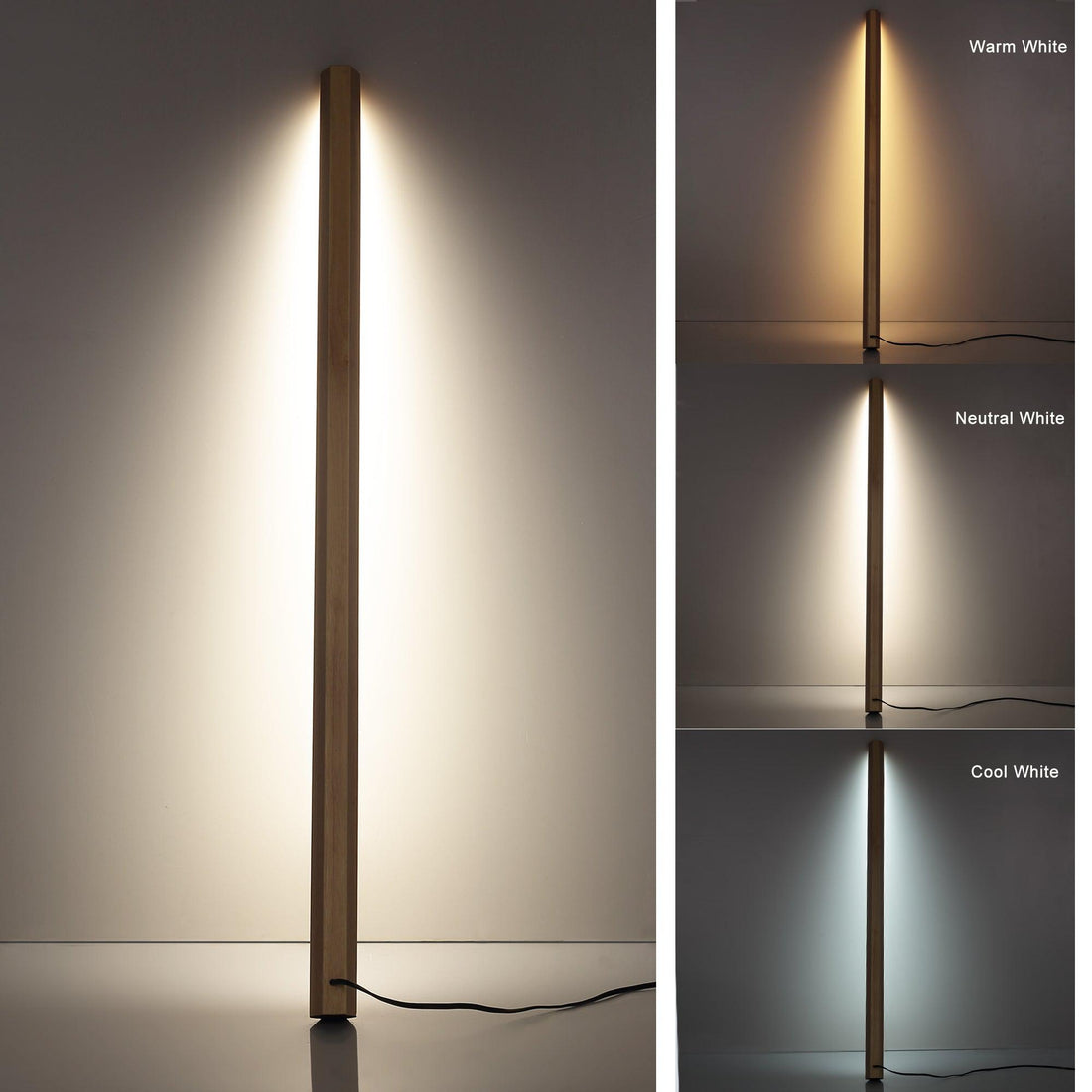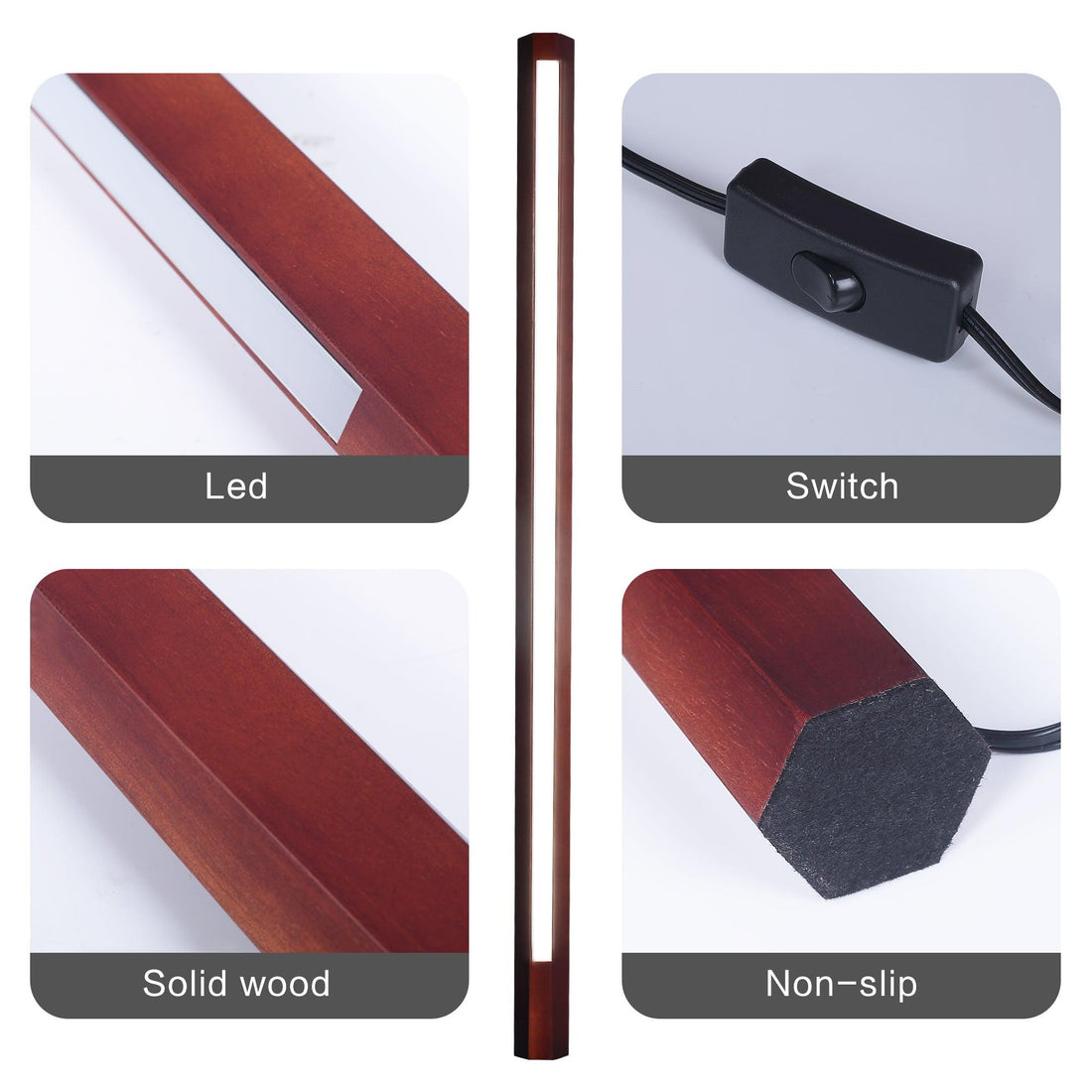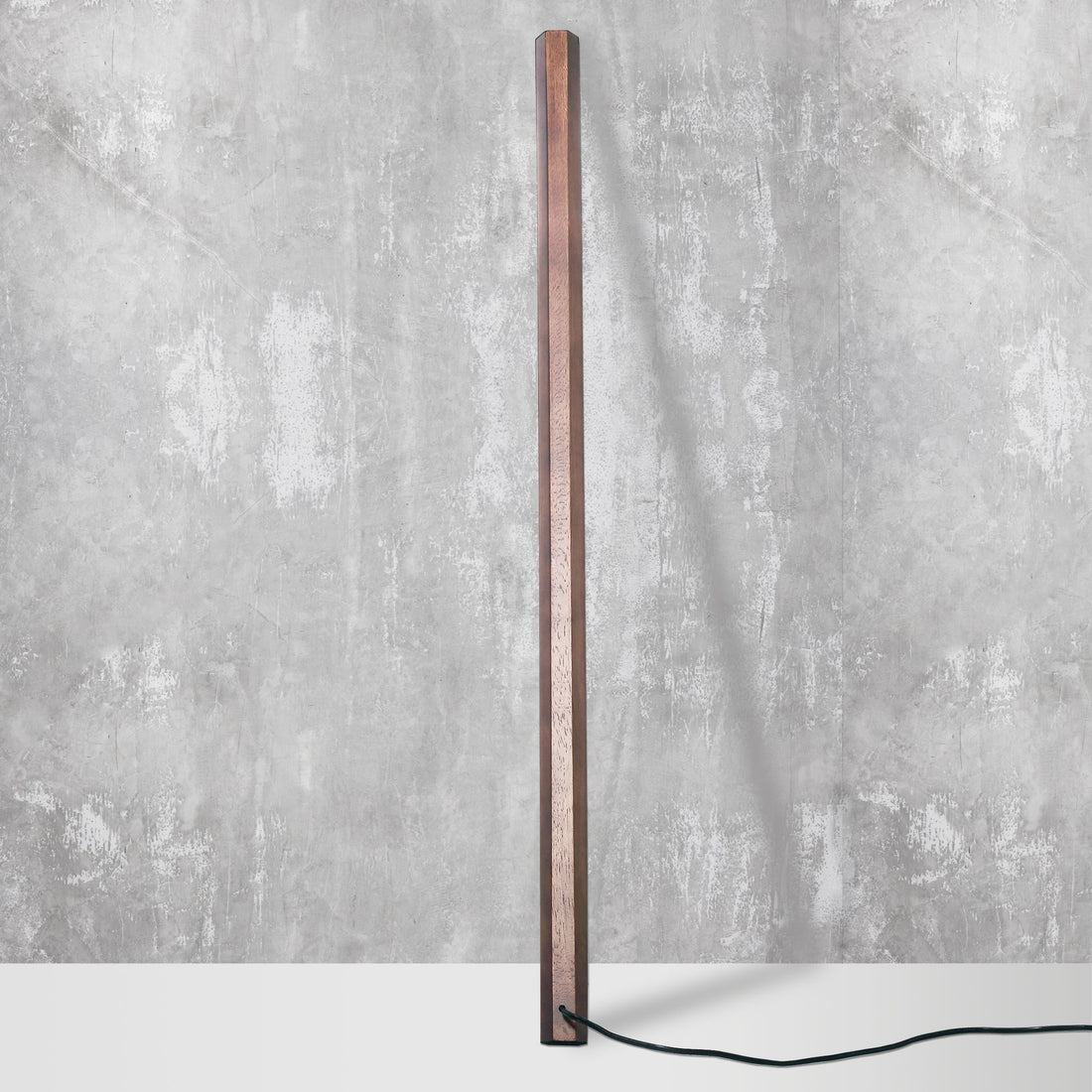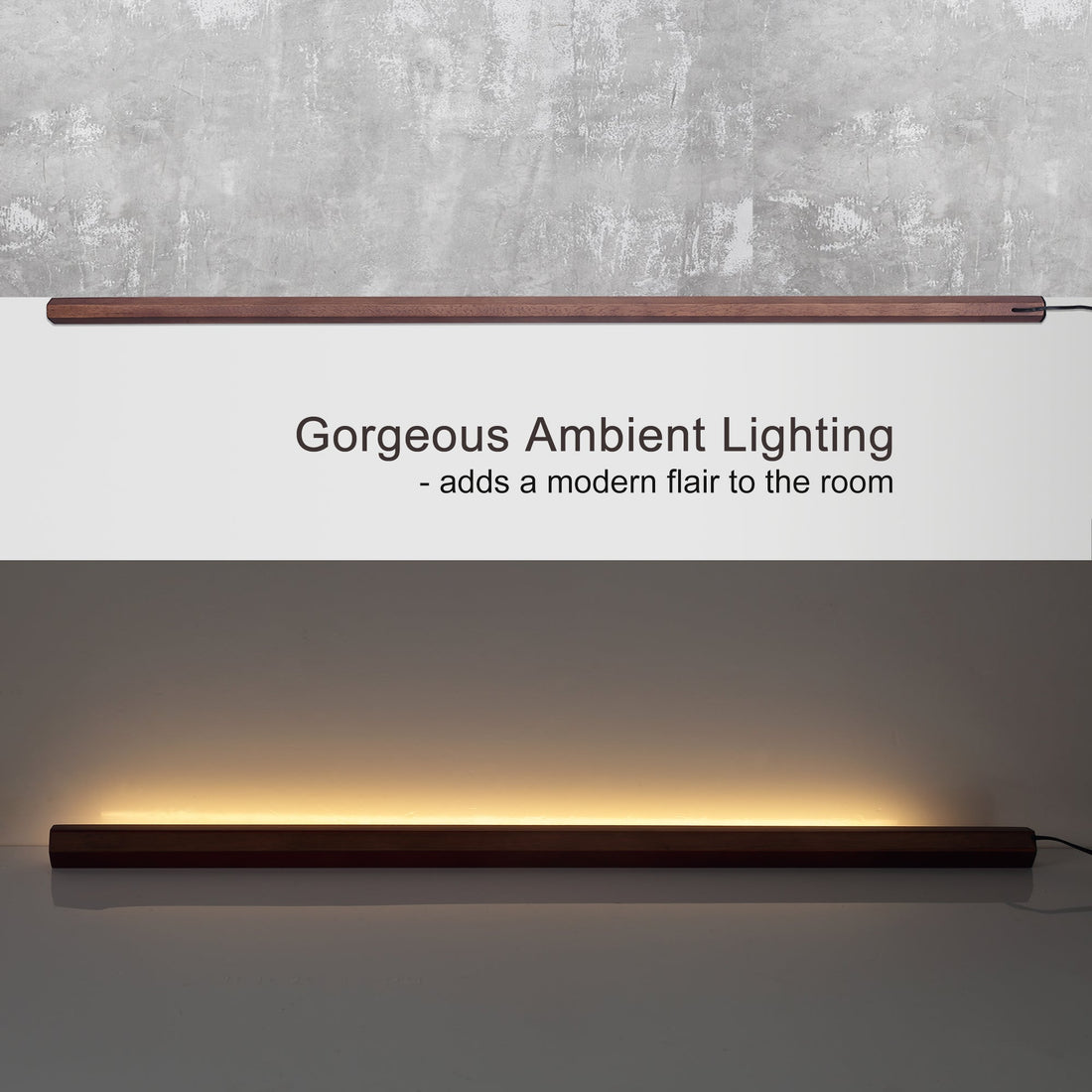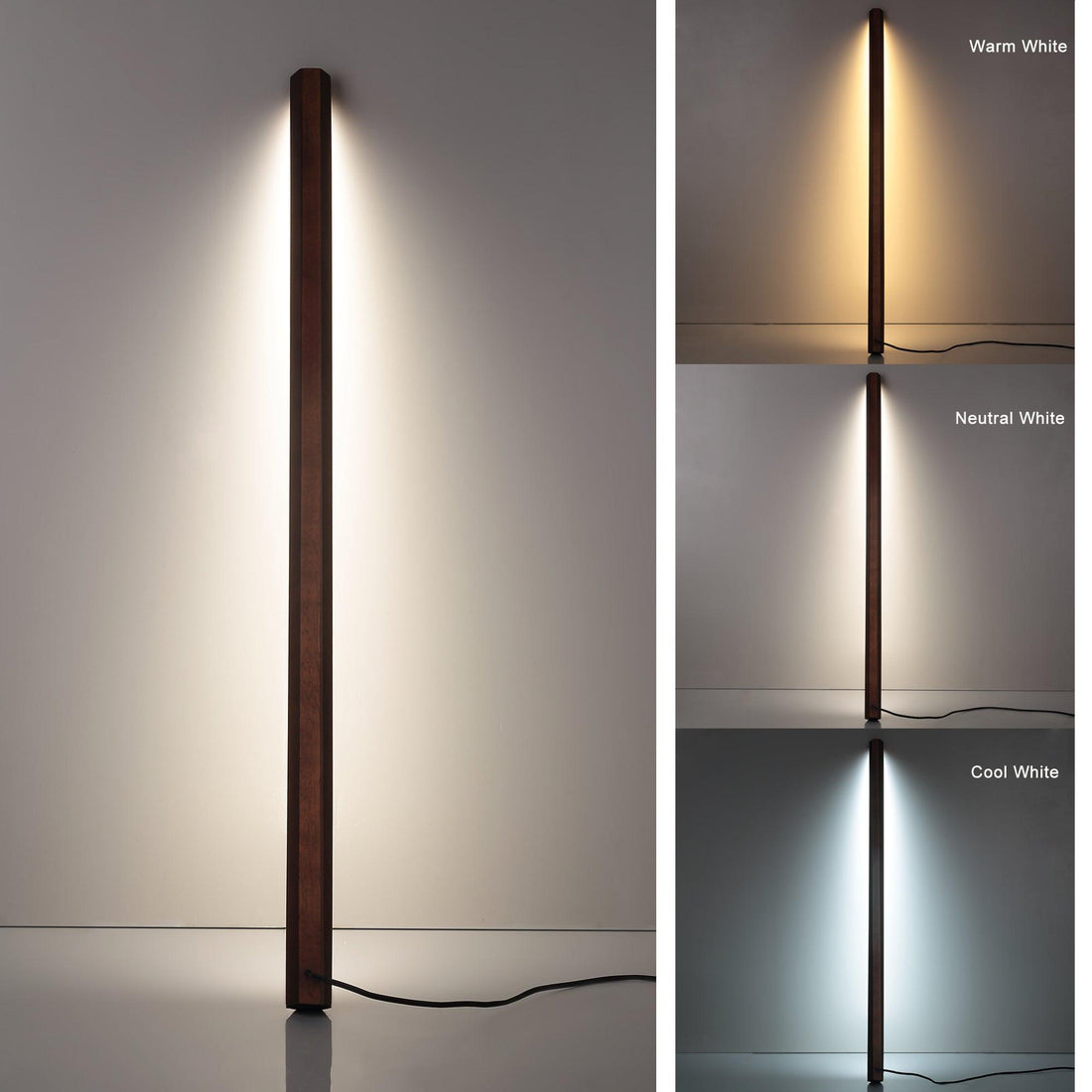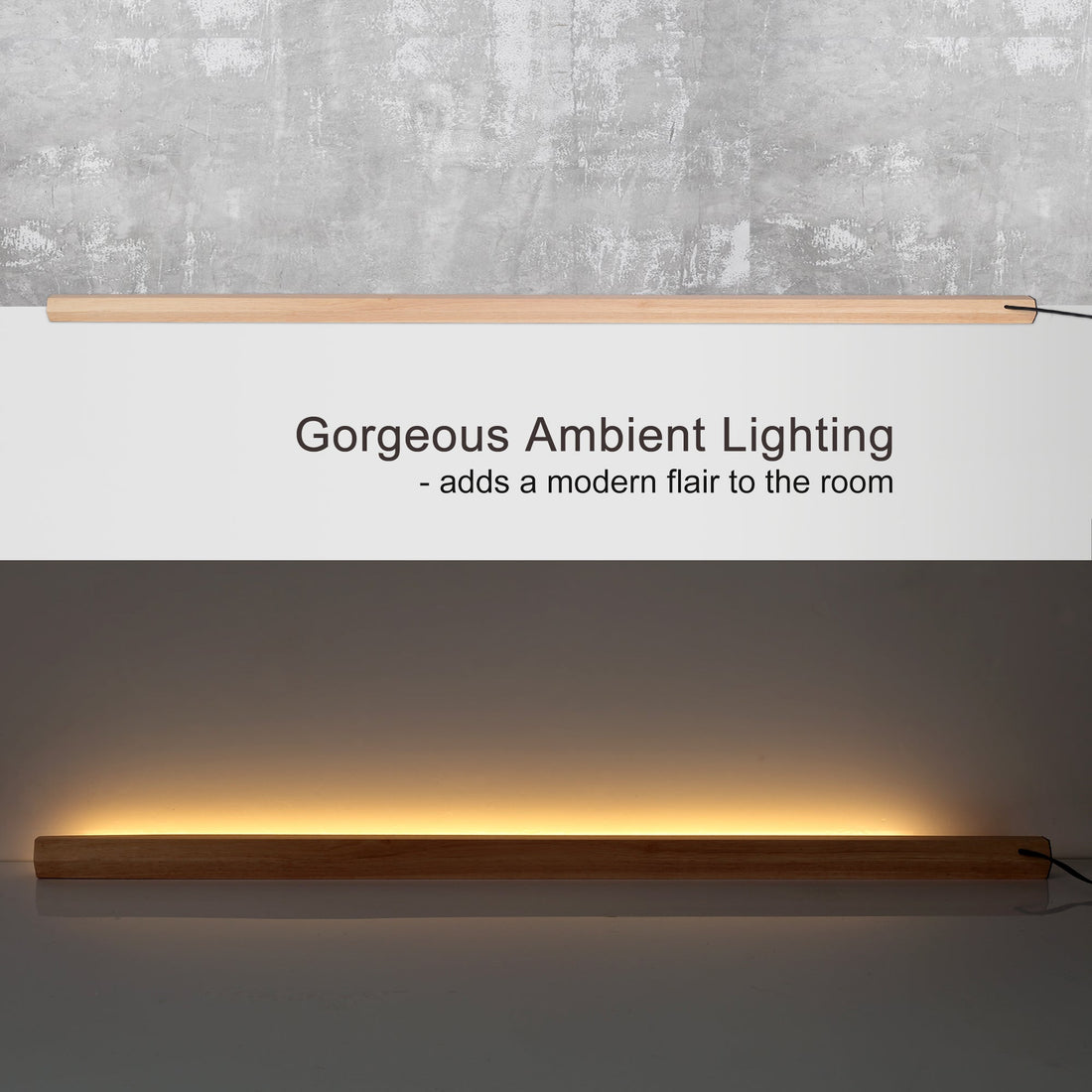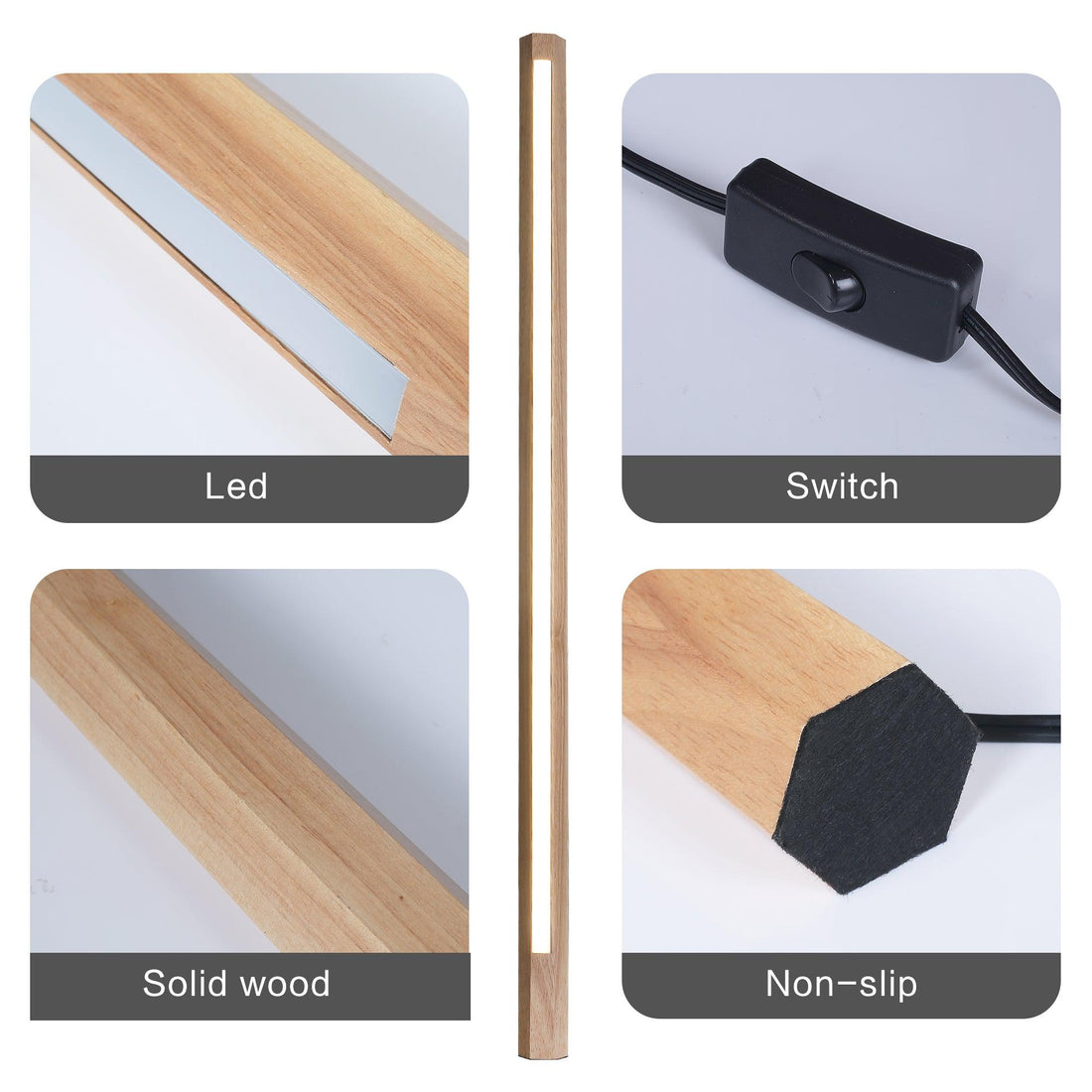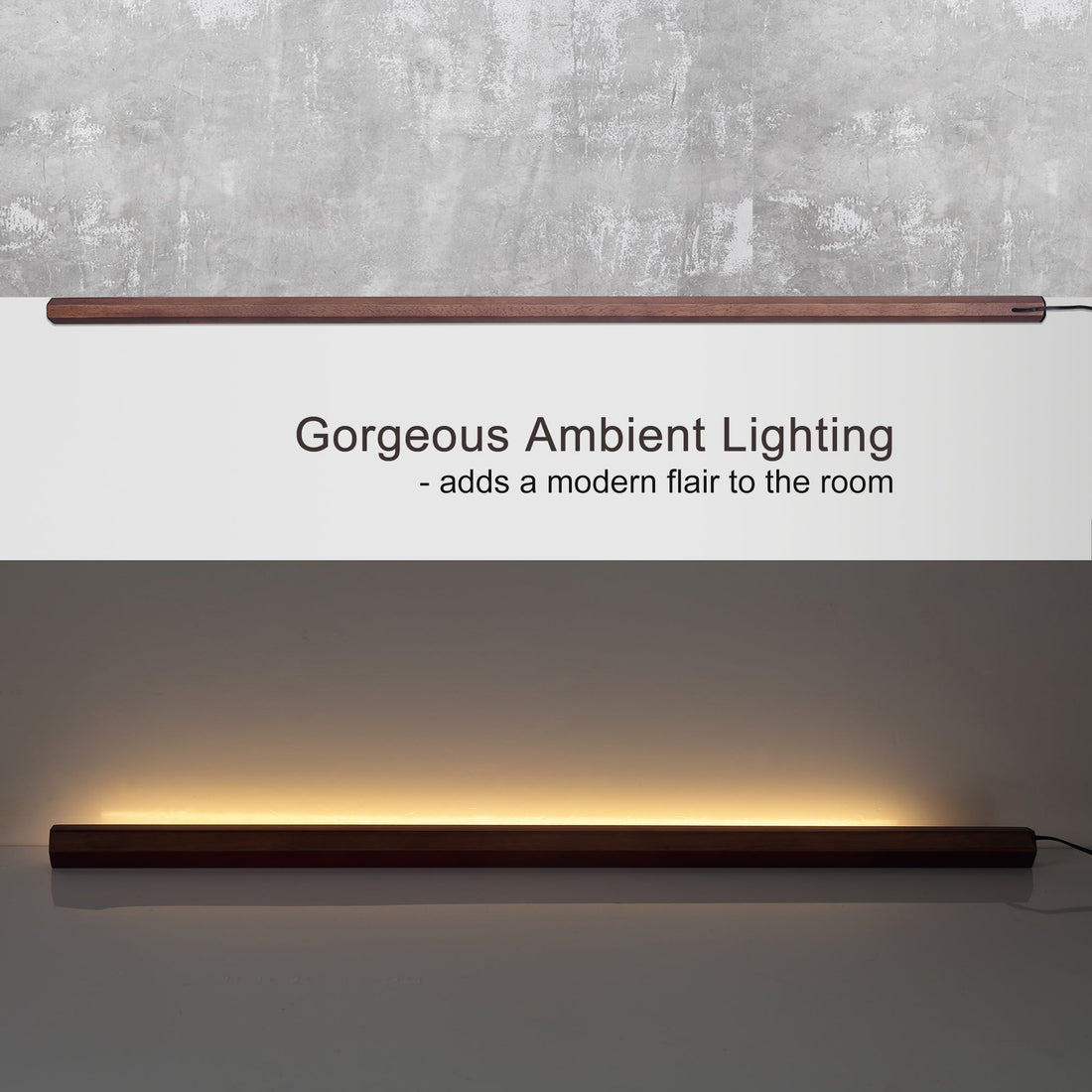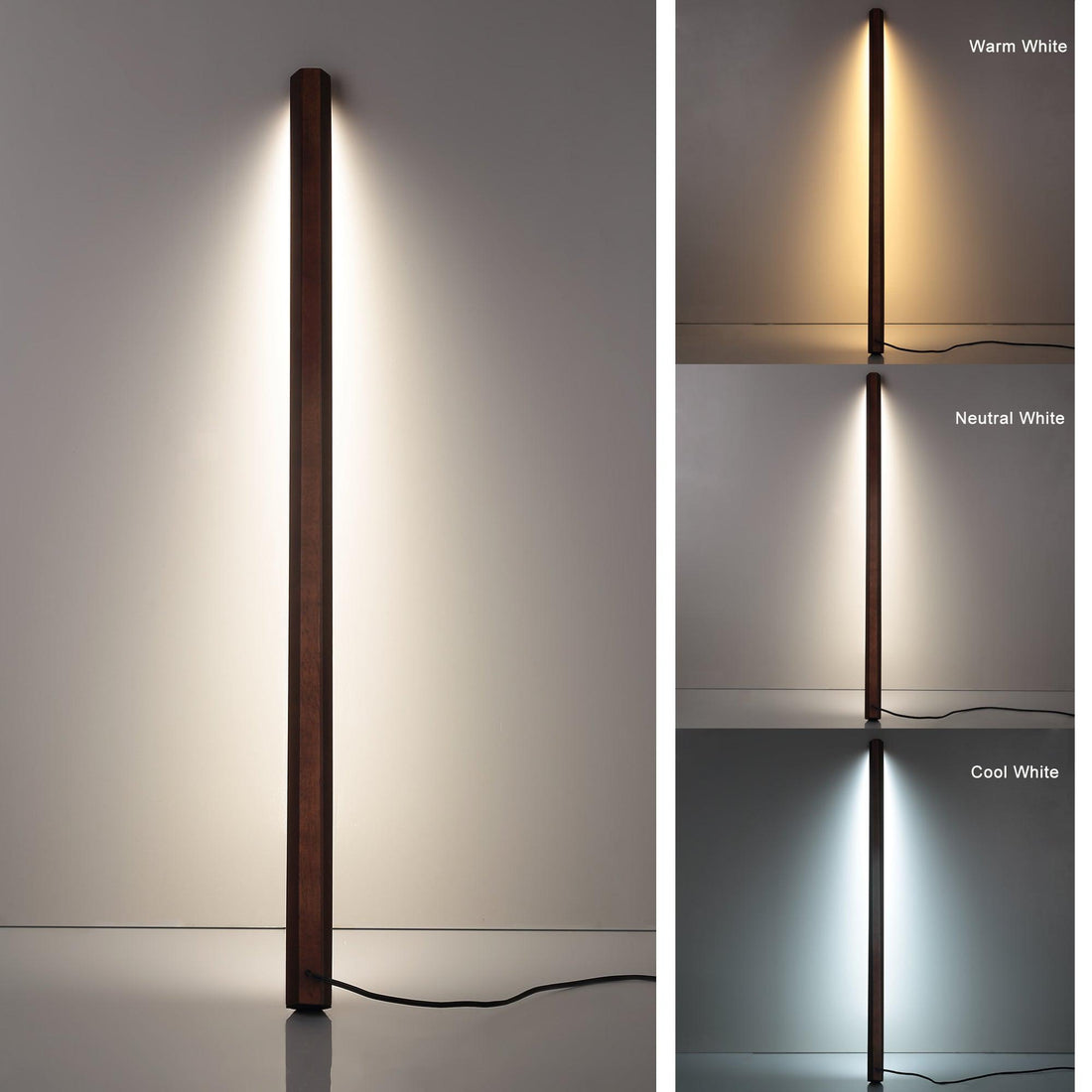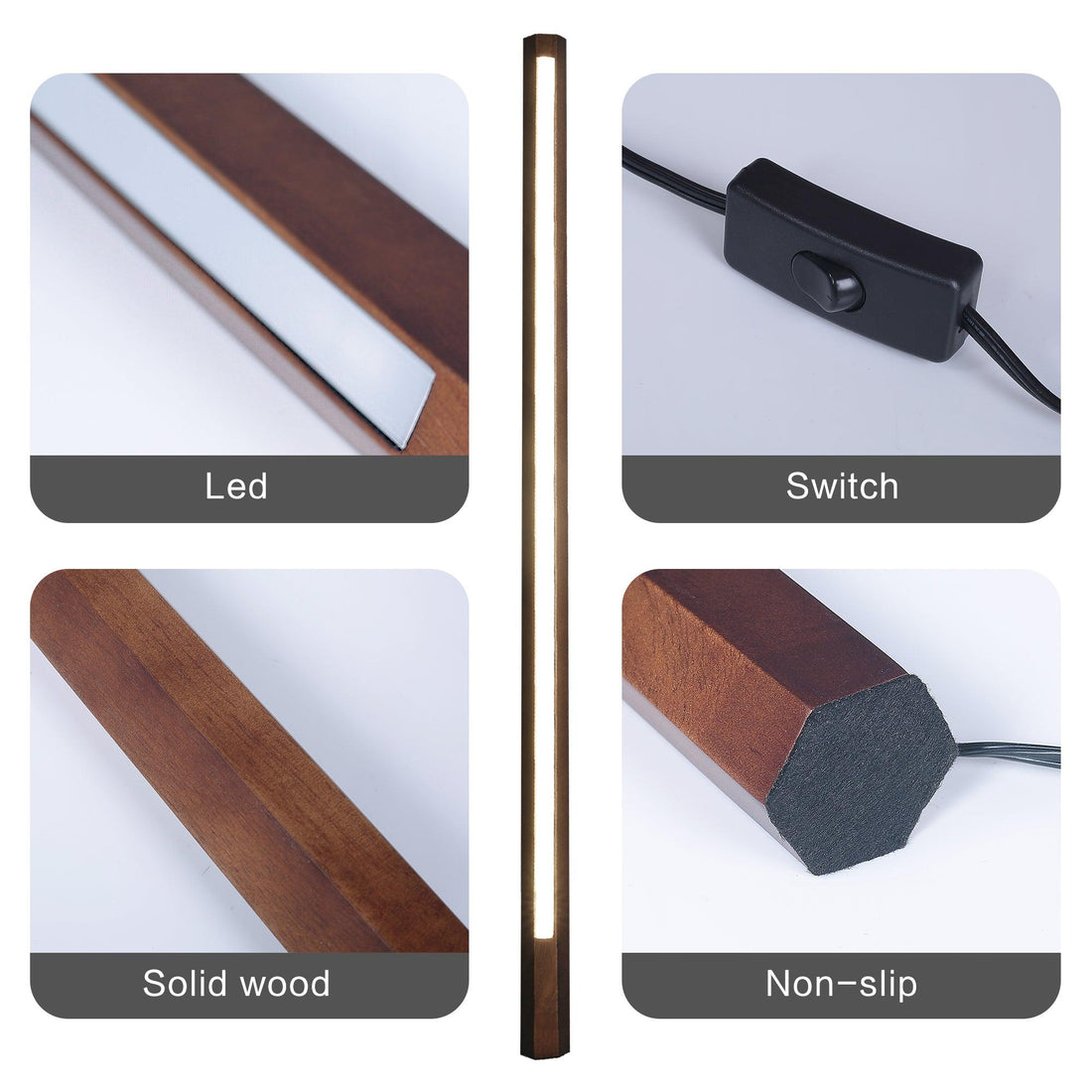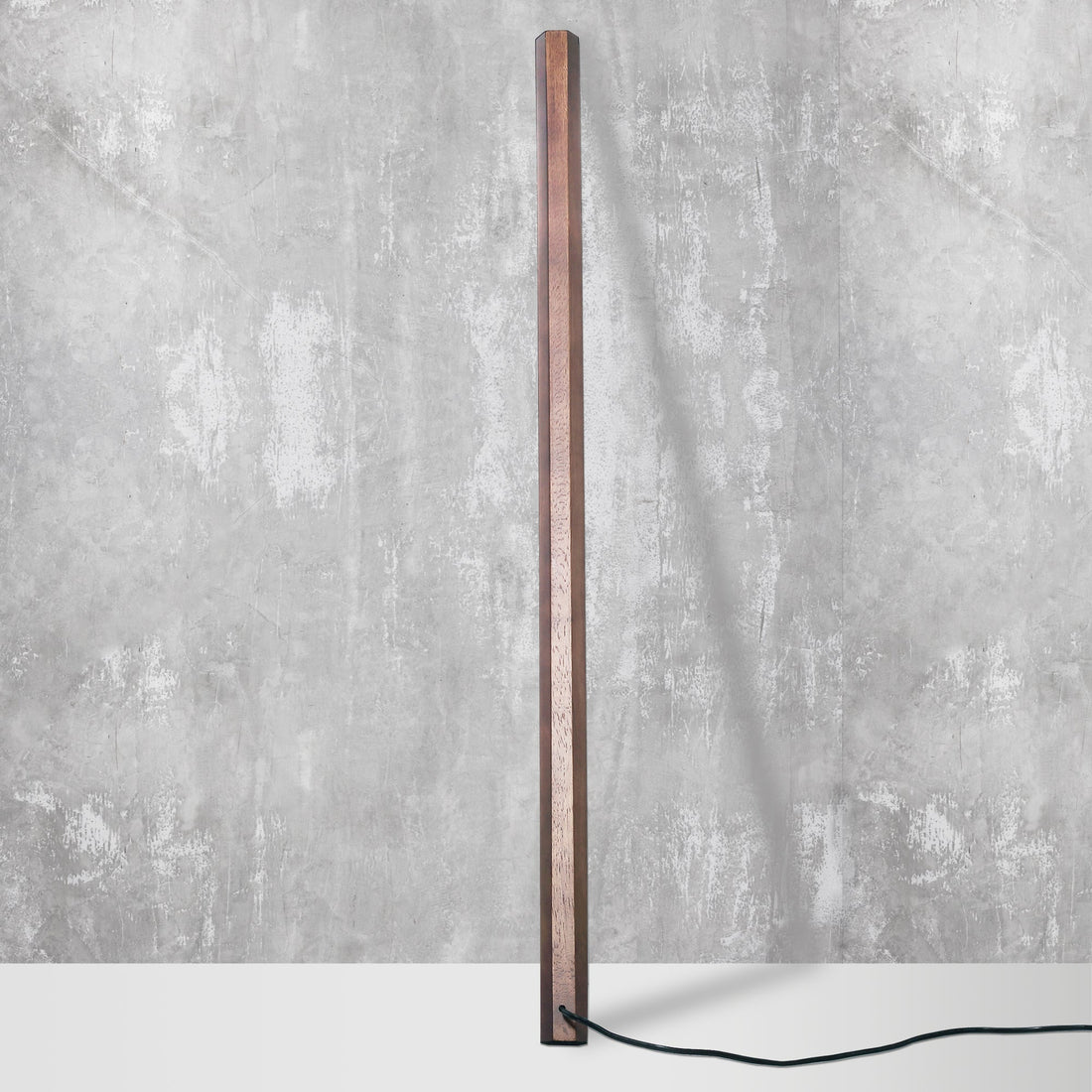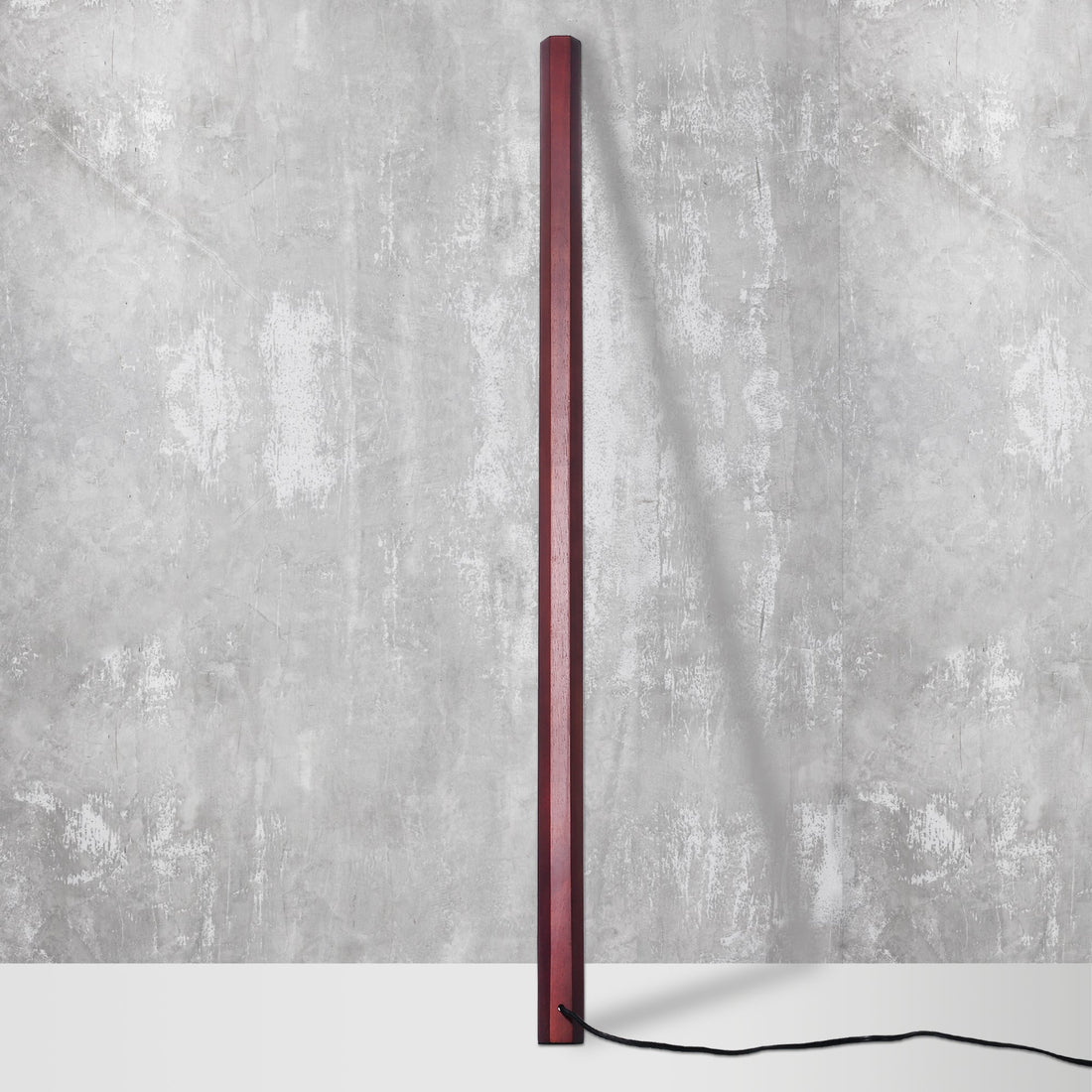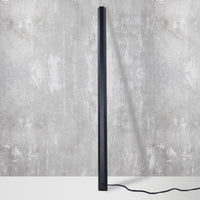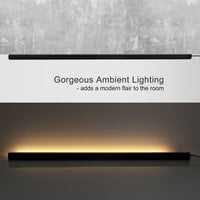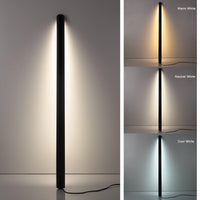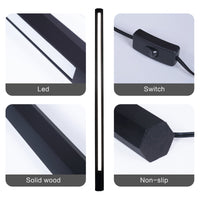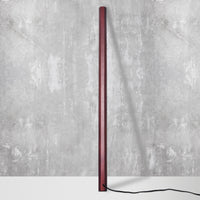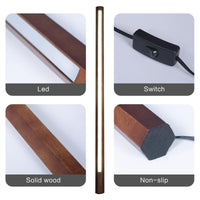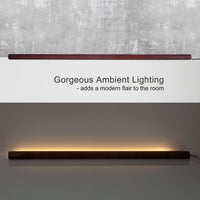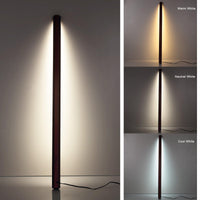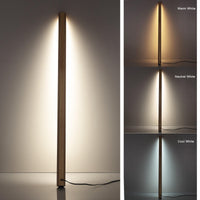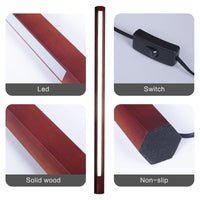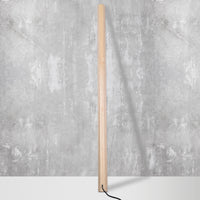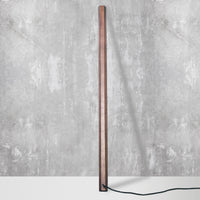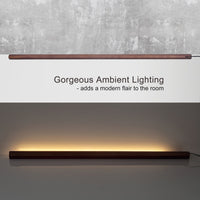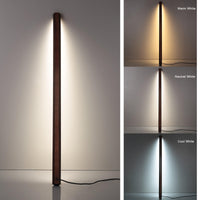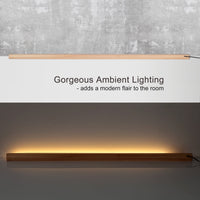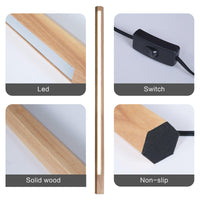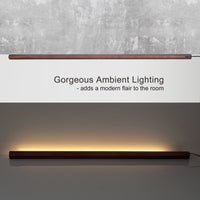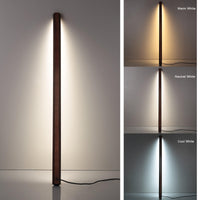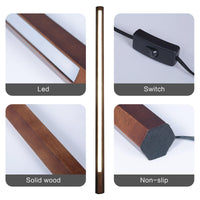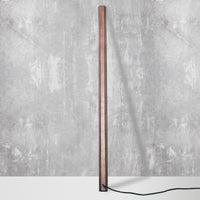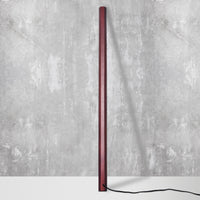 Limited Time Promotion: Use code " CLUB10 " get 10% OFF on your first order!PURE ERA Get 20% off Developed Products
1.Modern Minimalist Style: This modern floor lamp with solid wood base is simple, unique and elegant, suitable for all kinds of decoration styles, which is a perfect complement to your living room, dining room, bedroom, guest room, corridor, or office.
2.3 Color Temperatures & Built-in Dimming: Warm white, cool white and neutral white dimmable lets you choose among 3 levels of brightness for your space. The dimmer is located on the power button and allows you to choose from a soft ambient glow for relaxing to super bright for reading or working. Simply press the power button until your desired level of brightness is achieved.
3.Amazing Small Space Design Solution: It can be installed horizontally or vertically on the floor, facing wall in corner, above a cabinet, on a desk, under a bed or wherever you want to light without the lamp taking up space.
4.Smart Energy Saving Lighting: Built in 18-Watt power saving LED light with a 20,000-hour life. You never have to replace a bulb and save 90% of the costs of halogen or incandescent bulbs, thanks to LED lighting not producing heat.
5.Easy to Assemble & Move: Play and plug. When you energize the outlet, it's plugged in (e.g. with a wall switch), and stays off. Simply press the power button on the cord to turn on or off the lamp. The button also serves as a dimmer, press the button to set the dimming level. (It will not work with external switches or dimmers).
Great back light
This is a fantastic product I bought 2 of these on Amazon I've been looking for them ever since fantastic well made product simple design looks great